Android phones are no doubt the number one choice among smartphone users. However, the real question is whether or not you are using it to its full potential?
While with each new version, the top brands keep introducing new and lucrative built-in features to these phones, there are some android apps in the Google Play Store that can make your smartphone even smarter.
So, even if you are happy with the built-in features, you must check out these free android apps once, and I guarantee that you would be the one recommending these apps to your other friends.
WhatsApp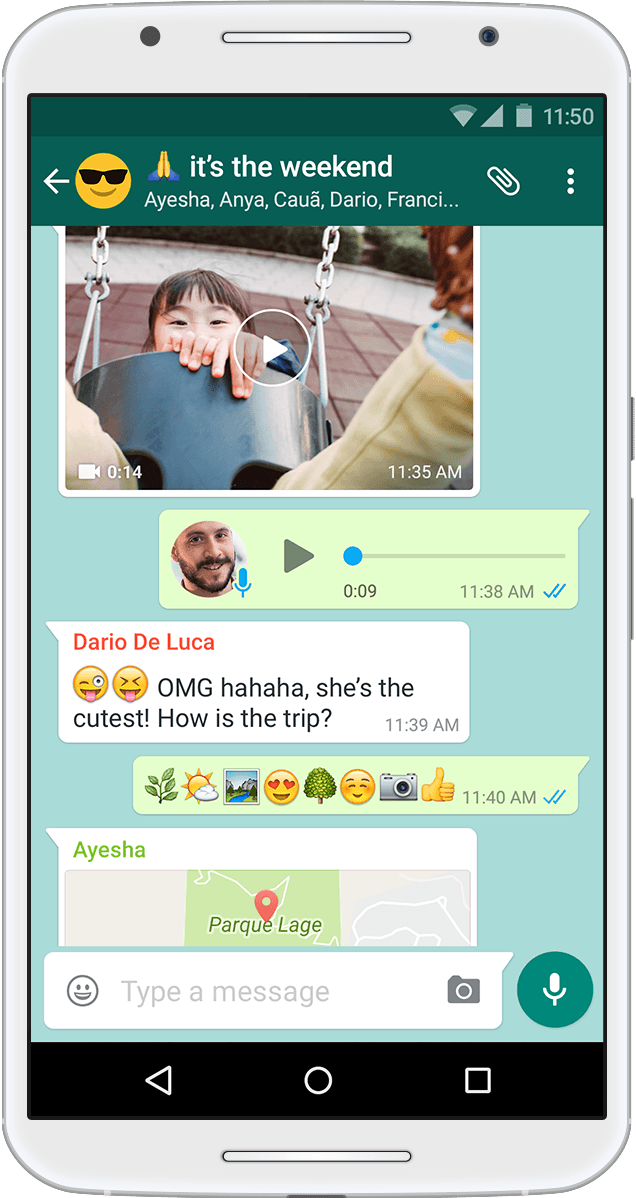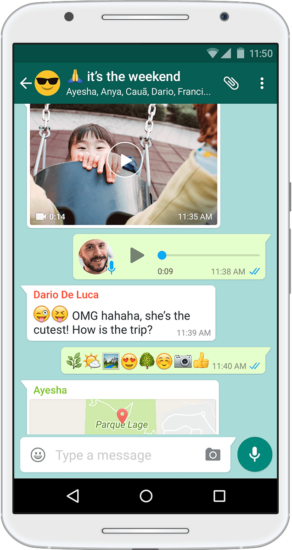 I am pretty sure that even if I do not add this one to the list, you must have already had it on your phone. Although, if you still do not have it, I have just one thing to say that you can easily get from Google Play Store.
The reason I am so adamant about this fact is that WhatsApp is by far the best messaging app for a smartphone. In fact not just for Android but Apple and Windows alike. It makes the process of messaging much easier and smoother. As a matter of fact, this app, unlike any other messaging app, allows you to be acutely aware of your messaging process and progress. For instance, when you send the message, time and one grey tick appear on the right side of the message. When your message is delivered, two grey ticks appear on the screen, and when the other person has read your message, those two ticks turn into blue.
Other than that, you can control whether or not you want your contacts to know when were you online last by hiding the 'last seen' feature or leaving it as such.
You might like: Top 10 Brain Games – Train your Brain with best Brain Training Apps 2016
Recently, two new features have also been added- Voice Call and Video Call, which have surpassed any expectations users had previously and made the app unbeatable at its best. The best part is that you do not have to worry about your balance running low- as long as you have a working Wi-Fi or internet connection, you can use the app as you like.
Skype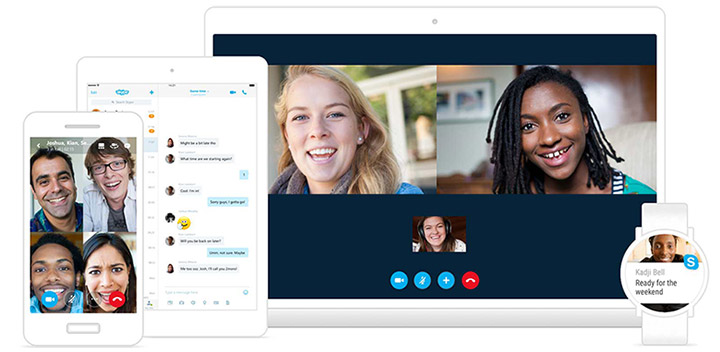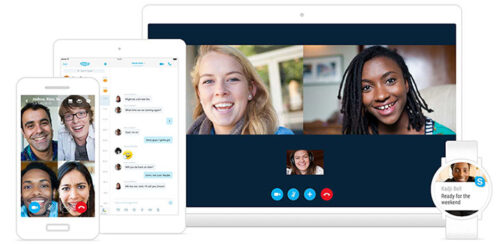 Skype is the best app for business video calling. While WhatsApp also does provide this option, I do not recommend it for using it for professional purposes. It's better to keep your personal and professional life and apps separate. Coming back to Skype, it provides amazing tools like screen sharing and file attachments to make your distance business dealings easier.
Spotify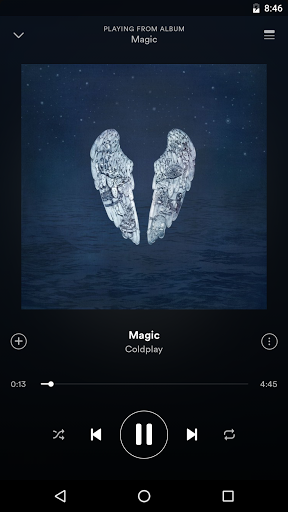 Spotify is the app haven for music lovers. It provides you with a platform for free music streaming, and to stay always in touch with new releases. Its vast library can be synchronized between two or more devices easily. Other than that, it also features a built-in app radio that can put any ordinary radio to shame. There is one small catch, though- the app features one or two ads after every 3-4 songs, but if this thing irritates you, you can pay a small fee and enjoy an ad-free radio and music station. Moreover, the app keeps improving itself the more you use it by syncing its library and display song choices as per your taste. And, what better than having an app that understands your mood and love for music.
You might like: Most Rated and Best Android News Apps
Pushbullet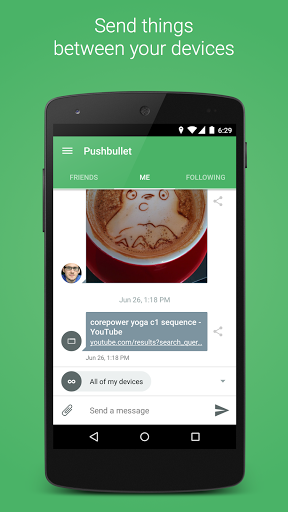 Pushbullet is one of the most effective smartphones and desktop syncing app that cuts the frustration of finding a compatible USB cable out of the equation. Just install the app on your phone and desktop as a browser add-on, and sharing content would be much easier as it allows you to easily share and view links, files, texts, photos and whatever more between the connected devices.
Dropbox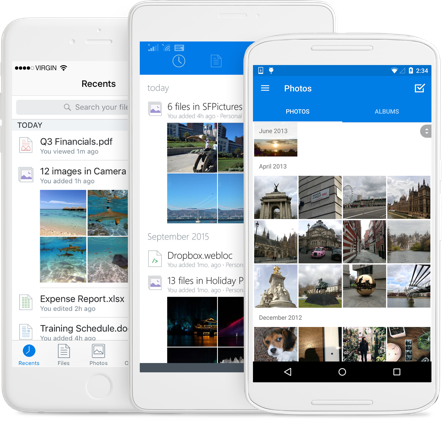 Dropbox makes saving and sharing your content much easier without the frustration of losing it just because your laptop's hard drive or phone crashed. Once you have it installed on your device, all you have to do is upload your content- word files photos ppts, anything and everything and add people who can have access to those files. Moreover, you do not have to worry about the file size.
Hope you like the list of must have android apps in your smartphone.