Some films created profound bonds with audiences right at their first go-offs. Whether it's about a space opera like Star Wars, a family classic like The Sisterhood of the Travelling Pants, or a romantic historical drama like The Notebook, these films quickly transformed into legends, gaining millions of fans all around the globe and breaking box office records in no time. There're also iconic motion pictures that took years to become cult classics; some were even undisputed film bombs. However, they eventually reached audiences, making people resonate with their stories, characters, and niche. One thing is for sure – these movies have influenced cinematic history and attained a passionate, dedicated fan base.
Cult films have always been in the public eye, as there's a fine line between fan and critic. The former's success is measured merely in the number of fans gained, while the latter gives cultural and social commentary, as well as contemplation. Well, we assume that some of the likes mentioned below are part of both categories.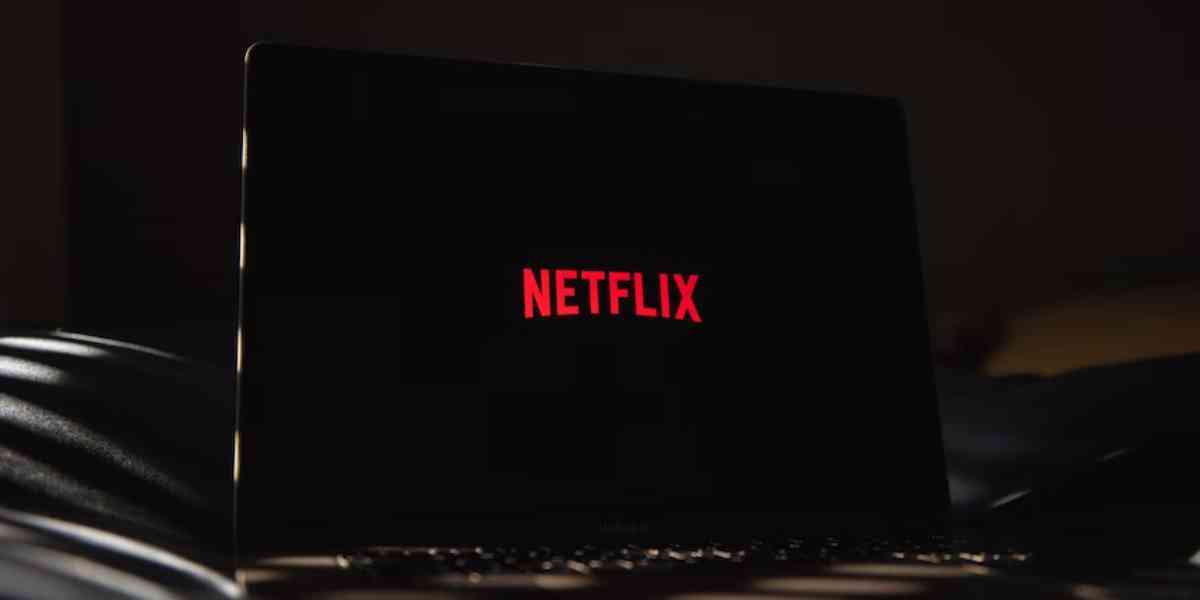 Read on – here're some of the top-notch cult classics you should include in your list right away:
Donnie Darko (2001)
This movie's plot may seem a bit confusing, even over the top, at first, but you'd be surprised by its success and continues to have even today, 21 years after its launch. The story revolves around a troubled teenager, played impeccably by a young Jake Gyllenhaal, dealing with visions of a weird rabbit delivering predictions about the future. Initially, people didn't see the potential of this Sci-Fi movie; we could say it was even a sort of disaster, given just the half-million dollar gains it achieved. Some claim that a significant part of this was the movie's lack of promotion. However, the absence of advertising is somehow explained by the tragic 9/11 event – the studio considered that a plane crash trailer wouldn't have a good impact on the public at that specific time.
Donnie Darko would be launched a bit later, finally gaining considerable rewards. It rapidly started to be appreciated for exceeding genre limitations and for its philosophical themes, and it's now a favourite among thousands of enthusiasts worldwide. Lady Gaga recently confessed her admiration for Donnie Darko in a Variety's Actors on Actors episode. The pop legend cited Donnie Darko as one of the movies she has watched and rewatched with great joy and discussed the film's cult following in the fashion and music industries to Darko's star, Gyllenhaal.
Star Wars Series
The Star Wars saga has millions of fans all around the globe; some of them have even been here from the very beginning. Even if we speak about the first ever episode, The Phantom Menace (1999) or the latest one, The Rise of Skywalker (2019), all Star Wars parts managed to reach audiences with compelling, unique stories and fascinatingly brave characters. Star Wars is among the first films of this kind to make Science Fiction a globally beloved genre. And, at the time of the first episodes, it's pretty impressive what the film directors managed to bring to the big screen – special effects that transcend time and space and catapult spectators into breathtaking universes and realms. Regardless of age, fandom members are thrilled to discover and rediscover the magic of the iconic Sci-Fi saga. If you're one of those who never cease to praise Star Wars and its life-lesson stories or have that one friend in your life, you'd surely appreciate the Star Wars Funko Pop! collection. Everything from Darth Vader and Cad Bane to Vel Sartha and Stormtrooper can be added to your collection.
Fight Club (1999)
If you're seeking an action drama yet dark comedy movie, Fight Club might be your thing. An exceptionally talented young Brad Pitt plays one of his life roles in this film, glorifying masculinity and violence. Critics have often polarised Fight Club, but the truth is that it's one of the few that genuinely managed to lure so many people, even today, more than two decades after its release.
However, Fight Club is also a dark thriller, linking to the real fight clubs that had started appearing across America and the related consequences. The depravities of consumerism and the fragility of masculinity are loyally reflected in this adaptation that comprises all the stylistic peculiarities of the big-name auteur David Fitcher. Tyler Durden will undoubtedly remain one of the most prominent movie characters, as Empire Magazine also categorised him.
The Wizard of Oz (1939)
It goes without saying that The Wizard of Oz is a legend of its genre. It's one of the first to distinguish good and evil, and it motivated other movies to do the exact same thing; Broadway's Wicked is the best example. Nonetheless, it wasn't always like that. At the time of its release in 1939, it didn't even recover its 3-million-dollar budget. In fact, the studio that made it suffered a poignant loss of $1.1 million. There's also a risk with fantasy movies if we're to allude to Christopher Finch, and The Wizard of Oz is no exception. However, it managed to turn from a failure into an unimaginable success. Later CBS broadcasts and some re-releases in the 1940s agreed upon the musical's place in history. For some, it became more than a cult classic but a cinematic symbol.
Scott Pilgrim vs. the World (2010)
Scott Pilgrim has surprisingly become one of Edgar Wright's greatest films. It surged so much in popularity that even personalities like Kid Cudi and Lil Uzi Vert have made use of the movie's ideas to launch various projects. Scott Pilgrim is likely to remain a legend for a long time to come, all the more so since many academics have chosen to study and teach the movie's subject. That's because it features a range of creative techniques, often reminiscent of video games and comic books. Moreover, several later films adopted the same techniques to build powerful bonds with the public.
So, which one would you watch tonight?