When starting up a business, one of your first key decisions will be the location. With the modern developments and advancements of technology, a regular office is no longer a necessity. By using tools like Skype or platforms such as Basecamp, employees can communicate easily and bosses can assign and delegate tasks. Consequently, many people today are opting for working from home.
Benefits are numerous – you avoid the everyday commute, you stay in the comfort of your own home wearing pajamas all day if you feel like it, and you can even get your tax written off on rent.
On the other hand, the downside is that there might be a lot of distractions – kids, chores, TV – and you are not being supervised which could possibly lead to slacking and decreased productivity.
If you still feel that creating a home office is your best choice, there are ways to mix the best of both worlds. Here are some suggestions how to achieve that on a budget.
Creative space solutions
A complete renovation of a designated room or space can be very expensive so you might choose to simply add some elements to the existing space such as unused corners, stair landings or small closets and make it suitable for work. For example, a dividing screen can separate a corner from the rest of the room and give you privacy when working or, if possible, move to the attic or the basement, but that may require more work.
Getting supplies
You will need a fair amount of office supplies but try not to head for big office supply stores. Instead, try shopping around for bargains at places like the Dollar Store where you can buy paper, pencils, note boards or filing cabinets at much lower prices.
Spend wisely on furnishing
When you're looking for office furniture, you don't necessarily have to go for the classic style. Shop at thrift stores, flea markets, garage sales or antique and vintage shops for unique pieces that will reflect the spirit of your business. A lot of people, offices, and hotels are getting rid of their old furniture and you might just find what you need – a desk, chairs, some bookcases or shelves. Those items are affordable and different that might give an air of sophistication to your home office. You can even do some work yourself on a piece – sand off the color if you don't like it and paint it the way you prefer.  
Reuse the things you have in your own house for decoration – put up your family photos, kids' artwork or some original traveling souvenirs. It will add warmth to the place and give it your personal touch.
However, if you still feel that you are struggling with ideas and solutions, you can always turn to professional contractors to help with construction and design. Play it safe and go for construction surety bonds so that the job gets well done and within the arranged time frame. Just be sure to do the research – it's important to first check the surety bond cost and then proceed with the construction.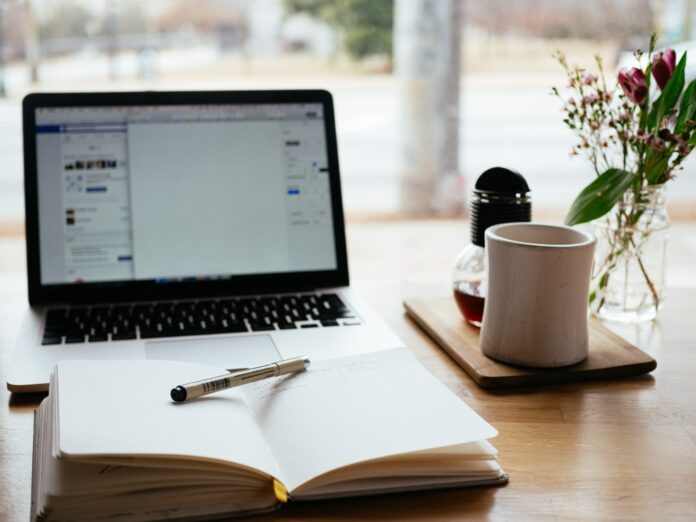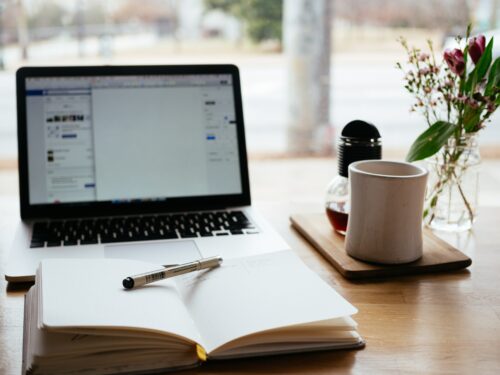 Go green
You can help the environment in many ways but mostly by cutting costs and lowering your footprint as much as possible. Try to downsize in all aspects – get smaller computers, have fewer electrical outlets, use economical phone chargers and remember, at the end of the day, to turn off the equipment and the lights. And recycle everything you can!
Cut your phone costs
Installing an additional landline for your business communication will simply be costly and it's completely unnecessary. With modern equipment, you can conduct all your conversations and correspondence on your cell phone or laptop. Even the fax machine has become obsolete – a more practical and useful solution is having a printer with scanning options.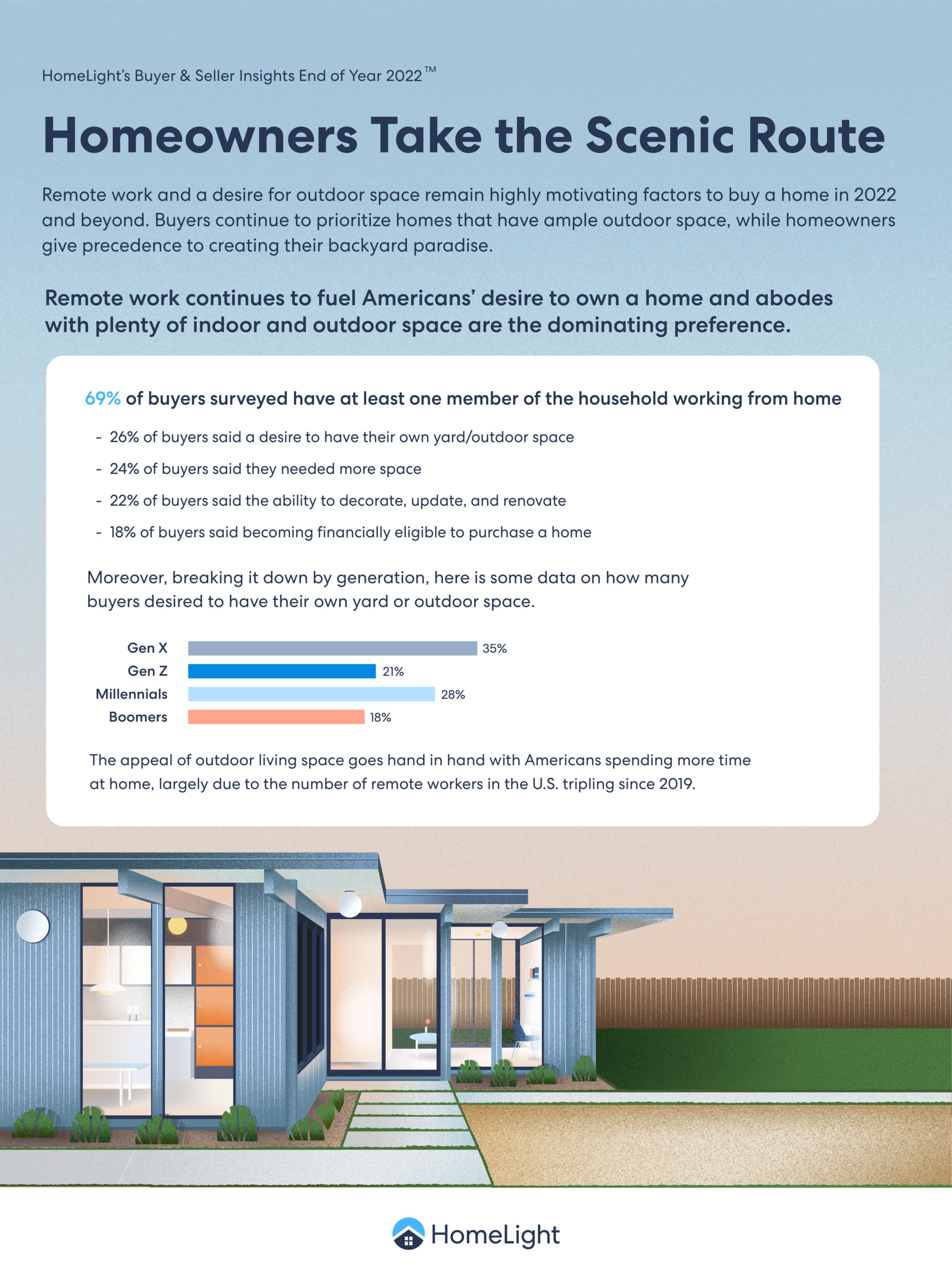 Infographics By HomeLight Homes
Final thoughts
It is very much possible to create a perfect home office on a budget – it just takes creativity, resourcefulness and time. Be patient and don't try to get it all done at once. Prioritise the items you need and wait for sales to make the best purchase. Your home office is a place where you will be spending a lot of time and it should be a pleasant and comfortable place that will boost your productivity and inspire you to work.