Are you planning on taking a cruise? Expect to have a delightful time both onboard and at all those port calls. But if you don't take what you need, you may need to buy or order things on the way, costing you extra money. Here are some important things to pack for a cruise.
A Lightweight Duffel Bag
When taking one of the many cruises from San Diego, your luggage will likely be on board before you are, and it may be a couple of hours before you can get to your suitcases, so be sure to take along a lightweight duffel bag to carry your essentials. That way, you won't be separated from your medications and electrical devices for too long. Once you reach your room, you can fold up the duffel bag and stow it until you reach those ports of call.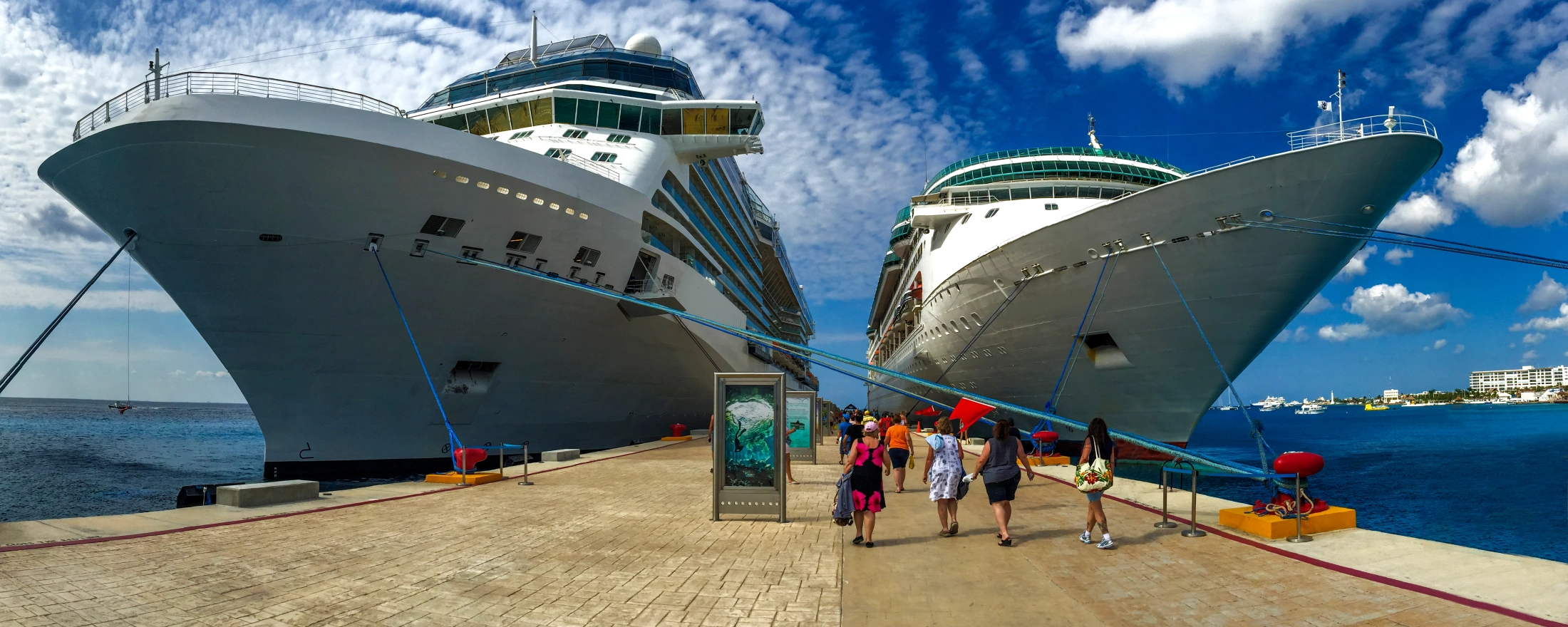 Sunscreen
Sunscreen is a must-have, especially if you tend to get a sunburn. Even if you don't normally get burned in the sun, the sunlight reflecting off the water can be especially potent. Even those with the darkest of tans can get burned while out on the water, so be sure to pack a sunscreen with a sun protection factor (SPF) of 15 or higher.
Your Passport or Birth Certificate
When you reach those ports of call, you'll need some proof of your citizenship to land at exotic destinations, so bring a passport if you have one. If you don't have a passport, a copy of your birth certificate will work.
Dress Shoes and Sneakers
In addition to your flip-flops that you'll use when by the poolside, you should also pack a comfortable pair of sneakers for when you're touring quaint towns while portside. You'll also need dressy shoes for the times you dine at the captain's table.
All Your Chargers and Electronic Devices
You're going to want to bring your cell phone and tablet for taking pictures and reading, so also make a point of packing all the chargers they need. Nothing's worse than running out of battery juice in the middle of a cruise and not being able to take any more pictures of yourself and friends in front of the gorgeous ocean view.
Evening Wear
The dining hall usually has a dress code, and you'll need to dress in formal wear for dinner, so be sure to pack nice clothing for the event.
Comfortable Shorts and Practical Clothing
Making those ports of call, you'll be clambering from a lifeboat to the island shore and you'll also be wading from time to time in the water, so you'll need to pack a set of comfortable shorts and waterproof shoes to wear. Pack clothing that dries quickly and easily and doesn't wrinkle. Irons typically aren't allowed in cabin rooms for safety reasons. They don't want a fire, so find clothes made of wrinkle-free polyesters.
Over the Counter Medications
You can buy supplies such as aspirin from a dispenser onboard, but the price will be quite high, so be sure to pack pain relievers and other over-the-counter medications you might use. No one wants to be sick while on a cruise, but you'll be wound up and unable to sleep the night before you travel, and then you'll be in a new environment eating foods to which you're not accustomed. Your risk of catching a cold is higher, so pack some cold medication. Also, pack either ginger candy or ginger tea in case you get seasick.
A Pair of Binoculars
Part of the fun of being on a cruise ship is looking out over the ocean and discovering new things. You might get to see dolphins or even a whale or two, so be sure to pack a pair of binoculars so that you can see everything clearly.
When you're packing for your trip, remember to include these items in your luggage so that your trip is fun and worry-free.