Does Gon get his Nen back in Hunter x Hunter? Or has he sacrificed it all to take down Neferpitou?
Nen is a powerful ability in Hunter x Hunter that only specially trained hunters can use. Gon had just mastered using his Nen when he made a contract to sacrifice his life and Nen to defeat Neferpitou and avenge Kite. Will Gon's rage cost him his Nen? Will he never get it back? Does Gon need to learn how to live without his Nen forever? Keep on reading to find out whether Gon gets his Nen back or not.
Does Gon Get His Nen Back- What is Nen? 
Before we get into Gon losing his nen, let's revise what nen is. Nen allows users to manipulate their aura to get power and strength. It grants its users special abilities that make them undefeated. However, all of this comes at a price! Nen users must draw nen contract that allows them to increase a specific power while limiting some other aspects. For example, Nen users can draw up a contract to gain the power to defeat one person. They won't be able to use their powers on other people but their initial power will be amped up against the specific enemy they had in mind. These restrictions are called limitations.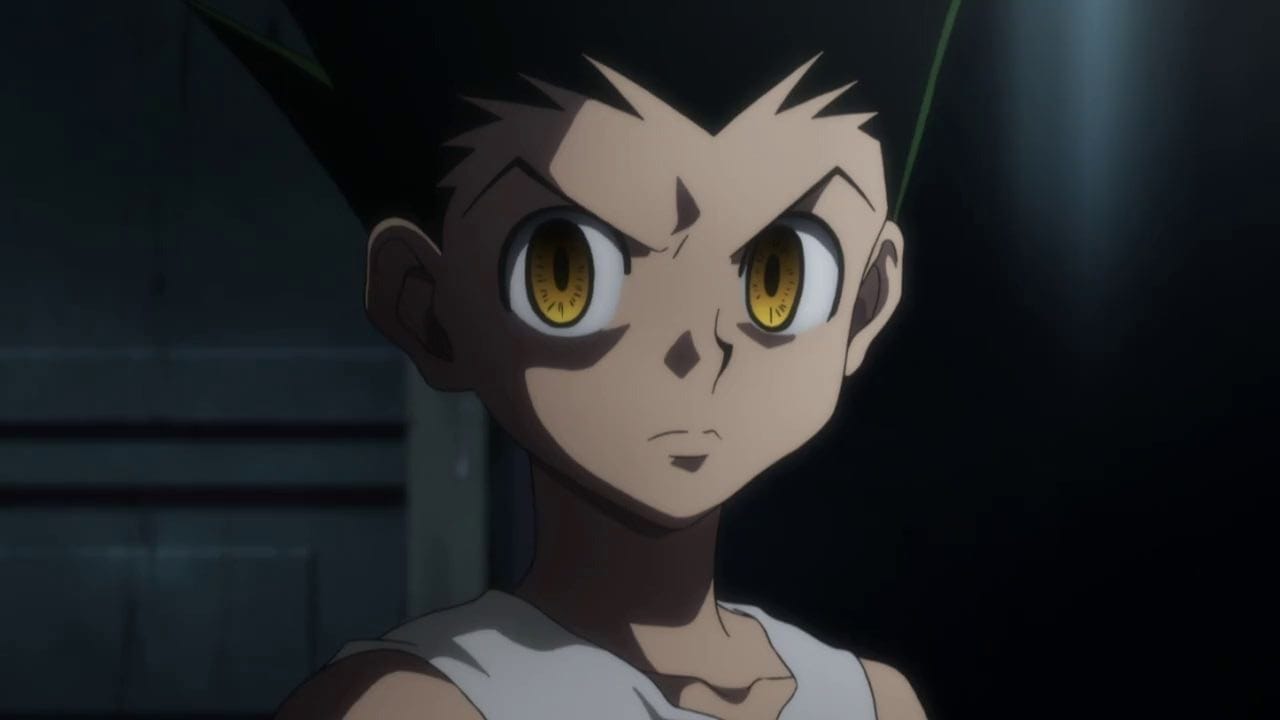 A good example of how Nen is used is displayed in the York New Arc when Kurapika uses it to heighten his special power called Judgement Chain against the Phantom Troupe members. Had he used it against anyone else, he would have to pay for it with his life by stabbing himself with a Nen dagger in his heart. Thus, he is able to become more y but only against the Phantom Troupe. 
Does Gon Get His Nen Back- How does he lose it?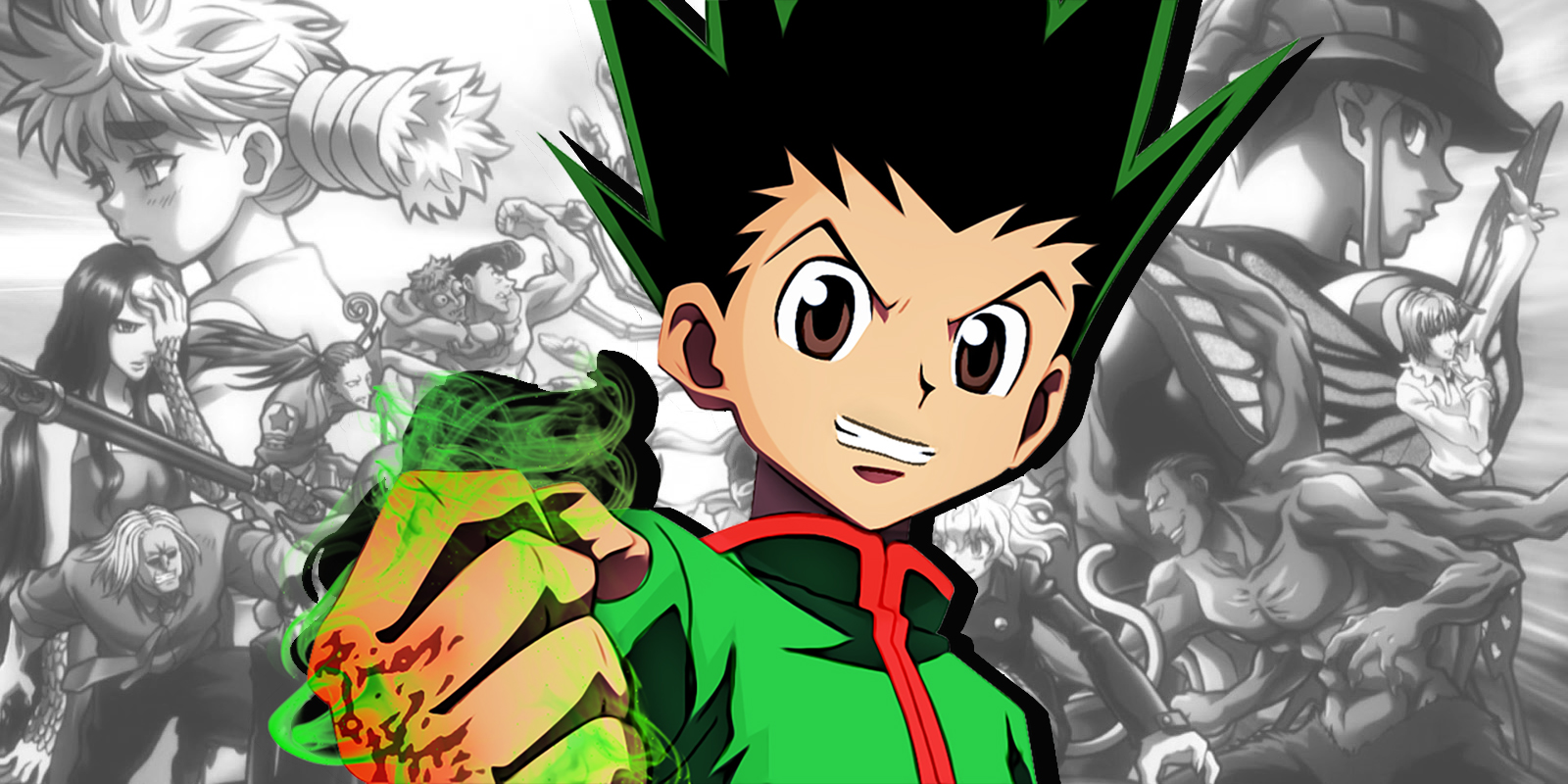 Kite is a father figure in Gon's life who is killed by Neferpitou. The news breaks Gon's heart and in his rage, he draws up a Nen contract to take down Neferpitou. The Nen caused him to become extremely powerful. He became muscular and physically invincible. This allowed him to destroy Neferpitou easily. However, the contract was supposed to kill him and take away his Nen for good. Gon thought it was worth it and he said,
"I don't care if this is the end. I need more power."
Nen exorcists tried to save Gon's life by removing the contract's effects. However, they were all unsuccessful. Then, Nanika, a Dark Continent being occupying the body of Alluka, stepped in and saved Gon's life. However, she was unable to restore her Nen. The sudden burst of strength caused Gon his nen. 
Does Gon Get His Nen Back in Hunter? 
The author of Hunter x Hunter is currently on a break. Thus, there has been no update regarding Gon's nen for two years.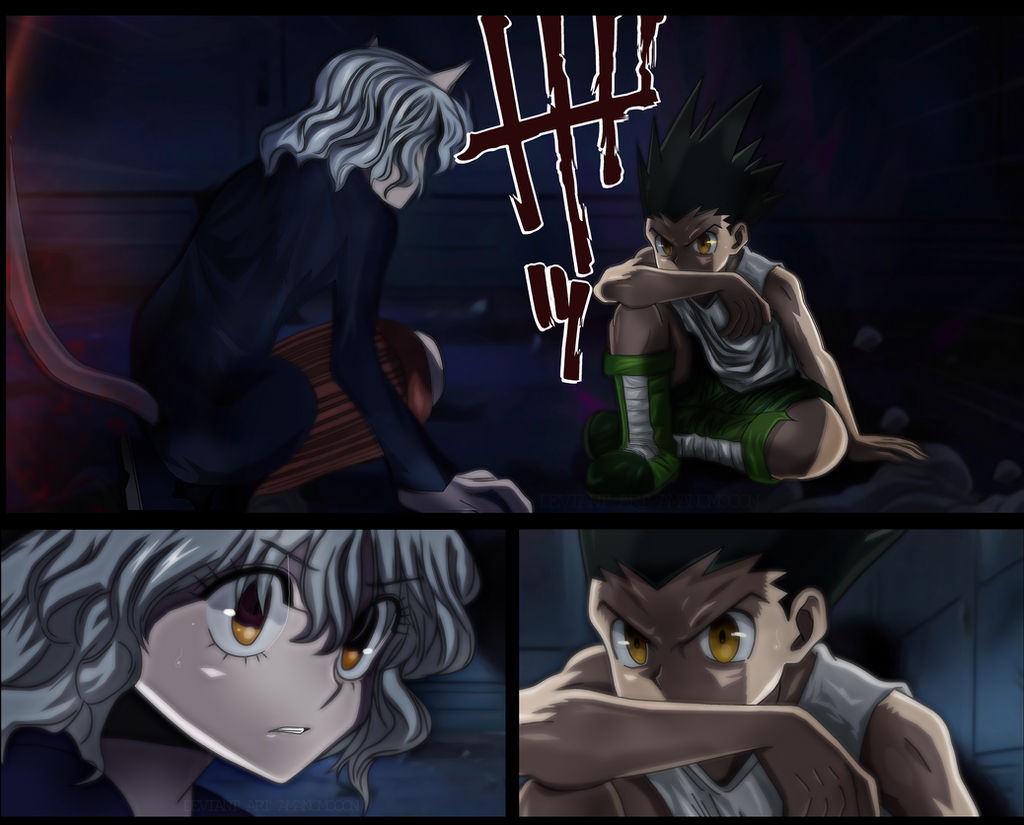 After recovering, Gon can't sense his Nen. He calls his father Ging who says that he can still sense his nen which means he can still get it back! Thus, Gon still has his Nen. However, he has lost the ability to manipulate it according to his desires. Ging encourages Gon to become happy as it was a miracle that he survived the contract! Anybody else in his place would have died by now. Additionally, Gon now has a chance to leave his Hunter life behind and lead a normal mundane life. It is now up to him to decide if he wants to live a boring human life or go on more adventures as a pro-Hunter. 
Yoriichi Tsugikuni in Demon Slayer – Everything you need to know
Gon can still get his Nen back. However, it will take intense training and a lot of hard work for Gon to become as powerful as he was before. 
Does Gon get his Nen back during his fight with Knuckle? 
Gon lost his Nen one time before as well! However, he managed to gain it back, and thus, we believe that he will be able to regain his nen this time too.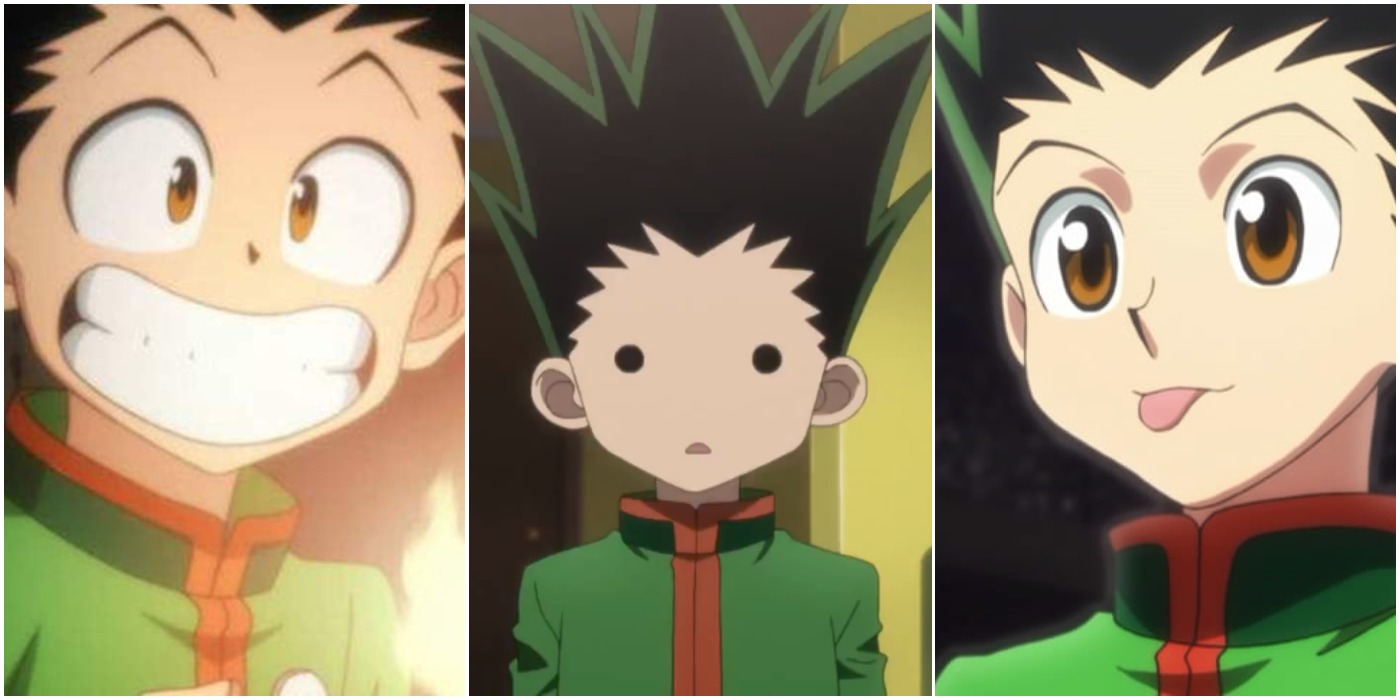 In the past, Gon loses access to his Nen when he is fighting with Knuckle. Knuckle has a special Nen called Hakoware that causes enemies to bust and lose their Nen for 30 days! He uses this technique on Gon who is unaware of the concept and loses to Knuckle. Thus, he loses his Nen but gains it back after 30 days. 
Unfortunately, losing his Nen this time is not the same! This is because there is no guarantee that Gon will get his Nen back after 30 days or even 30 years! 
Does Gon Get his Nen Back in Hunter- Is the story over? 
Hunter x Hunter is a very unique series. It can shift focus from one character to another in a single arc! Thus, many fans believe that Gon will lose his Nen and won't be a part of the series anymore. Their fears are made worse by the fact that the next arc called The Dark Continent Expedition arc will probably focus on Kurapika and Leorio instead of Gon and his Nen.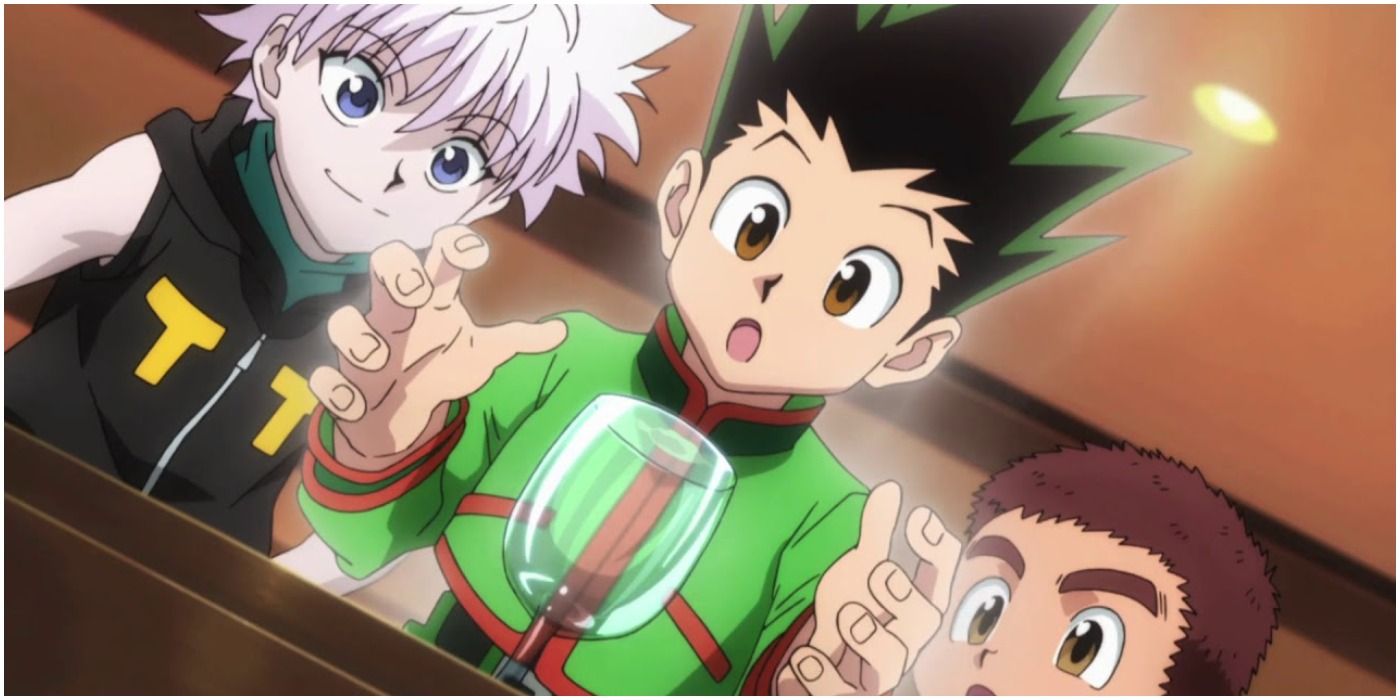 Additionally, Gon has completed his goal. His main objective from the start was to find Ging Freecss, his father. Now that he has found him, his mission is complete. Thus, he may just stay on Whale Island and lead a normal life; his story may be over! On the other hand, he may embark on a self discovery journey and find his true powers all over again! This time he won't have his strength to rely on and he will have to rely on his other talents. In the world of Hunter x Hunter, anything and everything is possible!