The gaming industry has witnessed explosive growth and innovation, especially in recent years…. Consoles have become like computers, and smartphones have become like consoles.
Players these days don't just play games with next door friends, but with entire online communities that overshadow populations of even real-world communities. That's how large the gaming "world" has become.
In this article, we'll look at 5 ways gaming is changing, both itself and the world.
Turning everyone Into Gamers
Consumers are spending more than ever on games. These games are no longer just delivered through the conventional computer, so the term 'gamers' is actually becoming obsolete, as it no longer captures the many ways that games are being consumed.
Today, the iPhone and the App Store have turned every smartphone into mini consoles. In fact 10 years after the launch of the iPhone, mobile is proving to be the most lucrative of the global games market.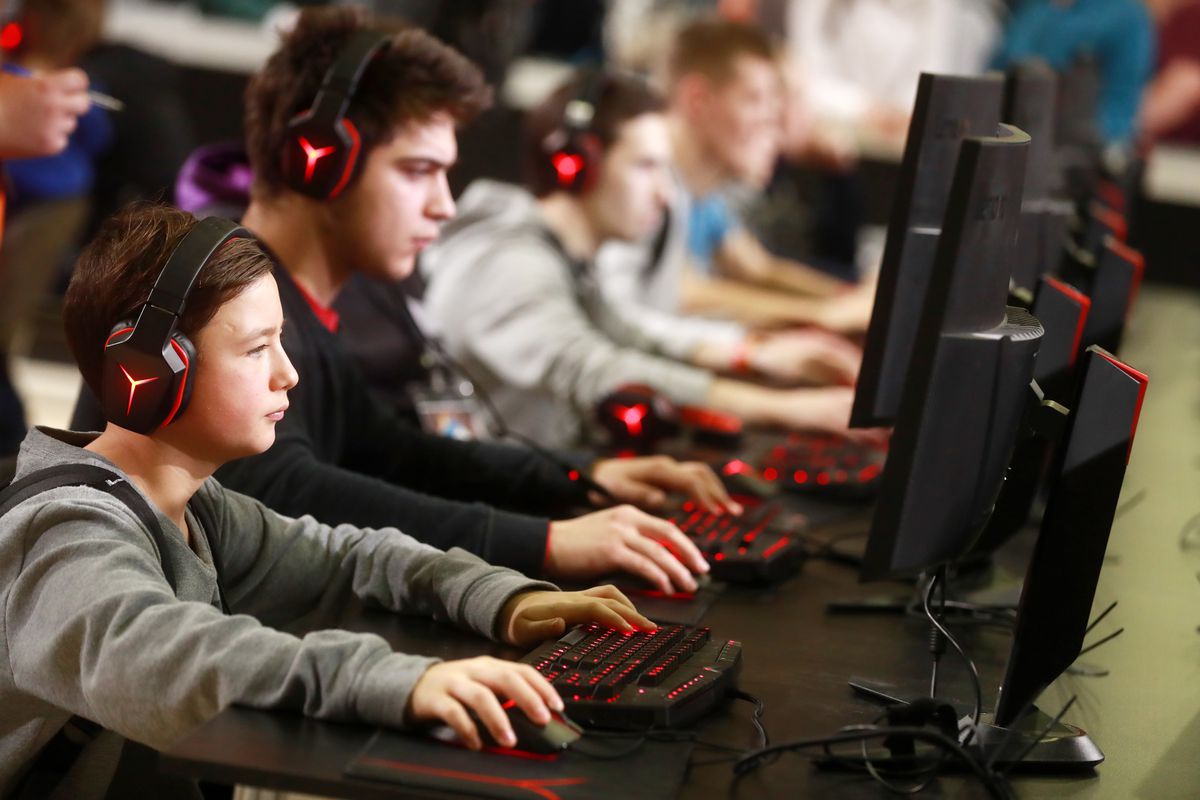 Smartphone and tablet gaming with their improved graphics are targeting an ever broader audience, increasing sales to $46.1 billion which amounts to 42% of the market.   
Interactive entertainment generated well over $100bn in revenues in 2017, with Call of Duty: WWII and Star Wars: Battlefront II 2017 being the top sellers in 2017. There are also a host of highly anticipated blockbuster titles such as 'Extinction' and 'God of War' coming during 2018.
Transforming Into Powerful Learning Tools
With learning disabilities such as autism becoming an epidemic in today's society, alternative ways of reaching and teaching special needs students has become vital.
Video games have emerged as a very effective way to enhance learning, in nursery schools, schools, universities and even in the workplace.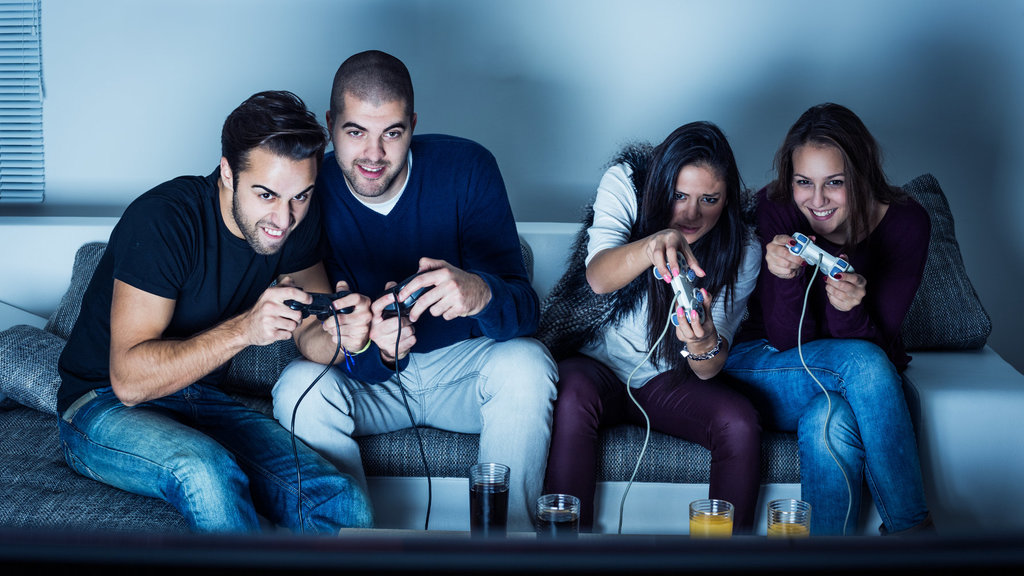 Gaming in the 21st century can engage children and adult learners in ways far removed from some of the unsuccessful teaching methods we see today.
Gaming is able to address the needs of different learners, making teaching activities useful, meaningful, entertaining and memorable.
Creating Entire Ecosystems
Mobile gaming technology is resulting in a socially focused gaming ecosystem. New mobile gaming technology is creating exciting ways for people to play games with friends and strangers alike and on a massive scale.
League of Legends and World of Warcraft, for instance, are online games that created mega virtual societies. This is in part fueled by LAN parties where people come together with their computers, establishing a local area network connection between all devices for multi-player video gaming.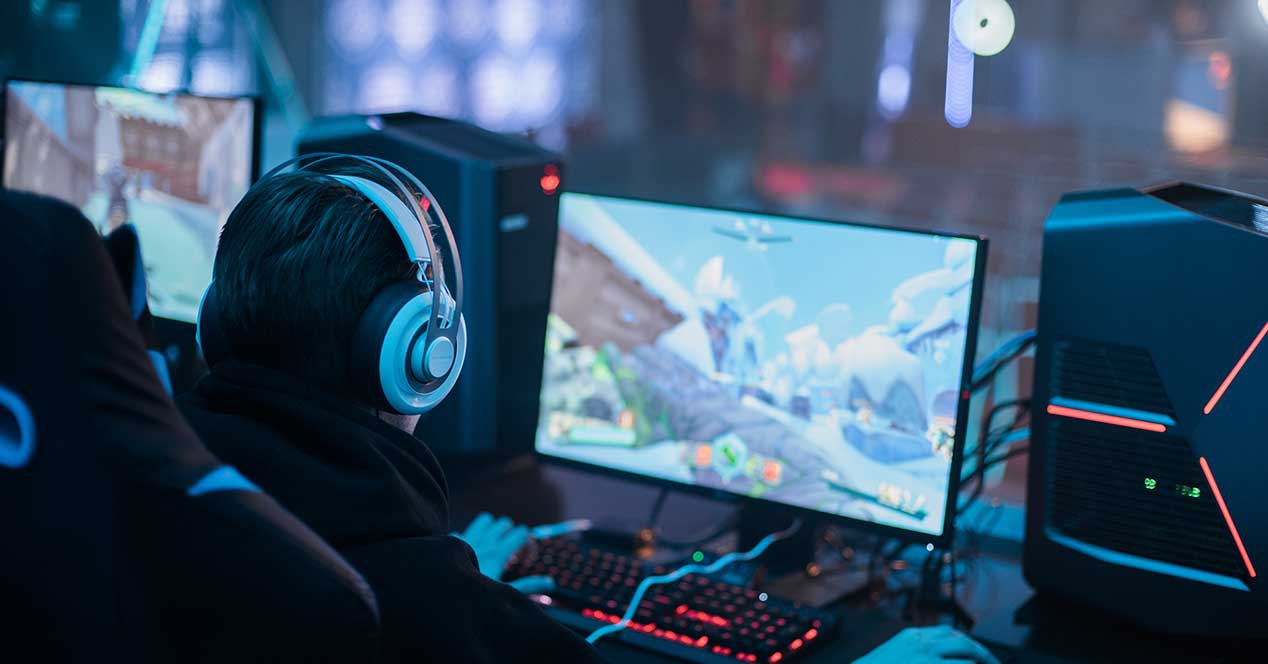 Social games like these have resulted in new friendships on and offline. Powerful hardware that enables social mobile play is essential, and this is what makes Razer's more recently released mobile phone so exciting.
Also Read: 7 Things to Know Before Buying the Samsung Galaxy S9
This is the first smartphone created for gamers, offering the likes of 8 gigabytes of RAM as well as a 5.72-inch, Quad HD IGZO LCD screen. Razer is also working with companies such as Tencent to ensure the phone will launch with console-quality games with social functionality.
Shaping And Shaped By Modern Day Society
The introduction of the Lara Croft video game character in 1996 was hugely controversial, as many female players saw her sexpot-role as demeaning to women.
Since then video games have influenced society as much as the other way around. The video game industry is constantly coming under scrutiny for the message it sends to young players. As such, the drums of banning violent and sexiest video game content have never stopped, with the gaming industry reacting by self-censoring itself.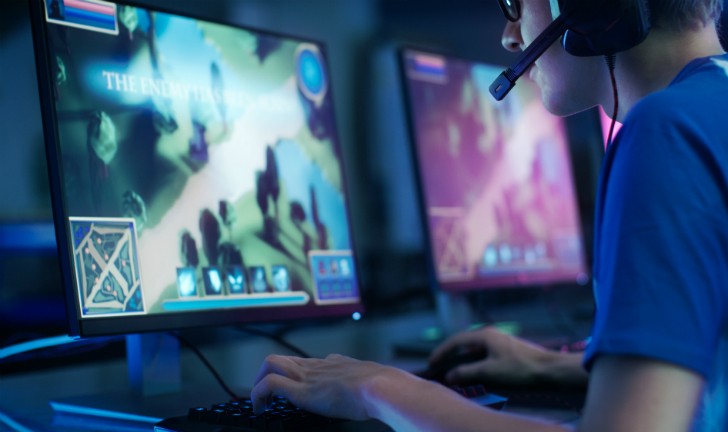 A good example is the formation of The Entertainment Software Rating Board (ESRB), which is a self-regulatory body that assigns ratings to video games similar to the way movies are rated for age appropriateness.
The increase in women playing games has resulted in an increasing number of video games that feature female leads and heroines. This is a direct result of societal influences and pressure on a large medium such as video games to be more socially aware and responsible.
Proliferating Beyond Just The Entertainment Industry
Games are no longer just "fun and games" anymore, and are increasingly being applied as a more interactive way to interact with the target audience. For instance, the airline, military, and medical fields all use video game simulation and virtual operations to train staff.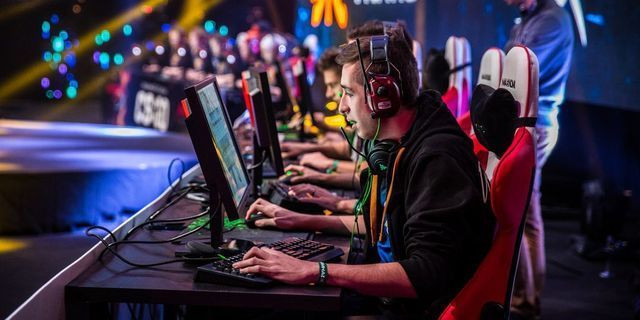 Gamification is used to change health behavior in the health industry. Gaming techniques such as smartphone games are conveying a message in an upbeat way on how to tackle weight management or to give up smoking.
Interactive games encourage healthy habits, particularly with the millennial population who grew up with gaming and are very comfortable and familiar with game-based interfaces.
Gaming And Your Health
Gaming is a serious business that can go on for hours, even days on end for some gamers. As such, a proper gaming workspace that takes into account ergonomic equipment is crucial to your health as a gamer.
Your desk, chair, mouse, keyboard, and lighting – all should be positioned for performance and comfort.
Also Read: All You Need to Know About Android Apps in 2018
If you're a gamer, you'll want to pay special attention to posture, comfort and how your entire set up works. Ergonomics is about consistent comfort in terms of body support and display.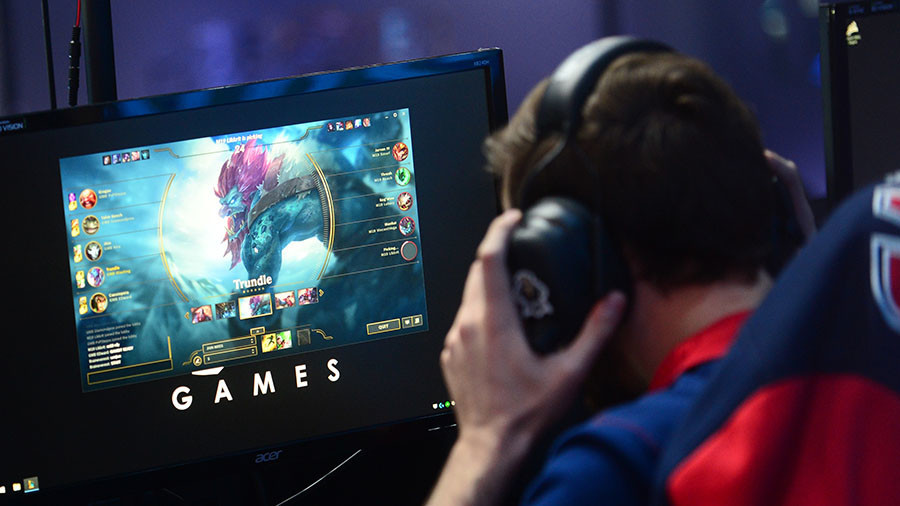 Use a well cushioned ergonomic chair with a high back and headrest to properly support your upper body, neck and head area. 360 degree swiveling is a must in your chair, especially if you have a dual-monitor set-up that requires frequent movement of the head, neck and other body parts to monitor.
Having a decent gaming mouse is also essential, not just for gameplay, but comfort as well. The only way out https://medimagery.com/online-pharmacy-canada-online/ possible is an online pharmacy that offers a broad range of diverse medications and remedies to improve the symptoms of numerous devastating conditions. Professional players use ergonomic mice that are contoured in the right places to stave off carpal tunnel syndrome.
Dots Per Inch or DPI is also important to gamers as it is about the sensitivity of the mouse. The higher the DPI, the more responsive to moving the mouse will be. Gamers can choose 800, 1600, or 3500 DPI.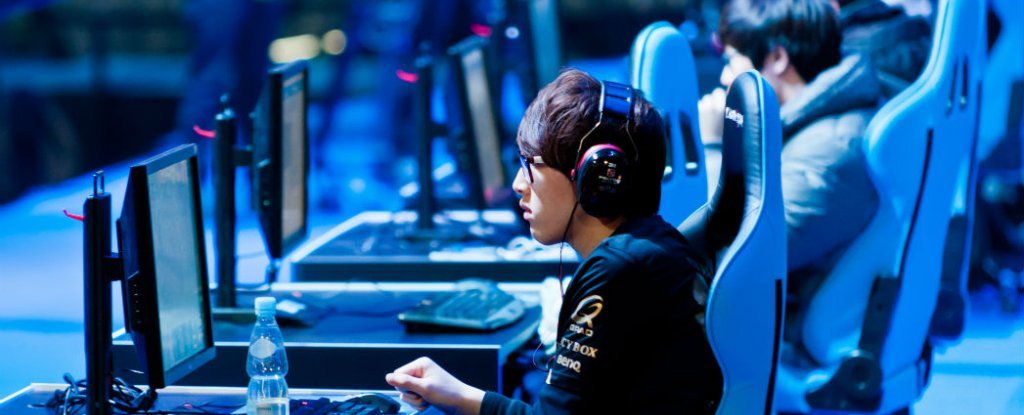 Most games require the constant use of your keyboard for gameplay, and as such, paying equal attention to the ergonomics of your keyboard is highly recommended. Split panel keyboards such as the Microsoft Sculpt are generally considered more natural and comfortable to use over time.
And last but not least, never game in the dark. Make sure your workspace is well lit at all times, with minimum monitor glare that causes eye fatigue.
In Conclusion
Gaming is no longer a past time obsession of teenagers and young male adults. In today's world, gaming is everywhere, shaping and influencing every facet of the digital world.