How to make Smooth Stone in Minecraft? What can you make using your freshly mined or smelted smooth stone?
Smooth Stone is an important building material in Minecraft that is a staple for most players. Smooth Stone has a smoother and cleaner texture than regular stone which makes it more appealing.
Additionally, it is easy to acquire and you don't need to spend a fortune to get unlimited smooth stones! So how do you get your hands on this special smooth stone? How do you make smooth stones? Are there any prerequisites? Keep on reading to find out everything there is to know about Smooth Stone in Minecraft.
Smooth Stone vs Regular Stone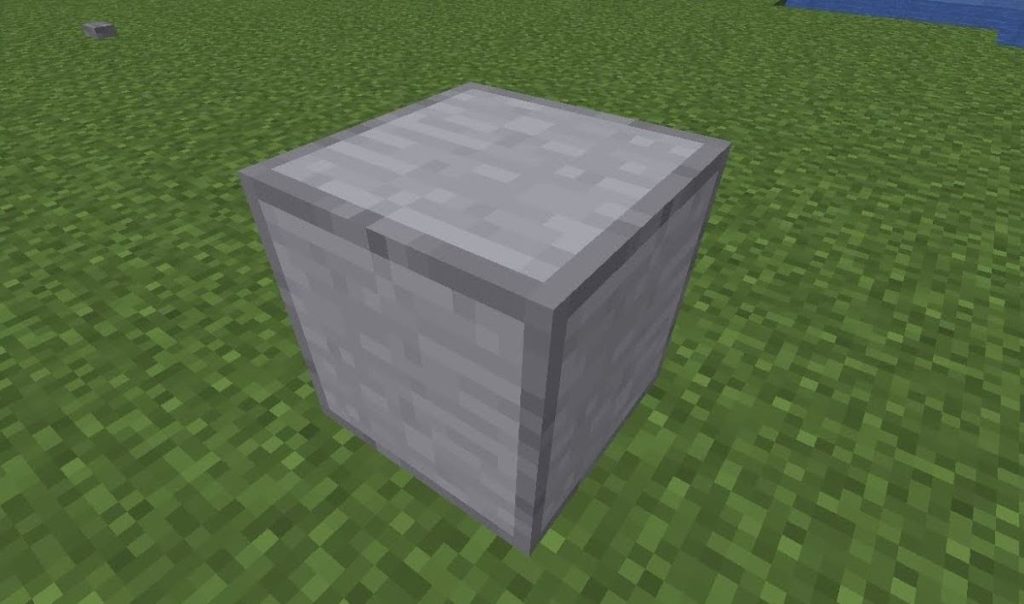 The Smooth Stone is just like regular stone and is made using it. All you need to do is place some regular stone in a furnace and enjoy making various unique things with your smooth stone. Additionally, you may also find some smooth stones in houses in the savannahs, plains, and snow villages. Make sure to look in the butcher's house location as it is most likely to contain smooth stone.
Moreover, smooth stone bricks are also available. However, they are only found in the Bedrock edition of the game in the creative menu.
Smooth stones possess a smoother texture than regular stones, this is why most players opt for this form of stone. They make buildings look more appealing. The stones have dark grey borders that make any regular plain building look stunning.
How to Make Smooth Stone In Minecraft?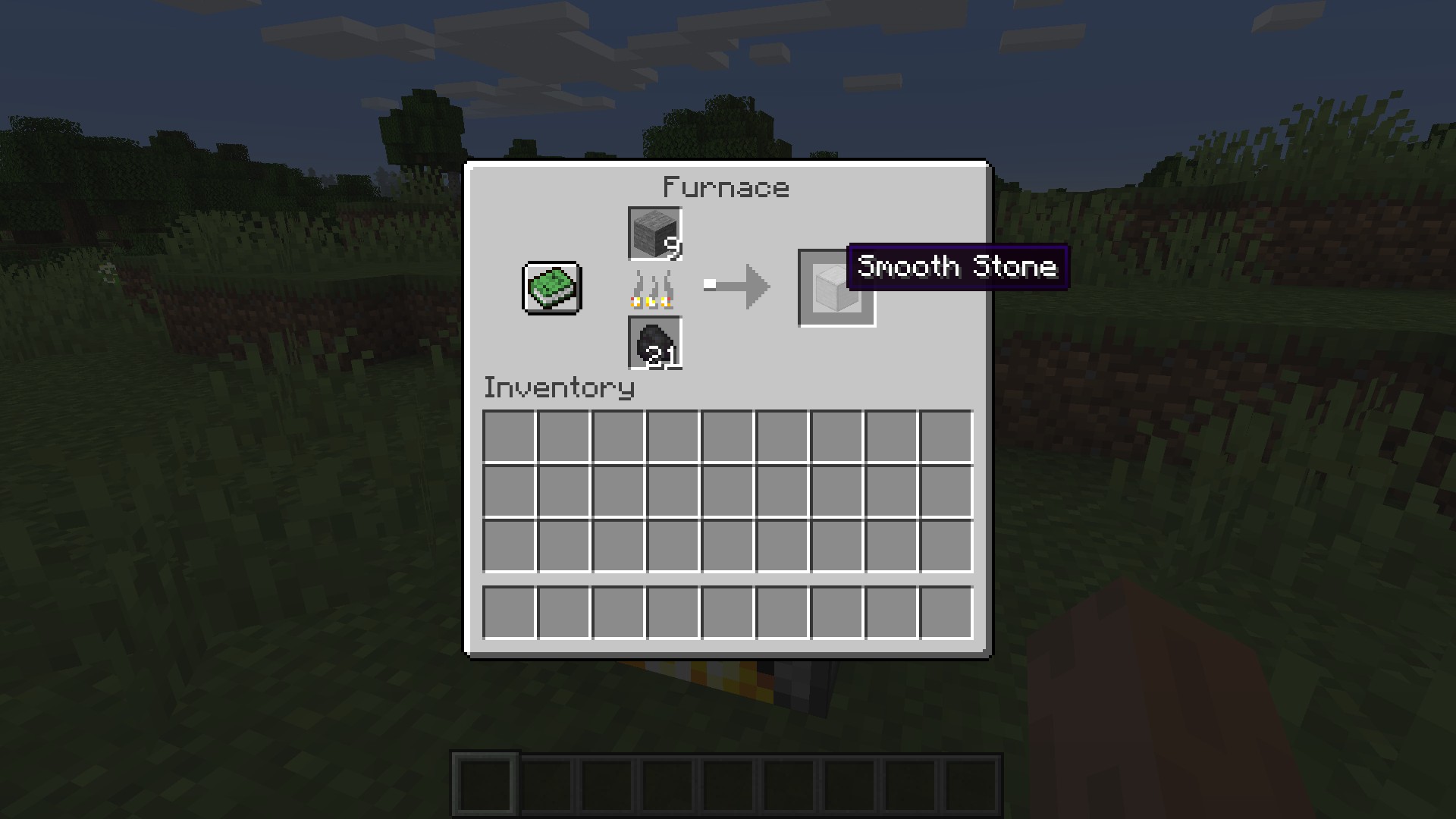 Making Smooth Stone in Minecraft is very easy. All you need is a furnace, some fuel, and a couple of regular stones! Put the fuel and stones in the furnace and enjoy your sleek and shiny smooth stone.
How to Make a Furnace in Minecraft?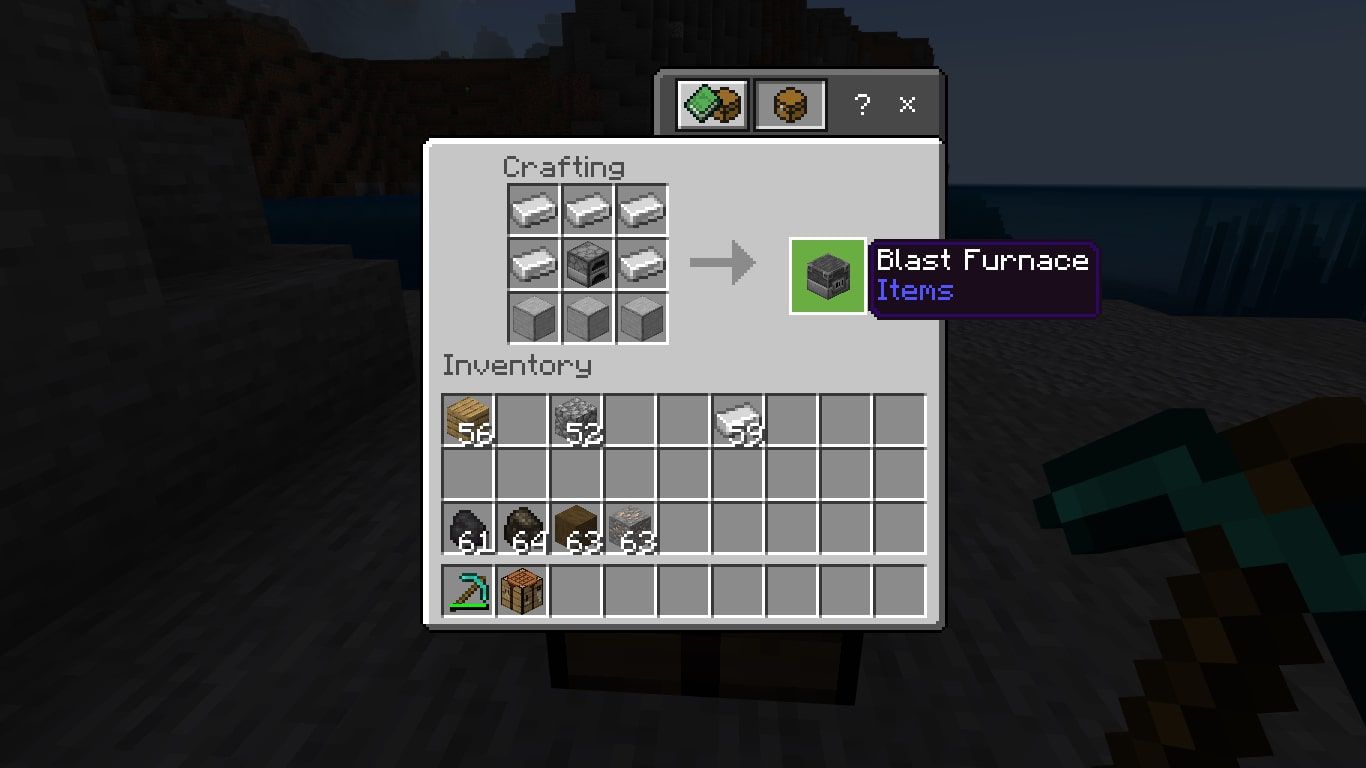 Before you can start making smooth stones, you will need a furnace. This is a basic smelting place that will transform your ordinary stone into a smooth stone.
You will need a crafting table to turn cobblestone into a furnace. You will need eight pieces of it. Simply place them in the crafting menu to make your smooth stone. The crafting table is made by converting logs into wooden planks. Next, you will need to make a pickaxe to get some cobblestone. The pickaxe is made using wooden planks and sticks.
Next, place your crafting table down and open it. Select the 3×3 crafting grid and place eight cobblestones in the peripheral boxes. Leave the center box empty.
Your furnace is now ready to use! Simply place it on the ground and open it to begin smelting items.
Making Smooth Stone in the Furnace in Minecraft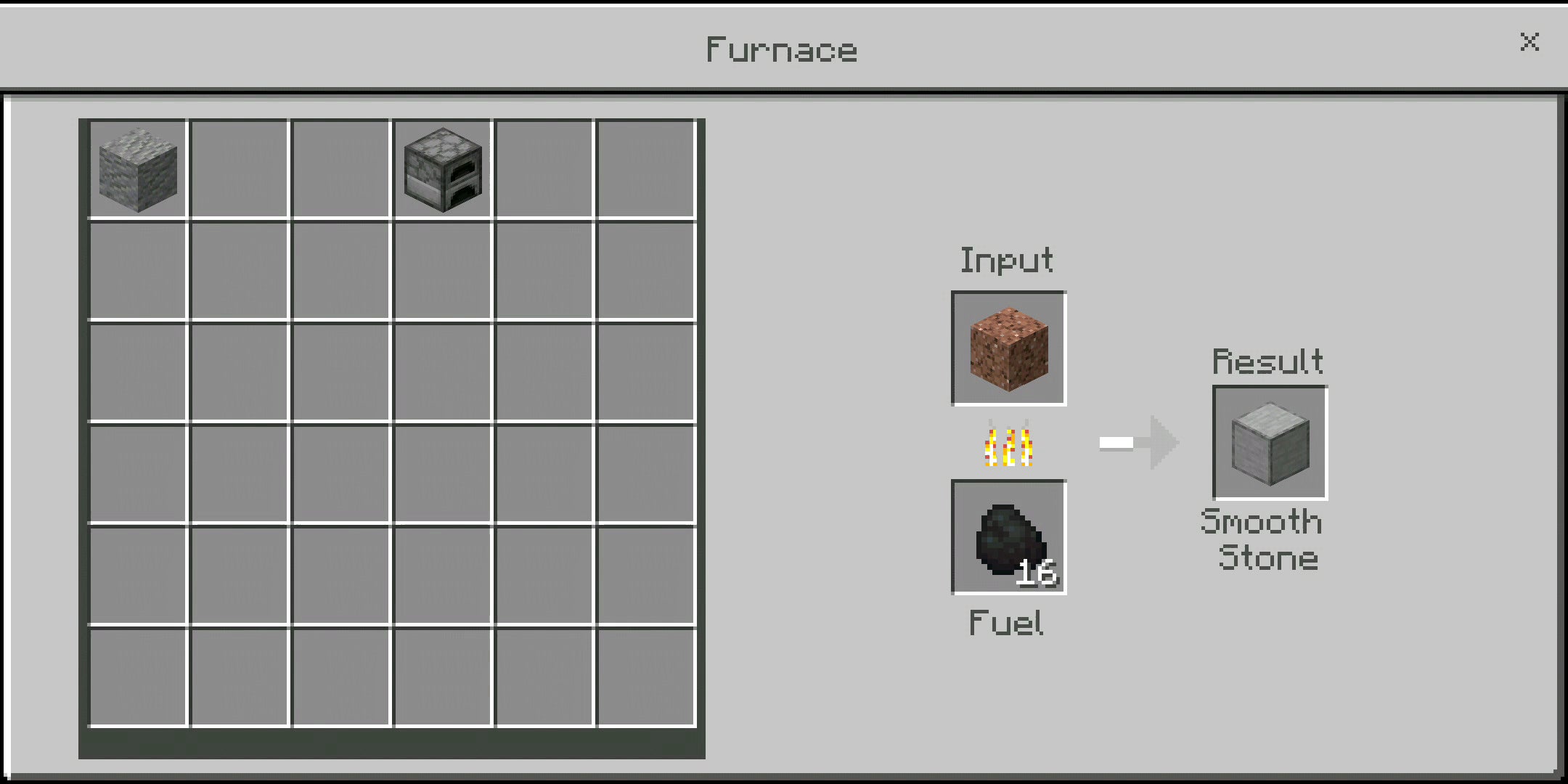 Now that your furnace is ready to use, open it. Two boxes will appear. Place fuel in the bottom box. You can use coal, lava bucket, planks, or any other fuel that you have on hand.
Put the stone in the upper box that appears in the furnace. Flames will appear in the furnace which shows that the item is undergoing smelting.
The smooth stone block will be produced once the smelting is complete. It appears in the right box after the arrow. Place your smooth stone in your inventory and save it for a future date!
Smooth Stone Uses in Minecraft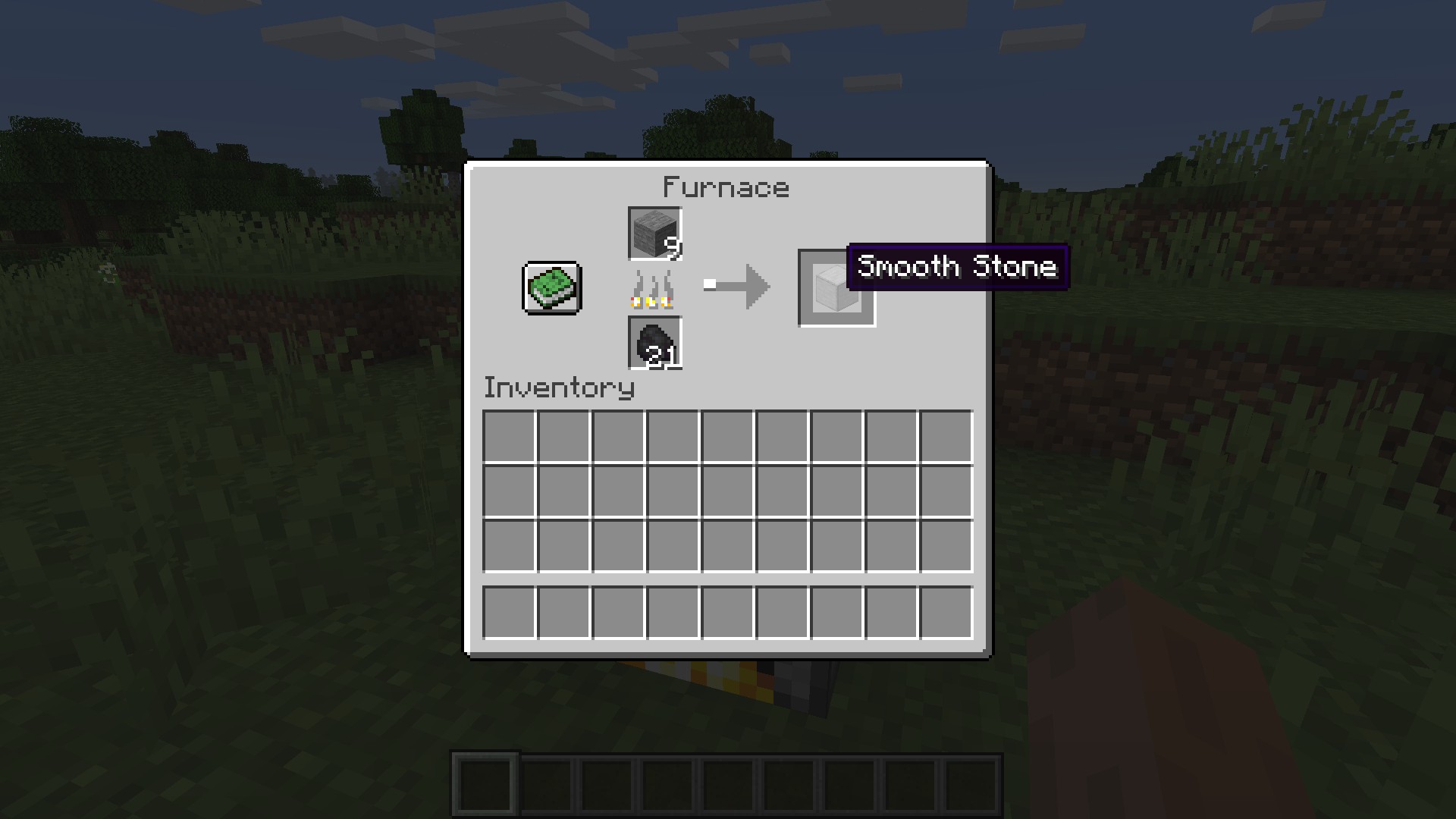 It is used for two purposes in Minecraft; making a blast furnace and a smooth stone slab.
Make a Blast Furnace using Smooth Stone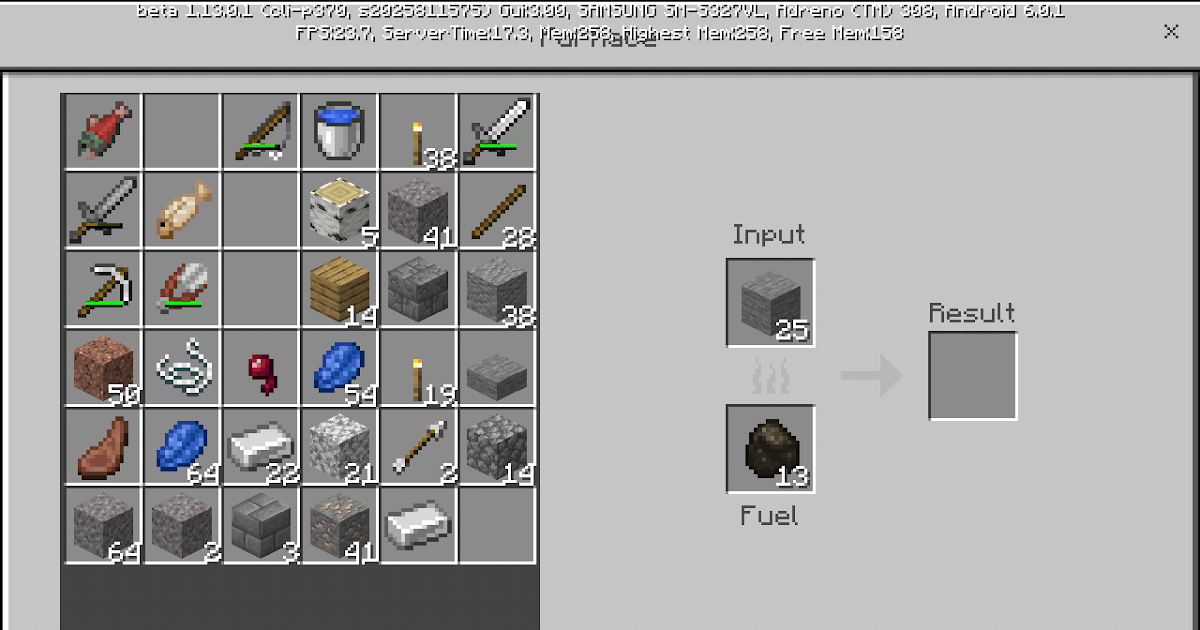 A blast furnace works just like a normal furnace but at twice the speed! Thus, it is a very handy item that can smelt items instantly!
You will need a furnace, five iron ingots, and three smooth stone blocks to make it. Simply go to your crafting table and add the items in the following order.
Iron ingots in the 3 boxes in the first row and the left and right boxes in the second row. Place the furnace in the second box of the second row. The remaining three smooth stones will be placed in the last three boxes in the final row.
Craft Smooth Stone Slabs using Smooth Stone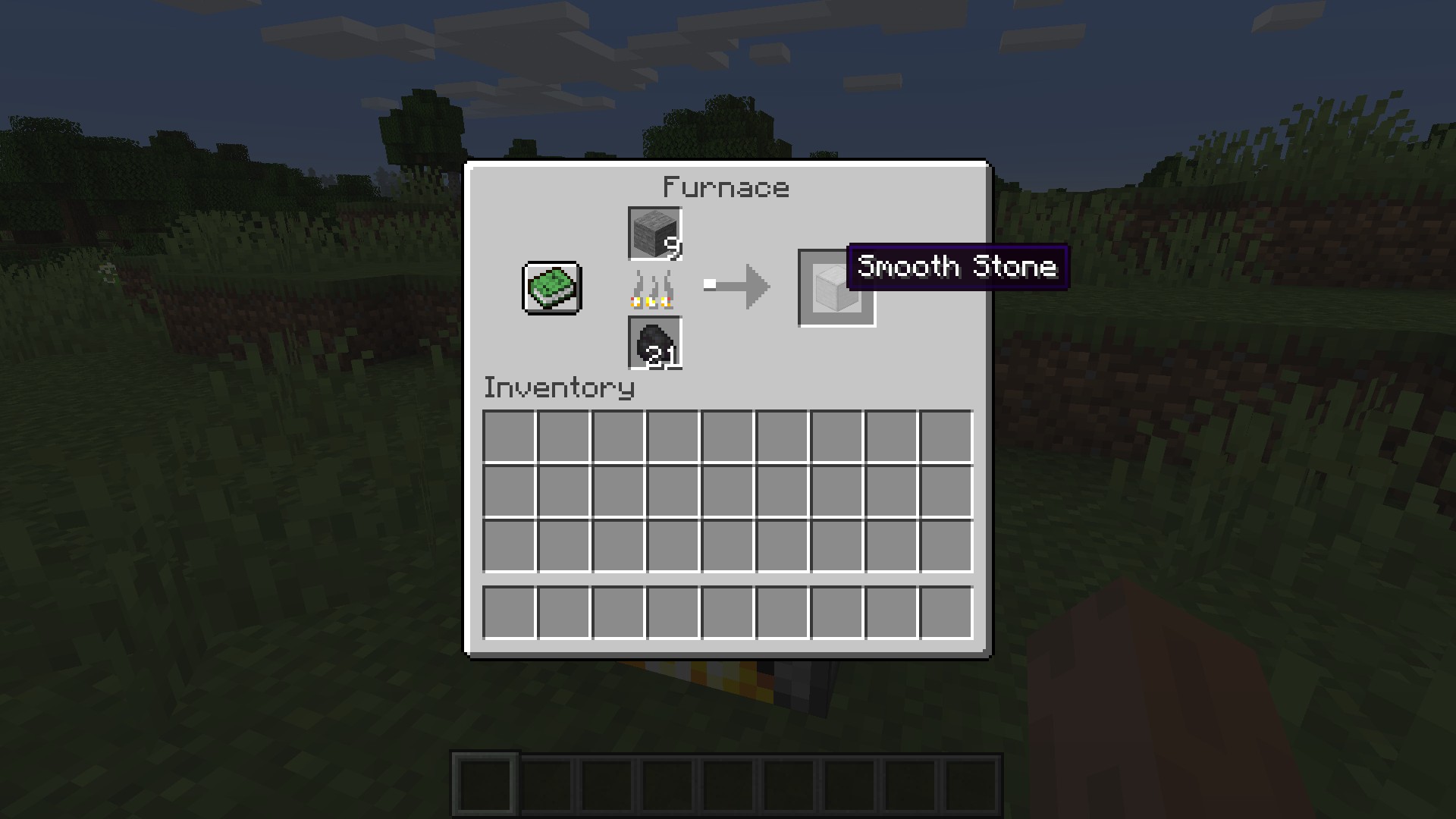 You will need three smooth stones to make one smooth stone slab. Simply add the three items in the second row of the crafting table. Your smooth stone slab will be ready instantly. Move it to the inventory and save it for use in the future. In this way, you can make unlimited smooth stone slabs.
additionally, you can not make smooth stone stairs using smooth stone. It is simply a building block and you can use it individually or shape it into smooth stone slabs for decorative purposes.