HyperX unveiled a new set of gaming peripherals. They introduced HyperX Alloy Origins 60 mechanical keyboard and HyperX ChargePlay Duo charging dock to support Xbox game console charging.
The HyperX Alloy Origins 60 mechanical keyboard features a compact design with the absence of short travel buttons. This includes colored LED lighting, supports connection to the HyperX NGenuity application to customize lighting and profiles. The keyboard schedules for availability starting February 22 at a price of approximately $100 per US Marketplace via HyperX Store.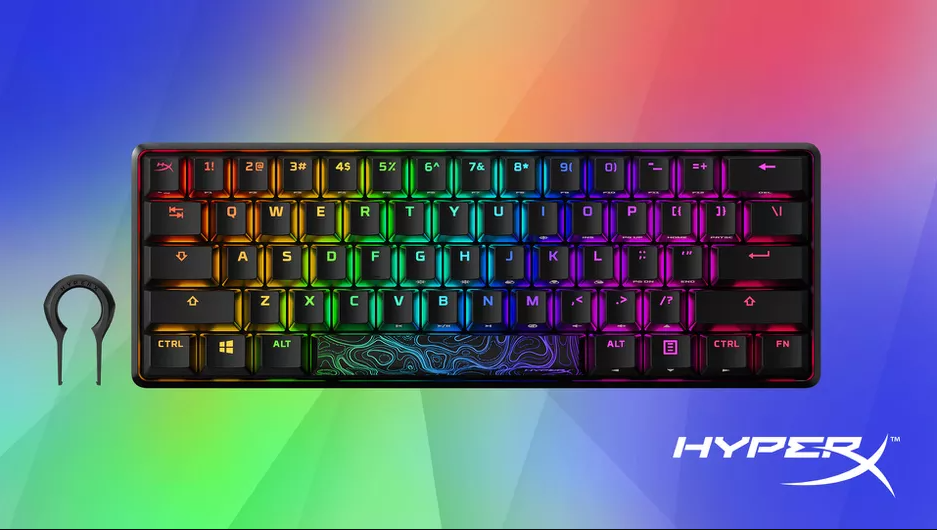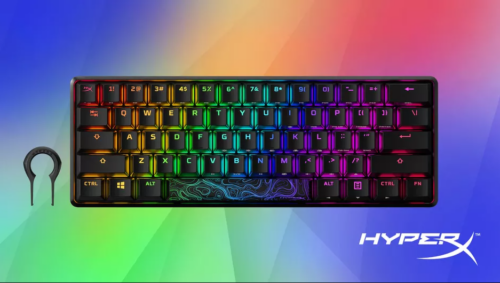 The HyperX ChargePlay Duo charging base offer users a new way to charge two game controllers for Xbox One, Xbox Series X, and Xbox Series S. The charging base includes a 1400 mAh battery, to be available in the US market at $40 in February.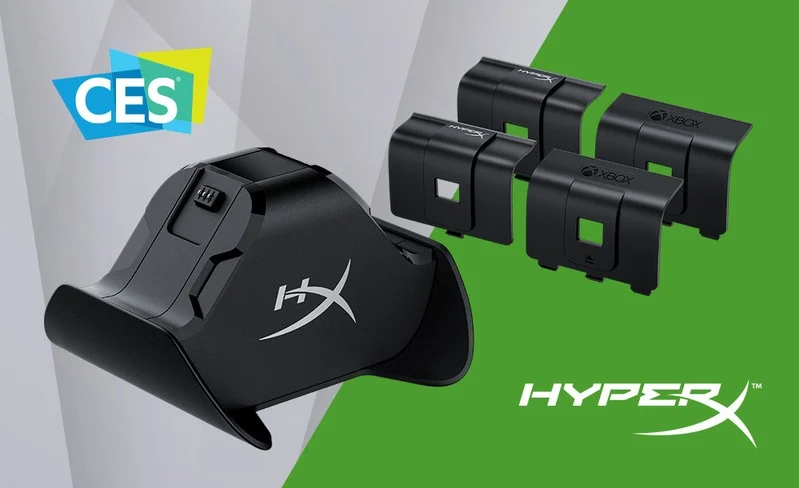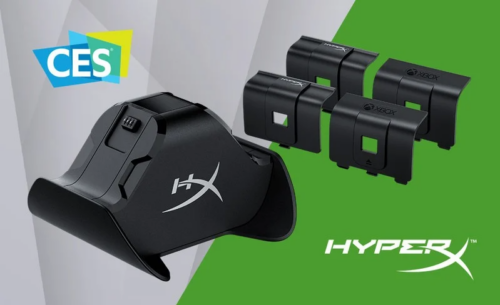 HyperX Pulsefire Haste launched for gamers at a price of $50. HyperX Pulsefire has an ergonomic design and dust-resistant. It supports the application of HyperX NGenuity to customize DPI and RGB LED lighting.