The 2021 global games market generated revenues estimated at over $175 billion, and by 2023 it is projected to exceed a staggering $200 billion. It is anticipated that the mobile gaming market will account for over half of that revenue, making it the dominant player in the sector.
In 2020, mobile games accounted for over $75 billion, and analysts expect that trend to continue. No surprise then, that PlayStation recently announced they are joining the likes of Netflix, Xbox and Nvidia, and launching a game streaming service of their own.
While many people are familiar with online gaming via smartphones, tablets or through their games consoles, the recent emergence of cloud gaming looks set to revolutionise the sector even further. So, what exactly is cloud gaming?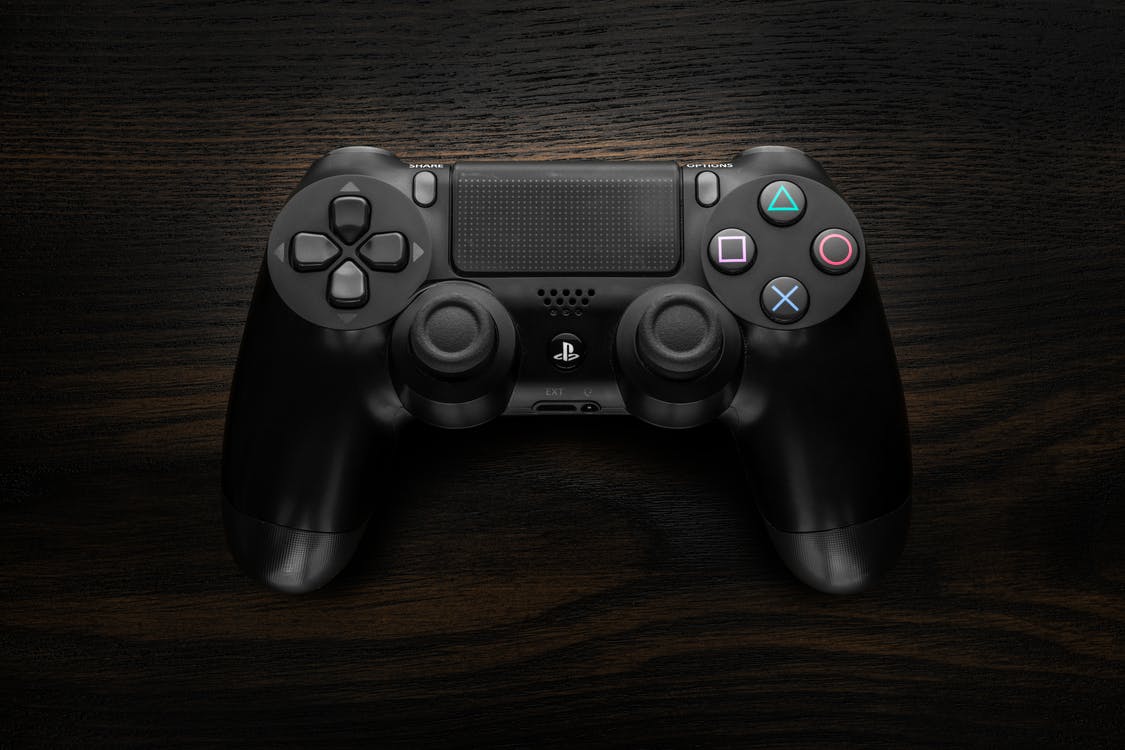 Cloud Gaming
Wouldn't it be great to be able to play any game you want – including those high end graphic intensive triple A titles, but on any device? And by any device, I mean any device, regardless of its processing power or graphic capabilities.
Call of Duty, FIFA 22, Grand Theft Auto, Formula One 2022, you name it, cloud gaming has you covered. Essentially, it takes your favourite game and runs it from a powerful, industrial, mega server, instead of on the device you are playing on.
Thanks to high-speed internet, the game is then streamed back to you, meaning you can play any of the very latest titles on practically any device. It doesn't matter how powerful your phone, tablet or laptop, TV or any other device, may be.
The powerful servers process an incredible amount of information, rendering graphically intensive games that are streamed back to players in real time. This means that players no longer need to buy expensive gaming consoles such as Play Station, Xbox and Nintendo Switch.
The Cloud is the new Console
Cloud gaming has the potential to radically alter the way games are designed, delivered and played. With an internet connection, players can now access the very latest games wherever and whenever they like.
PlayStation launches new game streaming service is intended to compete with the likes of Microsoft's Xbox Game Pass. As technology and the way, we play evolves, these powerhouses of the gaming industry are in a race to create, what they both hope, will be a Netflix for games. 
Sony's service is expected to offer gamers a wide selection of titles for a monthly subscription, much like their current PlayStation Plus and PlayStation Now model. A rebranding of Sony's current PS Plus service will see two more options available to players: PS Extra at £83.99 a year, and PS Premium for £99.99 a year. 
Crucially, PS Premium will be a game streaming service, with top end titles such as Death Stranding, God of War, Marvel's Spider-Man, Marvel's Spider-Man: Miles Morales, Mortal Kombat 11, and Returnal, all made available.
The Competition
Microsoft's Xbox Game Pass 
Gamers who subscribe to the Xbox Game Pass Ultimate get Cloud Gaming at no extra cost. Players can access an impressive selection of titles though not every title is available here.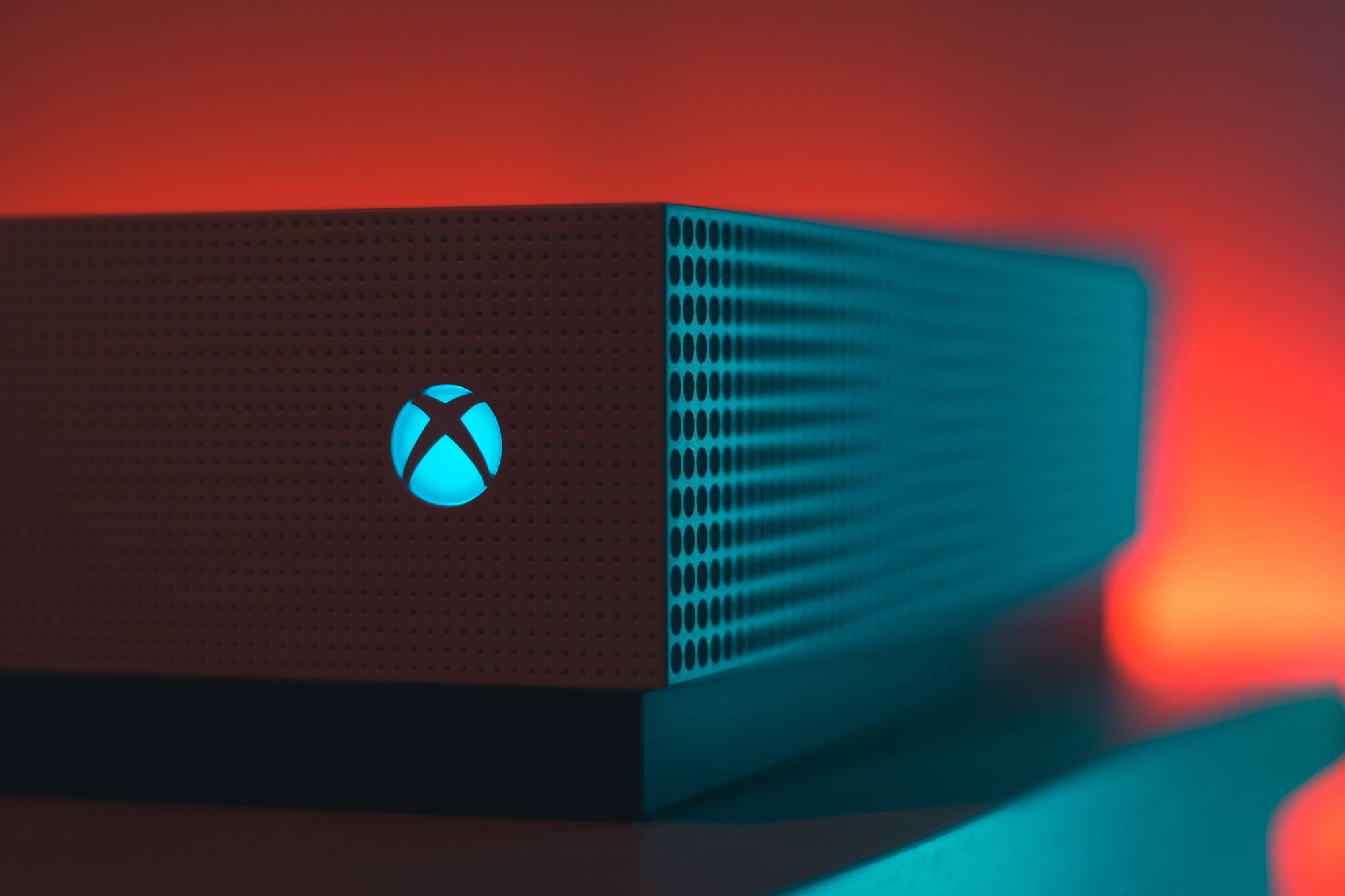 Xbox Cloud Gaming provides access to its games though smartphone, tablet, PC and Xbox console, offering gamers easy access. Subscription cost comes in at £10.99 a month.
Popular games available for streaming include Halo, Gears of War, Forza, Doom Eternal, Fallout 76, Skyrim, Batman: Arkham Knight, Hades, Biohazard, Wasteland 3, and many more.
Netflix
Netflix announced last year that they were entering the cloud gaming sector. Luckily for Netflix TV subscribers, they can play mobile games for free on their Android devices at no extra cost, while iOS Netflix games are on their way too. 
Netflix aim to create games around their TV shows and design them for players of all ages and abilities.
Amazon Luna
Luna is the internet retail behemoth, Amazon's foray into cloud gaming. Games played on Luna run on Amazon's own powerful servers, providing a seamless gaming experience.
Amazon Web Services hosts nearly half of all web traffic, so Luna is backed by a proven streaming giant. Luna plays PC versions of each game it offers, streaming in 1080p at 60 frames per second, however some titles are available in 4K.
Luna lacks the top end titles of Microsoft and Sony, but the cheaper subscription price reflects this. With Amazon's financial backing, expect this service to only get better.
Online Casinos
Cloud gaming and the advent of streaming services over powerful off-site servers, looks set to revolutionise more than just the online gaming market. According to the UK Gambling Commission, the Remote Betting Bingo and Casino Sector saw a gross gambling yield of £3.1bn between April to September 2020. 
That figure is expected to increase considerably as the popularity of online gambling and the number of online gambling providers available in the UK continues to grow. Many analysts are predicting huge potential in cloud gaming for the online casino market, with its real time, interactive capabilities perfectly suited to the sector.
Physical casinos are expensive to build and maintain and machines are costly to buy and logistically difficult to update. Casino location and opening hours are also barriers to many customers who in a modern world, want to play games wherever and whenever they desire.
That's where cloud gaming comes in. It offers customers a wide variety of the very latest games, updated in seconds, with new games rolled out rapidly and easily. No queues, no leaving the house, no time restrictions.
This means players can access all the very latest and casino games, such as roulette, poker, slots, blackjack and more. With Virtual Reality, Live Casino's, enhanced graphics and sound effects on offer, players will be accessing the ultimate casino experience.
The Future of Cloud Gaming
There's no doubt that technology has transformed the online gaming world. But cloud gaming looks set to continue the trend and open-up a whole new world of excitement for gamers everywhere.
With many online casino operators now considering following the likes of PlayStation, Sony, Microsoft and Netflix, and offering a streaming subscription service for access to all their games, gamers have plenty to look forward to.