Skyward FBISD Family Access helps in improving education quality by allowing parents to easily communicate with their child's school. They can view their child's grades, academic records, calendars, and upcoming events through this website and app. They can even pay for meals and check pending balances via this online portal! All in all, it is an extremely handy tool that has made keeping tabs on children easy and convenient! Our Skyward FBISD guide covers all you need to know about FBISD Skyward Family Access. 
Skyward FBISD Family Access- What is it?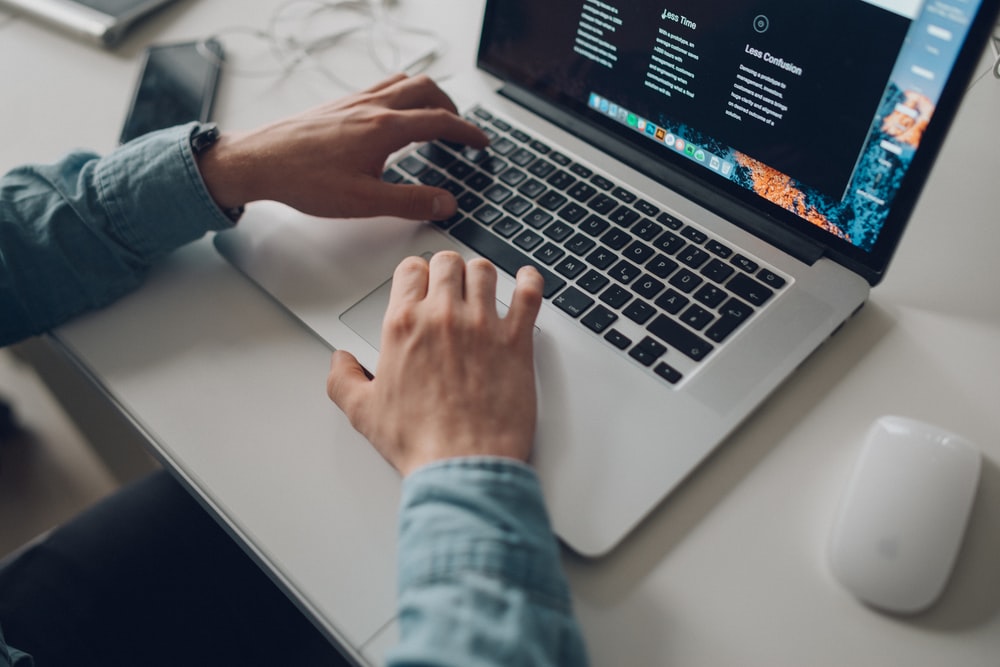 Fort Bend Independent School District makes use of the Skyward Software to keep parents and teachers conveniently connected to each other. They can communicate with each other via the Family Access portal.
Moreover, parents can remain up to date with school activities and events through their Skyward FBISD Family Access account. They can also review grades, check attendances and tardies and view their Child's Academic Portfolio. 
Accessing and Registering on the Skyward FBISD Family Access Portal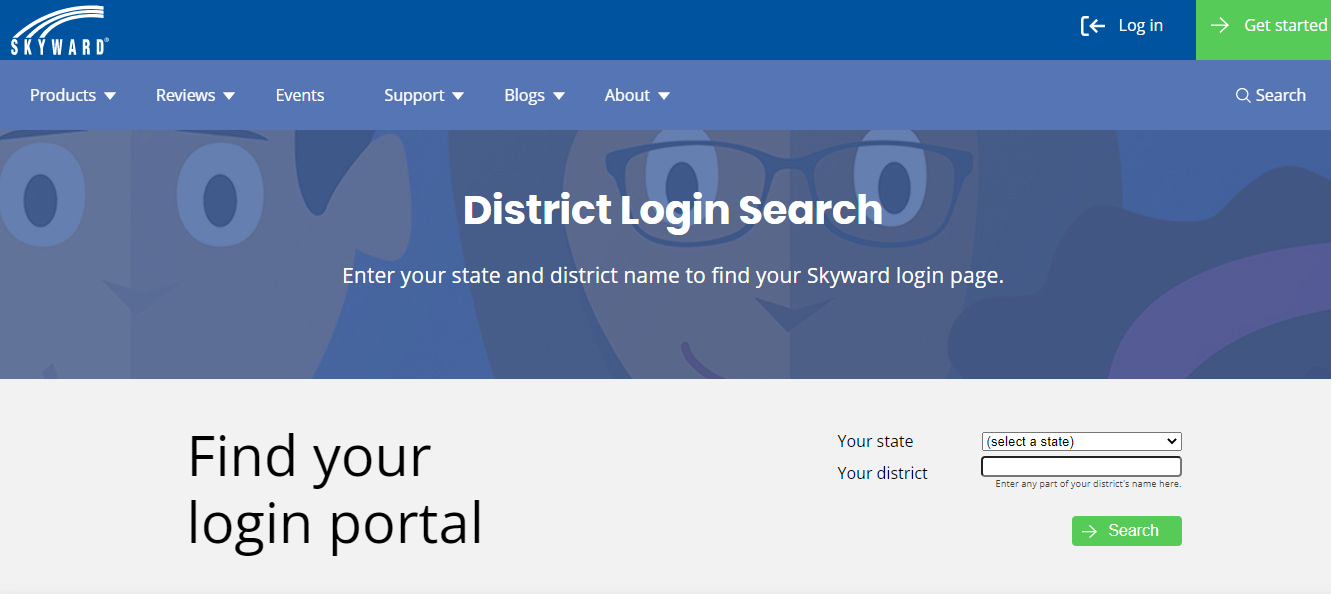 Accessing the Skyward FBISD Family Access portal requires a family account. You will need to submit a registration form to create an account on the portal. 
The registration form is available for collection from the following locations, 
The School District

Your Child's School
Alternatively, the school's website also offers the family account registration form. Simply download and print it.
Once you have filled out the form, submit it to the school and you will get your account details within 3-5 days. 
Now that your account is registered on the portal, you will only need to enter your username and password to log into Skyward FBISD. 
Features of Skyward FBISD Family Access 
Skyward FBISD Family Access has several features that make it a handy tool for parents. 
Message Center in Skyward FBISD
The message center allows parents and teachers to communicate easily. Teachers can directly send messages to parents via Skyward. Additionally, if parents have any complains or queries, they can get in touch with the teacher/school district through this portal. They won't have to make any phone calls or appointments! 
Calendar
Parents can access the Calendar from the homepage. It shows absences, student test dates, grade book assignment dates, scheduled conferences, field trips, and much more. All the items are color-coded to make the calendar more user-friendly.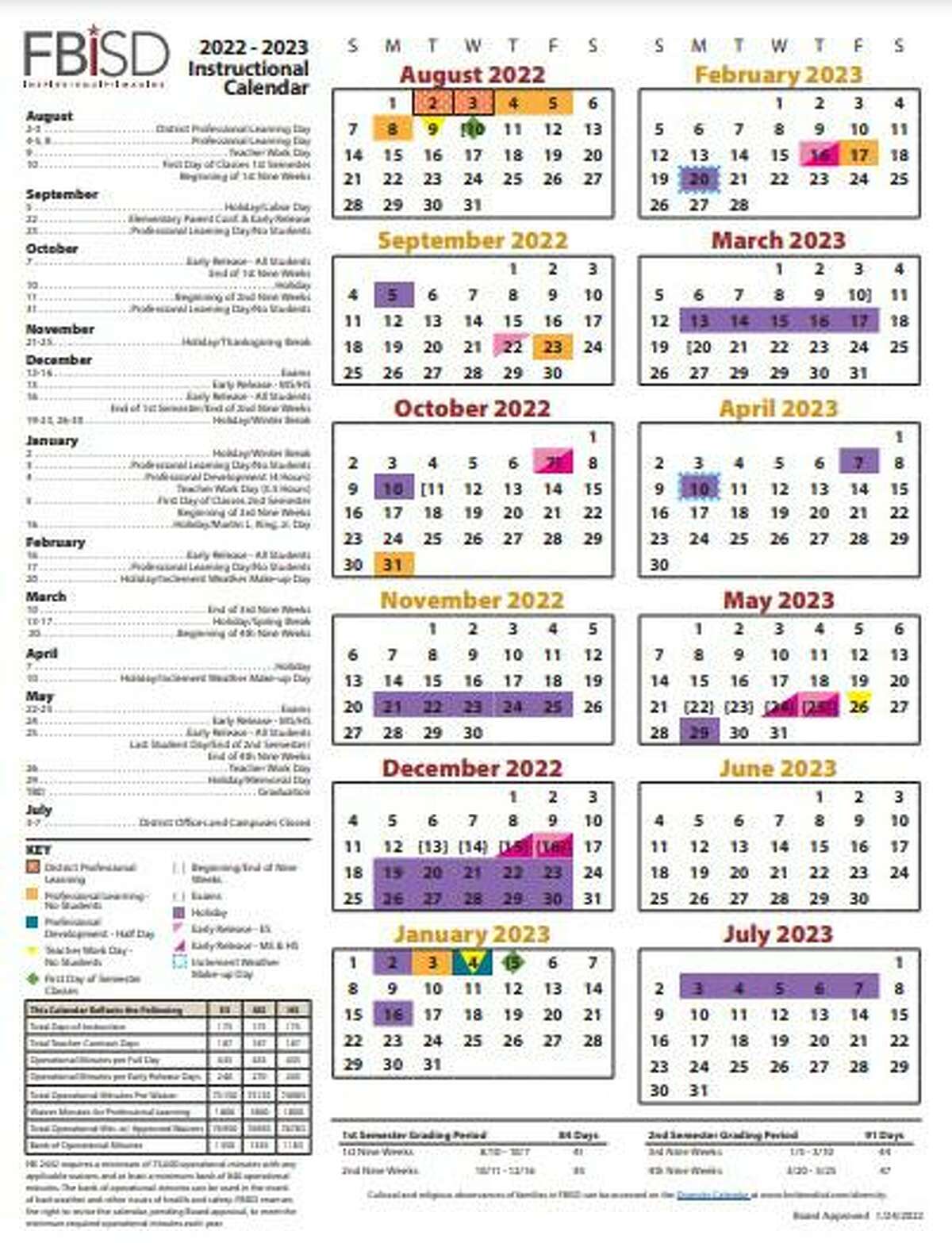 Parents can view the weekly, monthly, or yearly calendar. They can also export the Skyward FBISD Calendar to a personal calendar. However, the two calendars won't be synced and you will constantly need to update your personal calendar. 
Upcoming Events 
The upcoming events let parents know about parent-teacher meetings, celebrations, and various other activities. 
Gradebook in Skyward FBISD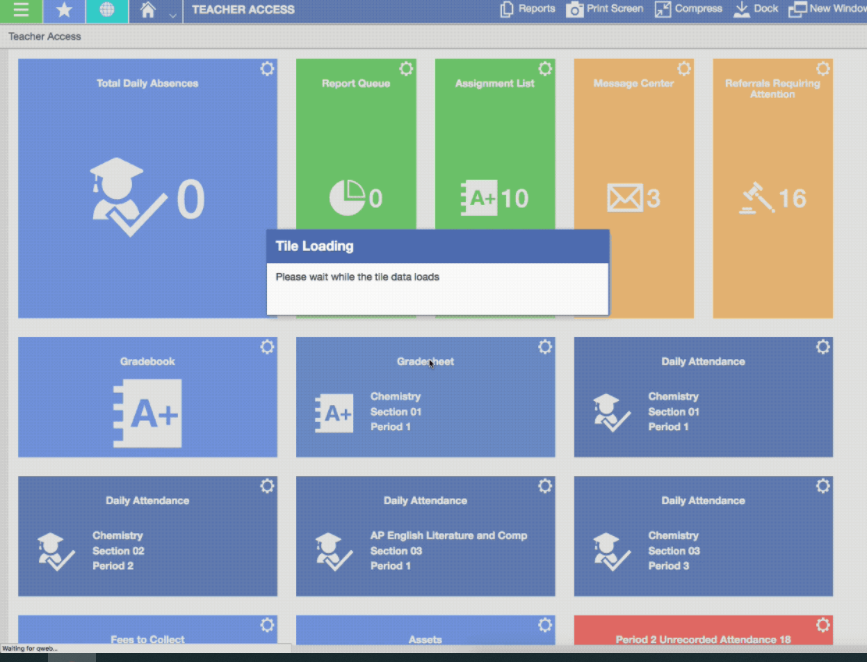 The gradebook helps parents keep track of their child's grades. It is customizable and you can choose to view only the current term's grades. You can also get more information about your child's grade by selecting the marking period grade. This includes some of the assignments, categories, points earned, percent, and grades. 
Attendance 
The portals make tracking your child's attendance record very easy. You can see how many days they skipped as well as the number of days they were late. 
The attendance chart is broken down into periods and days. Thus, you can also see what classes your child has missed the most. 
Student Information in Skyward FBISD
This includes campus information, the principal's phone number, and the child's personal data. 
Food Service 
The food service tab allows you to pay for your child's meal directly through the portal. 
Schedule in Skyward 
You can easily view your child's current academic schedule through it. 
Fee Management in Skyward FBISD
Pay your child's dues directly through the Fee Management tab on Skyward. This is only for children in Extended Day Programs. 
Academic History
Academic History allows you to keep a check on your child's progress throughout the school years. It shows past school grades. 
Portfolio
Progress Reports and Report Cards are displayed here. Thus, you can conveniently check your child's final term grades as soon as the school releases them. 
Login History in Skyward FBISD
The login history tells you the date, time, and area from where the account has been accessed. 
How LMS can Speed Up the Sales Training Funnel in an Organization
View All Children's Information 
This allows you to simultaneously get updates on all your children! Alternatively, you can also choose to only check the academic records and schedules of one child at a time. 
My Account in Skyward FBISD
The My Account feature allows parents to add profile pictures and change login information. You can also customize the email notifications you get including receiving daily attendance emails, grading emails, and progress reports.  
Skyward FBISD Website and App
It has a website and app as well. You can conveniently use it from your mobile phone or tablet by downloading the app through the iTunes app store, google play, amazon app store, and Windows phone store.