StoriesDown is your hack to viewing and downloading Instagram stories. You can see what your friends are up to and know what they're thinking via these stories. However, they will know that you've seen their story which is okay most of the time. But if you're not on the best terms with someone, you may not want them to know you watch and follow their stories. This is where StoriesDown steps in! It allows you to anonymously view Instagram stories and even download them! It also has several other amazing features and you can find out all about them down below.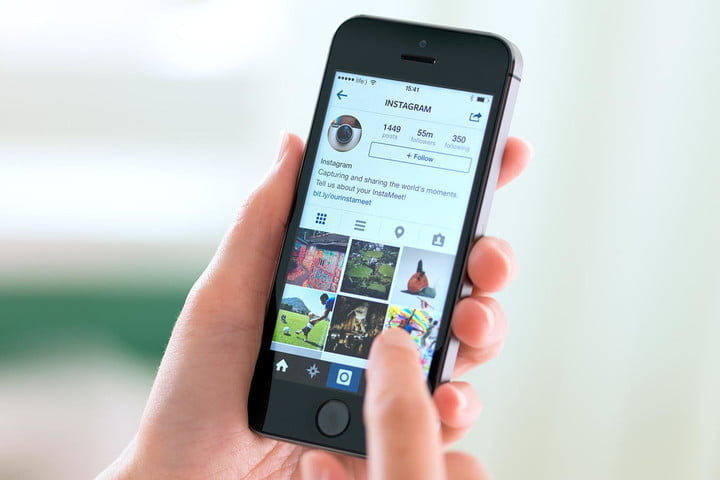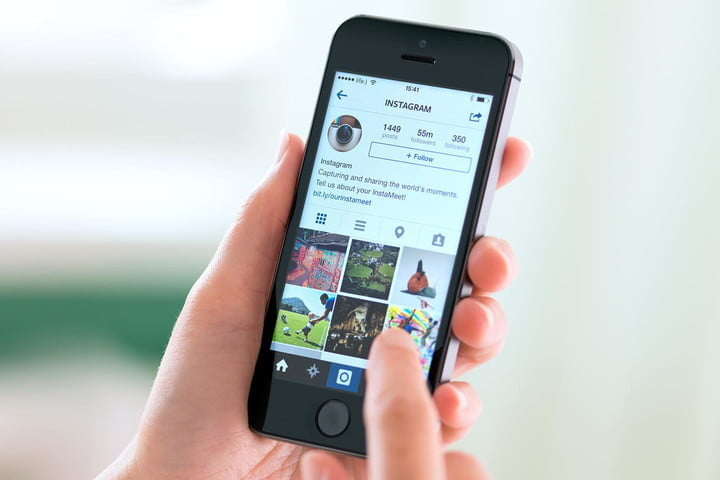 StoriesDown
StoriesDown has been gaining a lot of popularity recently. If you want to know what exactly this app is, keep on reading our guide.  
This is an online tool that allows you to search up Instagram usernames and view all the user's recent posts and active stories. However, it only works for public profiles and you can't view information regarding people who have private accounts.
To view someone's posts and stories, follow the steps given below. 
Open StoriesDown.com.

Enter the desired Instagram username in the text-box that appears on the screen. 

The recent posts and active stories of the person will show up. 

Click on the Stories tab and you'll get an option to download the story. Click on it if you want to save the story in you phone.
All of this will be anonymous and the user won't know you've viewed/ downloaded their story. 
Features of StoriesDown
We've mentioned all the StoriesDown features down below. 
Anonymous 
StoriesDown works anonymously. You can stalk whoever you want and view their story without them finding out! This online tool is your key to ultimate privacy! 
You won't need to create an account on StoriesDown or share any of your personal details to make use of the app. Thus, there's no risk of your identity getting leaked. 
Free to Use
StoriesDown works free of cost! You don't need to register or create an account or pay any sort of fee! It does not require any sort of payment for providing its services! 
View and Download Stories and Posts
It allows you to view and download unlimited instagram stories and posts! Additionally, it only takes a minute or two to search up someone and view/download their story. All downloaded material will be of the highest quality as StoriesDown doesn't compromise on quality. 
Picuki – Editor and Viewer for Instagram Stories, Profiles, Followers, Posts, and Tags Online
User Friendly
StoriesDown is extremely User Friendly. The tool is very easy to use and navigate. 
Compatibility with Devices
This online tool is compatible with all devices. You can access it from your android, iPhone, tablet or laptop! 
Private Accounts
StoriesDown doesn't allow you to view private accounts. Thus, you can't view and download stories and posts of people with private accounts.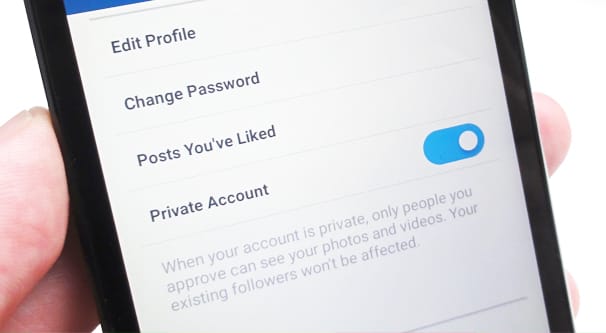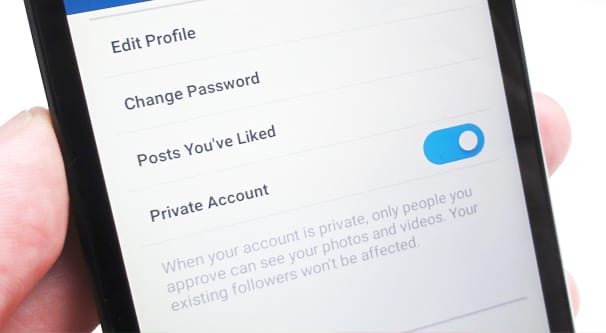 Safe to Use
The site is extremely safe to use. It doesn't make your device vulnerable to any viruses or third party attacks. It's a super cool and helpful site that doesn't put your device at risk. 
Not Supported by Instagram 
Unfortunately, StoriesDown is not supported by Instagram and violates its codes of conduct. The tool goes against Instagram's privacy policy and thus, there's a small risk of you facing a penalty for using it. 
Alternatives to StoriesDown  
If you're not sure about using StoriesDown, you can use one of the following Instagram Story Viewer and Downloader tools, 
Storisttalker

Gramho

IMGINN

Storysaver.net

Instavideosave 

Qoob Stories