First Entrepreneurship Year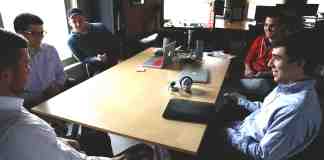 Startups usually don't remain as a startup either they become the progressive business, merged with another startup or sadly mentioned in the list of...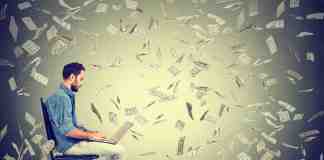 It's clear that you want to succeed during your first entrepreneurship year. That's most entrepreneurs want, even the most patience ones. To increase the...