make your blogging better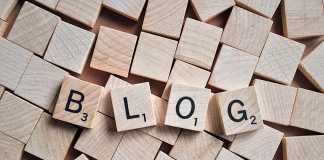 According to the Marketing Profs, 2 million blog posts are written every day. Did you ever wonder why so many academics start writing their...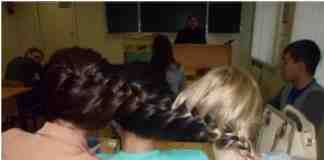 Laughter is one thing that humans love. In fact, there's a reason that people deem it 'the best medicine' because it relaxes and rejuvenates...