TikTok is currently the most used social media app. It features dancing, educational, comedic, and inspirational videos. The app has broken several records and won hundreds of awards. While the app works flawlessly, it only has one con. You can't use it offline! Thus, you can't watch TikTok videos until you have an active internet connection. However, there's one way to watch them without a net and that is by downloading them beforehand. If you know your net's going to be down for a few days, prepare in advance by downloading videos. Here are 7 ways to download TikTok videos using TikTok Downloader. 
TikTok Downloader 
TikTok does not allow users to download most videos directly from the app. Thus, you'll have to use a third-party app or site to access such videos offline. 
There are several TikTok Downloader websites available on the net that you can use to view videos offline. Alternatively, you could also opt for a TikTok Downloader app. 
For most websites, you will just need to copy and paste the URL link for your desired video into a text bar. Next, you will simply click on Download to begin the process. You have the option of downloading as many videos as you want with this method.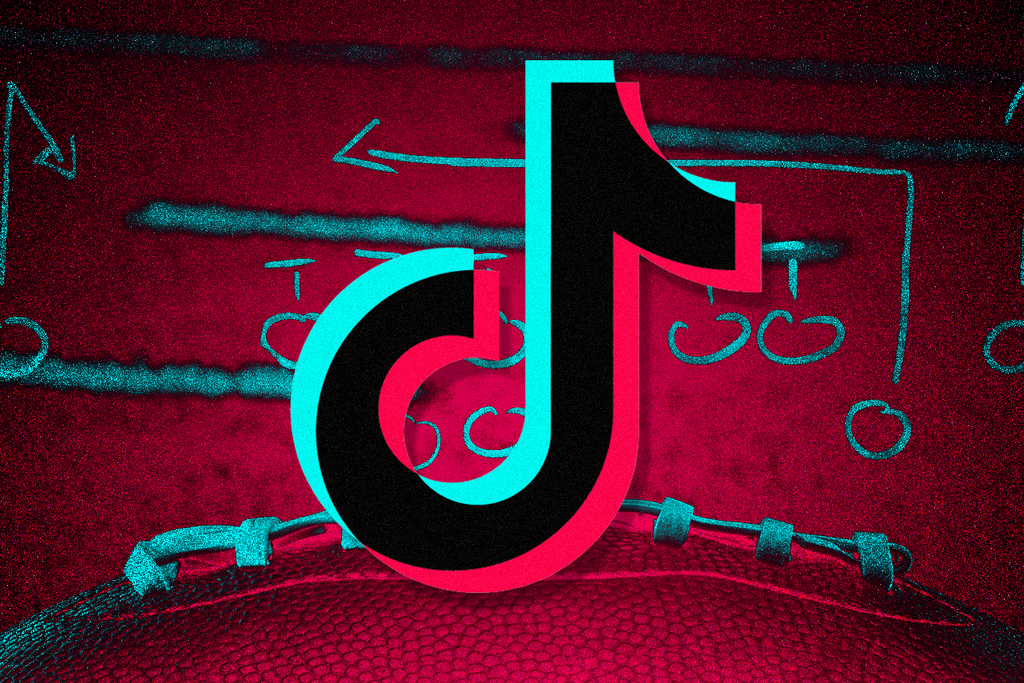 Things to Know before choosing a TikTok Downloader 
With hundreds of TikTok downloaders available, you'll have to pick one wisely. You should look for one which offers high-quality video downloads. Additionally, opting for an app/website that converts an MP4 video into an MP3 video is also a good choice. It helps you save space while also allowing you to play the video in your car. 
TikTok Downloader requires internet. Thus, it is better to download videos using WiFi than mobile data as this will help you save several bucks. 
7 ways to download TikTok videos using TikTok Downloader
Mentioned below are the various ways you can download TikTok videos on your phone or PC including the best TikTok Downloader apps and websites. 
Download Videos Using TikTok
You can directly download some videos from TikTok. Follow the steps given below to do this. 
Open the TikTok app. 

Click on your desired video. 

The right sidebar will show a few options. Click on the 'Share' option represented by an arrow. 

A pop-up showing several ways to download the video will appear. 

Select 'Save Video' and your video will begin downloading. 

The video will appear in your Gallery/Photos. 

Use WhatsApp to Download Videos

Most videos are unavailable for direct downloading. You can use WhatsApp to download some of them. This method is only applicable to Android phones. 

Open WhatsApp on your phone. 

Create a New Group. 

Add a Participant. You can remove them later on so that they can't see your downloaded videos. 

Once the group is created, remove the participant. 

Open TikTok.

Click on your desired video and share it on the newly created WhatsApp group using the Share option. 

The video is saved on your File Manager. To view it, open File Manager. Then, click on internal storage followed by WhatsApp. Then click on Media, WhatsApp video, and sent. Your video is present here. 
Use Instagram as a TikTok Downloader App 
iPhone users can download videos using Instagram. For this method to work, you must have the Instagram app on your phone. Additionally, you must also log into your account before beginning the downloading process. 
Open TikTok.

Click on your desired video. 

Share it to Instagram using the share option.

The post mode will open on Instagram. Click on Cancel to prevent posting anything on your feed. 
This method will directly download the video on your iPhone. You can view it in the Photos app. 
Use "Total Files" as TikTok Downloader

For iPhone users who don't use Instagram, Total Files also works as a TikTok Downloader. 

Open App Store and search for Total Files.

Install the app. 

Open TikTok.

Click on your desired video. 

Select the share icon. 

Choose Copy Link from the options that appear. 

Open Total Files app. 

Locate the web icon in the app. Tap on it.

Paste the URL link into the search bar that appears. 

The video will open. Play it.

When the video begins playing, a pop-up asking for your permission to download the video will appear. 

Tap the green arrow option and choose a destination. Then, tap on Done and your video will begin downloading. 

You can watch the downloaded video in the Total Files app. 

Use Page Source Code to Download TikTok Videos

Desktop users can use the page source code to download videos without any TikTok Downloader app. 

Copy the link of your desired video from TikTok on your phone. Then, share it with your computer.

Paste the copied link into a browser on your PC. 

Right-clicking on the video will make a pop-up appear. Select the Inspect Option.

In the Inspect Tab, you can view a download link. Click on it and it will open in another tab.

Now right click on the video that opens in the new tab. You will get a "Save Video As" option. Select it and download your video. 
Use the Qoob Clips TikTok Downloader App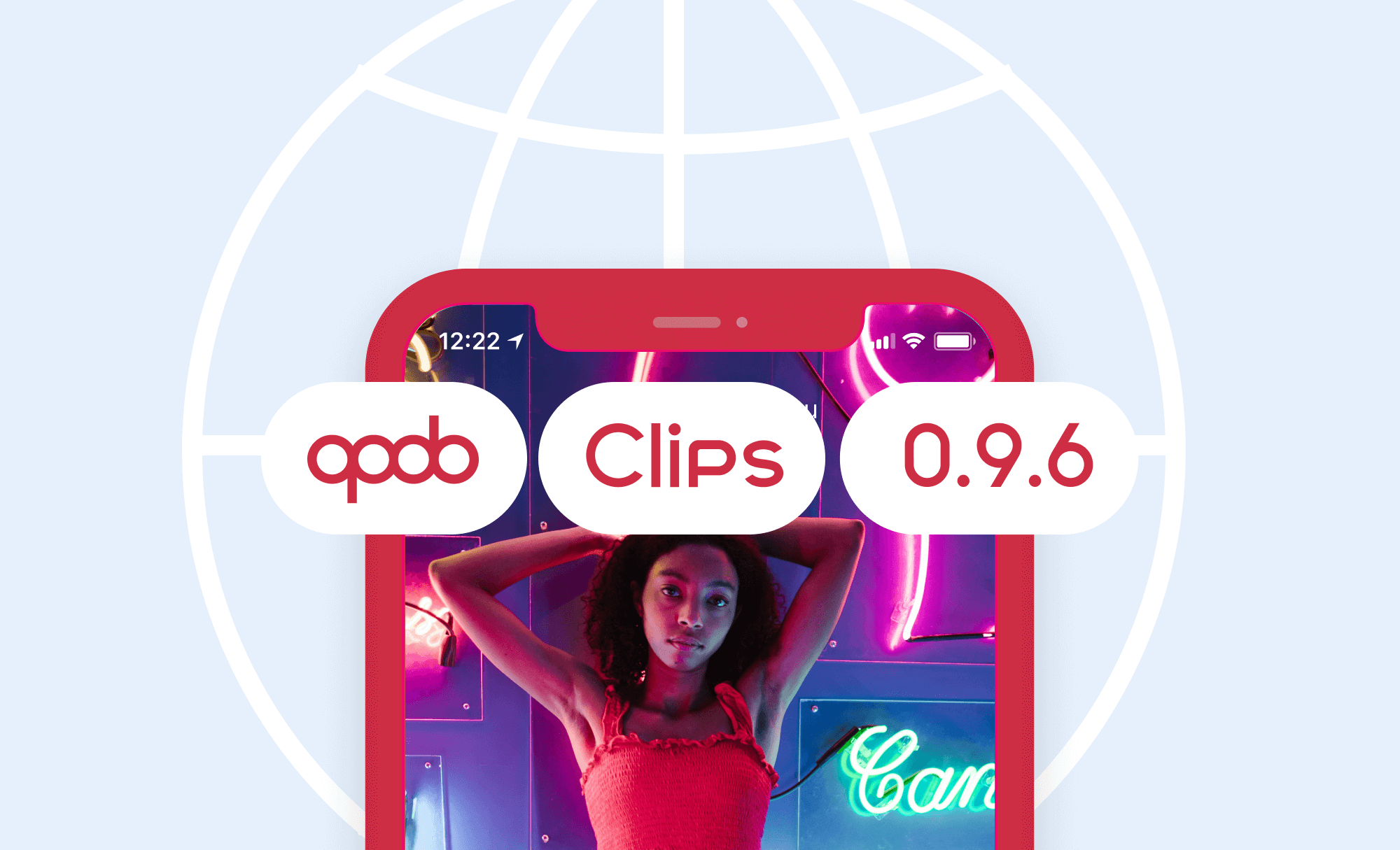 This TikTok downloader allows you to download hundreds of videos and accounts from TikTok into your phone. It is an app that is available for desktop, apple, and Android. 
The official Qoob Clips website describes it as, 
"Qoob Clips is a smart tool that lets you view and download clips and music from public and private TikTok accounts, backup your TikTok page, follow TikTok profiles and monitor other accounts' feeds." 
Qoob Clips is on the top of our list for Best TikTok Downloader. It offers several unique features which other apps do not include automatically downloading videos from your favorite content creators. You can also set a specific time to download selected TikTok videos on your phone. This is particularly useful when you see a video you like but can't download it because you're using mobile data. 
Additionally, if you're a content creator, you can back up your account using Qoob Clips. The app downloads all the videos on your account saves them with a single click! 
The app is free of cost for those who only need access to simple features like downloading 3-5 videos a day. However, those who want to make use of the premium features must pay between $10-$30 based on their requirements. 
YouTube ByClick Downloader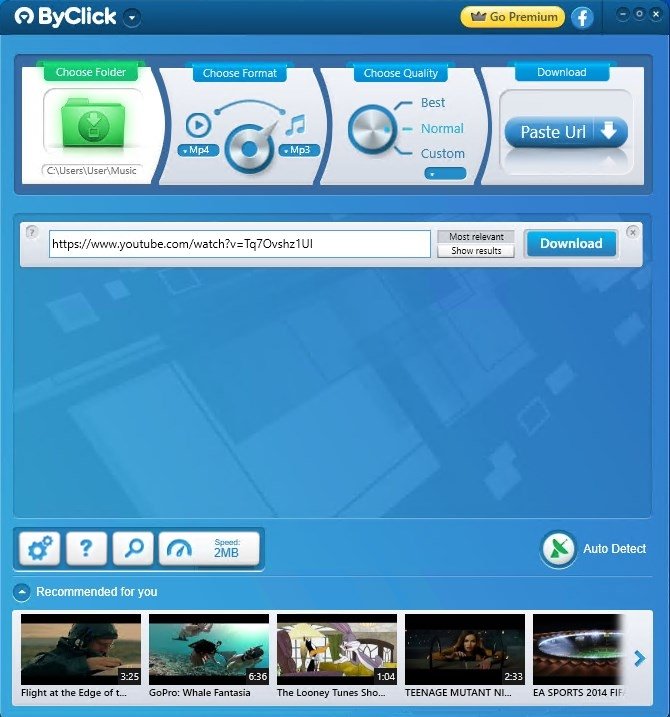 This ByClick Downloader is only for Desktop users. 
Use the MusicallyDown TikTok Downloader Website 

This method is very easy. You can use it and download TikTok Videos directly on your Desktop. 

Open the MusicallyDown website. 

Open the TikTok website and click on the video you want to download.

Copy the URL link of the video. 

Paste it on the search bar provided by MusicallyDown. 

Click Download. 

Select the Download MP4 Now option. 

Your video will begin downloading.