Whether you are a freelancer, company owner, or entrepreneur, having a business card is essential to networking and building relationships. In fact, there are many special design platforms like the one you can find here; they are tailored to create it and many other visual things almost without effort. However, creating your own business card can become overwhelming, especially if you are doing it for the first time and without a clear plan to follow. That is why we have created the ultimate guide on how to design this valuable thing to help it make a great first impression!
Step #1: Determine the Purpose
Before you start designing your business card, you must clearly determine its purpose. Will it be used to promote your company, introduce yourself to potential clients, or provide contact information to people you meet? Knowing the purpose of your card will help you understand how to design it appropriately and what important information you should add to it.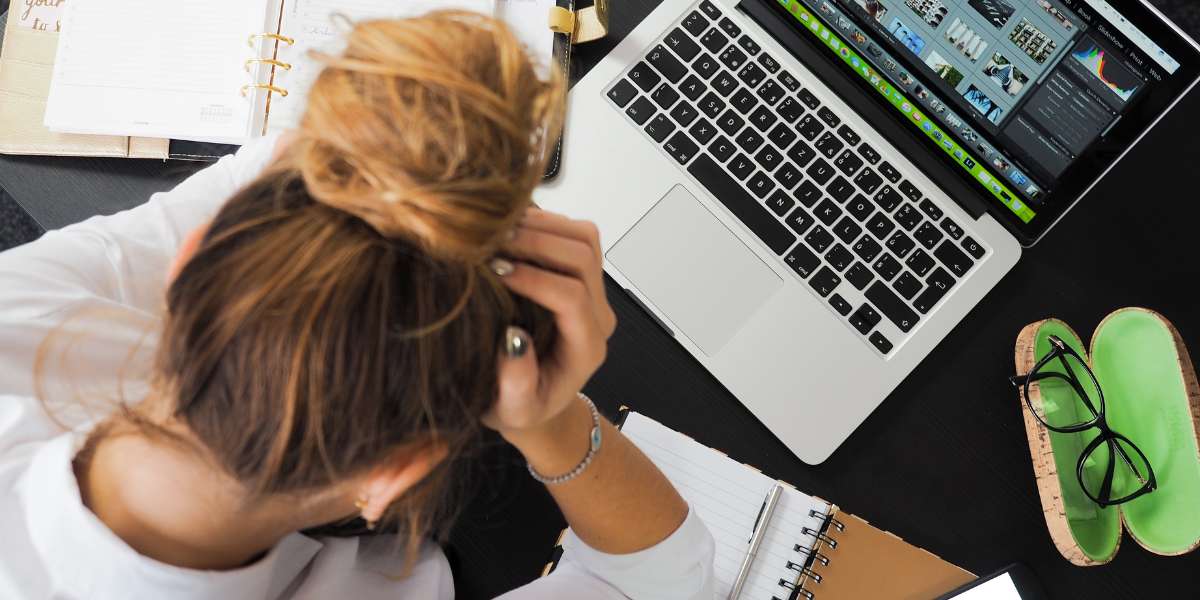 Step #2: Choose the Right Details to Include
The next step is to carefully think over the information you will add to your creation. Your business card should contain the following important things:
your name;
job title;
company name (if any);
contact information (such as phone number, address, email address, or website URL).
You may also want to include your social media handles, especially if you are active on popular platforms such as LinkedIn, Facebook, Instagram, or Twitter. In fact, any other details you deem necessary to know about you, your company, products, services, or offerings can be added to the card.
Step #3: Pick up a Design That Reflects Your Brand
Your business card design should reflect your brand and be consistent with your brand's visual identity. You need to make sure all of the included information is clear so people can easily read it without squinting or straining their eyes. Additionally, pay attention to the fact that the font size and color should be balanced with the rest of the design elements. Everything should be legible but not overwhelming in the result.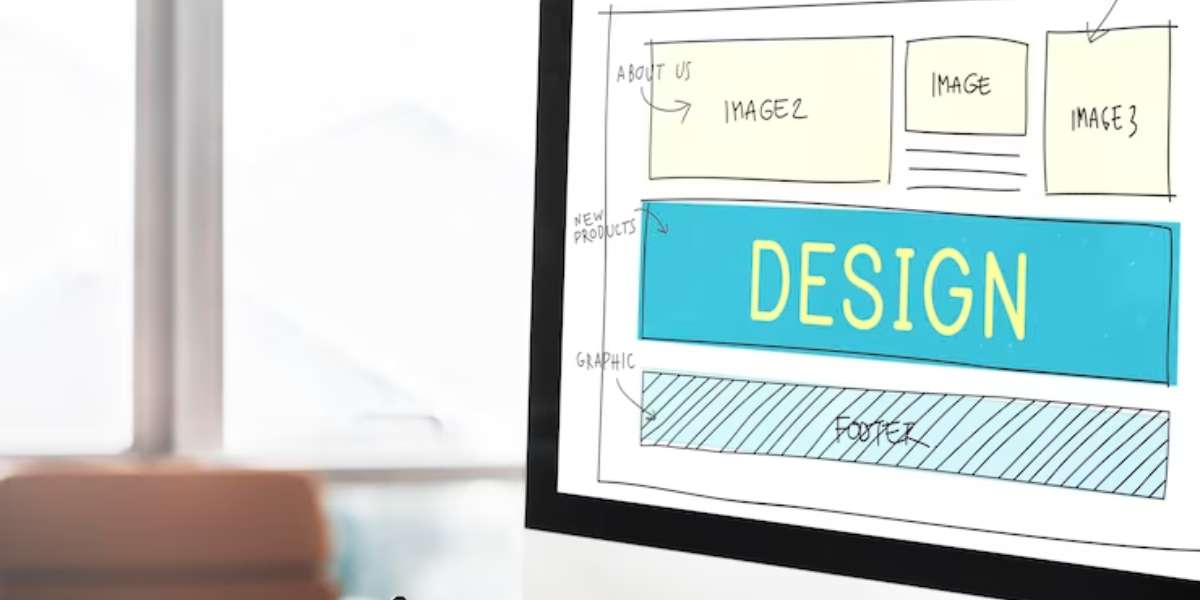 Finally, consider adding some personalization by introducing unique color choices and custom design components that are associated with your brand identity. It will help potential contacts remember who gave them the card when they see it again later down the line.
Step #4: Use High-Quality Images and Graphics
If you choose to include any images or graphics on your card, make sure they are high-quality. Blurry or pixelated pictures will make your creation look unprofessional. If you have a logo, placing it on your card is likewise crucial.
If you are not sure about the quality of your imagery, consider hiring a professional graphic designer to help create your business card. Remember, the result should look professional and visually appealing.
Step #5: Pay Attention to the Back of the Card
The back of your business card is an opportunity to include additional information, unusual details, or some unique visuals. You may want to add your company's tagline, a brief description of your goods and services, or a convincing CTA (call to action). However, make sure the back of your creation is not cluttered and still looks balanced and visually appealing. 
Step #6: Proofread and Double-Check
The thing you work on should serve as a tangible representation of you and your brand and provide a quick and easy way for potential customers or partners to get in touch with you. It must help you establish a professional image and create a lasting impression on those you meet. Therefore, before you send your business card design to the printer, make sure you proofread it and double-check all the information and details included. Mistakes in spelling or punctuation can make your creation appear unprofessional and reflect poorly on your brand.
Bottom Line
Creating a great business card takes thoughtfulness, attentiveness, and creativity. However, this valuable thing can pay off big time when done correctly! By following this guide—identifying purpose, designing an eye-catching layout with clear information and great graphic visuals or quality imagery, and checking the result—anyone can create their own perfect set of business cards in no time at all! So go ahead—get out there and start networking! Good luck!