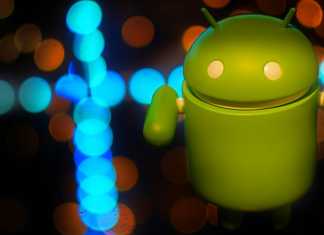 Android is one of the most popular mobile operating system. It beats the Apple iOS in every aspect. The App Store for...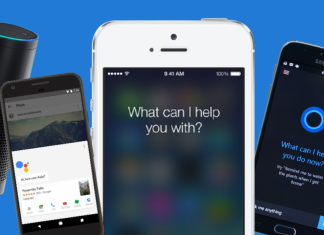 The ever-changing world of technology and information is constantly giving way to digital personal assistants that help improve our lives.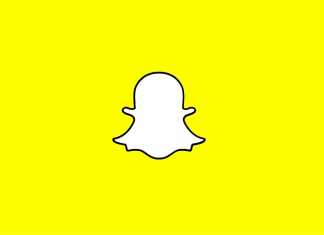 Snapchat is an app which introduces its users with a distinctive event created by Evan Spiegel, Bobby Murphy and Reggie Brown, students...