If you want to add a bot to Discord, this article contains all the guidelines required on how to make a discord bot.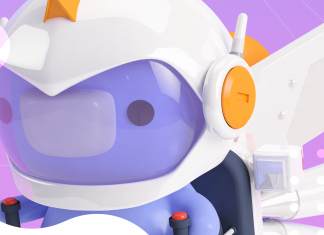 Discord is an exceedingly popular text and voice chat application that is specifically for gamers. This app, with its sleek and stylish...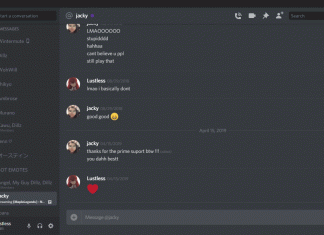 Although Discord is more heavily focused upon its voice call features, the messaging options are also quite frequently used. Now if you are an...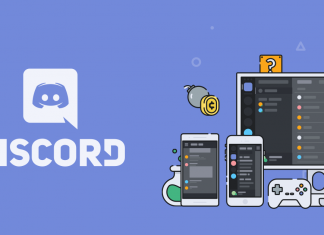 There are a zillion online messaging apps available for us to contact our friends or family. However, if you are a gamer,...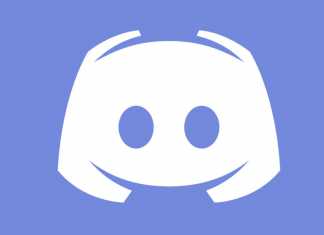 Discord is something you should familiarize yourself with if you spend most of the time on the internet playing online games. This...