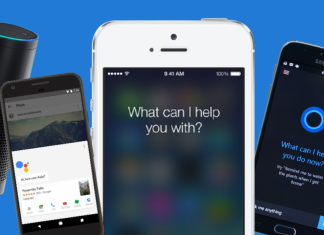 The ever-changing world of technology and information is constantly giving way to digital personal assistants that help improve our lives.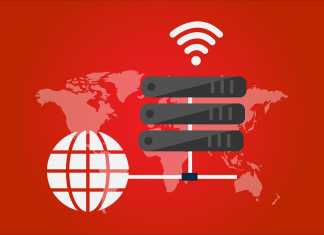 Using a free VPN is often a bad idea as the service provider could take advantage of your personal information or your...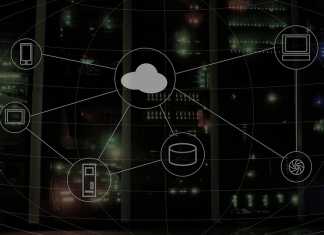 Cloud computing is as common in today's business sector as email marketing campaigns and docking stations. But it is not without its...