High-precision machining reduces errors while improving material use efficiency and consistency in product quality. With growing innovative technology and expanding markets, aiming for precision machining is essential in gaining a competitive advantage. Similarly, precision machining services are important for attaining and maintaining set industry standards and regulations.
A flexible approach when using new machine tools makes conventional manufacturing more efficient while allowing the use of alternative systems to achieve rapid and cost-effective manufacturing. The use of machining tools like the milling spindle for multifunctional activities such as turning, milling, and drilling allows for parallel and independent production, enhancing the output of tools.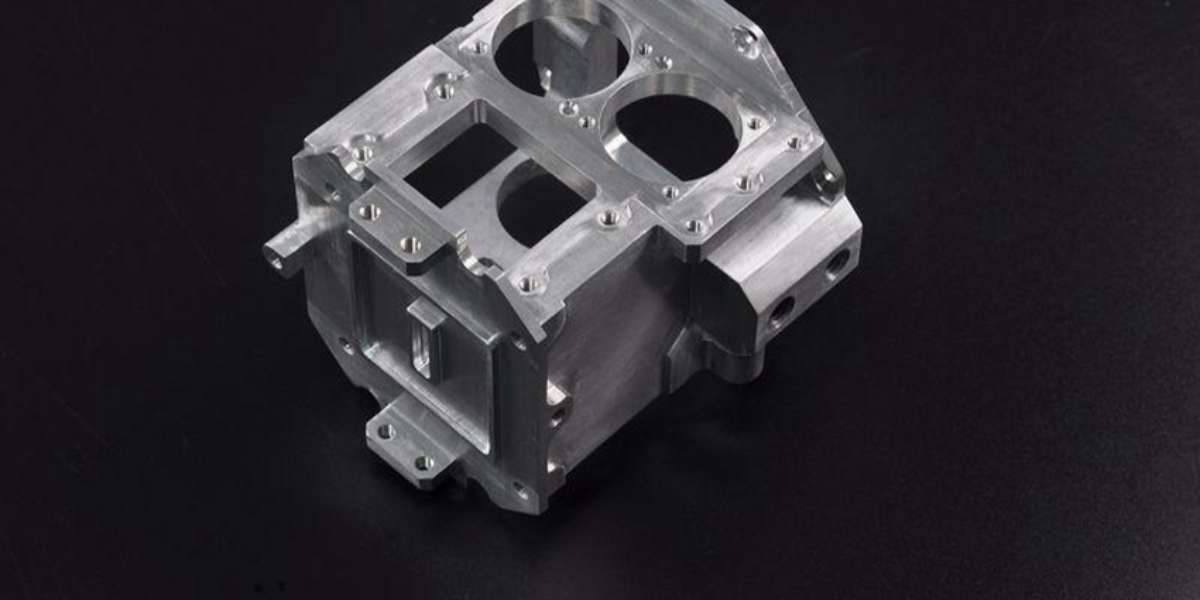 Typically, custom control of new machining tools is done by computer programs or automated systems. Custom control of new machining tools helps establish an automated and more efficient machining process. The manufacturer is likely to benefit from more accurate and flexible production systems with custom controls.
Here we assess how employing custom control of new machining tools can enhance the accuracy and flexibility of production. Benefits such as tighter tolerances, rapid travel rates, and precision machined parts are linked to this approach.
How to Achieve Custom Control
Optimizing Machining Parameters
Specific machining tools and parameters can be explored to achieve custom control. Regulating machining parameters such as speed, feed rate, and tool paths can be used as a strategy for achieving custom control. These parameters are controlled for the category of materials used in precision machining. The machining tools are optimized to cut, mill, or create holes based on the material quality and properties. As a result, the feed rates, machining speed, and tooling paths are tailored for each material and based on the desired machining outcomes.
With optimized parameters, precision machining services adapt the desired startup, processing, and finishing speeds and rates. Other than the materials, machining parameters can be customized based on the targeted solutions aimed at by the process. Examples of solutions include the need for rapid machining, longer tool life, or high-quality finishing of parts and products. In each case, custom control is achieved by aligning machining tool parameters to the potential outcomes of the process.
Adapting to Machining Operations
Custom controls can be achieved at the level of machining operations such as drilling, turning, and milling. Controls can either be adapted separately for each machining operation, or combined with multifunctional tools. Either way, tailoring algorithms to determine the time, rate, and speed of each machining operation is vital for custom control of the tools used. Also, the power, and capabilities of the precision machining tools are customized to help determine the operational efficiency.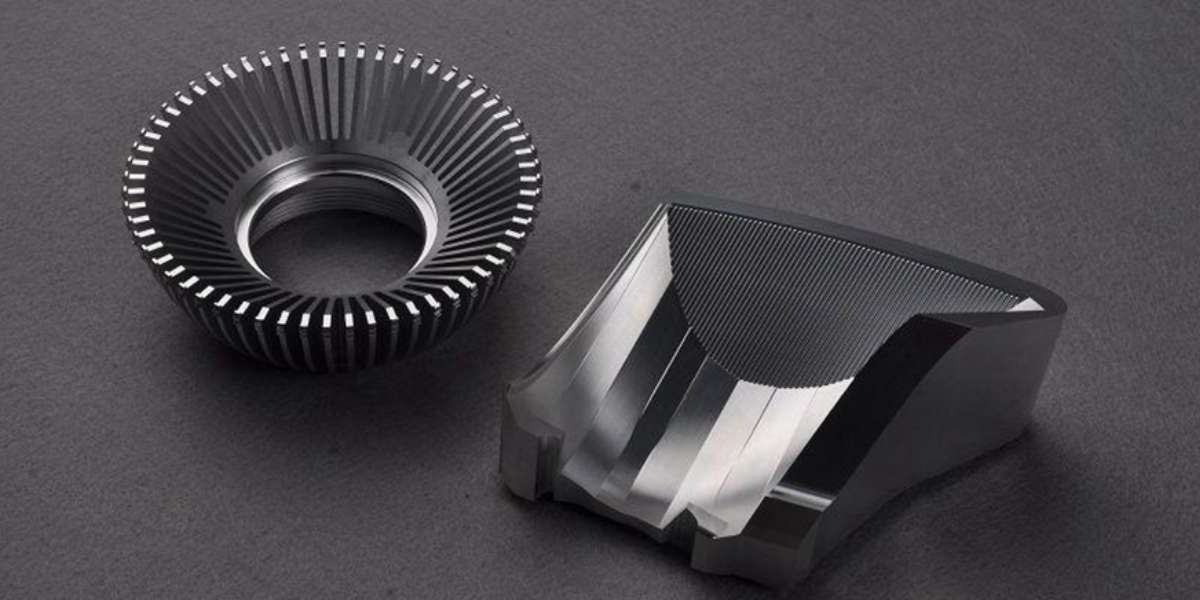 In multifunctional machining strategies, new machining tools can be customized to make shifts between the various machining strategies, especially when working with products with complex geometries. Here, custom controls define both linear and rotary paths adopted by the tooling new machining tool. Other customizable aspects may include the machine tool's motion consistency and speed.
Custom control can be achieved at the task level. Establishing a task-based approach to precision machining services ensures that tools are primed to undertake specific tasks more efficiently based on the input recommendations. Installing robust custom controls helps with setting machining tools to optimally perform tasks associated with specific machining procedures. Whether boring or milling, integrating custom controls ensures that the chosen precision machining technique is a good fit for the targeted task. In turn, custom control enhances machine reliability in performing the specified tasks.
Similarly, the ability to perform task-oriented machining actions enhances the efficiency of iteration and the entire machining process. With task-oriented machining, manufacturers can control even complex machining services to achieve the desired geometrical intricacies efficiently and quickly.
Custom Controls Enhance Precision by Refining Machine Tools Parameters
With custom control, new machine tools can be refined to enhance dimensional accuracy to match customer demands. With predetermined speed and feed rates, custom controls essentially enable accurate and timely precision machining services. Installation of high-accuracy packages during machining allows custom controls to enforce a strict procedure with tight tolerances for milling the desired product or precision machined parts.
Similarly, custom controls ensure that the machining tool efficiently operates across the various tasks ensuring that the overall machining process is accurate and up to industrial standards. Operator-induced variations can be significantly mitigated when custom controls are applied for specific tasks and parameters.
Moreover, custom controls minimize human error due to manual parameters input after every task. Custom control operates through features such as real-time monitoring and automation. These features significantly minimize dimensional and geometrical inaccuracies due to human error, especially when working with complex machining services. Due to human error elimination and consistent machining inputs, custom controls enable machining consistency and the potential for precision machined parts or repeatability.
Custom Controls Improve Rapid Travel Rates through Enhanced Flexibility
Installing robust controls that allow manufacturers to rearrange machining parameters and reassign tools for simultaneous functions is vital for rapid machining. One of the aims of custom controls is to ensure that machining tools are optimally used with little need for maintenance. Custom control ensures that precision machining is flexible to support rapid setup, non-problematic adaptation to machining geometries, and simultaneous product processing with a single tool.
This setup can only be possible with robustly controlled machining tools and a well-organized process. In computerized numerical control (CNC) machining, for instance, potential product dimensions and geometry are set and controlled by the CNC code. The code can be modified or integrated into the milling process at any point as per the manufacturer's desires.
Conclusion
Overall, custom control aims to ensure the consistency of new machining tools in achieving accuracy and flexibility. Custom control can be achieved with specific tasks, parameters, and machining operations. On the other hand, it offers the benefit of tight tolerances with rapid travel rates of machine tools. The application of custom control is essential in key industries such as aerospace to ensure industry-standard quality and performance.