Customer experience is becoming more and more important to IT departments. The emotional experience a customer has during the interaction is very...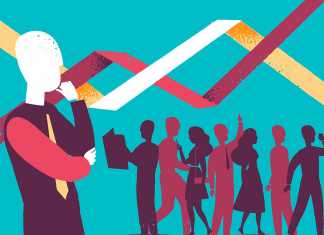 Are you wondering which Big Data trends will be the hottest topics in 2019? Here are some of the options: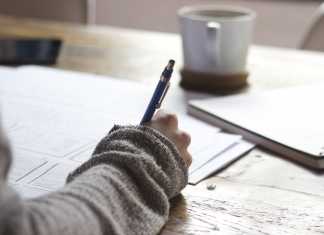 Essay writing is an integral part of your college experience. If you thought that you said farewell to it leaving high school, I have...