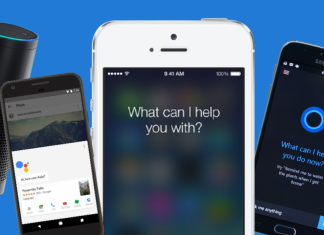 The ever-changing world of technology and information is constantly giving way to digital personal assistants that help improve our lives.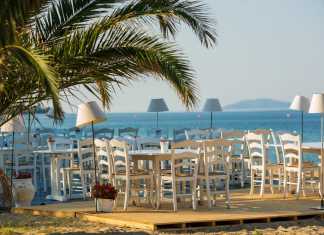 Did you invest in a huge space and now you don't know what to do with it? Maybe you bought the best...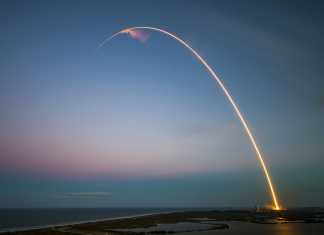 You've been working on a project for a long time with an awesome team and you guys have come up with a great product....