Whether you are starting a new business or your facility has outgrown its current capacity, investing in vacant commercial real estate and building a facility may be your best option. When considering moving forward with a commercial real estate purchase, looking at your investment from many angles is important. These are the top items to consider before buying a property.
Understand Construction Management
Investing in vacant land to build a facility is different from purchasing commercial real estate with existing structures. Basic knowledge of construction management will help you understand how the scope of your project dictates the property you must purchase. For example, Basic Information Modeling allows you to build a digital portfolio about your project. Using BIM construction management tools allows you to keep all of your design documents and proposals in one secure system.
Evaluate the Community
Location is the key to any real estate purchase. It is even more critical for a commercial venture. The purpose of your facility determines the ideal location. For example, the requirements of a manufacturing facility differ from those of a restaurant. Ask yourself the following questions to identify the property that best supports your business needs:
Are adequate parking areas available to support employees and customers?

What transportation services does the community provide to help support commuting?

Does the community offer a pool of qualified applicants for available positions?

How does the safety of the area compare with other properties?

What additional taxes or ordinances will my company pay to this municipality?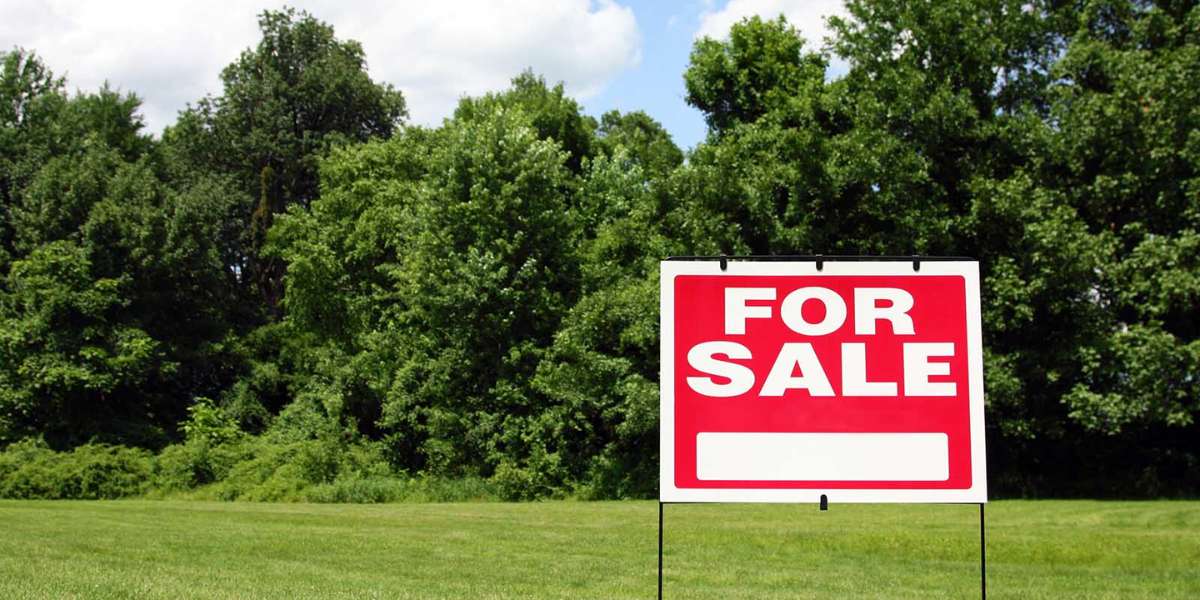 Hire Professional Support
No entrepreneur manages all aspects of commercial real estate without a team of knowledgeable professionals. These individuals or companies offer knowledge and advocate for your company throughout the transaction. The most common professionals include:
Commercial real estate broker

Commercial attorney

Accountant

Engineer and land surveyor
Find a Lender
Commercial real estate mortgage brokers save you time and money on your loan. They analyze your financing needs and loan requirements. Then, they negotiate with several lenders to find the most cost-effective loan option for your investment. Finally, the broker breaks down the loan offers into easy-to-understand terms to help you select the best loan for your business.
Get a Survey
Most lenders require an ALTA/NSPS Land Title Survey to be performed on the property. The document shows the physical property boundaries, as well as documented easements. These in-depth surveys typically take several weeks to months to complete, depending on the size and location of the property. Contact your lender to understand their requirements and specifications. Your local land surveyor will need this information to complete the project.
Understand Municipal Ordinances
In addition to federal, state, and county laws, a property may lie in a local municipality with additional ordinances you must follow. If you do not know the jurisdiction of the property, contact the county or parish planning and zoning department. They will help you find the municipality in which the property is located. Ordinances include restrictions on the types of facilities allowed on the property, lot size, noise ordinances, or tax responsibilities. Two parcels located in different municipalities but with similar physical features can have disparate tax or building codes.
Analyze Risk
Due diligence is a critical step in the investment decision. Vacant commercial properties may not have lease agreements or income-generating reports. However, you will want to request as much information as possible from the seller. Previous surveys or construction plans can help you understand buildable areas on the property. Your engineer and builder use soil reports or water runoff calculations to determine the most cost-effective construction model. Recent tax bills and appraisals allow you to calculate expenses.
Generate Passive Income
If you are investing in vacant commercial real estate and intend to build several years in the future, consider generating a passive income to help offset the monthly mortgage payment. Some unique ways to collect revenue include:
Installing solar panels and selling collected energy to the local utility company

Building a parking lot or storage facility

Leasing urban property to food truck vendors

Selling advertising space through billboards on the property

Creating an outdoor wedding venue
Building your facility is expensive, but the benefits make the investment worthwhile. Strategically analyzing your options is necessary to make the best choice. By examining all angles of the project and looking at these factors, you can be assured you are making the best choice for your company.