The gambling industry has always been a staple of the economy, but in the past two decades, it has grown at a phenomenal rate. That's thanks in large part to the rise of online gambling and the widespread adoption of the smartphone.
In years gone by, gambling fans would have had to travel far and wide to play the latest slot games or take part in a competitive game of poker. Nowadays all that anyone needs to play the best casino games is a smartphone and a decent data package.
It truly never has been easier to gamble, and ease is the name of the game for online casino operators when they are trying to attract new customers. This is why, in recent years, they have provided players with more and more ways to deposit and withdraw their winnings.
In this article, we take a look at the three most popular payment methods used by online casino users and fans.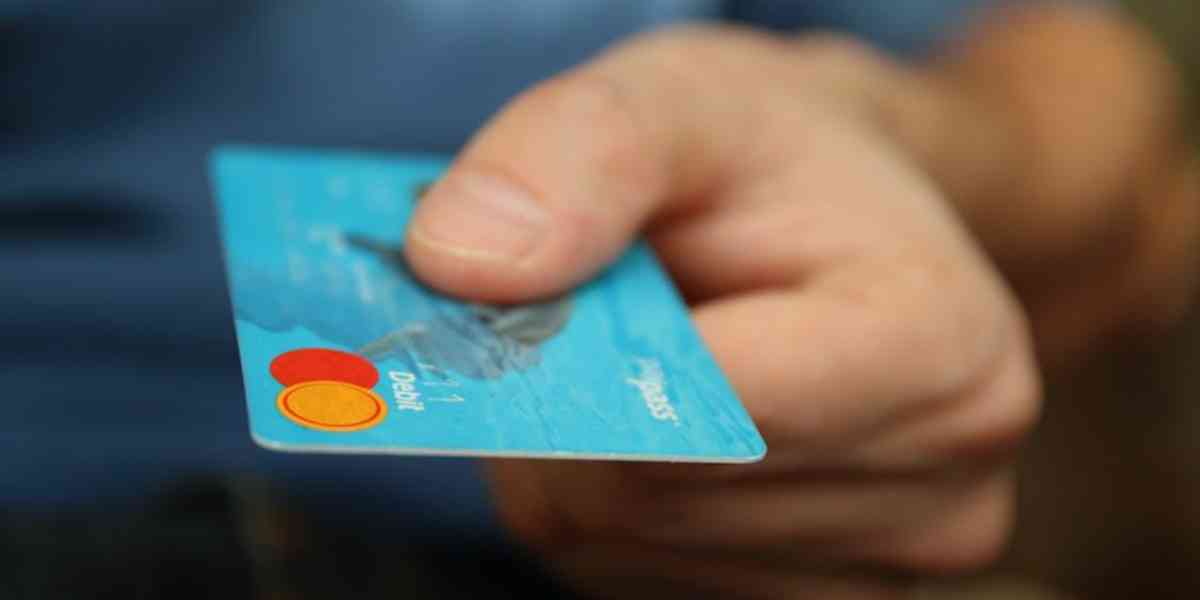 PayPal
Only a couple of years ago, it was hard to find casinos that accepted PayPal, now though, almost every reputable online casino allows the payment platform. 
Founded in 1998, originally under the name Confinity, PayPal is an online payment system that supports online money transfers.
It is one of, if not the most, trusted online transfer platforms on the planet and is trusted by 426 million users across the globe.
Why use PayPal?
Safety, safety, and safety. Gambling online is a risky business, for every legitimate and trustworthy provider out there, there is another that will either try to take your money and keep your winnings from you or misuse your data.
PayPal offers you the blanket of security that you need to gamble online free of worry. Every transaction made with PayPal is encrypted, meaning the merchant will never have access to your personal data or card details.
In addition to this, PayPal has tried and tested complaints procedures that allow users who feel they have been done out of their hard-earned cash to claim it back.
Cryptocurrency
American cryptographer David Chaum is the man credited with creating the concept of cryptocurrency way back in 1983. It wasn't until 2009 though that crypto began to make its way into the mainstream with the creation of Bitcoin.
In the years since crypto has gone on to become a multi-trillion dollar industry with everyone from business executives and Hollywood actors to average Joe's getting involved.  Its popularity is one of the reasons why several online casinos are beginning to accept crypto as a valid payment option.
Note: Despite crypto's popularity, it is still only accepted as a payment option by a small number of online casinos.
Why use Crypto?
Take the plus points from the PayPal example and amplify them, then you have your reasons for using crypto as a payment option. It is untraceable and as such offers you the highest level of security when it comes to protecting your sensitive personal data.
It also makes it easy to draw a clear boundary between cash to be spent on leisure activities and cash to be spent on day-to-day costs.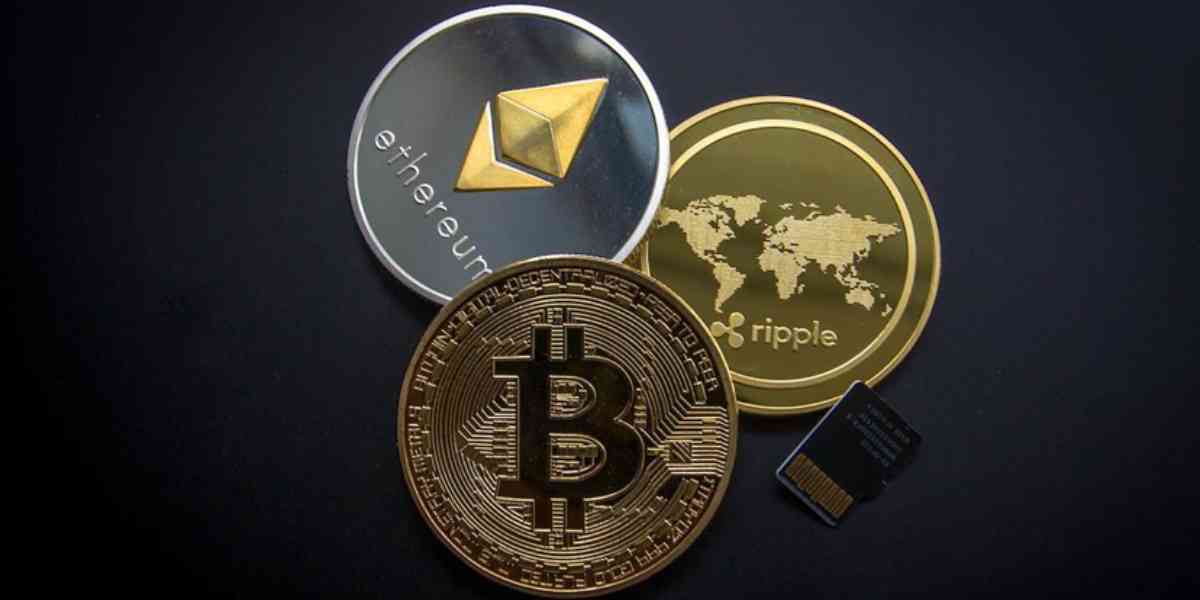 Apple/Google Pay
In 2014 Apple launched its digital wallet service Apple Pay, which allowed users to buy services and products online and then, in person. Google mirrored Apple's approach, launching its digital wallet service in 2018.
Why Apple Pay?
If you were to deposit $40 with an online casino using Apple Pay, the merchant would be sent a one-time code – somewhat like a voucher – that they could process to redeem the $40 from your account. In this transaction, money would change hands, but at no point would any private data be shared.
This differs from traditional payment methods in which you would usually entrust all the details from your debit or credit card to the merchant, who would then use them to withdraw the money from your account and be left to store that data and safeguard it after.
Apple and Google Pay cut out the middle man, reducing costs along the way and also reducing the risk of your details being lost or stolen.
In Summary
There have never been more ways to pay with an online casino. As well as using traditional means of payment such as bank transfer and depositing through your card, online gamblers can also wager using Apple Pay, PayPal, and cryptocurrency.
It is important to note though that no one method of payment is considered the best or the right one to use, ultimately it comes down to personal preference and circumstance. Our top tip, however, would be to choose a payment method that offers you the highest level of protection.