Financial service companies should set themselves apart from their rivals with great branding in a competitive market. Branding helps financial service providers to communicate their vision and values, growing their customer base and increasing revenue. They need to convey trust, stability, and reliability – while also being modern and forward-thinking.
Unfortunately, many financial service companies overlook the importance of branding. Some only hire a financial services branding agency and invest in it once they've hit a rough patch. If you're a financial service company that's still in the dark about the power of branding, these five reasons will help to shed some light.

Branding Increases Visibility And Attract New Customers
If you want potential customers to notice your company, branding is the way forward. If your logo's colors are bold and attention-grabbing, customers will consider you to be a dynamic choice – just like the colors you've used. On the other hand, if your website looks outdated or bland, then people are likely to ignore you too.
Having a solid brand that communicates who you are and what you stand for attracts new customers. Building excellent content, employing the correct channels, keeping current, and establishing your unique selling proposition are all ways to develop a powerful brand that connects with your target audience. For example, you may choose to build a strong brand for your financial service company by writing and sharing content related to your services. This could be advice on saving money, investing in stocks, or learning how to protect your assets. Doing so increases your visibility and makes you a name worth remembering.
Branding Increases Customer Satisfaction
Consistent branding is important to customer satisfaction, as it ensures that you are who you say you are. Anyone can choose bold colors for their logo, but not everyone is willing to put in the effort required to create a product or service that's worth buying. A satisfied customer is a repeat customer, so you have to do everything in your power to ensure that customers are pleased with their experience. Having a consistent branding strategy is one way to do this.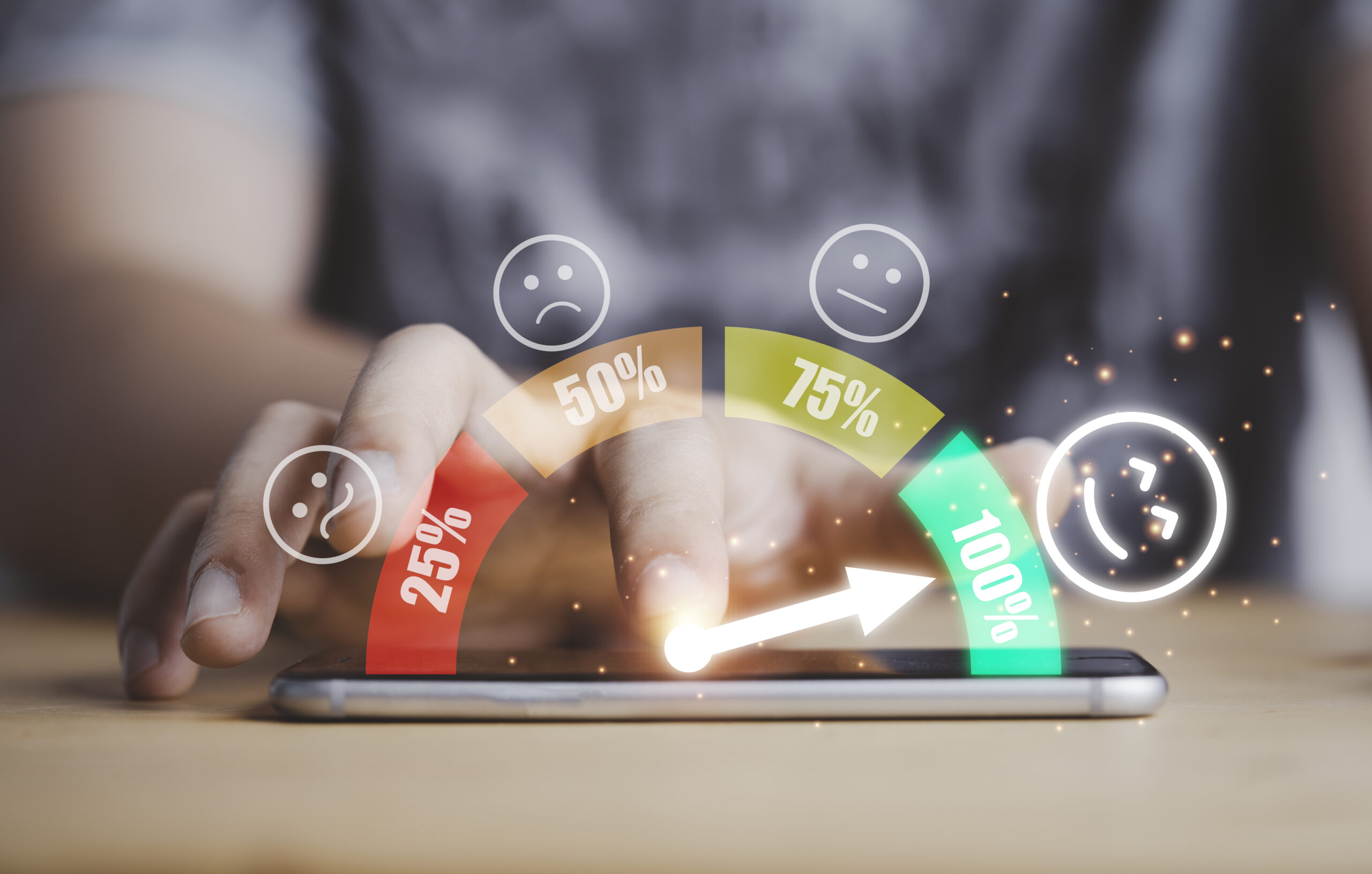 Branding Helps You Stand Out From The Crowd
In a market as crowded as financial services, standing out from your rivals is vital if you want to make sure more customers choose your company. People will be willing to invest their confidence in your brand, thus trust and loyalty can assist, but they aren't enough. It would help if you had a clear-cut brand that separates your company and demonstrates what makes it unique and reliable, and branding can do that for you.
Branding differentiates a financial services company from the competition and shows that it is innovative and forward-thinking, offering something new and better than its rivals. Since the average person doesn't spend much time browsing large websites or poring over financial service providers' mission statements, branding can help you stand out.
Successful Branding Makes An Impact On Social Media
Financial service organizations may use social media channels to propagate effective branding. The trick is to figure out which ones your target audience utilizes. Choose a platform that millennials frequently utilize if you want to reach them. Look for sites where individuals share articles and news if you want to target a more business-oriented clientele.
A staggering number of teens and young adults use social media sites. If your financial services company is not active on social media, you miss out on a huge portion of the market who spend hours scrolling through their favorite apps every day. So, if you want to tap into that market, start building a solid brand on social media.
A Strong Brand Attracts High-Quality Employees
Retaining high-quality employees is challenging in any industry, but it's tough in the financial services sector. With so many companies fighting for top talents, an investment in branding can help you attract new hires that will be excited to work for your company and make a difference through their roles.
Branding helps people envision what working for your company would be like. It lets them imagine themselves in a unique role, doing things they may never have thought of before. By showing people the possibilities of working for your company and appealing to prospective employees, branding can bring more staff who want to stay with you and excel at their jobs.
Final Thoughts
The financial service sector is a complex industry that requires as much knowledge as possible. However, with such high competition among providers, it can be difficult for financial service companies to stand out and truly succeed. But with the right branding strategy, you can set your company apart and attract more customers who will be loyal and satisfied with what your company offers. By investing in branding, you can have a better chance of standing out from your rivals and more opportunities to attract new hires who will excel with your company.