NFT games have increasingly become popular, and some have no upfront costs while others have a high starting cost. You may earn money by playing free NFT games. They are entertaining games where you may exchange stuff with other players. Many free NFT games allow players to earn rewards, and here are the best free NFT games to play-to-earn cryptocurrency.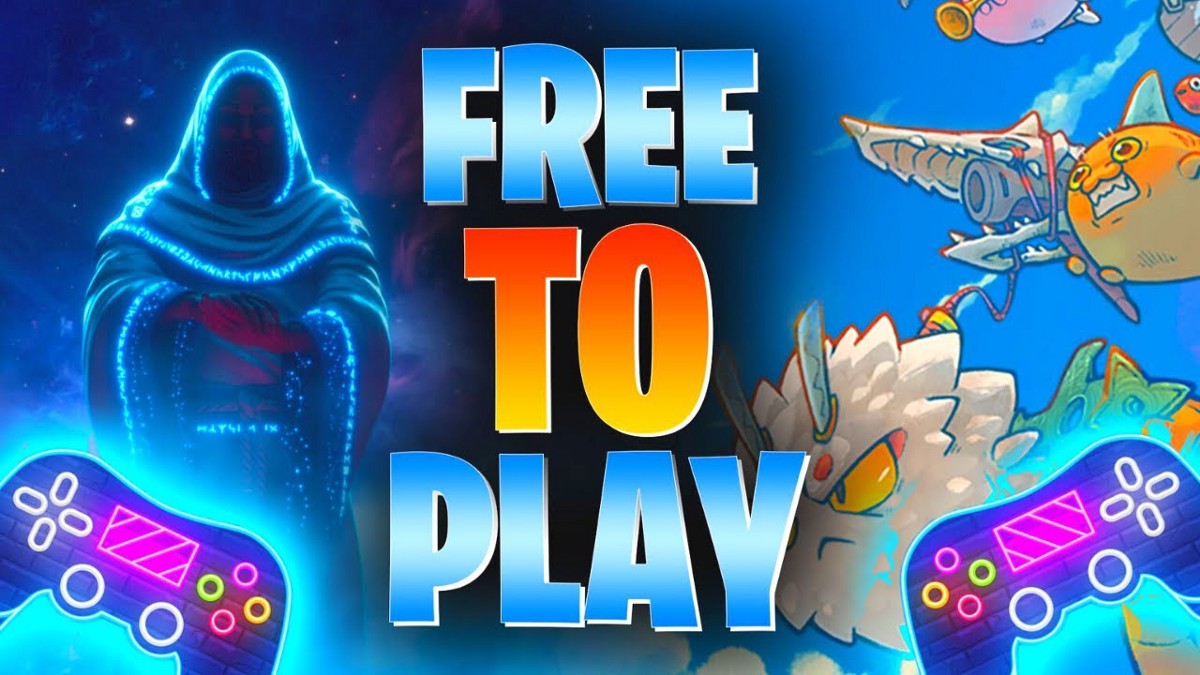 The Sandbox – Free NFT Games
This is a virtual world where you may buy land, play games, or create your own. You may govern the enormous virtual universe as a collector, artist, game decider, or just as a player jumping from game to game. It features on Ethereum and it has its own money called Sand.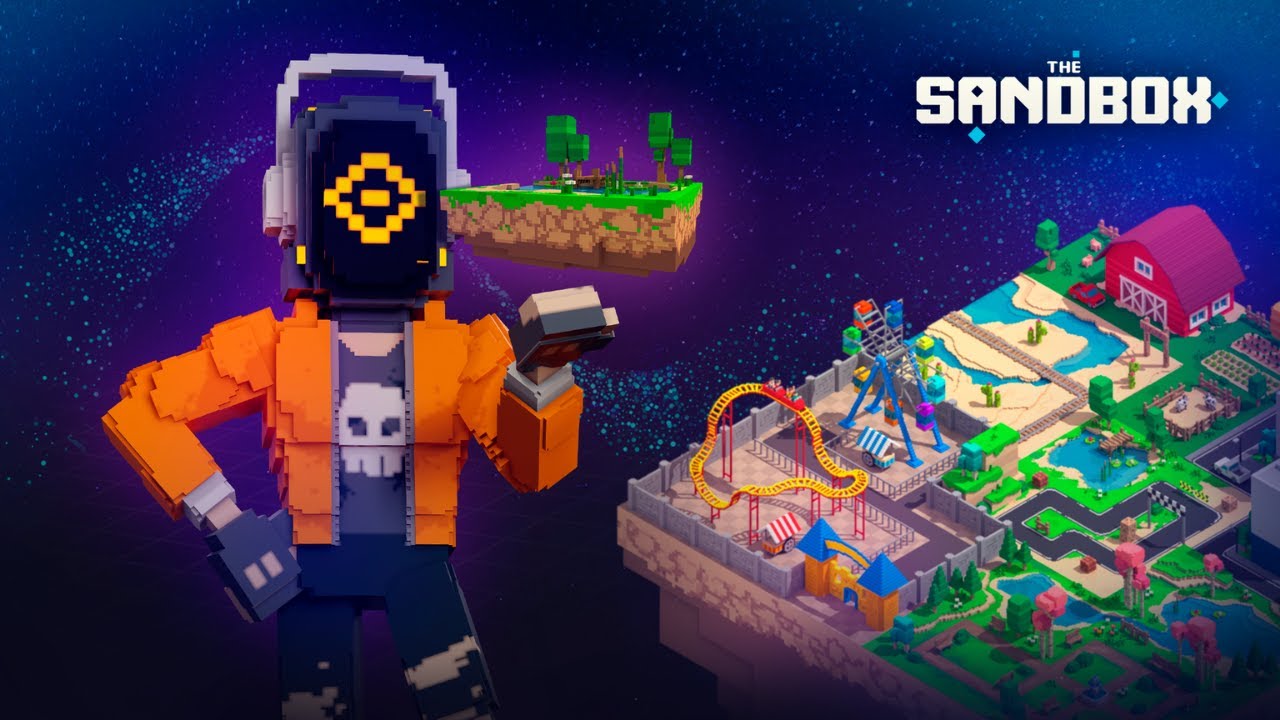 It is a widespread cryptocurrency in the metaverse. It has created an editor for creating models and animations for the future blockchain. This is one of the finest games to play if you want to own digital land or real estate in the metaverse.
Plant vs Undead
Plant vs Undead is a free NFT farm mode game that keeps you involved by providing you with the option to acquire light energy, resulting in PVU tokens.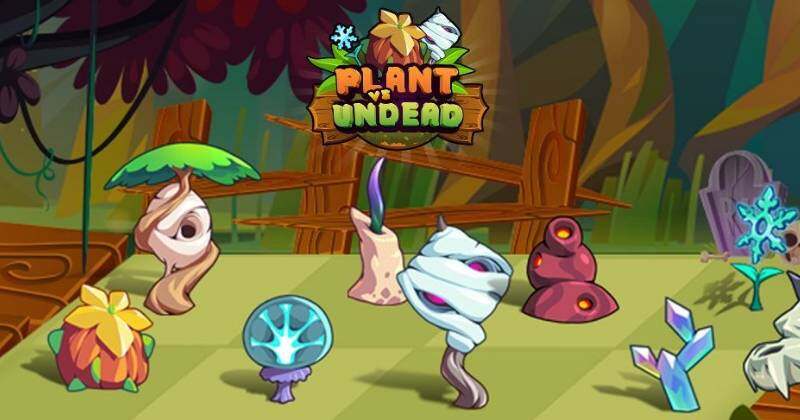 Participants manage their farms and generate the game's currency, Light Energy (LE), exchanged for the Plant versus Undead Token cryptocurrency (PVU). This currency is exchangeable on a variety of decentralized exchanges (DEXs). To earn LE, you must gather seeds, do daily missions such as watering other players' plants and generally help out around the farm.
Axie Infinity
Let's start with Axie Infinity, which is by far the most well-known of the bunch. This NFT pokemon-themed game is developed on the Ethereum blockchain and utilizes the Turn-based strategy approach to succeed. The ability to use rational strategies and make sound decisions are essential for victory on the Axie Infinity battlefield. Additionally, Axie Infinity is a Play-to-Earn NFT card game that uses Axie Infinity Shard (AXS) as its in-game money in addition to its other features.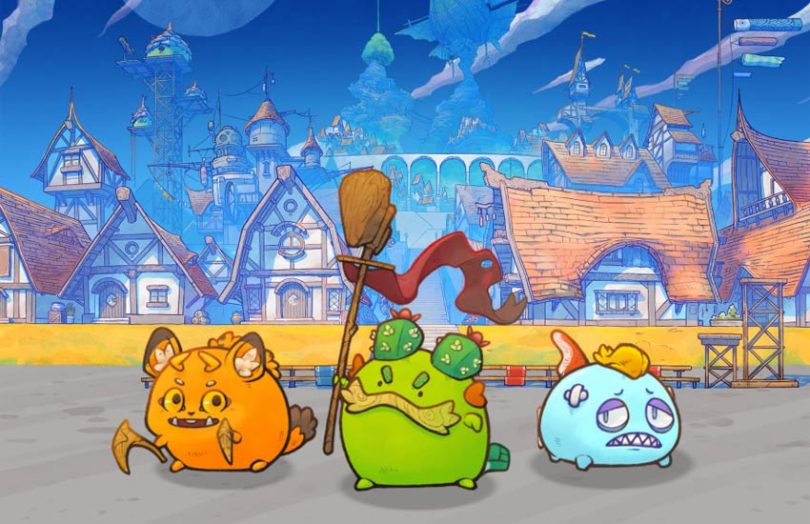 Defi Kingdoms
DeFi Kingdoms is one of the first games that harness the value of NFTs and combine it with classic fantasy pixel imagery based on Harmony, a sustainable blockchain. In DeFi Kingdoms combines the underlying functionality of NFTs with conventional game design. You may play DeFi Kingdoms like a classic RPG, gaining XP and stuff, managing your resources, and improving your hero.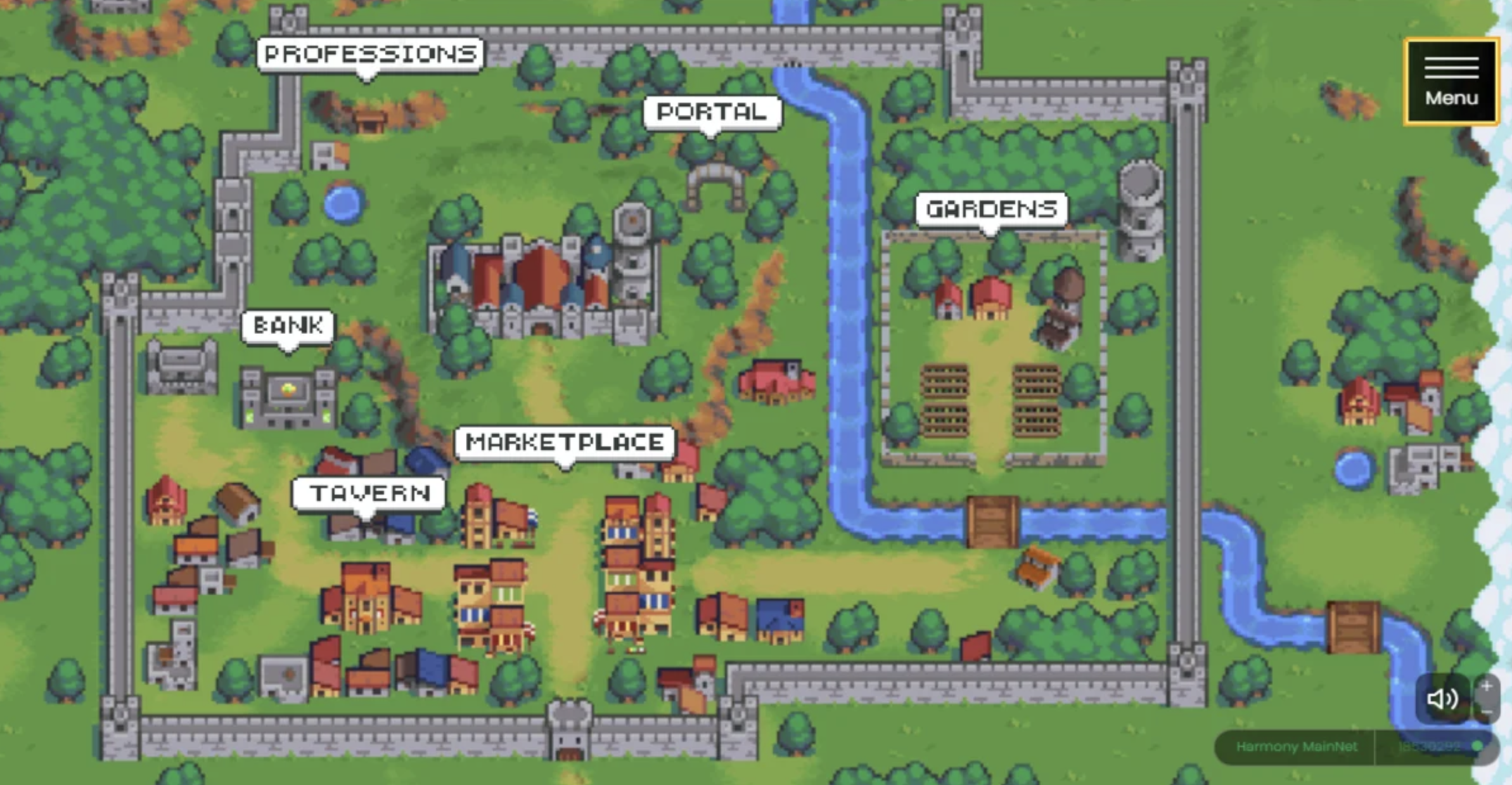 Illuvium
Illuvim is an open-world RPG platform based on the NFT game idea and running on the Ethereum Blockchain. Players may enter the universe of Illuvium and uncover strange planets to collect the monsters known as "illuvials" for team combat. There are five classes of illuvial: Empath, Fighter, Guardian, Rogue, and Psion, each of which has five elemental Affinities: Water, Earth, Fire, Nature, and Air. Each of the classes and affinities has its own set of skills.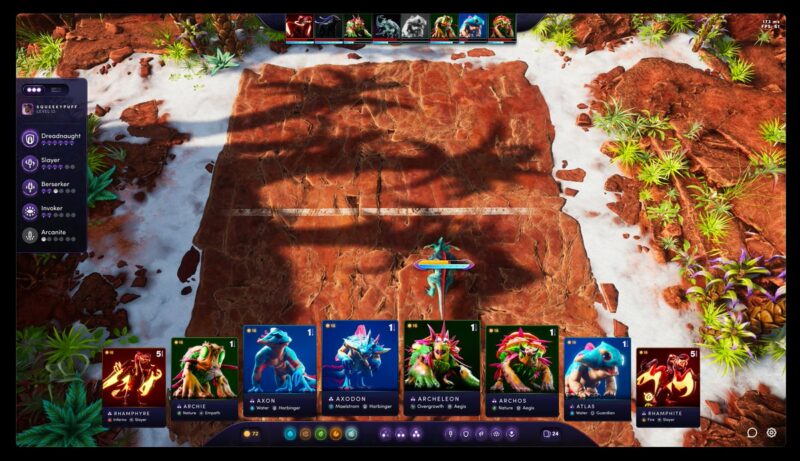 Bottom line
Doing your research and due diligence before investing in any cryptocurrency project is always vital. Even though there are no expenses associated with the best free NFT games, there are always dangers and complications.