Custom business signs are the ideal way to promote your business, whether you're opening a new business or want to give your existing one some life. Custom signs attract customers' attention, which gives signs an important place in business promotion strategies.
A wide variety of colors, styles, sizes and custom design possibilities can be accessed when it comes to getting a sign for your business. And in this blog post, we will discuss the main benefits of custom signage for businesses.
A Tool for Passively Marketing Your Business
Commercial signs form customers' first impressions of your business. Your business should be summed up in your commercial sign design, including your company logo or custom sign. 
When potential customers see your business sign, they ought to quickly learn all the details they require to find you. A quality custom-made lighted sign for promoting special offers will effectively market your business day and night. In a nutshell, your company sign is your top sales representative.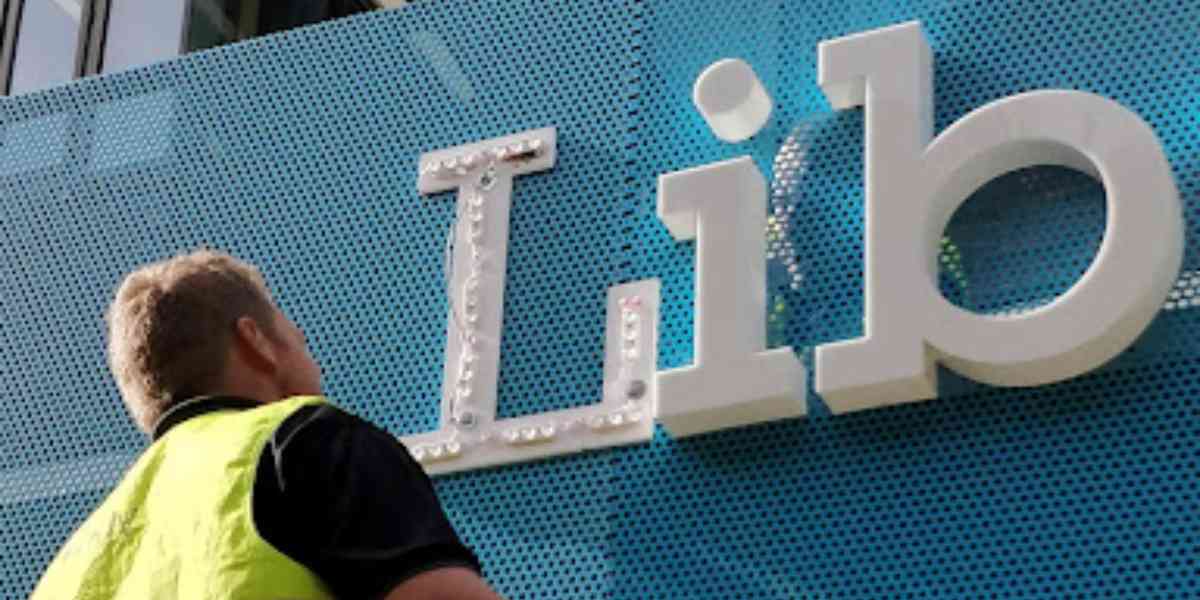 You Create Your Unique Business Brand
Branding has evolved into a common buzzword, particularly in contemporary marketing. But what is branding exactly? In its simplest form, branding entails putting a distinctive image for your brand in front.
As a result, this picture will stay in your customers' minds and act as a kind of trademark for your company. Beautiful custom signage that matches the publicity for your brand will help you establish your branding in the marketplace.
Signs Highlight Your Business' Message and Values
Your target audience will understand that you are concerned about your brand's image if you invest in custom signage. You are concerned with how customers view your company and its worth. 
Due to their reluctance to spend money on effective marketing, most startups struggle in their early stages. With custom signs, you can promote business and increase revenue while keeping your messaging consistent.
Cost-Effective
Without a sign to identify your business, the money spent on other advertising may be squandered because signage dramatically impacts how much traffic flows to your site. Since signing is crucial to the success of your business, the sign industry has developed significantly, making it possible for all businesses to use attractive, individualized signs to meet their communication needs.
Additionally, since custom signage is made to last, you won't need to replace it for a very long time. They should only require minor cleaning and maintenance.
They Help Your Business to Stick in the Mind
Having a distinctive sign helps people remember your business, whether you choose dimensional writing to make your sign stand out or you want your logo to shine truly. Additionally, it helps to set you apart from your rivals and create a favorable impression. According to research, businesses that employ visual marketing efficiently can significantly increase overall sales.
Interior Business Signs Increase Client Trust
More than 80% of consumers base their purchase decisions on trusted brands. Branding is an excellent way to gain the trust of your audience. You can tell your story through branding. Customers can learn more about your business from the interior signs. 
And building successful customer relationships result from this in several ways. You can explain to customers through branding why you are a better fit for them, as your company will come across as credible and professional with custom interior signage.