When starting a new online business, you must know about the organizational tips that can help you on your journey. There is a lot of competition in the digital market. If you want to manage your online business successfully, we suggest you read this post. Here, you will find all the important tips and techniques that can help you organize your online biz like an expert.
Best tips to organize an online business!
Follow these tips religiously if you want to start your online business and beat your competitors.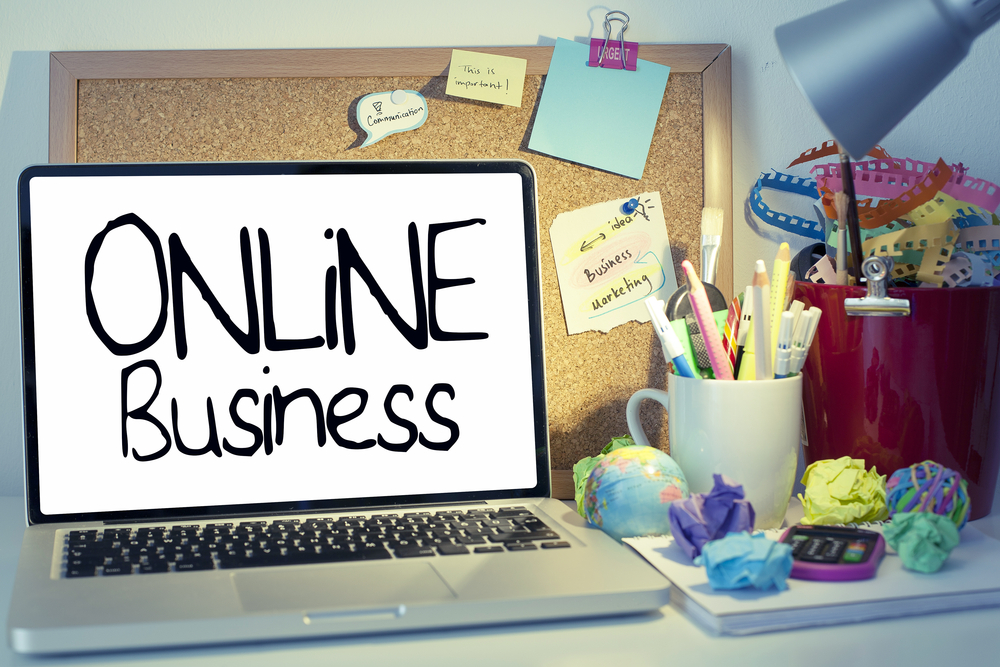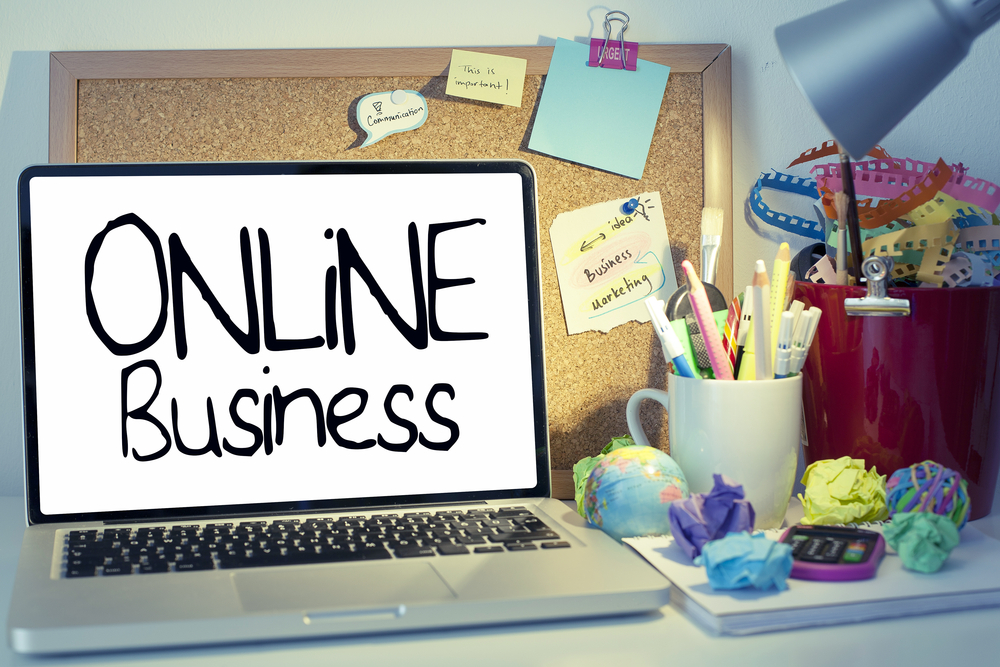 First, organize all your web assets
Organizing your online business is all about managing your web assets. You should know that your web assets are everything you need to succeed. Web assets include your website, pages, social media profiles, and hosting accounts. These assets should be in order if you want to hit the market hard. All of your web assets should be relevant and well-aligned to your brand's niche. Use relevant content, keywords, elements, and plans to show that you are committed to your niche. All of your web assets should be updated according to the search engine requirements and with the information about your company.
Know who your competitors are
You must know who your competitors are if you want to succeed in the digital market. If you have good business sense, you would definitely know who your competitors are and what kind of services/products they offer. If you don't know who you are competing against, you will be blindsided. You should be aware of all your competing websites, pages, social media profiles, and other channels. You can make a keyword search on Google and find out the sites and profiles targeting themselves against the same words and phrases. Your goal is to perform better than them and take them down.
Provide unique content to build your online reputation
If you have just started a new business, it would be very important to give unique content to your target audience. If you plan to duplicate content and publish it on your site and social media profiles, you will lose all your credibility, not to mention the penalties you would face. You must provide freshness and uniqueness if you want to win credibility and higher search ranks. An online plagiarism checker can help you check for plagiarism from your work before publishing it online. Free plagiarism detector are very important for new web admins and marketers as they can help create unique content. There are hundreds of free online plagiarism checkers available for your help.
Invest in good web connections
As a businessman, you have to make multiple investments when starting a new business. We suggest you invest money in getting a strong and reliable web connection. This is because all of your business and day-to-day activities would be dependent on the web. So if you want to be successful in organizing your new business, you need to get the best connection. When getting an internet connection, don't make hasty decisions and always go for the best one.
Make your web assets visually attractive
Another tip that you need to keep in mind is that you need to make your web assets visually attractive if you want to go on the top search results of Google. People used to avoid making their sites and profiles visually attractive, mainly because of design. Still, you don't have to worry about this anymore. Today you have facility of reverse image search technique. Reverse picture search utilities are online search programs that can get you royalty-free relevant images without the hassle. You have to enter your focused keyword in the reverse photo search utility, It would get you hundreds of relevant and usable images.
Try to build links with high authority sites
When you are starting a new business, the best way to boost your visibility and get in the search engine's eyes is by building backlinks. Backlinks are the directory links that can drive traffic from one website to yours. You have to make backlinks with websites relevant to your niche and have a higher authority. A free backlink checker can help you find the backlinks being used by your competitors. This information helps you syndicate the backlinks from your competition and boost your position. 
These are the top tips to help you start and boost your online business. Using free tools like plagiarism checkers, reverse image search, backlink checkers and other relevant ones is very important for you as they are free and very resourceful!