Apple's Macintosh laptop computer, also popularly known as The MacBook, uses the highly efficient functioning macOS operating system. MacBook is highly valued in terms of use, relevance, longevity, and style.
Ways to Boost Your MacBook Performance
Although the MacBook comes loaded with many applications that you don't have to pay for, there are still many ways to optimize your MacBook's performance to boost your overall performance and suit your work needs.
Here are a few:
1. Authy
It works on almost every device and platform for 2-Factor Authentication (2FA). Authy helps prevent the possibility of your device being hacked, along with protection from data breaches and other cybercrimes. Authy will ensure your credentials aren't stolen to secure fake credit cards or that your data isn't stolen by anyone and will essentially protect all your digital accounts from criminals. You can access your data across multiple devices. It also helps you enable basic PIN protection, a Touch ID, and passwords as well. All the information is stored in the cloud but never your 2FA tokens.
2. CleanMyMacX
This app scans your Mac and helps speed its performance by freeing you up from storage space and lessening the load on your system. CleanMyMacX saves your time from following long instructions and digging through all your folders with just a button. It has a macOS cleaner, a malware remover, and a performance monitor. This software cleans junk, unwanted files, caches and removes unused apps, malware, and hidden files.
3. MacKeeper
With its convenient one-click solutions, MacKeeper optimizes your Mac with the latest app versions, protects your Mac from theft or loss with its tracking feature, and also secures your Mac from data loss and spyware. The app provides expert assistance, which means that its tech experts will provide you with 24×7 assistance.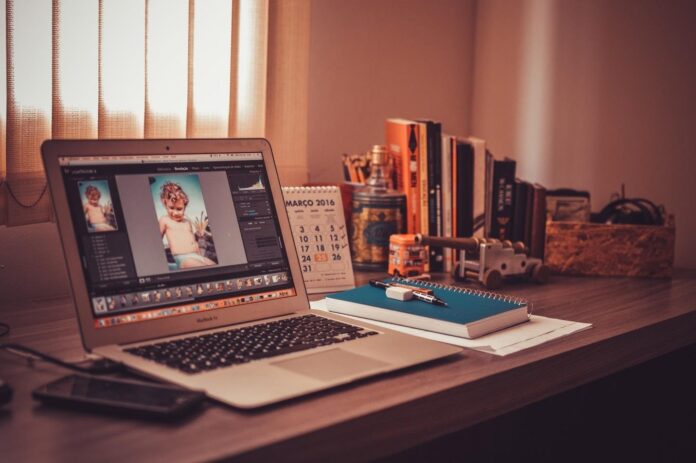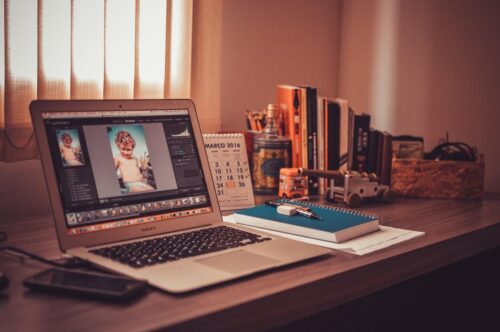 4. Snagit
If you are looking for an efficient screenshot program, Snagit will help you save trouble. It allows you to capture simple to complex screenshots and provides you with good editing tools to provide additional context. It enables you to communicate your ideas with your co-workers with more ease. You can even convert your screenshots into a video or a gif with ease. A huge benefit of Snagit is that you can use it across many systems.
5. Unarchiver
This app easily beats the in-built tool provided by macOS when it comes to file formats. Unarchiver is entirely free for Mac and is very quick to install. It can open a wide range of formats from the commonly known ones like Zip, 7-zip, RAR to other unheard formats like LZH, ARC, and AJ. It is capable of extracting files from BIN images, ISO, and even Windows.EXE files. It can also easily read archives named with non-Latin characters.
6. Amphetamine
This app for Mac is completely free. It has no advertisements, in-app purchases, tracking, or data harvesting. Amphetamine is mainly a keep-awake utility with power-saving features that can keep your Mac awake for a time period that you specify or indefinitely when a specific app is being run. It can keep your MacBook awake even with its lid being closed. Amphetamine will Auto-end your session when your Mac battery becomes low. It has AppleScript support and also hotkey support.
7. Ulysses
This app is perfect for you to focus on work and increase your productivity, especially if you're a writer. Ulysses is a distraction-free editor with a streamlined toolset to cover your writing process from the first draft to the final draft. It has an Editing Assistant and a Proofreader to provide you with various checks and suggestions. It can convert your text into Word documents, e-books, and even pdfs. There are also different other apps to support your work, as you will need to know how to edit pdf files on mac to increase your work speed.
8. Hazel
It takes a lot of time to sort all the files into a location and endlessly carry on with this process. Hazel saves your time by tidying up your folders and sorting them out by their name, date, and type. It will also delete old files and won't let trash accumulate on your computer. Hazel can also open, upload, tag, and archive. It will automatically organize your files according to your needs.
9. iStat Menus
Essentially a Mac system monitor, iStat Menus provides a wide range of system information and stats. iStat provides you with detailed information about your CPU and CPU frequency. iStat also provides you with stats about system temperatures and information on network activity and battery status. iStat will help you stay informed about your disk usage and help you monitor disk activity.
To Sum Up
MacBook is well known for its superior build quality, well-integrated hardware and software, and powerful operating system. It is considered very suitable for professionals as it doesn't frequently occur with constant updates, upgrades, reboot or maintenance. Equipping your MacBook with the many impressive apps from the Apple store makes it a formidable tool of productivity.