You can go through college with thoughts like how you will pay off your student loans following you around. Or you can take a bold or probably crazy step, depending on who you ask. You should know that it will be one of the most challenging things you will ever do in your life.
This didn't stop some of the current greatest, richest, and most influential people in the world from trying when they were in college. Larry Page and Sergey Brin were Ph.D. candidates when they developed Google. They gave it their all despite the backbreaking work their Ph.D. required.
One of the American dreams is starting a business in college and hitting it big. Students do it for different purposes, but usually, it is to solve their financial problems. Student loans can be crippling. Getting a way to sort out payments early could be instrumental to not getting bogged down by debts. So what business should you try in college? Check out these ideas.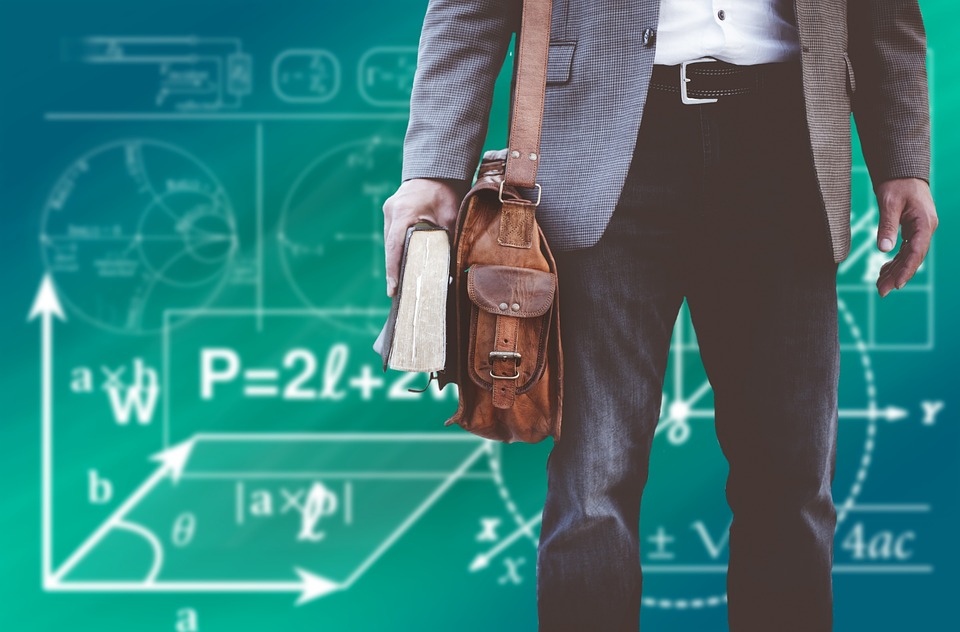 9 Business Ideas for College Students
Create a Tutoring Agency
One of the things you can do as a student for a business is to run a tutoring agency. If you are an exceptional student that quickly grasps what your instructors are teaching you, you can teach others. Of course, you will charge a fee for your service, and you would also be more grounded in these subjects.
You can choose to tutor students physically or create a system that will allow you to have online teaching. This business has excellent potential for expansion. You could create a YouTube channel and build your channel with the right marketing tactics and see it grow beyond your expectations.
Have a Writing Agency
A writing agency could be your gold in college. Many students have problems with writing essays and need the best essay writing service to help them. Without these services, they can get frustrated and fail key assignments that could impact their grades. In addition, college students have busy schedules, and they may not have the time to write their essays properly. 
You could run a physical essay writing service or a college essay help online. The bottom line is to run a writing agency. Operating a writing agency could be time-consuming, particularly as you are also a student. Plus, essay websites pride themselves on exemplary certificates. So dropping out of college is not an option.
So, if you can go deep into essay writing from scratch, you could provide a rewriting option for students. Also, you could edit and proofread to make their work more standard.
Create a Website
You wouldn't be the first to do this and wouldn't be the last. Various small businesses need a website to promote their business. These organizations may not have the financial capacity to hire an expensive website designer. You could provide a cheaper alternative to these small businesses. However, this does not mean that you should be ridiculously cheap.
Build an App
Google, Reddit, and some other notable apps have something in common. College students built them. You can achieve the same too. Research the market and pick a problem you could solve with your app. For instance, you could build an app that will solve problems for college students. From there, you grow.
Become a Social Media Manager
You can become a social media manager for a company. Social media has become a great source of revenue for businesses as it allows for customer interaction. So, by becoming a social media manager, you will help preserve the company's relationship with exciting clients or help convert people into new clients.
How About a Virtual Assistant?
The beauty about this is that you could pick the convenient hours. As a virtual assistant, you can respond to emails and messages of the person you are working for within a specific period. You may be able to integrate this into your college routine quickly, and like some other business ideas on this list, you could do this in the summer holidays.
Gifted Hands? Try Arts and Crafts
If you have a talent for painting and making colorful crafts, you should consider monetizing it. People are into the arts these days. While some folks believe a painting or sculpture helps with a room's ambiance, others want to get lost in the message of the art. You could try this if you have the talent for it.
Thought About Jewelry?
Everyone wears jewelry now, and you can make a killing by catering to college students who want to dazzle. You don't need to have expensive jewelry pieces. With colorful pieces, you are good to go. To train yourself, watch a couple of YouTube videos.
Content is Never Enough
Tiktok, FB, Twitter, blogs all need content. As a content writer, you could make a lot. Register on freelance platforms or approach businesses and watch how your finances will get a massive turnaround.
Conclusion
College could be where you become the next Elon Musk. With these ideas we have given you, we are certain you can build your finances. Although, you have to be ready to do the work.