The world's first public treated water supply was installed in London in 1829 by engineer James Simpson for the Chelsea Waterworks Company. Water supply and suppliers have played a significant role in the country's and its people's health and development. A healthy nation needs clean water that is safe for human and animal consumption, safe to be used for agriculture and running the public water and sewage lines, among many other things.
That's why, as UK business owners and citizens, we must work at using water responsibly and prioritise the longevity of natural resources while saving financially along the way. This shift in thinking acknowledges that water supply is not a one-size-fits-all issue. Choosing a water source can have far-reaching consequences, from lowering operational costs to boosting environmental sustainability.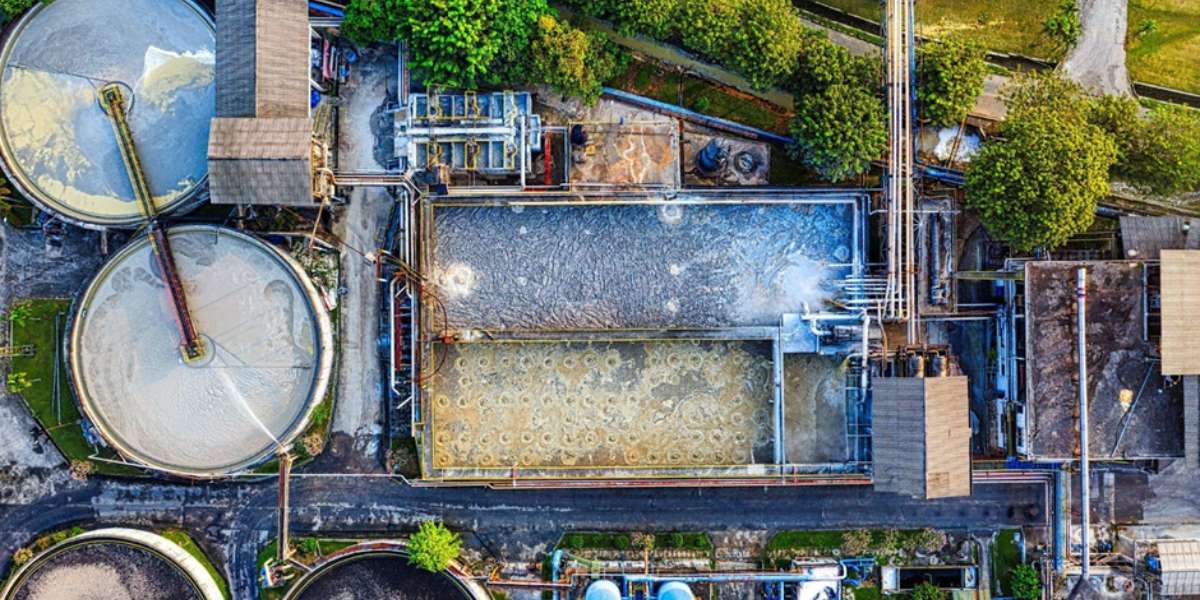 Roles of a Water Supplier
Water providers are essential in delivering clean, safe, and dependable water services to the United Kingdom's homes, companies, and communities. With so many choices, it can get overwhelming to understand everything while you try to save money by switching water suppliers or picking a new supplier for the first time.
Let's first understand the basics before we move into how we can save as it will for the foundation for later. In the UK, the position of a water supplier entails many primary responsibilities:
Water Provision
A water supplier's principal job is to offer consumers clean, safe, and dependable drinking water. They obtain, purify, and transport water to homes and businesses while ensuring strict quality and safety criteria are met.
Regulatory Compliance
Water suppliers must follow government laws and standards established by organisations such as Ofwat and the Environment Agency. These policies assure fair pricing, high service quality, and environmental preservation.
Billing and Customer Service
Water suppliers bill customers based on water consumption, answer customer queries and give water-saving tips. In the UK, some customers can select their water supplier for non-residential (commercial) water services, promoting competition.
Wastewater Management
Water providers collect and treat wastewater, ensuring the operation of a network of sewage treatment facilities and sewer lines. This duty guarantees that wastewater is appropriately treated before it is discharged into the environment.
Ways Switching Water Suppliers Benefits Your Business
With our new understanding, let's look at how changing water suppliers can result in cost savings and operational benefits for your business. Here are a few ways why making such a shift might benefit your business as a whole:
Customised Plans
Some water suppliers provide customised plans depending on your company's particular requirements. Examples are flexible payment choices, tailored water quality solutions, and price plans that fit your consumption habits. You may optimise your water use and save money by switching to a personalised solution supplier.
Cost Savings
Water suppliers have different price schemes. You can find a reduced water rate by shopping around and comparing rates, resulting in instant cost savings. These savings can immediately impact your bottom line, enhancing profitability.
Conservation and Sustainability
Many companies are becoming increasingly conscious of their impact on the environment. Some water suppliers provide environmentally friendly water sources, such as reclaimed water or rainwater harvesting systems. By partnering with a supplier committed to sustainability, you may appeal to environmentally concerned customers and even profit from environmental incentives or subsidies.
Reduced Maintenance Costs
Some water suppliers maintain water-related equipment such as filtration systems and water heaters. These services can help you extend the life of your equipment and save money on maintenance. Fewer equipment failures and maintenance can save money and reduce operational interruptions.
Energy Efficiency
Various water suppliers promote energy-efficient water solutions. Switching to a supplier who employs sophisticated energy-saving equipment and practices can result in cheaper utility rates. Furthermore, energy-efficient water systems can qualify for government incentives or tax credits, increasing your savings even further.
Streamlined Billing
Consolidating your utility services with a single provider can simplify billing processes and lower administrative costs. This efficiency can save time and resources, thereby adding to the profitability of your organisation.
The Sad Reality
Sadly, despite the significant need for accessible, safe, drinkable water, 26% of the global population still lacks this fundamental resource, while 46% still lacks access to basic sanitation. It's easy to forget this fact when your country is not dealing with the problem. That's why, as the ones blessed with such infrastructure, it's our responsibility to ensure that we abuse the resources or pollute our environment with the tail ends of our manufacturing process.
Conclusion
UK water Suppliers play a critical part in the complicated network of public services supporting the nation's health, well-being, and economic activity. A water supplier's function goes beyond infrastructure and operations to the heart of communities, where they engage in dialogue, education, and conservation activities. Furthermore, these organisations value innovation and invest in new technology to ensure the future of water services.
Water suppliers in the UK play a more than practical function in a society where the importance of water is increasingly recognised. It is a position that requires accountability, resilience, and adaptation as they manage changing environmental concerns, regulatory environments, and an ever-increasing need for efficient, accessible, and cheap water services.