Xiaomi is preparing to launch Mi MIX 4 later in this year. The released image hints the phone will emphasizes a distinctive design with a square frame and a flat-screen. We have seen the same design and characteristic of previous MIX releases.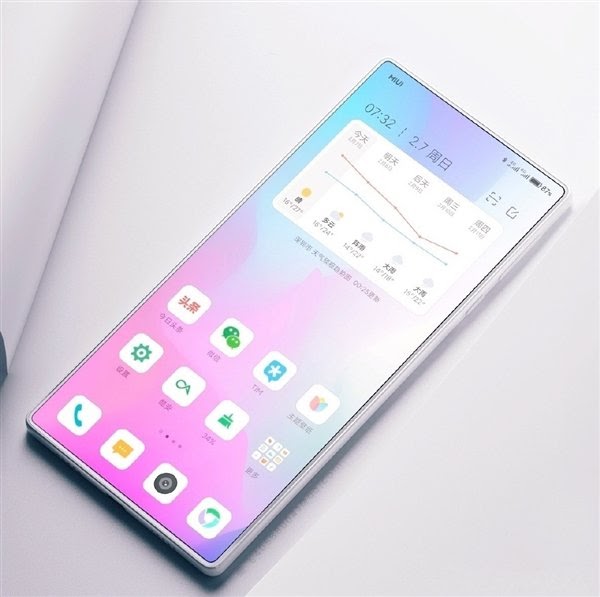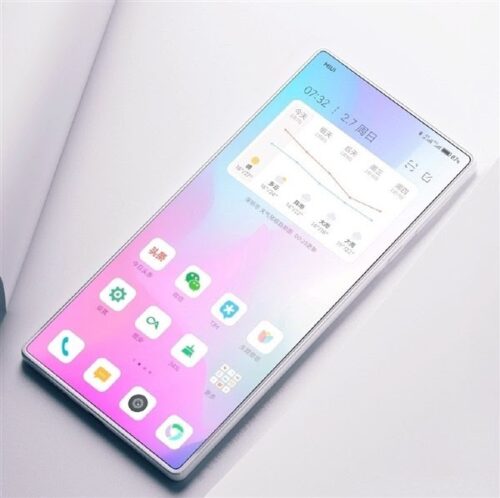 Xiaomi offers the upcoming Mi MIX 4 with a full-screen design without any openings for the front camera. The phone also features thin edges of the same thickness in the four directions of the screen.
According to the report published today, we expect that Xiaomi will present the Mi MIX 4 with the camera technology under the screen. Earlier, ZTE introduced same technology in the Axon 20 5G phone and in the upcoming version of Axon 30.
The report also shows that ZTE camera technology at the bottom of the screen does not meet the best standards. So, expectations are that Xiaomi will present a new upgrade if Mi MIX 4 supports the under-screen camera.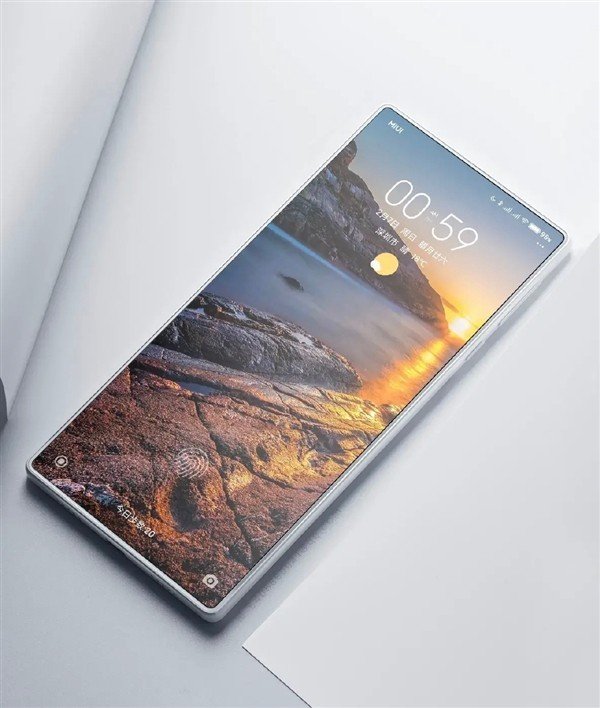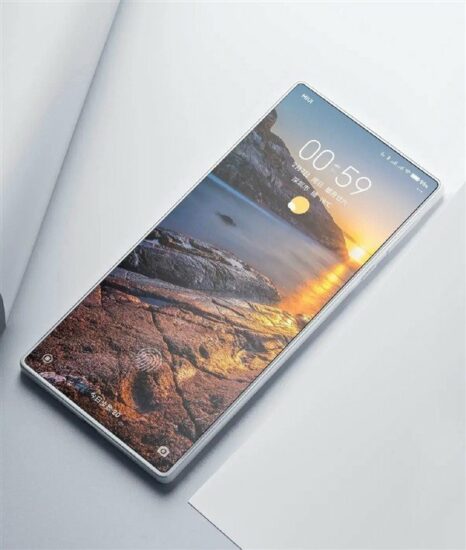 The leaks that came so far did not provide many details about the specifications of the Mi MIX 4 phone. However, the previous statements of Xiaomi confirmed that the phone would come with the best specifications provided in the company's phones so far.