As an entrepreneur, you want to grow your business, increase customers' trust and interest, and obtain a satisfying profit. While some enterprises grow by themselves, others might need professional help to achieve a higher potential. Luckily, there are many ways to increase profitability and obtain excellent customer feedback, one of them being the lean six sigma green belt. This certification allows trained consultants to come to your help with the latest and most effective means of increasing your business. It's a simple method that offers excellent results in a short period of time and without requiring a significant investment or too much time from you.
If you are in dire need of reaching as many customers as possible and increasing your income, you might want to learn more about the insights of this promoting method and see how it can cater to your needs.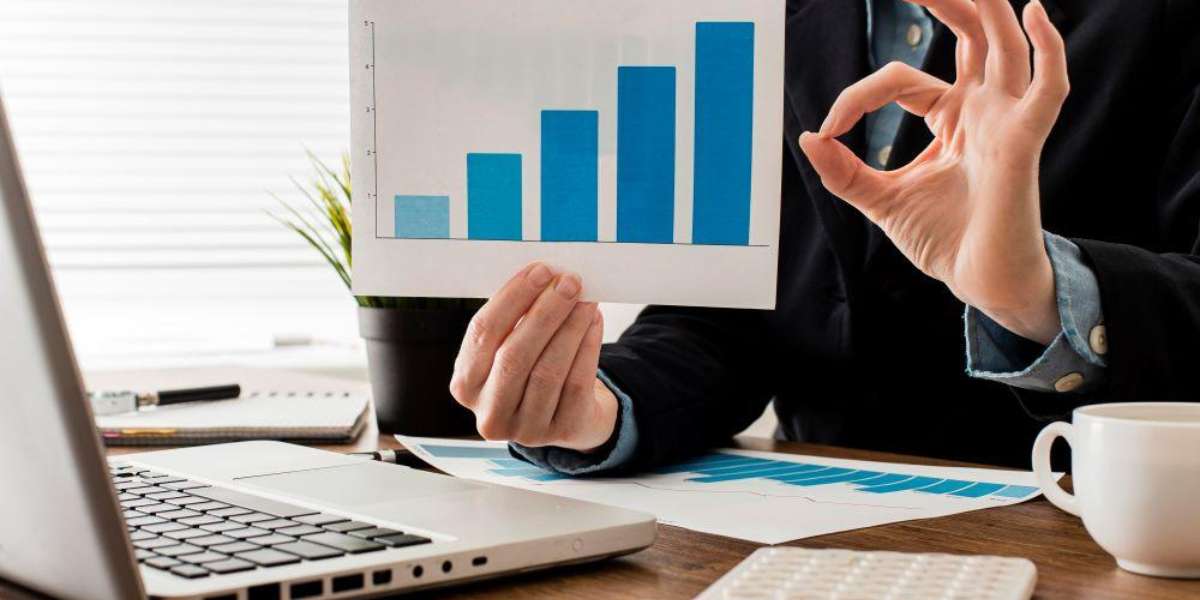 What is the Lean Six Sigma Green Belt?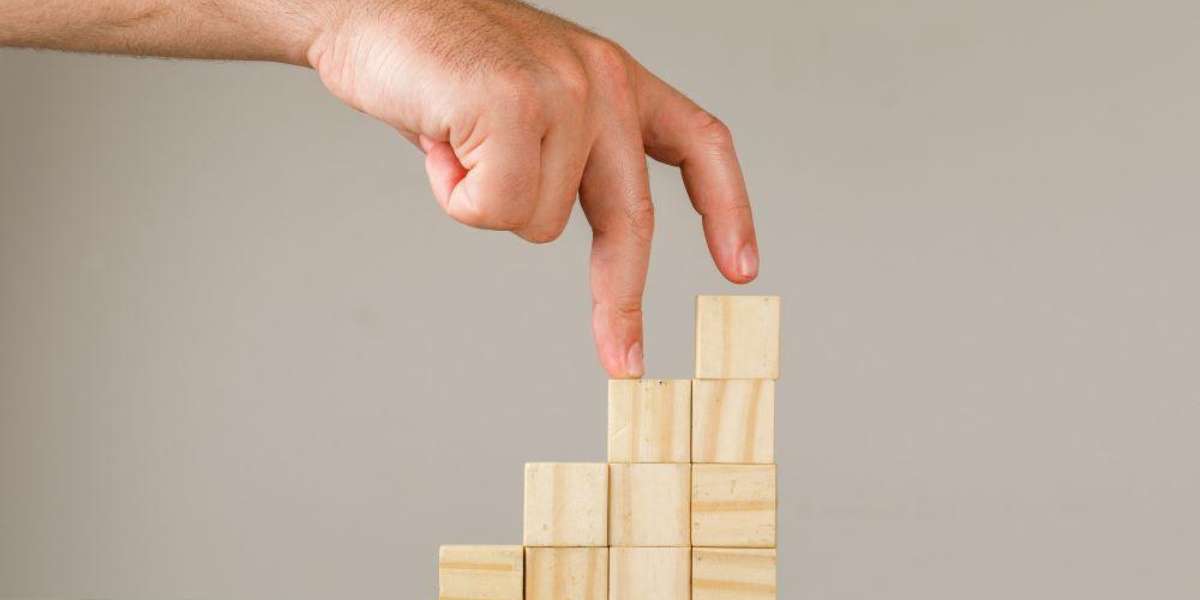 Promoting a business involves some techniques and programs specifically designed to target the needs of each company and find dedicated solutions to problems that affect profits. Every business owner wants to have an advantage over their competitors, so they need special assistance from trained personnel capable of developing an effective business plan. Lean Six Sigma Green Belt does precisely this: it provides help and support in managing businesses that are having trouble reaching out to customers. It is a part of a more complex scheme that involves six stages, starting with the White belt, followed by the Yellow belt, Green belt, Black belt, Master Black belt, and Champion. Each step will help you build skills and come up with efficient ways of improving your management.
At its core, lean six sigma is a management philosophy that can be widely applied in many industries and businesses from multiple domains. It was first developed by Motorola in the 1980s and has soon gained popularity around the world. It works by analyzing the company's problems that cause variations and determining how to implement the best solution. The method not only increases productivity and brings higher profit but also reduces waste and variability, creating a constant path to perfection. This way, you can remain stable as a business and yield regularly, with slight fluctuation.
The Benefits of Business Analysis
As a manager, it's essential to know and analyze your business constantly to stay up to date with the rising challenges and find prompt and productive solutions. Fluctuations are not wanted in a company, as it creates a feeling of insecurity not only for the manager and the team but also for the customers. By analyzing your business and discovering its flaws, you will find what you must change, what needs to be replaced, and its weak points. Consequently, using lean six sigma green belt is a wise decision to help your business in many ways.
Managerial Development 
Lean six sigma green belt helps you become a better manager. The training process enables you to develop specific skills that you can use for better administration. It lets you better understand the essential financial operations and risk evaluation. In the end, you will be able to lead a team and make critical decisions that will result in increased revenue and improved overall productivity.
Career Expansion
Any lean six sigma certification means a boost in your career path. It's not only beneficial for your business, but it also improves your relationship with your employers or collaborators. Seeing that you are committed and constantly willing to evolve will make your employers think better of you and offer you more opportunities. Passing the certification exam means you are a person who works hard and masters the information.
Develop Better Business Procedures
The certification helps individuals, whether employers or employees, develop essential abilities in analyzing, managing, and developing new business processes. At the end of the course, they will better understand crucial techniques that help expand productivity and obtain fluent quality improvement. By using the gained abilities, managers will run their companies more effectively and can even train their employees to become better at their tasks and grow in their respective jobs.
Increase Cash Flow 
At the end of the day, a business' profit is what makes all the work worth it, so finding ways to increase the cash flow is significant. The lean six sigma green belt program will surely increase your ability to turn credit sales into money. It's also helpful in developing systems that ease procedures like processing invoices, controlling the inventory, and more. The newly designed systems will reduce employee revenue variations, resulting in more effective cash operations.
Minimize Operative Expenses
By making the management systems more effective, your business will require fewer operational costs. The Six Sigma procedure reduces expenses by eliminating errors that bring fees, rework costs, inspection costs, or additional expenses from customer complaints. All these costs are usually overlooked, but they are a significant part of the regular expenses that affect businesses.
Enhanced Employee Motivation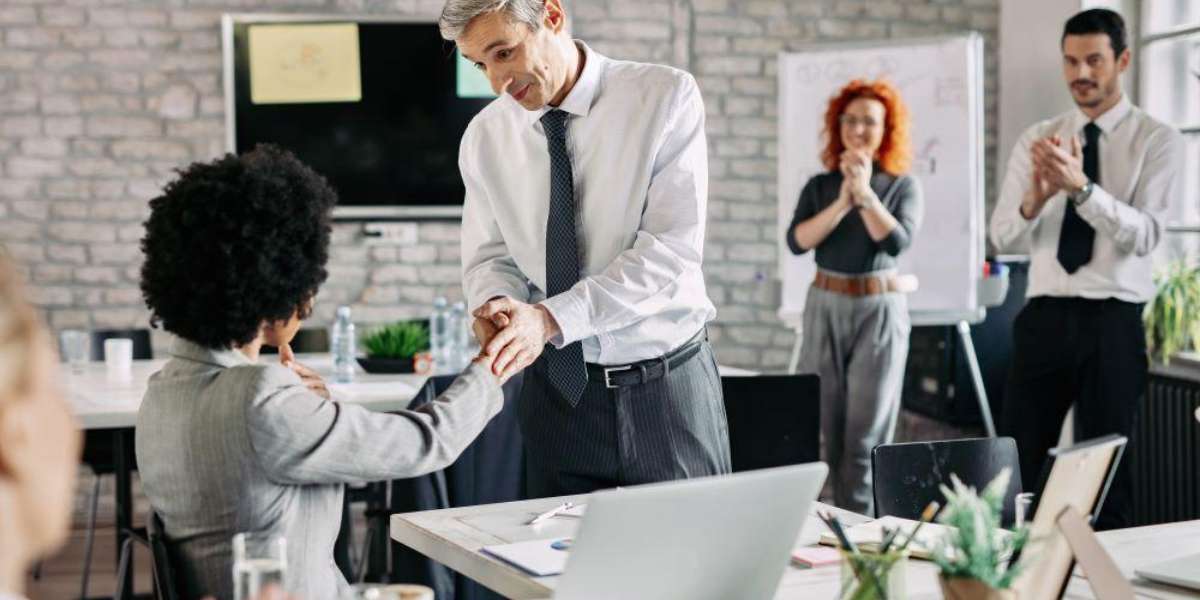 Not only managers benefit from using the lean six sigma green belt program, but also employees who have proven to be more motivated and more productive at their workplace. Since each program is tailored to meet the needs and requirements of a particular company, employees receive targeted solutions to their problems, thus making them more confident and satisfied with their work while achieving most of their goals.
Improved Customer Support
How a business interacts with customers and caters to their needs has much to say about its ability to provide quality services. Individuals who apply the principles of Six Sigma can better reach their clients and provide excellent customer service by focusing on their client's needs and anticipating their wishes. Trained managers know how to identify problems and reduce customer complaints, resulting in positive feedback that can only grow and improve a business. With prompt responses, tailored assistance, and efficient troubleshooting, the relationship with clients is reinforced and solidified.
All in all, signing into the Six Sigma program can bring only positive outcomes for a company. The personalized system and thorough analysis will help managers identify and eliminate the weak points of their business, thus maximizing certain functions that bring more profit and improve overall productivity. Through custom-made solutions and quality training, companies will provide higher-quality services to allow them to flourish and achieve the ultimate success.