Redbox is one of the top video streaming platforms of the 21st century. You can watch free limited content or rent/buy any movie or TV show from a huge video library on it. The video quality and sound are both spectacular which makes streaming movies and TV shows on Redbox a relaxing and fun experience. All in all, it is a great streaming platform that offers several unique and sensational features. If you too are interested in watching movies/TV shows at low costs and high quality, you can read our guide on Redbox and find out everything there is to know about it. 
Redbox- What is it? 
Rebox is your one-stop solution for all your movie and TV show streaming needs. It started off as a kiosk that allowed users to rent/buy DVDs and Blu-rays of blockbuster films and series. However, since the introduction of online streaming platforms, Redbox shifted to an online app. Now, you can view several free movies and tv shows on Redbox. Alternatively, you can also rent/buy movies and TV shows that aren't available for streaming for free.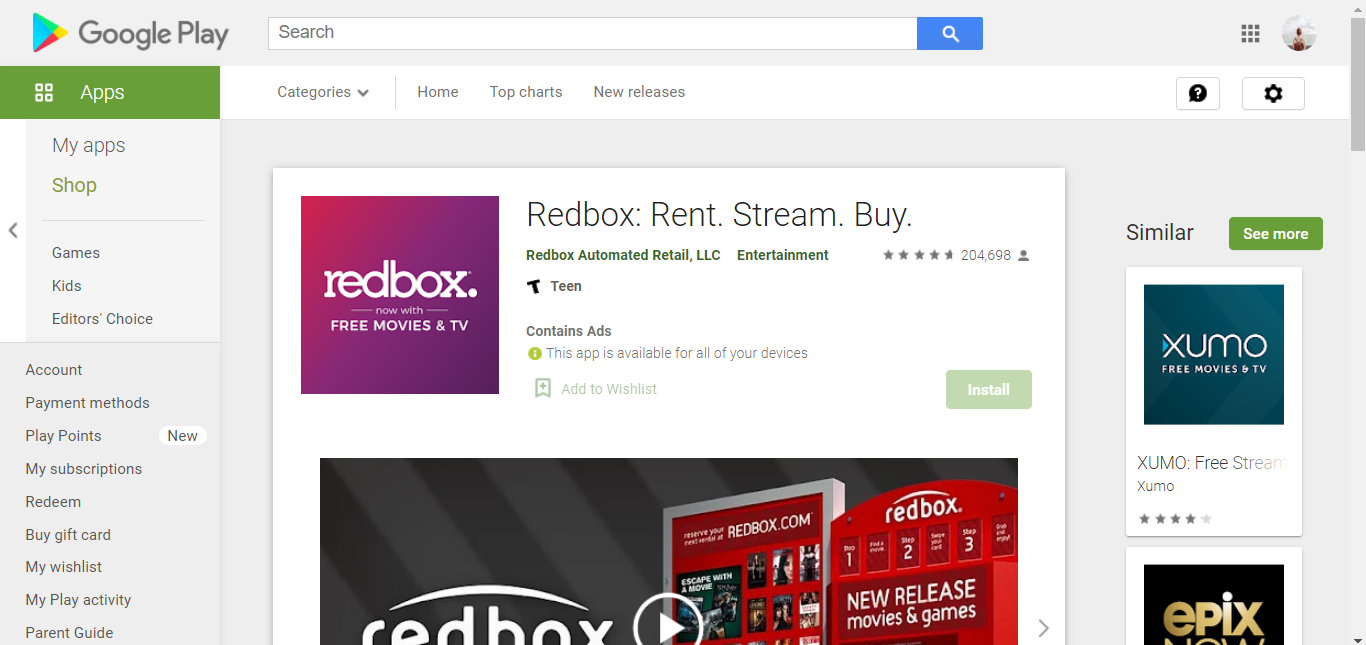 Moreover, Redbox features several spectacular selling points like its high quality and fast speeds. It is also compatible with most devices including Android phones, iPhones, tablets, computers, and Apple TV. Users can also download the videos for streaming offline or purchase Blu-rays and DVDs from in-person Redbox kiosks. 
Redbox Features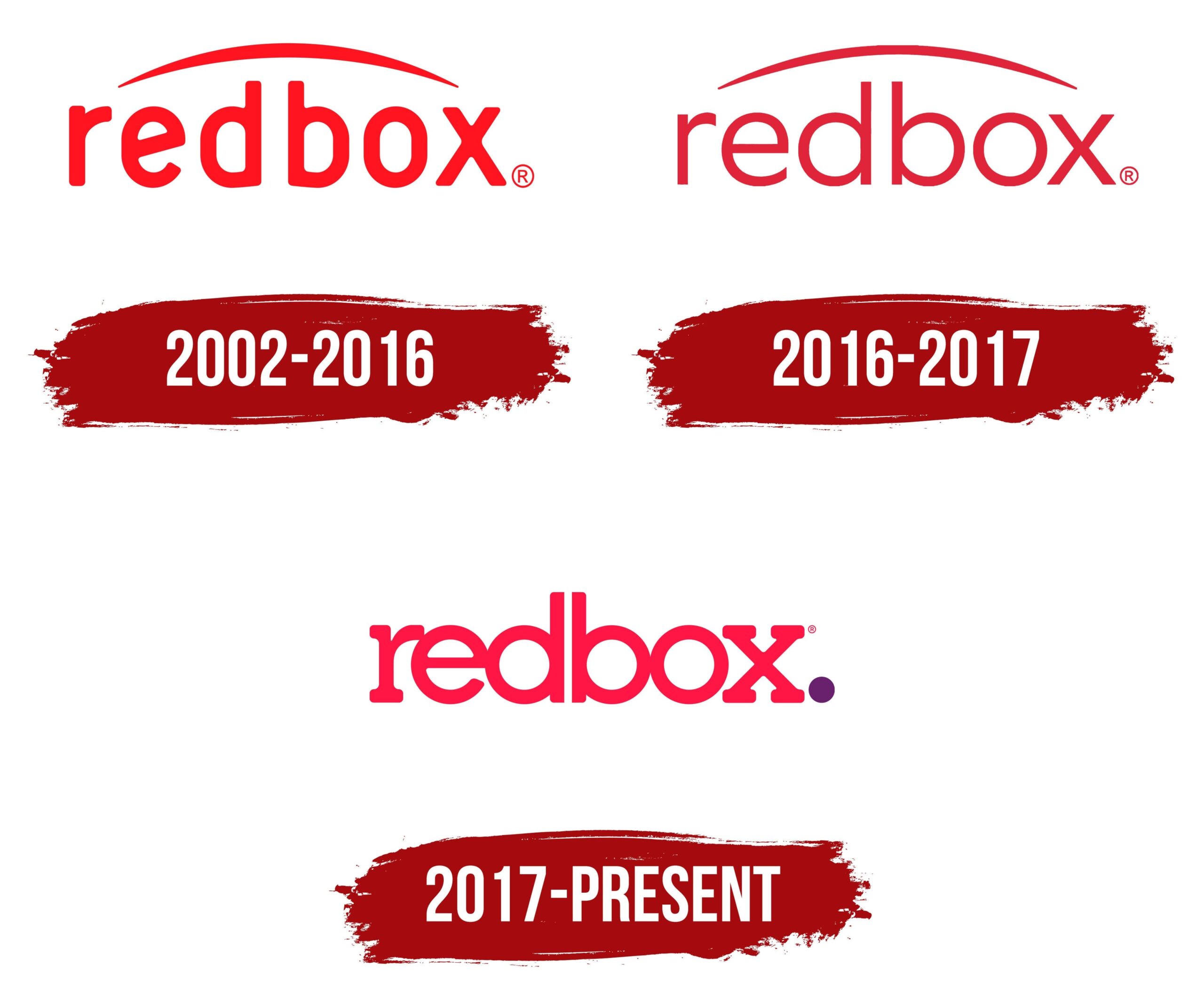 Redbox offers several features that make it stand out from other streaming platforms. Some of them are mentioned down below. 
Redbox Original Titles
Redbox launched its own production company Redbox Entertainment in 2019. Now, it produces its own original titles which are exclusive to Redbox. You will not be able to stream them on any other app or site.
Some of the most famous Redbox Original Titles are "Running with The Devil" and "The Fanatic". 
Streaming Free Tv Shows and Movies on Redbox 
Redbox has a huge collection of movies and TV shows, from classics to new blockbusters. However, only some of them are free for streaming.
Most of the free titles are old classics and less popular movies/Tv Shows. Some famous titles included in Redbox free video library are "The Metropolis", "Attack The Block" and "Blue Valentine". 
Duboku – Duboku Alternatives to Stream Movies And TV Shows From Korea
Use Redbox for Renting and Buying Movies 
Redbox paid video collection is comparable to that of Netflix, Amazon Prime, and Apple TV! It includes the latest hits and other popular titles. 
If you are on a budget, you can rent a movie/TV show for a few dollars. This allows you to view a movie only once in a 30 day period. However, you can watch it multiple times if you stream it within 48 hours. 
You can always purchase movies and TV shows for streaming unlimited times on it. 
Redbox Kids Section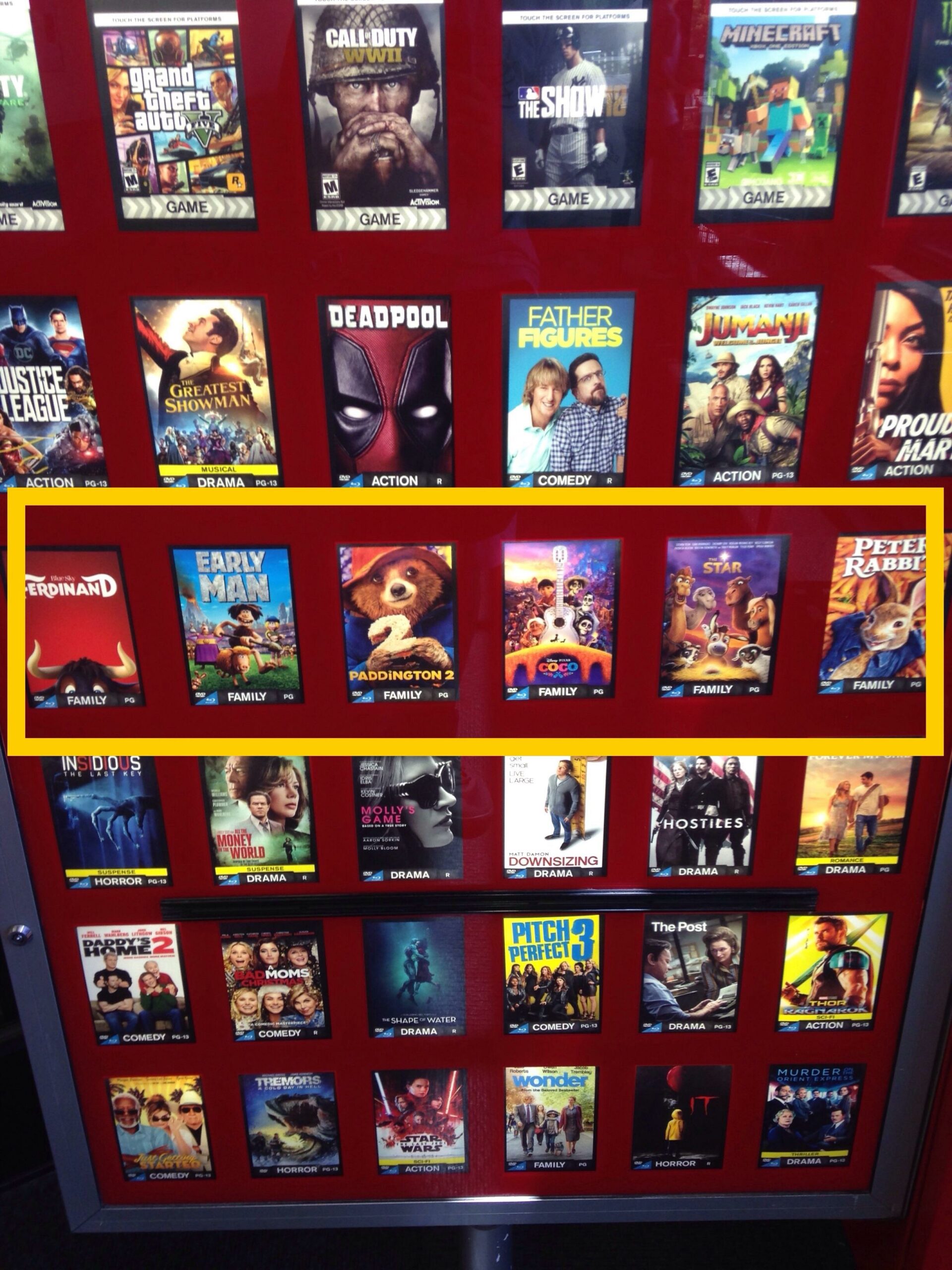 Redbox has a separate kids section. It offers a few free titles like " The hero of the color city" and "Dino King". You can also purchase kids' movies and tv shows on Redbox. 
Devices Compatible with Redbox
Redbox works on multiple devices. This includes, 
Apple TV

Mac

Roku

Google Chromecast

VIZIO Smart TV

Samsung Smart TV

Song Smart TV

Xbox

LG Smart TV

PlayStation

Windows

Android Phone and Tablets

iPhones and iPad 
Redbox Device Limitations
Amazon Fire TV and Nintendo devices do not support Redbox. 
Parental Controls on Redbox 
RedBox does not give parents the option to control what their children can see. However, Netflix and Amazon Prime allow parents to do this. 
Redbox Ads 
Redbox uses ads to keep some of its movies and TV shows free of cost. However, the paid content does not contain any ads. 
Downloading Videos on Redbox 
Viewers can download free and purchased content on Redbox. They can then stream it offline. 
Fast Streaming Speeds on Redbox 
Redbox features fast streaming speeds. Thus, you won't have to worry about your videos taking too long to buffer! 
Redbox Channels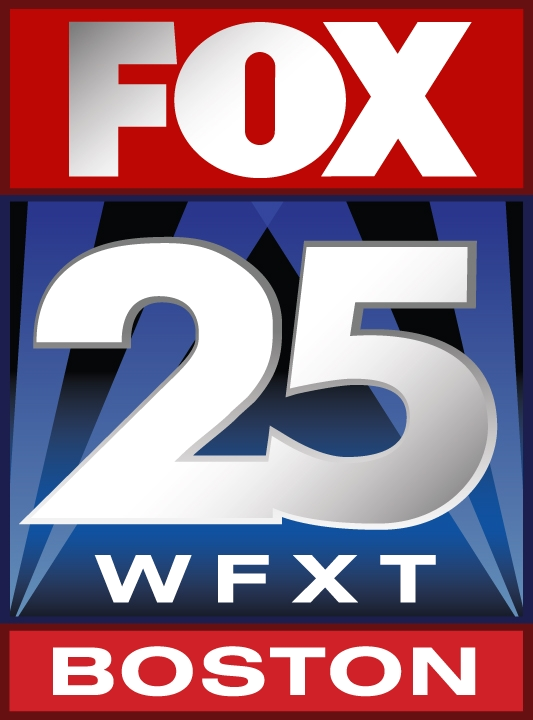 A variety of free virtual channels are available for viewing on it. This includes CBC News, Newsy, Court TV, Game Show Network, beIN Sports XTRA, PAC 12 Insider, ThrillOne Network, and various other channels. 
Local Channels are also supported by Redbox.
WFXT (Boston)

WFTV (Orlando)

WSOC (Charlotte)

WJAX (Jacksonville)

WHIO (Dayton)
Redbox Registration and Accounts
Using Redbox requires users to register on the Redbox App. Once your account is created, you can use the same account on five devices. However, you can only stream videos on two accounts at one time. 
Redbox User-Friendly App
With easy navigation and helpful inbuilt features, Redbox is a user-friendly app. It has categories based on genres to make finding movies and tv shows easy. 
User Reviews on Redbox 
Before purchasing a movie or tv show, you can check out user reviews on Redbox. Then, you can decide whether it is worth spending on or not. 
Redbox Safe and Legal
Redbox is an extremely safe app. It will not introduce any viruses or bugs to your device. Additionally, it is very secure and thus, there is close to zero chance of your data getting leaked.
It follows all laws and country restrictions. It is a legal app and you won't get into any trouble for using it. 
Redbox Kiosks
If you want a Blu-ray or DVD, you can still visit the Redbox Kiosks in your state! There are over 40000 kiosks in the US in over 32000 locations! 
Cost of Rentals and Purchases on Redbox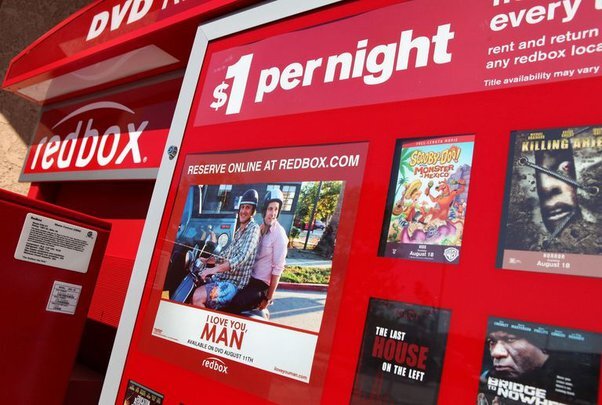 Rentals cost only $3.99. They can be streamed multiple times within 48 hours on Redbox. 
Permanently bought movies are slightly more expensive. They retail for $9.99. However, you get lifetime access to the movie so it's worth the money!