It can be overwhelming running a business in the content marketing sector. The search engine optimization processes, social media campaigns and the constant google updates, may seem too much for you to handle; especially if you also run a brick and mortar company. But, content marketing does not have to be complicated. Using evergreen content can help when it comes to making content marketing less complicated. This is because people always search for guides or definitions in search engines and evergreen content is always relevant at all times.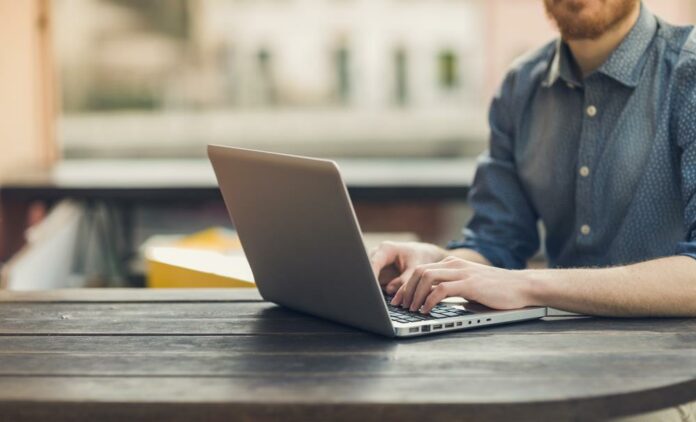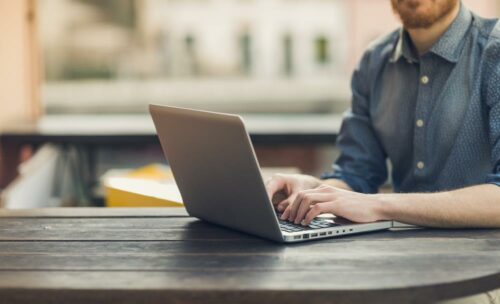 Evergreen content can have more impact than date-oriented material because it is written once, but can be enjoyed by numerous readers over an extended period of time. The fact that evergreen content can be re-run in the future can reduce a huge load from you and your team. It provides value to your readers.
It is a priceless service for your audience because it provides them with basic information that is crucial to enjoying and understanding other content on your website. Keeping the importance of evergreen content in mind and why it is recommended for content marketers, let us discuss five rules for creating evergreen content.
Five Rules for Making Evergreen Content
1. Make your content comprehensive
Elaborate on the subject. How-to guides can be great as they provide your audience with an in-depth understanding of the subject. Also it shows that you are an industry expert. Make sure you insert your brands' keywords so as to get a fantastic SEO boost.
2. Make the material useful
Evergreen content is superb, but if it does not enable your readers to take action, it will fade away. So, it is important that you make sure your content is useful and clear. You can do this by knowing your audience and avoiding unnecessary wordiness. Make sure your tone is friendly, and full of expert advice.
3. Do not forget to update
There is always room for change within your evergreen content. For example, SEO definition will not change, but search engine algorithms are always changing. Also updating your content gives you a chance to check for any outdated links on your page. Nothing is more frustrating to a member of your audience than dead links. Finally updating is excellent because Google's SEO algorithm regards content freshness.
4. Offer your audience downloadable materials as an incentive
Many people in content marketing business sometimes encounter the "too long to read" issue. With evergreen content, like a how-to guide, turned into a printable or downloadable version can help solve this issue. Visuals, like infographics or slideshows, can make your content much easier for your audience to digest.
5. Do not bury it
Evergreen content, like definitions, are important as they help your audience understand other material in your page. Therefore, you should make the content easily accessible. You can create a start here page that has evergreen materials, and then re-run them on your homepage so as to give your audience a refresher from time to time.
Keeping these rules in mind, you can lessen the load on you and your web developers. Also having salient information on your page makes your presence known as an online industry expert. Finally potential clients are more likely to work with you because you are a trusted name in the industry.