Apple for the Dreamers – As Steve Jobs said in his famous 1997 speech, Apple is not about selling people boxes. Apple has always been about so much more than hardware and pixels and screen resolution. Yes, the product must deliver and work, but this aspirational brand has always been associated with passion, lifestyle, and daring to be different.
Aspirational brand at a premium price
Apple has never shied away from offering aspirational products and services at a premium price. Apple fans have always loved the vertical integration provided by the brand. The software and hardware all work together, the integration is seamless, and it is an effortless experience. Apple allows users to enjoy the experience rather than worry about the tech. Of course, the tech is there, but it feels like the support act, not the main event. The star of the show has always been Apple itself.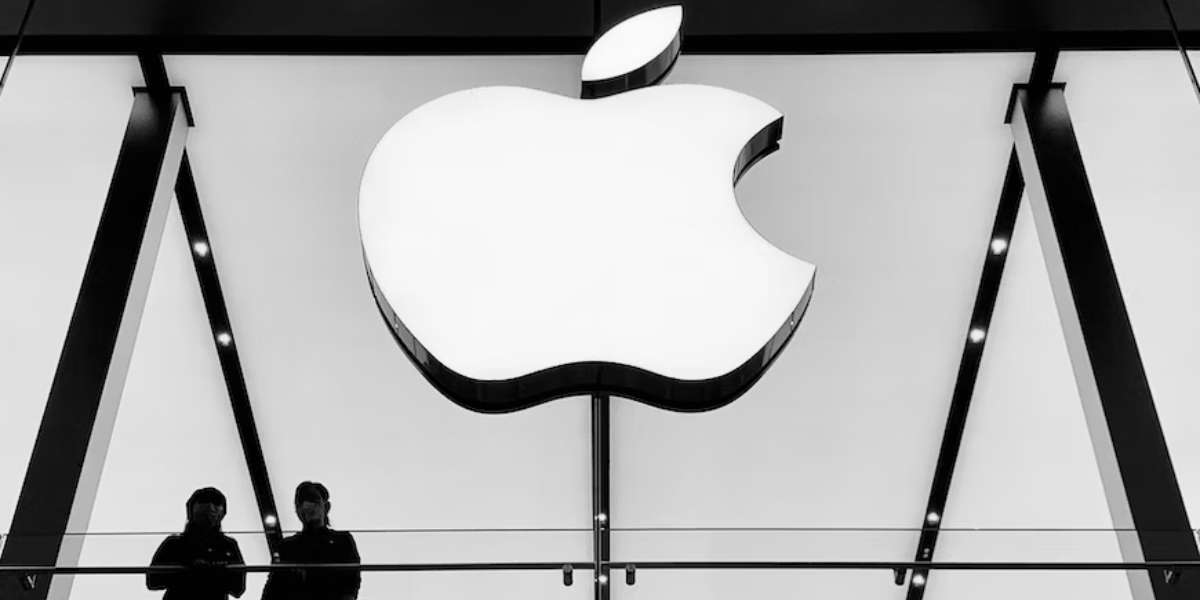 Delivering on its promises
Apple continues to be much more than the sum of its parts. When Job's made his speech, Apple really did only offer boxes and aspirations. However, these days, as well as state-of-the-art cameras and unbelievable processing power, Apple provides a suite of services, apps, and products that cover every aspect of work, rest, and play. Here are just a few of the things that Apple can offer you.
Apple is playing catch up
Apple's latest offering is around its payment services and aligns it with the competition in this sector, like PayPal and Klarna. The company has recently announced that it will offer Buy Now Pay Later loans with its Apple Pay in 4 scheme. The payment option will be available to customers using Apple Pay at check out when buying through the app on the iPhone or iPad. A select group of users has been invited to participate in a prelaunch trial, and Apple says it will be rolled out to all eligible customers over the coming months.
Apple Pay was revolutionary
Customers have been able to use Apple Pay for several years – it was first introduced in 2014 on the iPhone 6 as an alternative to debit and credit cards. The Wallet app on the iPhone keeps all a customer's payment cards in one place. This allows purchases to be made contactless in retail environments and anywhere you expect to pay using a credit or debit card. However, the limits imposed when using contactless a card do not apply. Many people are still unaware of the benefit of using their traditional card.
Apple Pay for Apple Play
While many people are familiar with using Apple Pay to buy goods and services in physical environments, not everyone knows that it can also be used to pay online. Apple Pay can be used in all kinds of virtual environments. For those looking for a secure way to play online games, an Apple Pay casino has safety and convenience built-in. Once the user has set up their account, they can make deposits and withdrawals through their digital wallet. Players have the added advantage of Apple's security and do not need to share financial information with a third party.
Let me entertain you
Apple Music was the original legal music streaming app. It existed before apps. Up until this time, downloading MP3 music was unregulated and shady. However, when Apple launched the iPod, the device allowed users to store up to 1,000 tracks. Things have come a long way, and now users pay a subscription to stream as many tracks, music videos, and genres as they want to. If podcasts are your thing, Apple has an app for that too.
More recently, Apple has launched Apple TV, a direct competitor to Netflix and other similar platforms. Apple TV has original content created for it as well as showing films and popular TV shows.  For example, Ted Lasso has won eleven Emmy Awards.
In addition, the App Store is crammed with every game and app you could ever dream of. Downloading content from here gives you the backup of Apple's security and scrutiny.
Get organized, work smarter
When it comes to using Apple for work, there are plenty of options. Apple's own software suite includes Pages for Word Processing, Mail for emails, Numbers for spreadsheets, and Keynote for creating presentations and charts. In addition, apple allows you to store all your work in their cloud, so you can access your files wherever you are.
Being Apple products, they all integrate beautifully, and it is easy to add files from external sources like Photos or take shots directly from your iPhone camera. iCal allows you to keep on top of all your appointments with separate diaries for home, work, and any other subsection you choose.
However, if you are working on your MacBook, iPad, or iPhone, you are not restricted to using Apple software. Since the Intel Chip became standard in Apple devices, it has also been possible to work across Microsoft Office products.
Stay on top of your health
Apple also allows you to stay on top of your health. People might think you need an Apple Watch to benefit from the Health App. However, if you carry your phone with you, your steps are being counted, and you can easily keep a log of your weight and calories burned.
When asking what Apple can offer you, it might be more appropriate to ask what it can't offer you.