Social media is the most buzzing platform that has got everyone hooked on to it! Be it for personal, commercial or business use; social media platforms are used extensively by one and all. Facebook is probably the most popular out of all these platforms. It's a platform that is used by almost everyone for several purposes. In this age of technology and smartphones, most people are logged onto social media and Facebook all through the day. But using Facebook on your phone, tablets or other similar devices restricts certain elements. The mobile version will always be a little 'less' or 'under' the complete Facebook desktop version.
Does that mean you will always have to compromise on the things you miss? Or does it mean you need to run to a desktop every time you need to use it to the max? The answer to both these questions is a NO. You can access the complete Facebook desktop version even on your mobile or tablet. Here are three ways you can use the desktop version to help you get started:
Note: These methods for Facebook Desktop Version is applicable for all Android, iOS and Windows Phone Users.
Method 1 "Change Facebook Link":
You can browse the desktop version of Facebook by changing link method. All you need to do is follow the below steps:
Login to your Facebook account through your phone.
It will open the mobile version immediately.
Go to the link and type: "http://www.facebook.com/home.php"
Automatically the full Facebook desktop version will open up and be ready to use!
Method 2 "Change Browser Settings":
Android Users:
This is also one of the easy method to use desktop version of Facebook. In this method we changed the Google Chrome Settings. Here is the guide to it.
If you are using Chrome, you can go to the Menu.
Choose the option 'Request Desktop Site'.
Similarly, Android users also have the option to change settings and use the Facebook desktop version. Check the below screenshot on how you can do it!

Desktop Version Android Google Chrome
Similar is the case for default "Internet Browser."
Open "Internet" Browser.
Go to the site which you want to visit.
On the right side tap on "More".
You will then see the way the option "Desktop View". Tap it. You are ready to go with desktop version.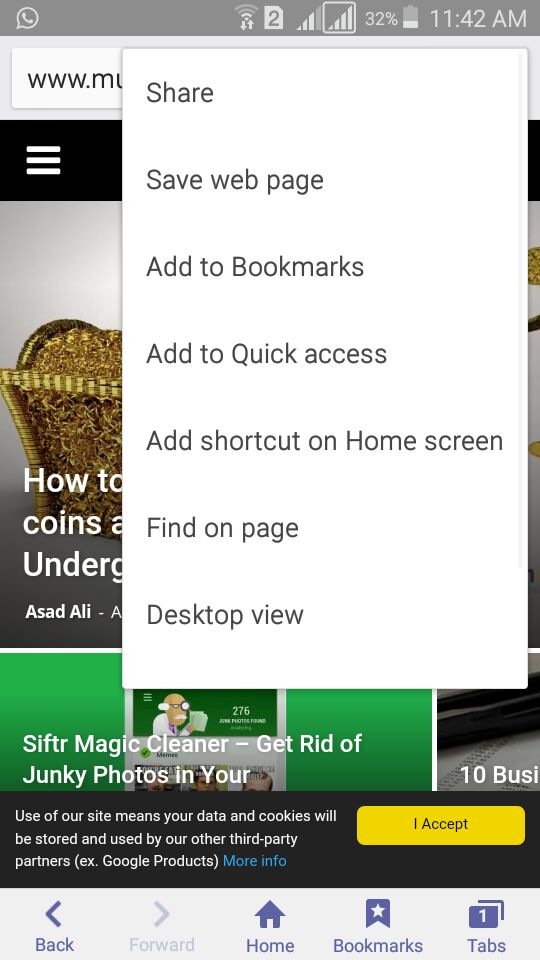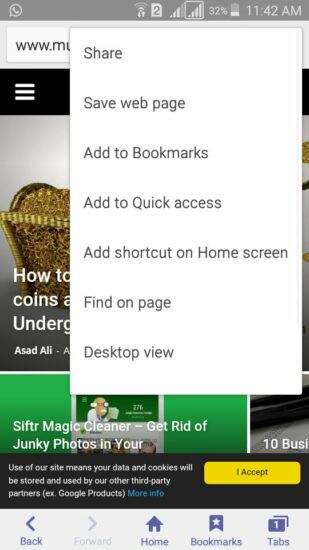 iOS Users:
The common browser for iOS user is Safari. Here is how you can do it on Safari:
Open Facebook.
Long press the reload button until a popup appears.
Now choose "Request Desktop Site" from it.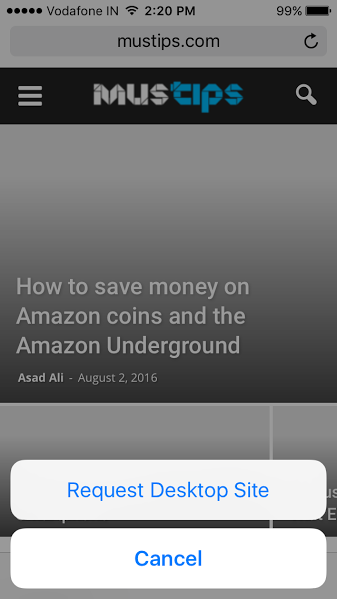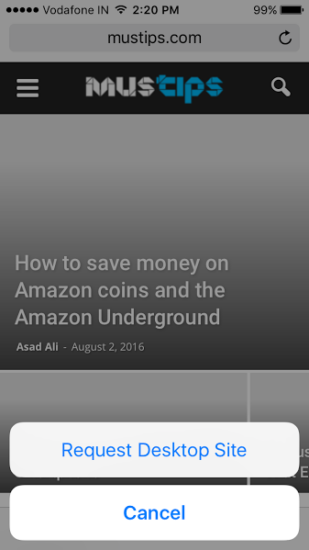 Secondly, you can also request desktop site by:
Open website.
Tap on Share Arrow.
Then tap on "Request Desktop Site."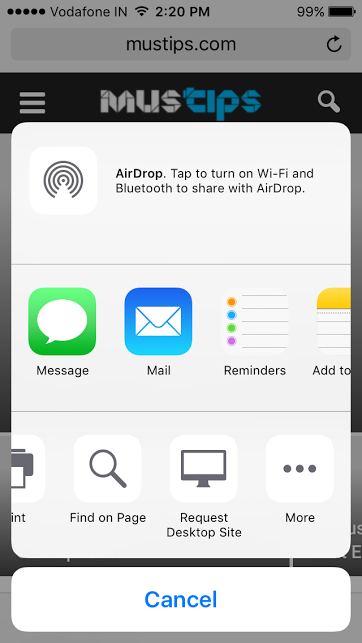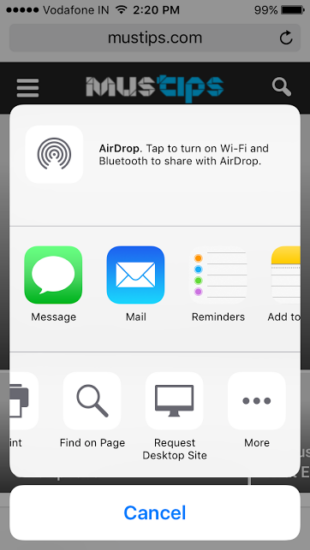 Windows Phone Users:
Here is how you can request desktop site with Windows Phone:
Open default browser "Internet Explorer".
Tap on "More".
Now tap "Settings".
Then hit Website Preference. From here you can change to desktop version of the site.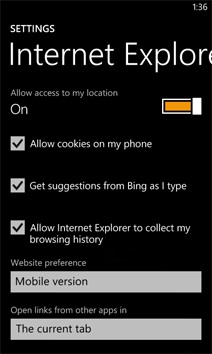 This method will not allow to use the Facebook Desktop Version only but it will show you desktop versions of all websites.
Method 3 "Third Party Apps":
There are several apps that allow you to open and use the desktop version of almost every site. So if you need to use the desktop version of several sites, it's best to get an app so you don't need to change settings every time, for each site individually.
It's convenient to be mobile and use Facebook and other platforms on the go! Sometimes, it's the inability to access the complete desktop version that forces people to stick to one place. Especially for people using Facebook for commercial or business purposes, the Facebook desktop version is for more easy and advantageous to use. Nothing remains restricted and these platforms can be used fully, to their maximum capability and capacity. Just use any of the three easy and quick ways here and you too can benefit from the Facebook desktop version, anywhere and everywhere!