If we go back to the article in which I discussed in detail about what features you need to look before purchasing the best hiking watch and I mentioned that GPS is the must feature of any good hiking watch.
You will definitely not like that you set for hiking, came across through forests and ultimately lost your way and have no idea of either to move forward and go backward. At this condition either your luck will save you or you set your journey with proper hiking accessories. So, one of the main hiking accessory is a watch with a GPS. Therefore, I have created the list of best GPS watches for hiking.
Buyer Guide for the Best GPS Watches for Hiking 2017
1. Garmin Forerunner 230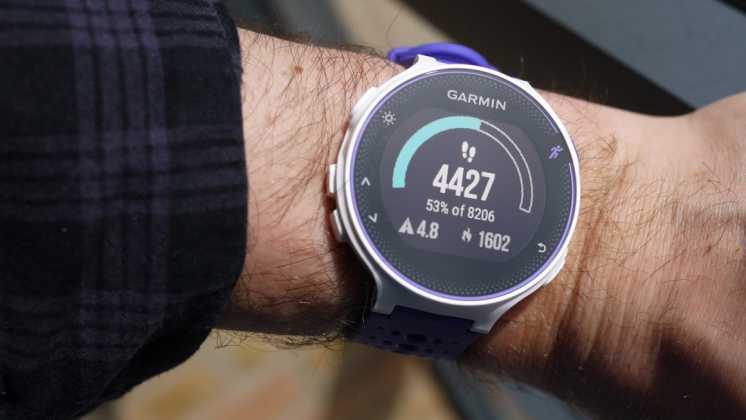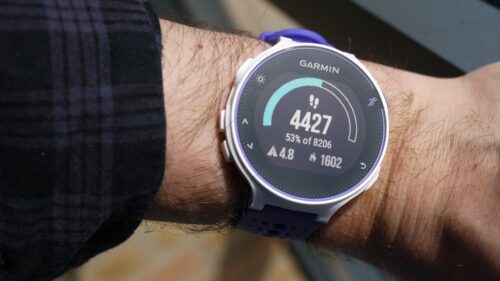 Garmin Forerunner 230 has come up with number of smart features and it tops in our list of best GPS watches for hiking. Garmin Forerunner 230 has color display with high resolutions also with a long lasting rechargeable lithium ion. What is most important and what we were looking for is GPS and this watch is fully compatible with GPS and Glonass Satellites to help you to locate your position more easily either you are in the mid of thicket or tall buildings. Secondly, you can also customize your data.
Thermometer: Yes (External Sensor)
Altimeter: Yes (With the help of GPS)
GPS: Yes
Heart Rate Monitor: Some Versions
Features: Custom Workouts, Music Control, Pace and Time/Distance Alert, Calories Calculator, Sleep Monitoring, USB, Bluetooth Smart, Water Proof, Battery life upto 16 Hours, Phone Notifications
Pros: In 3 Colors (Black & White, Purple Strike and Force Yellow Silicone), Shock Resistant, Quick Satellite Contact, Custom Apps Download, Live Tracking
Cons: Expensive, No Emergency Messages
2. Garmin Fenix 3 Sapphire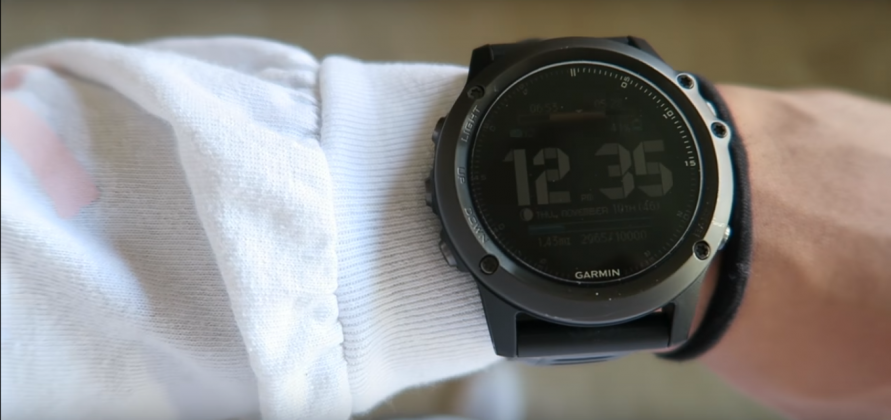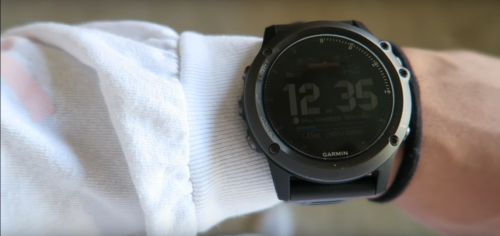 Garmin Fenix 3 Sapphire is an exceptional watch with omni-directional EXO antenna with GPS GLONASS Satellite reception. This provides you with ability to track anywhere either you are in forest, walking through mountains or driving in city. Garmin Fenix 3 Sapphire comes up with chroma display that let you see in the sunlight.
Thermometer: Yes
Altimeter: Yes
GPS: Yes
Heart Rate Monitor: Some Versions
Features: Smart Notifications, Wifi, Bluetooth, High-sensitivity receiver, Compass, Music Control
Pros: Great battery timing, Smart Notifications, Chroma Display, Calculates calories burned, Create Custom Workouts, Built-in memory, Additional titanium band
Cons: Expensive
3. The Suunto Ambit3 Peak Black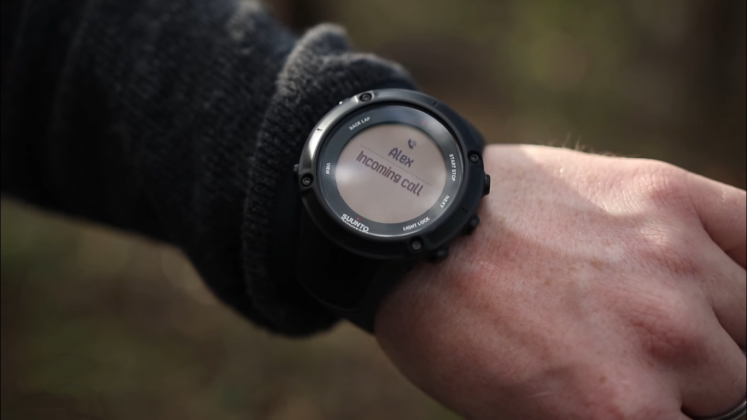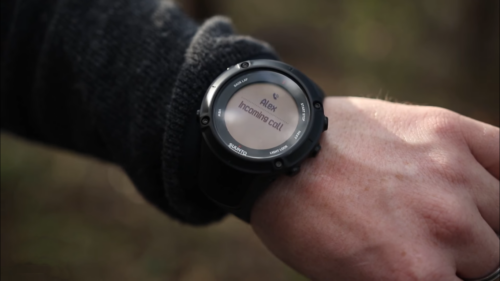 Sunnto Ambit3 Peak black is a fabulous watch with lots of outdoor and multi-sports function. This is an ideal GPS watch for hiking with mineral crystal glass. You can easily create and preview routes. You can also watch real time altitude with Sunnoto Amibt3 Peak watch. Additionally, this watch let you predict weather alters or possible storms with the help of barometric trends. You can also calculate daylight hours with it.
Thermometer: Yes
Altimeter: Yes
GPS: Yes
Heart Rate Monitor: Yes
Features: Calls, Notification, Push Messages, Compass
Pros: Smart Blutooth, Route Navigation, Custom Adjustments of Apps, Excellent battery time, Durable in rain and snow, Connect wirelessly to the smartphone, Storm Alerts.
Cons: Expensive