The creators have put in a lot of effort to make Forza Horizon 5 challenging and interesting for players. And to make the game really fun to play, players need skill points in Forza Horizon 5. The game has been designed in such a way that you can get your hands on skill points naturally. As you play it every day and move ahead in the game. But if you really want to enjoy the game with useful perks that can only be achieved by skill points, you need to farm them.
There are tricks and techniques that we have figured out which help you as a player to farm skill points in Forza Horizon 5. Moreover, if you continue reading, you will realize that with the right vehicle you can end up farming almost 10 skill points every single minute. And the best part is that there is no cheating needed. So, if you are ready to spend some extra time farming and earn more skill points, continue reading.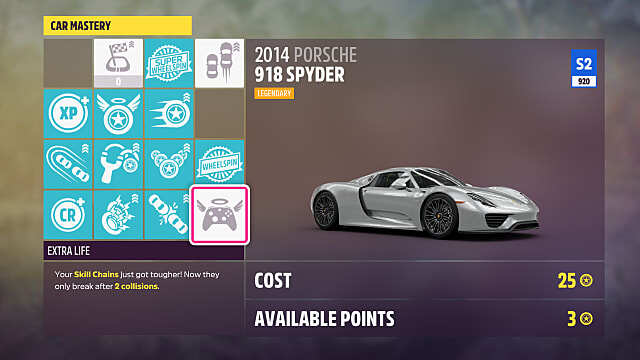 What's the purpose of skill points in Forza Horza 5?
Skill points are like a reward system. Once you earn them you can get a hold of many benefits. Skill points in Forza Horizon 5 can be used to make any of your current cars better by unlocking car mystery perks. These perks include instant XP or CR drops, boosts for certain Skill Chain tricks, a limited-time performance boost for a specified race, and sometimes a completely new car. Besides these, you might even get wheelspin, and who doesn't enjoy that. After all, wheelspins give players a chance to earn a rare car, get cosmetic items, credits, emotes, or even car horns. You can also use the skill points to make a car better at skill chain tricks which in turn will help you earn more and more points.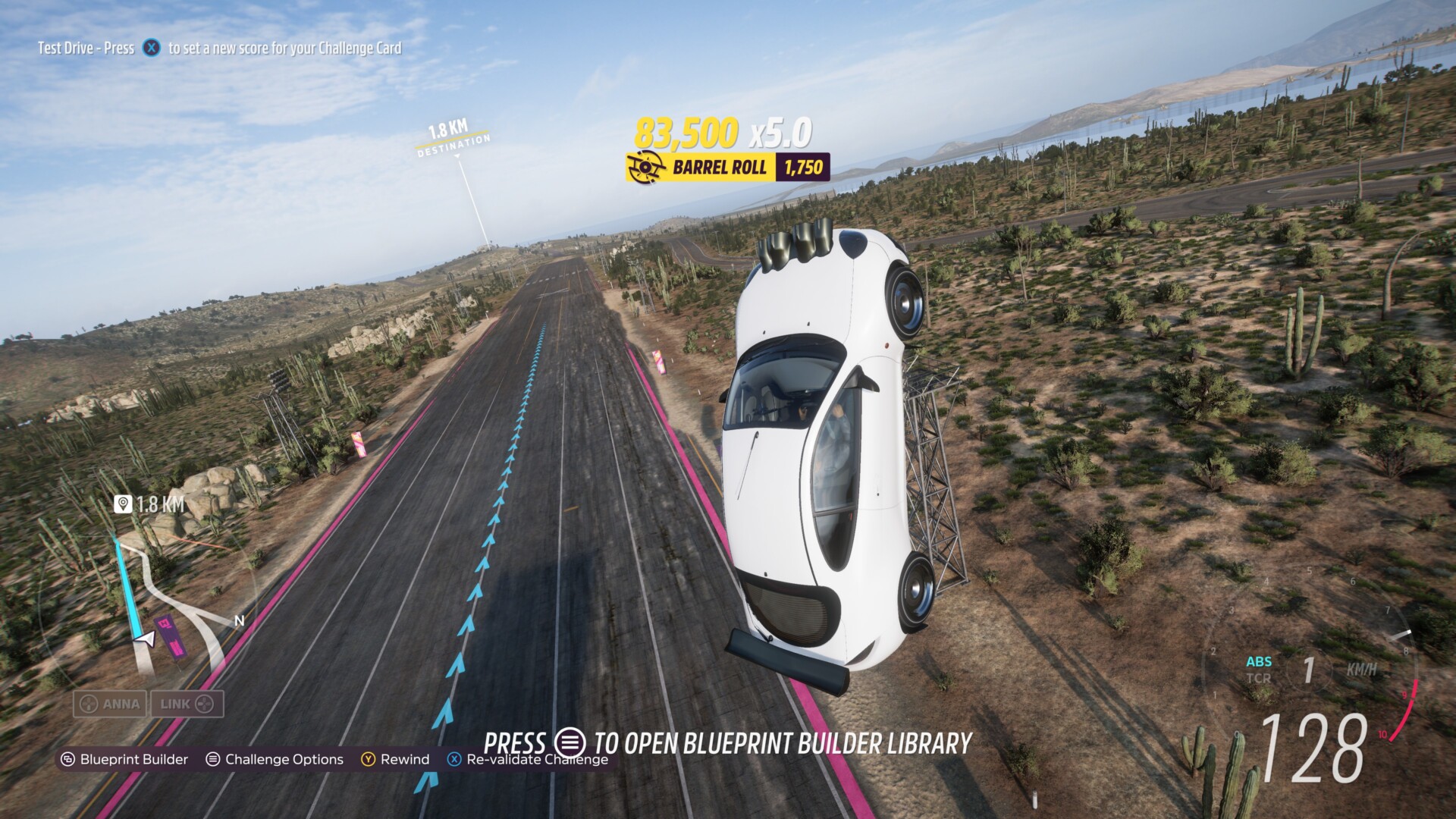 Furthermore, there is no limit to the number of skill points players can earn for a vehicle. So, continue earning lots of skill points and making your game and vehicle better.
15 Forza Horizon 5 Tips to Help you Become a Mexico Racing Superstar
How Can Players Earn Skill Points in Forza Horizon 5?
There is only one essential method by which players can earn skill points and that is with the help of building and banking skill chains. These skill chains in Forza Horizon 5 can be created in many ways. These include drifting, hitting objects, doing specific turns, and catching air.
Additionally, players can earn up to 10 skill points for each skill chain. So, as soon as you reach 500,000, bank the skill chain and get skill points in return. To stop a skill chain from increasing and ending it, players need to stop earning points. They can do this by not crashing their car and coming to a halt.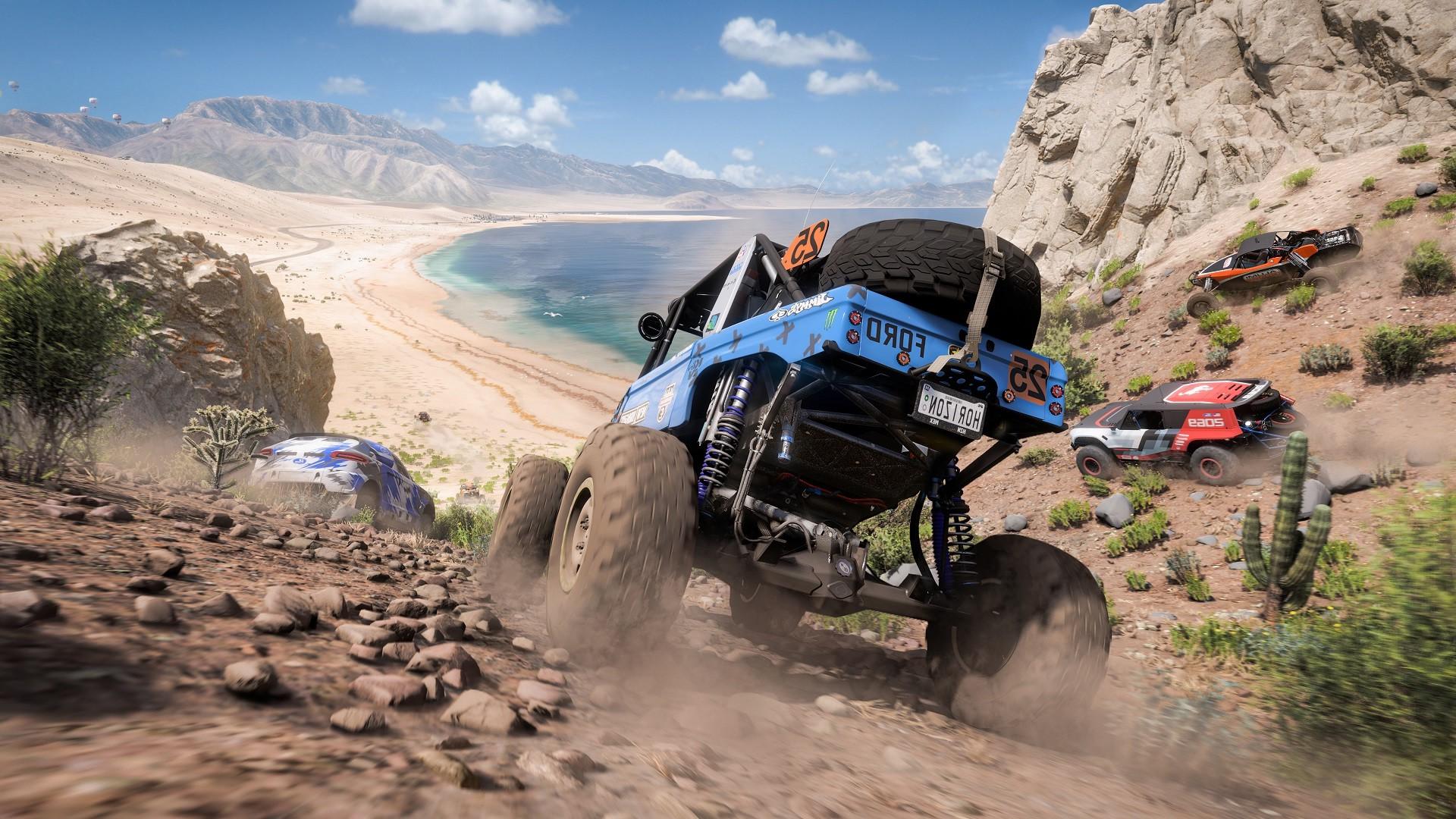 Now, you might be thinking how difficult it would be to earn 500,000 points for a skill chain in Forza Horizon 5. Well, there is a trick that helps you earn that number without actually putting in a lot of effort. If you choose the right kind of car which has a multiplier for skill chain as a perk in its masteries, then you reach as little as 63,000 points. And still, get the end result of 500,000 points long skill chain. The score, as well as the multiplier, can be seen at the top of your screen.
Forza Horizon 5 Drift Zones Explained and How to Unlock Them
Which is the best car to earn skill points in Forza Horizon 5?
There is a clever way to reacher a higher number when banking a skill chain. And that is by using a car that has a multiplier for skill chains.
This is why there are some cars which are better for farming skill points. According to us, the best car is Hoonicorn Mustang as it has the highest skill point multiplier i.e. a multiplier of 8.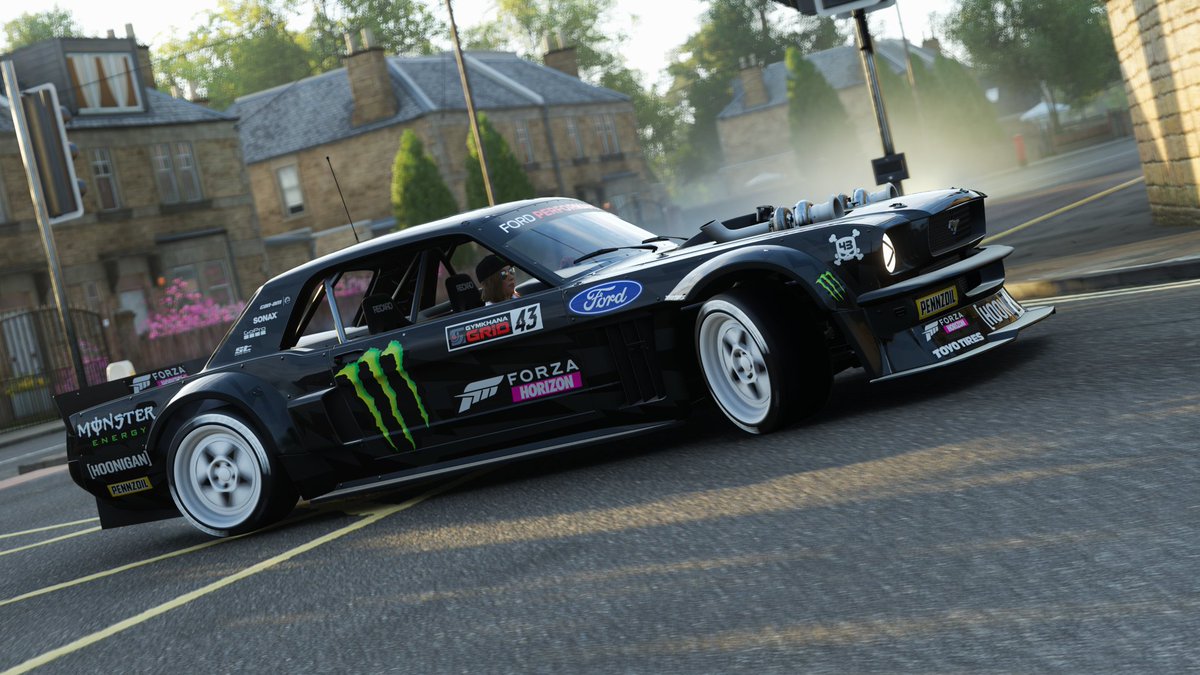 What is the best way to farm Skill Points?
Based on our experience, one of the best ways to farm skill points in Forza Horizon 5 is with the help of a drift tune (which can be downloaded or made). And a car whose ×8 multiplier has been unlocked. This way you will only have to build up a score of 63,000 and get the benefits of a 500,000 points skill chain. However, a ×7 multiplier will also work as you only need 71, 428 points to make it 500,000.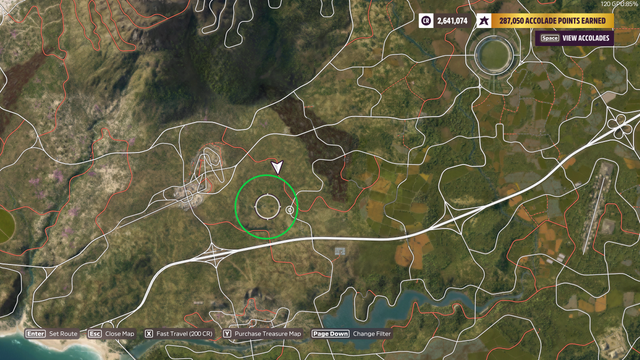 Begin the skill chain by drifting off the road and on asphalt. Then continue hitting small objects and drifting in order to reach your target score. If you perform any special tricks while drifting, you are bound to make your skill chain score higher.
The Best Area to Earn Skill Points in Forza Horizon 5
Some areas are better than others to earn skill points in Forza Horizon 5. The best areas, according to us, are the Forza horizon 5 drift zones. This is because drifting is an essential part of building skill chains to earn skill points.
One such great area for farming skill points is an airstrip located in the southwestern area of the map. This is present in the La Selva region. What makes this area special is that it has a huge runway with plenty of small objects for players to hit on as they drift. Moreover, it doesn't even have any traffic so you can earn lots of points very fast. Also, this airstrip has a drag race. And drag races are perfect for players to enjoy and show off their fast cars. They are also ideal for earning lots of skill points as it's easier to build a skill chain on a drag race.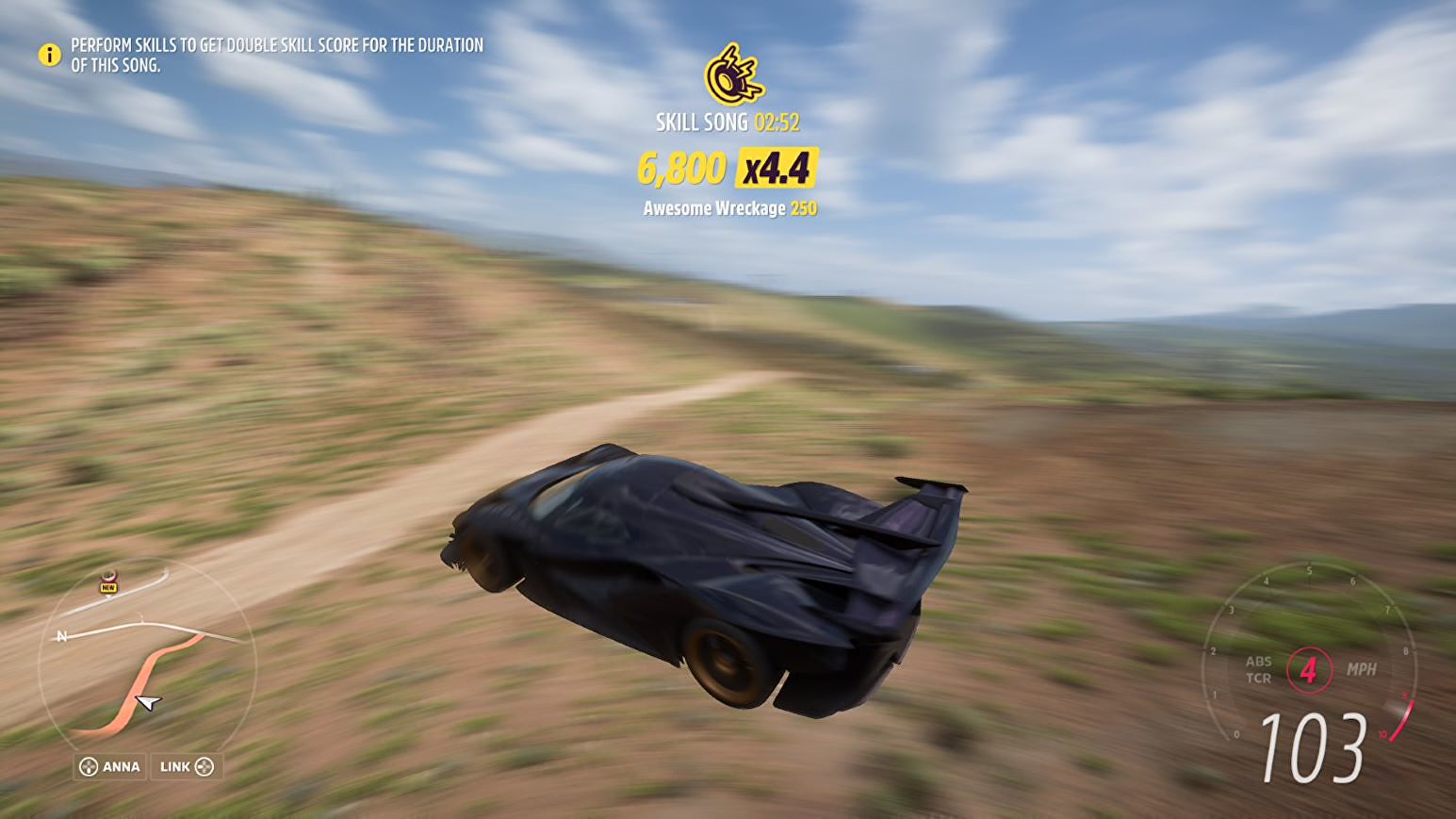 There is another way to speed up farming skill points using the drag race as well. It can be achieved by beginning a skill chain and ending it at the start point of the drag race. But remember to exit for the race begins. This way no time will be taken for the skill chain to bank.
Finally, repeat this method again and again to earn a maximum of 10 skill points each minute. Once you have earned lots of skill points in Forza Horizon 5, use them on any car of your choice and unlock perks.
How to maximize Forza Horizon 5's Series 1 winter Festival Playlist
More about Forza Horizon 5
Released on November 4, 2021, Forza Horizon 5 can be played on x box game pass and steam. It is the 12 game in the Forza series. The game is still getting updated as creators continue to fix bugs and issues. In addition to this, new cars, horns, and clothes can be expected in the future. For now, players can enjoy and explore the open-world racing game which has lots of challenges and tasks.