The most awaited Hot Wheels SpongeBob racing season just came out and it's everything we hoped for and much more.  This new season has unleashed a whole load of SpongeBob exclusive content which will be available till March 29. This includes 6 Spongebob Characters-inspired Cars and a whole ocean of F.U.N. A few of the things are free including one vehicle, gears, and some items. The remaining things including 5 SpongeBob Characters Cars, 12 basement elements, and a few personal items are premium content that needs to be purchased. There's a lot you need to know about this exciting new update and you can refer to our guide on SpongeBob Characters Cars List in Hot Wheels' SpongeBob SquarePants Season to know it all. 
Top 10 Brain Games – Train your Brain with best Brain Training Apps 2016
Hot Wheels' SpongeBob SquarePants Themed Racing Season
The new season went live on January 20, 2022, and it is playable till March 29, 2022. It includes a plethora of free and premium content which can be unlocked by completing some exclusive new challenges. For those of you that want access to the premium content, you can purchase it for $5.99 on PlayStation, Nintendo,ً Steam, and Xbox store pages. 
The SpongeBob season is not a part of the current Hot Wheels passes. It only exists as its own DLC which means you can't get anything added directly to your inventory. You will need to complete challenges to get the free and premium items as rewards.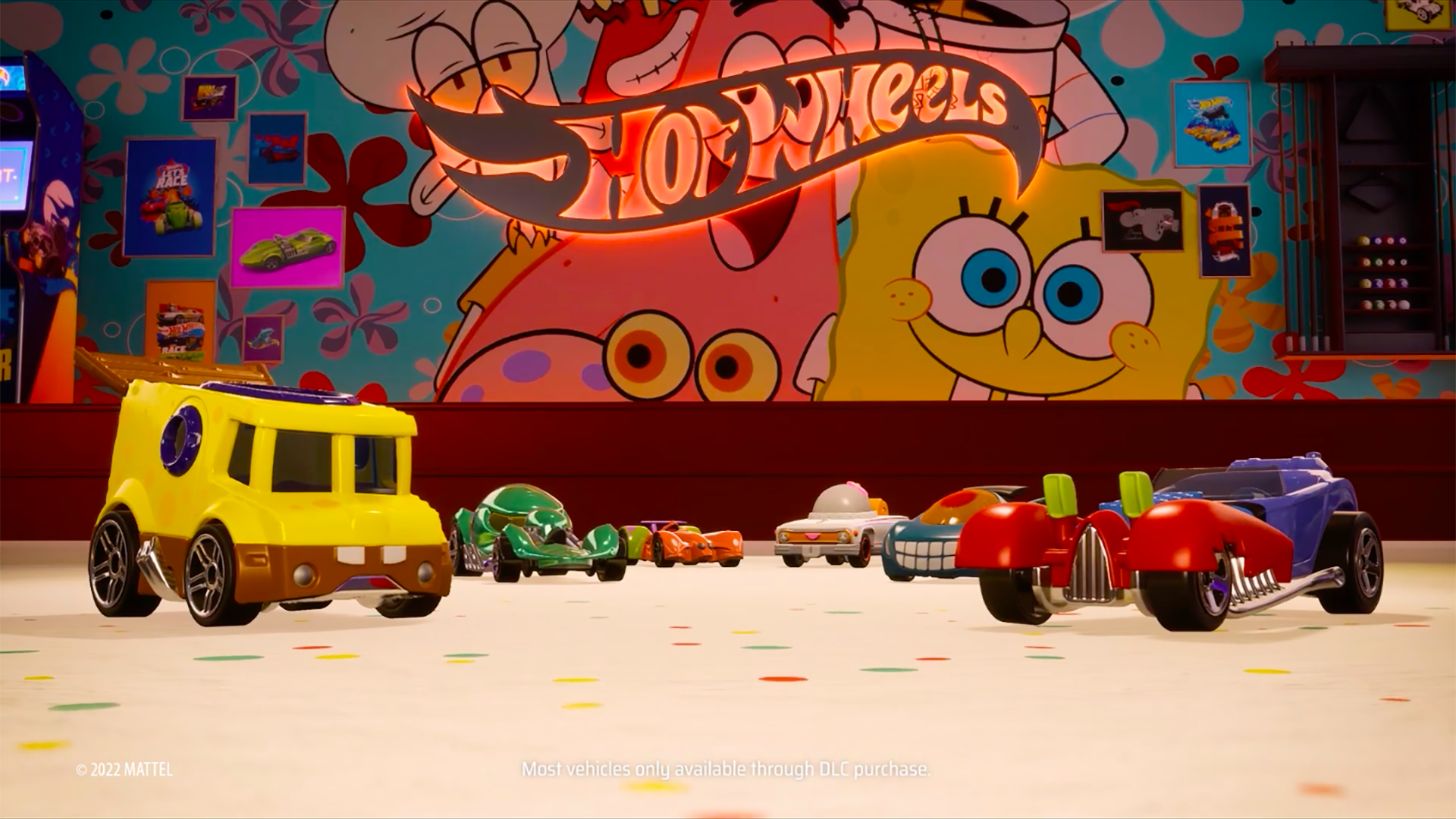 Free Content
The free content is accessible by anyone. You only need to complete the basic challenges to get it. It includes the Plankton Car, gears, coins, and SpongeBob-themed customized items. 
Premium Content 
The premium content is for approximately six dollars. After buying it, you too will need to complete challenges to access the exclusive paid content. It includes five other Spongebob Characters Cars including SpongeBob himself, Patrick, Mr. Krabs, Squidward, and Sandy. Additionally, the premium content also includes some SpongeBob-themed elements with which you can decorate your basement. This includes 3 walls, 2 doors, 2 floors, 2 posters, 2 decorations, and a set of 4 posters. Moreover, the premium reward also includes items for your Unleashed Profile. This consists of one icon, one background, and one tag. 
Trailer
Hot Wheels has come out with a small trailer of the new SpongeBob-inspired racing season. You can watch it for free on YouTube to get a glimpse of the entire gameplay before diving into the Pacific and racing against the entire SpongeBob crew. 
SpongeBob Characters Cars List 
Each SpongeBob Character inspired Car is different in terms of control, power and speed. All six cards are described down below to help you pick out the one that fits your needs best. 
Plankton
Plankton is the teal colored SpongeBob-inspired Car which has superior braking power and acceleration. The car lags behind when it comes to speed but if you want something with a little more control, the Plankton is your best pick from the SpongeBob Characters Cars List.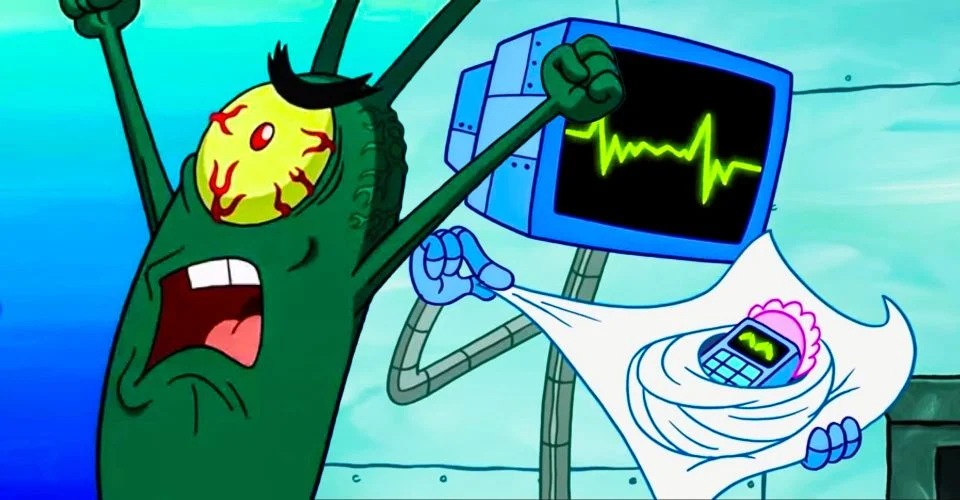 Squidward
The green colored Squidward car is among our favorites in the SpongeBob Characters Cars. The car is a lot faster than Plankton but it's braking power. It also has more acceleration but compromises a bit on handling. All in all, it's a great car that focuses on speed.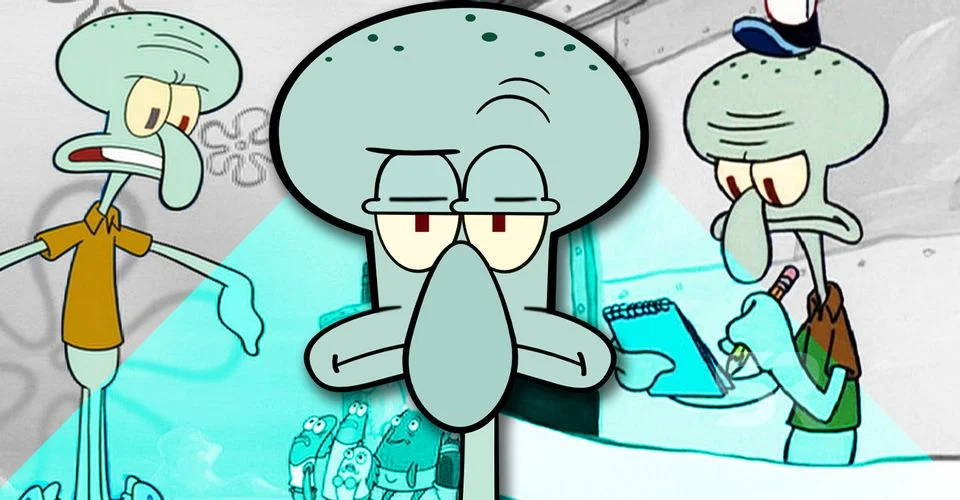 Mr Krabs 
Mr Krabs is an all-rounder car that offers medium stats for everything. The speed, braking power, acceleration, and handling of the car all are great. It doesn't focus on any one quality in particular. Thus, if you need to pick a car that offers good speed and is easy to handle, Mr Krabs is the perfect choice for you from among the SpongeBob Characters Cars.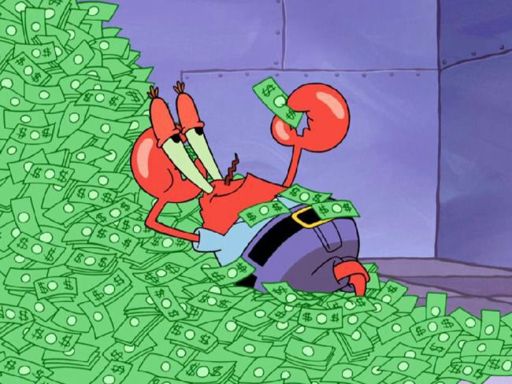 Sandy Cheeks 
One of our most favorite Spongebob Characters Cars, Sandy Cheeks is a white colored car with a transparent bubble. All of its stats are amazing! The speed, braking power, acceleration, and handling all are exemplary! The only con about using this car is its boost which is kind of non existent.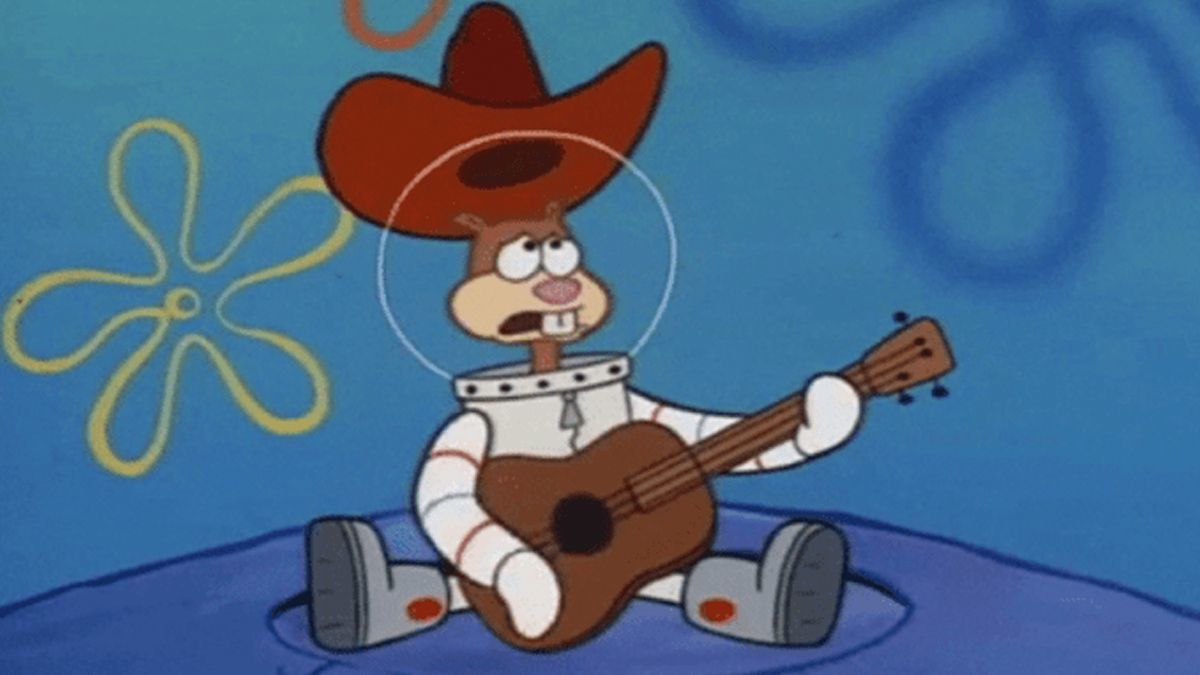 Patrick
Unlike his character, the Patrick Car is fast and easy to handle. It's definitely something you should not sleep on. The car's handling is like no other! If you want a car that won't slip out of your control and bash into walls, the Patrick SpongeBob Character Car is just the right one for you. The speed, braking power, and boost are great too. Unfortunately, the acceleration stats aren't that great but all the other amazing features make this car a must try for all players.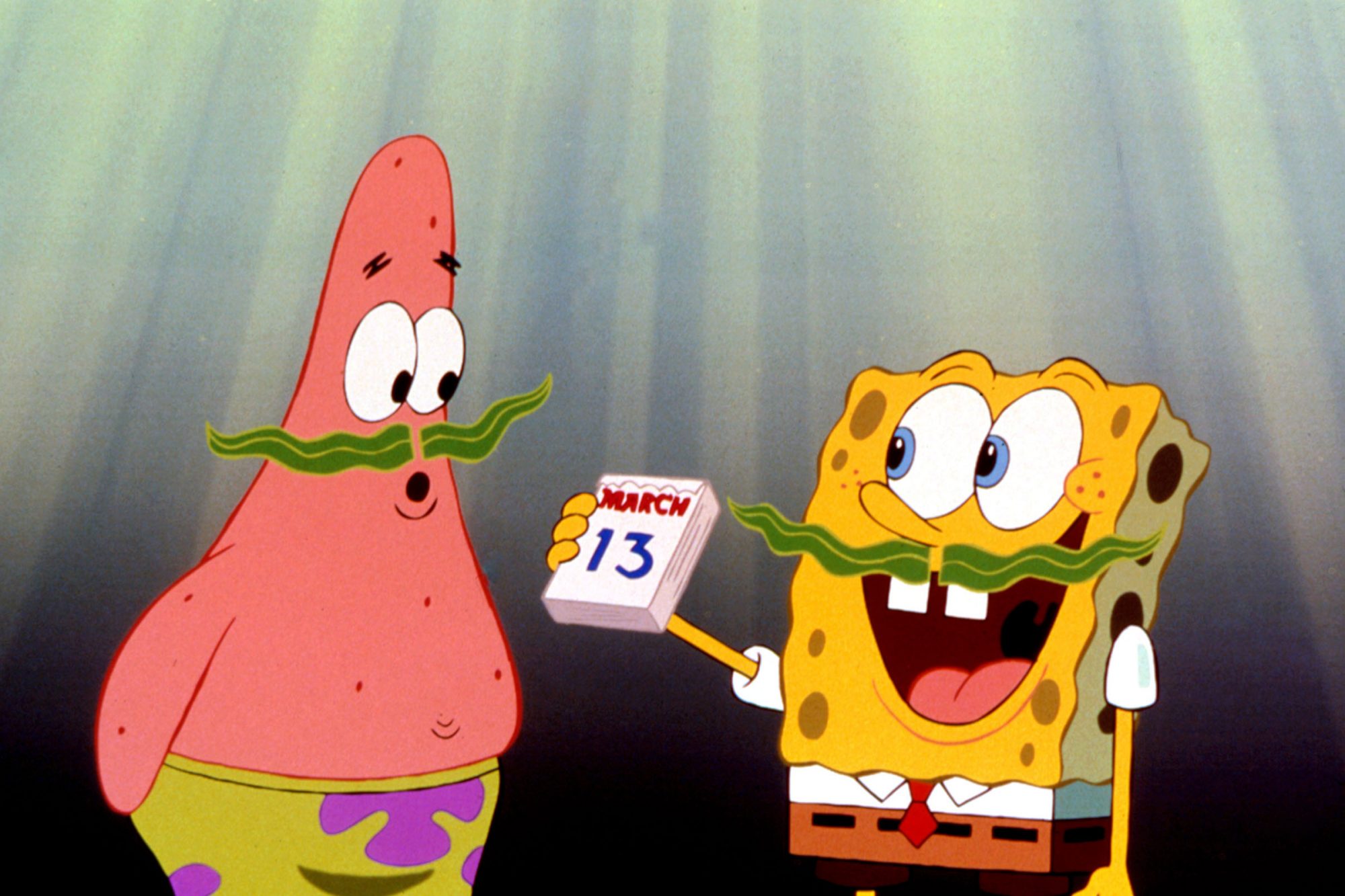 SpongeBob
SpongeBob, the celebrity himself, has an amazing car. The yellow colored car offers superior speed, acceleration, and braking power. Unfortunately, the handling and boosts on this car are horrible. The car surely knows how to whizz its way past everyone but controlling it is one of the hardest things that you'll learn. The boost is unsatisfactory too but the full strength acceleration makes up for it.