Live streaming has become one of the most popular forms of entertainment over the past few years. Streamers have gone from being limited to Twitch or Youtube to being featured on the news, TV, and all over the internet.
Why Do People Love Watching Live Streams?
The question is, why are streamers and their channels so popular? Why have so many people gravitated to this form of media? From politics to gaming and an online casino or two, streaming sites have it all, and we love it.
Interaction
Streaming offers viewers and streamers a level of interaction you don't get through any other form of media or entertainment. You can message your favorite streamer, talk to them, and connect on a level that is similar to a friend.
You can compare it to having the personal phone number of your favorite singer or athlete. This type of communication is what sets streaming apart from TV, movies, and the like.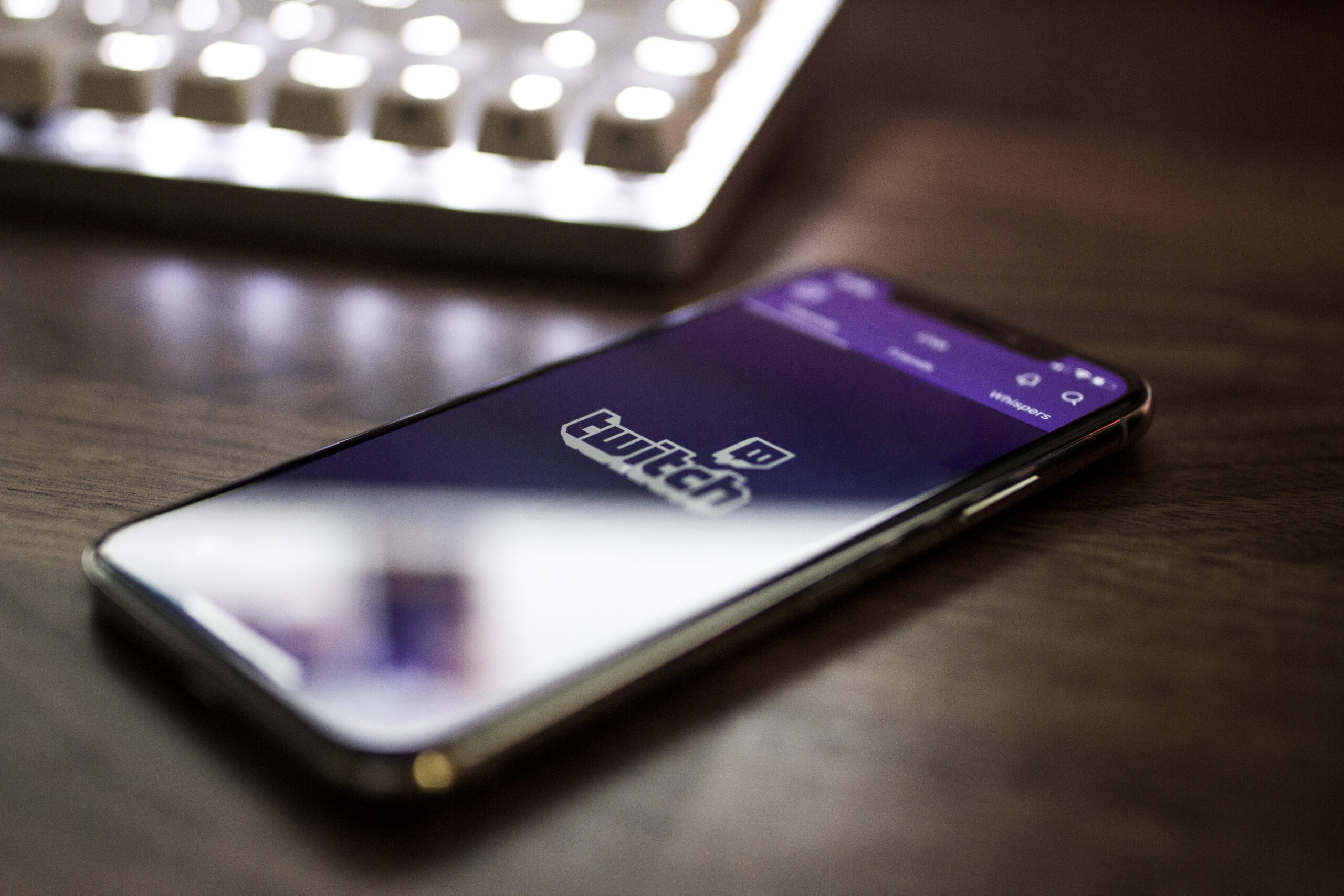 Professional Play
Streaming gained popularity thanks to gaming. Gamers would show off their skills, secrets, and overall gameplay on sites like Twitch for anyone to watch. This led to people flocking to Twitch to watch high-level players play their chosen game.
Much like watching the NFL or Premier League to see pro players in action, live streaming sites have become the equivalent for pro gamers.
Communication
Nowadays, many people struggle with communication and socializing, especially once they leave school and aren't forced to be around people and make friends anymore. Streams have allowed people who struggle with this to find a community they can be a part of.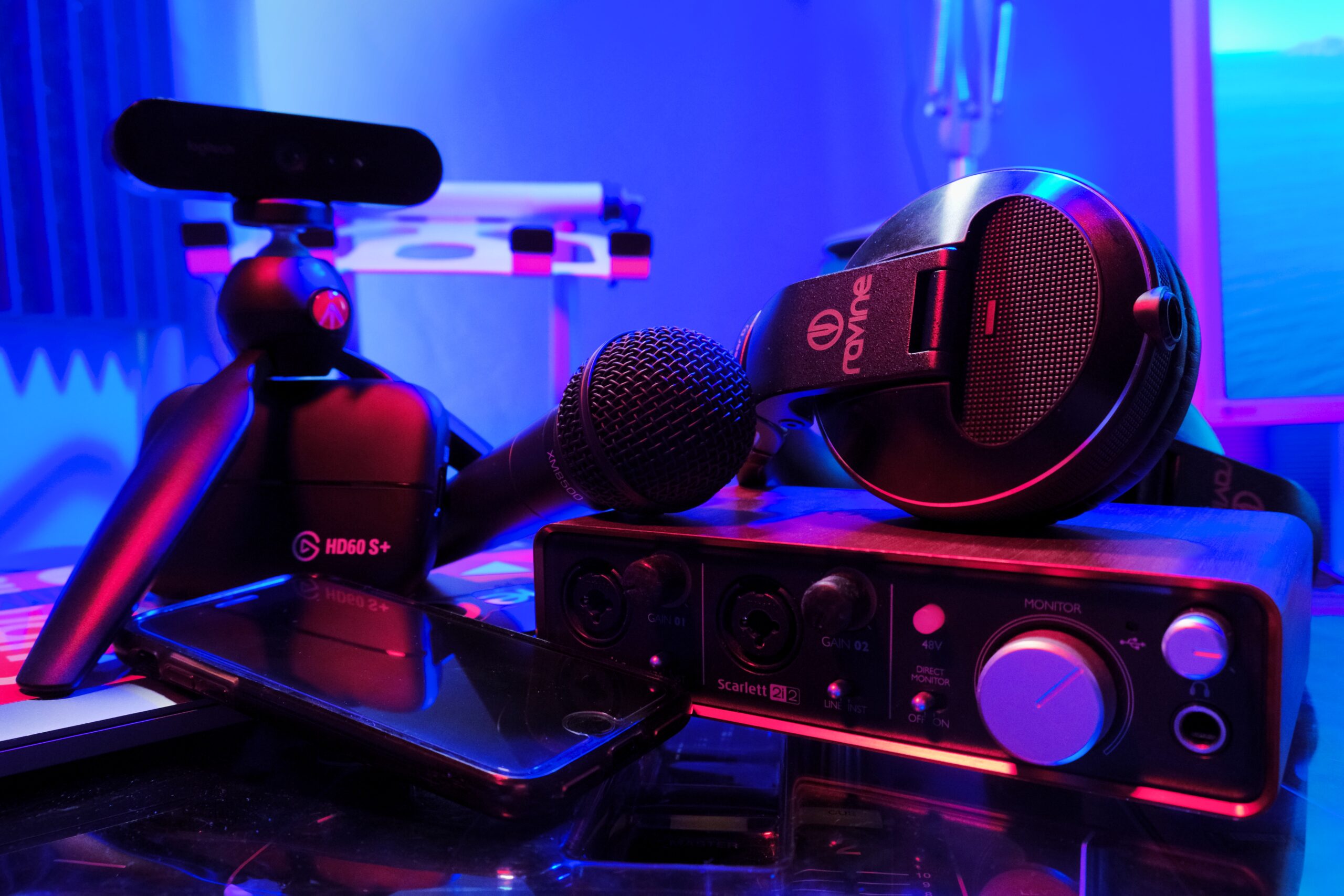 A streamer can switch to any stream, and see many viewers who they know by name, other viewers know them too, and they share their lives and experiences. While it is sometimes a negative, many people feel more comfortable socializing behind a username.
Variety
You will struggle to find more variety anywhere else when compared to streaming platforms, especially Twitch. Even though it started out as a platform for gaming, it has expanded far beyond that.
There are talk shows, relationship and advice channels, review channels, crypto and political streams, and everything in between. While you may not be able to watch actual TV or movies, you can watch something just as good for a few hours whenever you want.
Better Than TV
Speaking of TV, streaming is quickly overtaking mainstream TV, and has already become the primary form of entertainment among young adults. In most places of the world, TV has begun to decline, and more people are losing interest in it.
While TV isn't going anywhere anytime soon, there is a good chance that TV shows will move to streaming services and become almost fully integrated.
Instant Gratification
No matter who you are, unless you have an almost inhuman level of patience, we all want stuff instantly, whether it's your favorite meal or seeing your partner. Live streaming is the best way to get the entertainment you want when you want it.
Especially with games, you may not be able to watch the streamer you want to watch, but you can watch your favorite game being played, whether it's Hearthstone or Call of Duty: Warzone.
Education
An interesting side-effect of streaming is how it has become an educational tool. Two streamers, in particular, Alok Kanojia and Hasan Piker, have skyrocketed in popularity due to their content.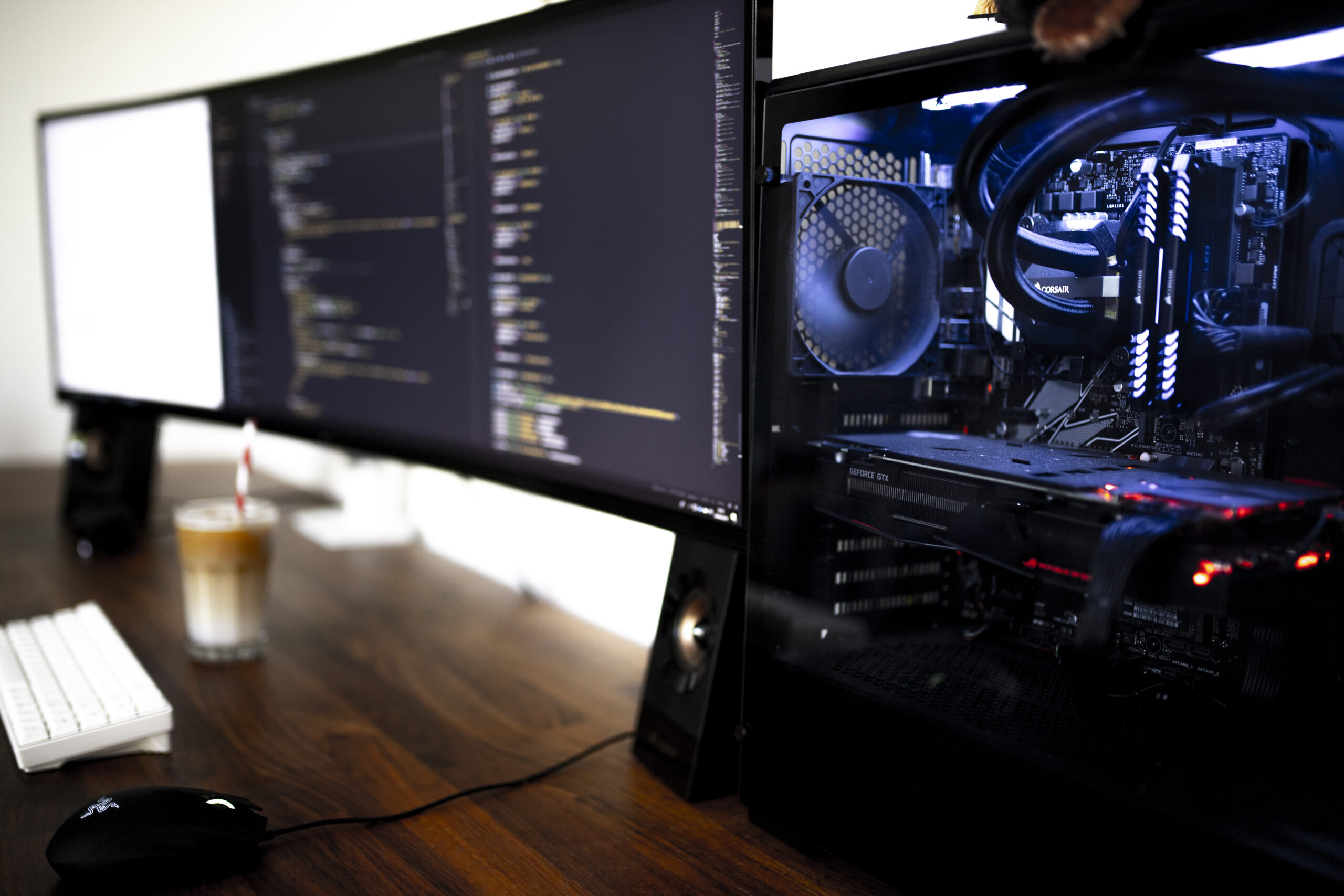 Alok is a psychiatrist that uses his stream to give viewers help and free therapy in a way. On the other hand, Hasan has become a leading political commentator and has been credited with making politics more accessible to young adults and explaining complicated socio-political events in a simple and understandable way.
24/7 Access
The last benefit of watching streams is that it is available 24/7. Twitch and YouTube don't close for the day or lower their quality because it's late at night; no matter where you live or what time it is, you will find thousands of streams to watch.
This is another area where streaming dominates, as people who work late, are waking up early to study, or are on the other side of the world, can still log on and watch a streamer or a popular game being played.