Digital marketing is evolving fast, and with every passing year, new and exciting trends are making their way into the consumer market, helping companies around the world better their services and operate more efficiently year-round. This year, the digital marketing industry will be enriched by a myriad of innovative solutions and some improvements to existing technologies and marketing processes that will not only change the game itself but will make it more versatile and equip your business with the firepower it needs to conquer the hearts and minds of your target demographic. Here are the essential digital marketing trends you need to try out this year.
A Supercharged Mobile Experience
With the rise of mobile technology in the past decade aimed at keeping up with the fast-paced modern world where people are constantly on the move, the customers transitioned from desktops to mobile devices. Smartphones are a means of communication that enriches the lives of billions of people around the world, allowing their favorite brands, services and products to travel with them anywhere they go.
This is why developers are working hard on making Accelerated Mobile Pages (AMP) a reality, hoping to bring a fast, transparent service to every mobile user. The new algorithm will be able to load any page almost instantaneously on any mobile device, cutting down on loading times significantly and using eight times less data. Another thing that helps loading time, site's performance and getting more web traffic is a cloud solution. Cloud sites also ensure safety and protection.
Personal branding
Customers love nothing more than to see a name and a face behind their favorite brand, as they are more likely to empathize and connect on an emotional level to a person than a company. That is why it's not only important to brand your products and services but to also invest in personal branding as an SEO tool of the future. A customer should create an emotional bond with values, stories and messages behind your brand, portrayed by your own personality, or the personality of your core team that made it all possible.
Establishing a strong personal content strategy will allow you to secure authoritative guest posts, build user trust and lifelong commitment, and also drive more traffic to your website that will be converted into paying customers. Social media outlets have already started favoring personal brands over corporative entities, and you should take advantage of the rising trend as soon as possible.
Micro Influencers and Authentic Brand Ambassadors
While it is important to secure big names in social media community to advocate your brand to their followers, the main digital content strategy in 2017 for growth and brand recognition is turning its efforts towards establishing a loyal follower base. Concentrating on "smaller", more realistic goals, such as attaining micro influencers over time, will allow you to generate a substantial social media following based on honest opinions and genuine brand practicality.
No matter the budget and no matter the size of your company, you can implement a micro influencer strategy this year to achieve the same results as you would with big-time influencers, if you devote enough time and valuable effort to sourcing and reaching out to individuals who are genuinely interested in your products or services.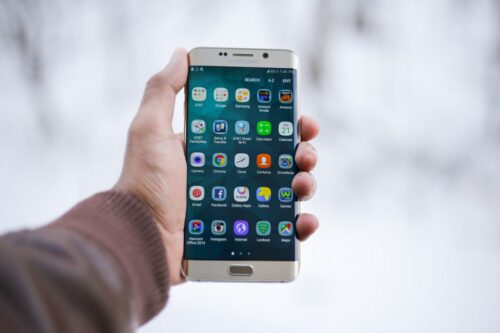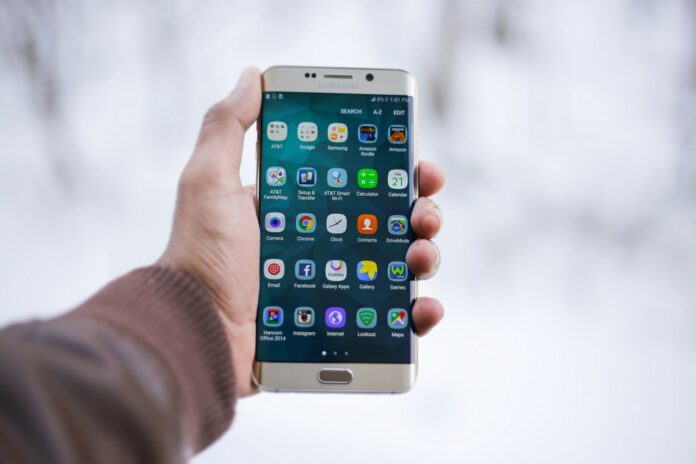 Direct SM Messaging
One of the more notable 2017 trends is the use of direct messaging by customers who want to get in contact with their brands directly through social media. No more email inquiries or public comments – people want to engage with a live person, and get their questions answered immediately either through SM messaging or website chats.
Advertisers are now able to structure their ads in such a way that their link takes the customer directly to a chat box where they can have their questions answered promptly, accentuating the need for companies to use a business virtual receptionist in order to handle the increased traffic volume professionally.
Mobile Optimization for Email Campaigns
As mentioned before, people are constantly in touch with the digital world via their smartphones, and an ever-growing number of mobile users are opening and navigating their email correspondences through dedicated smartphone apps. The desktop is slowly being overthrown by the practicality of the smartphone, and you want to be at the forefront of the email optimization game.
If your email is not optimized for mobile devices, and thus fails to open promptly and display its contents coherently, chances are that a customer is going to delete it immediately, skipping your special offers, promotions or gifts. Instead of building a loyal customer base, you will be losing them to a faulty algorithm so make sure you devote your attention to mobile email marketing optimization as well.
Digital marketing is evolving at the speed of light, and while new trends are bound to make their way into the business arena at the beginning of next year, you can significantly increase your marketing reach and ensure long-term success by following these 2017 marketing trends.