You are playing Hay Day game that's why you are here for Hay Day Hints for fishing area, truck deliveries and visiting customers. In this post you will learn Hay Day tips and strategies in order to be a successful player.
In this post you will get tips and tricks for fishing area, strategies for visiting customer and hints for truck order deliveries.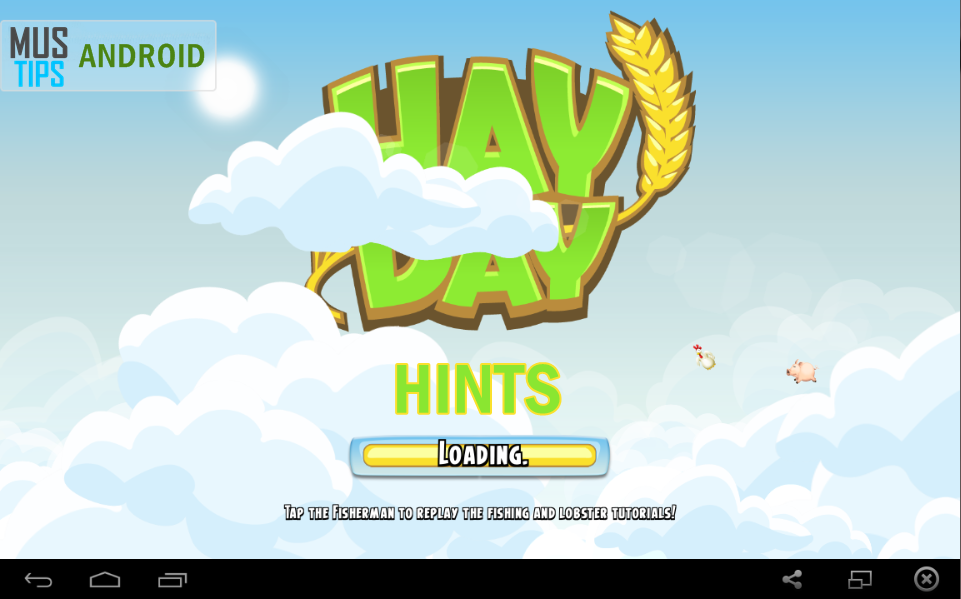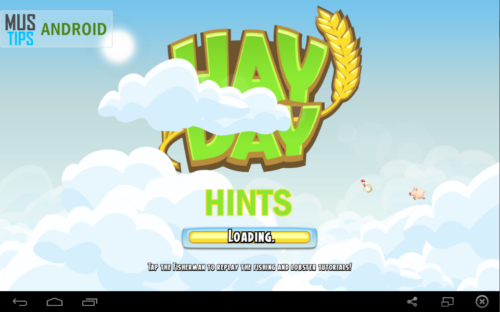 Hay Day Hints for Fishing Area
I hope so you must have unlocked all fishing area, if not be patient and unlock later. But you might have few fishing spots where you can do fishing.
So, the first thing you must keep in mind regarding HayDay hints for fishing area is that you must create brown lures and don't use it for fishing. Save it for the event that requires to catch fishes with lures.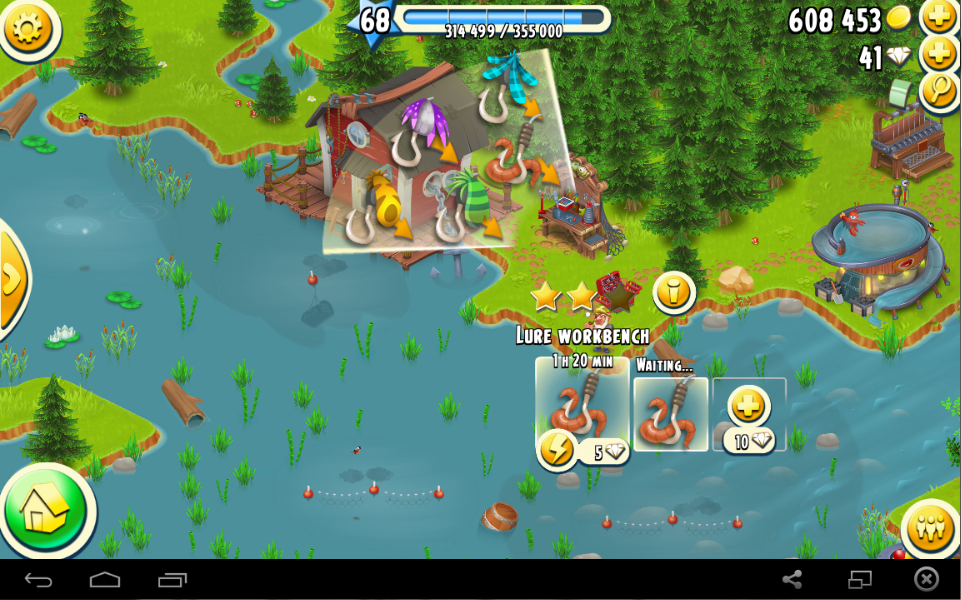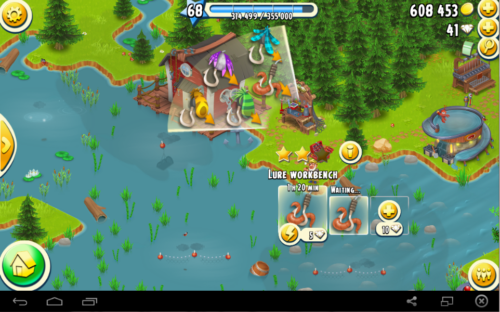 Now, the second point in your mind will arise that then how we can do fishing? Answer is pretty simple use Fishing Net for fishing although it takes about 18 hours to catch fish but it is best resource for future planning in the game.
Use your diamond to increase at least 4 spots to create Fishing Net, Lobster Trap and Duck Trap (if you are on higher level). You can also create Mystery Net for 5 diamonds, as it gives not only fish but other land, barn and silo items too. But i don't recommend you to create Mystery net.
This post you might like: Hay Day Strategy to get Diamond and Coins
The most important Hay Day hints for fishing area are; when you are collecting fish with lures make sure you get small circle for catching fish. As small circle suggest that it has high lbs fish, a large circle represents a low lbs fish. If you get large circle so leave catching the fish at that time and try to catch fish with small lures. These HayDay hints will not increase the quantity of fish but increase the weight of fish. So, this HayDay hint might be helpful in fishing with lures event.
Read: How to play Hay Day on PC
Hay Day Hints for Truck Deliveries
You might be thinking what Hay Day hints I will include in Truck Deliveries. So, when your are delivering truck orders don't do it by all your eyes closed. Make sure that it has enough coins for any order, other wise you can make more coins by selling it at your shop full price.
The best strategy for Truck order deliveries is to wait for truck orders event of 2x coins. In return you do not only get blue stars that increases your level but it also double your coins for each product or truck order you delivers. In this event you also get the bonus of pinks, yellow, blue or green cards.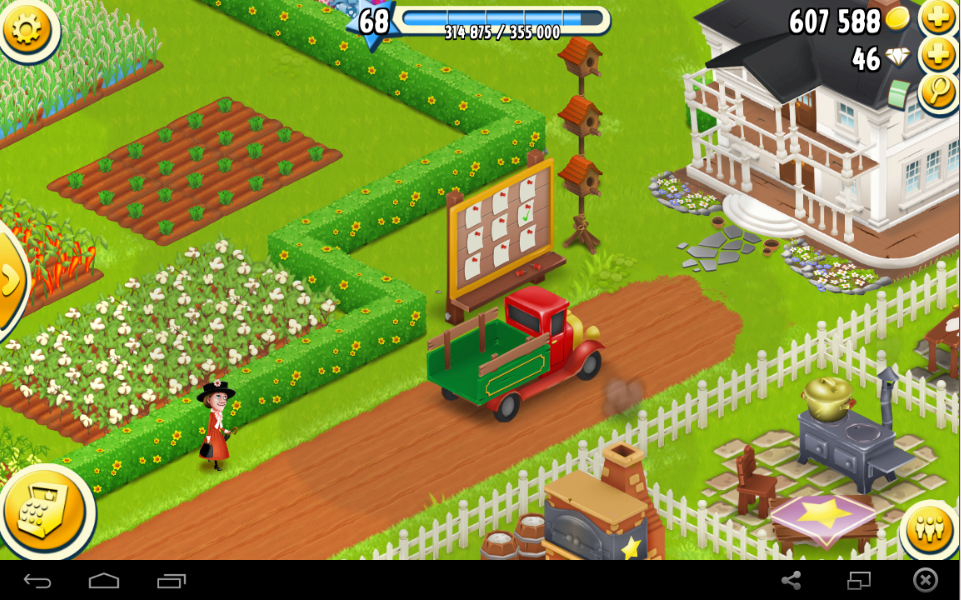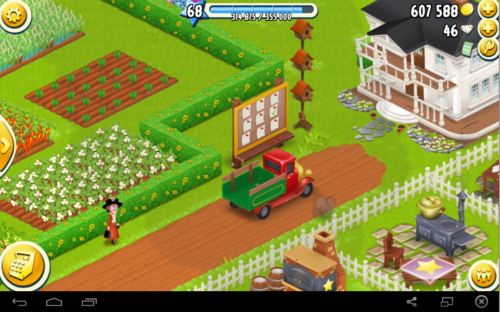 Hay Day Hints for Visiting Customers
Who are Visiting customers in Hay Day? The visitors that walk through your farm and appears near truck or the white coloured house are visiting customer. You can check out below image for Visiting Customers.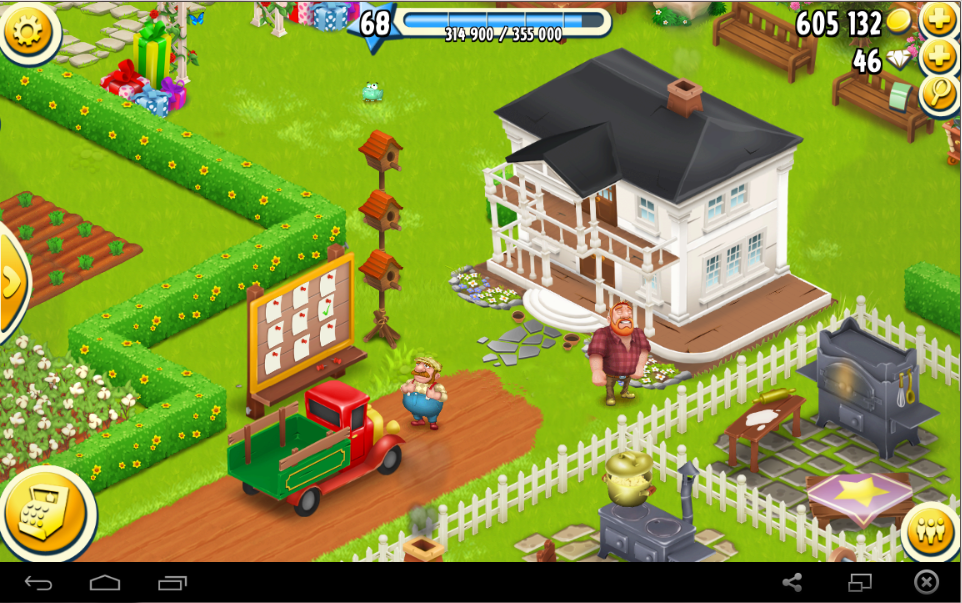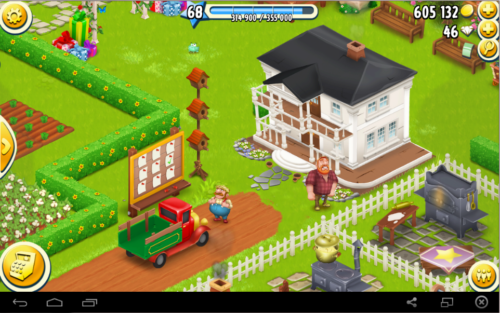 The basic Hay Day hints for visiting customers includes:
Collect as much wheat as you can, you can easily find 1 coin wheat in paper. Save them and sale to the visiting customer asking for wheat.
You can obtain 2x coins in visitors event. You can sale every product on double coins in this event. When this event starts collect as much as diamonds rings, fruits and all metals. It will help you to increase much coins.
Hope you like this post of Hay Day hints for Fishing Area, Truck deliveries and Visiting Customers. Your comments and reviews will be highly appreciated. If I missed any HayDay Hints, tips or tricks you must post below in comments so that I can definitely include it in my article.