How to make paper in Minecraft? What materials do you need? How to use your freshly prepared paper?
Whether you need to make a map or write a book, you will make paper in Minecraft. This item is relatively easy to make, and all you need is one material; Sugarcanes! Thus, you can easily craft paper and use it in various ways in Minecraft. Our step-by-step instructions guide covers all the steps to make paper in Minecraft and the different uses of paper.
Minecraft Paper Recipe
You will need sugarcanes to make paper in Minecraft. Put the item in your crafting table menu and enjoy unlimited paper!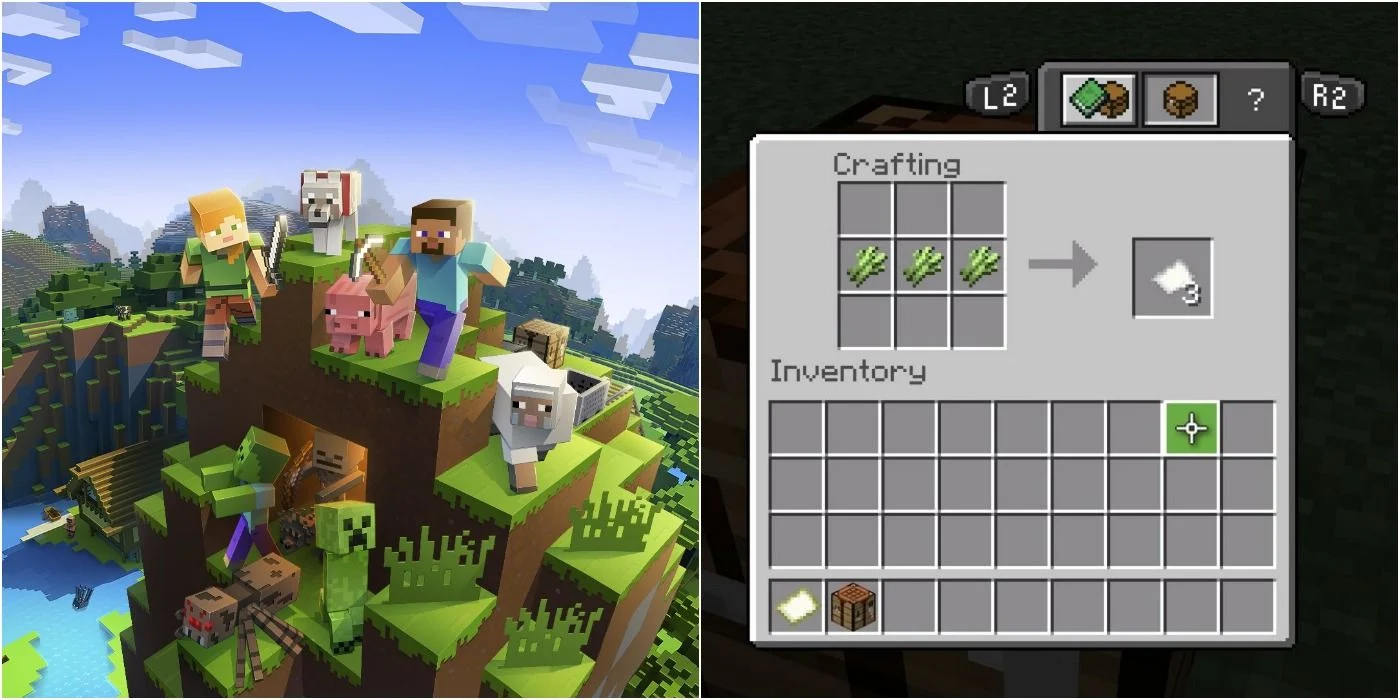 Sugar cane-
Sugar cane is one of the most common plants in Minecraft, and you can easily find it! It is located on grass, sand, and dirt. You can even grow your sugar cane block into a plant to generate a never-ending stream of sugar cane blocks! Punch sugar cane to gather it and store it in your inventory.
One plant will grow up to a height of four blocks. It will give you four sugar cane blocks after it has completed its growth. Just make sure to place your block next to a water source, or it will get uprooted and drop an item in the Bedrock edition.
Things work a little differently in the Java Edition as the sugar cane only uproots when the supporting block below it is removed.
It is essential to create at least a few sugar cane plants around the Minecraft world. This is because it is possible to use up all the sugar cane in your game. If this happens, you will have to wait for some time for new sugar canes to generate.
You can also get sugar canes by trading with a wandering trader. He will give you one sugar cane block for one emerald. Thus, you will need at least three trades to make paper in Minecraft successfully.
Making paper in Minecraft
You will need three sugar canes to craft paper. Open your crafting table and put the three sugar canes in the right, middle and left slots of the crafting grid middle row. Once the progress time is completed, you will get three pieces of Minecraft paper ready for use!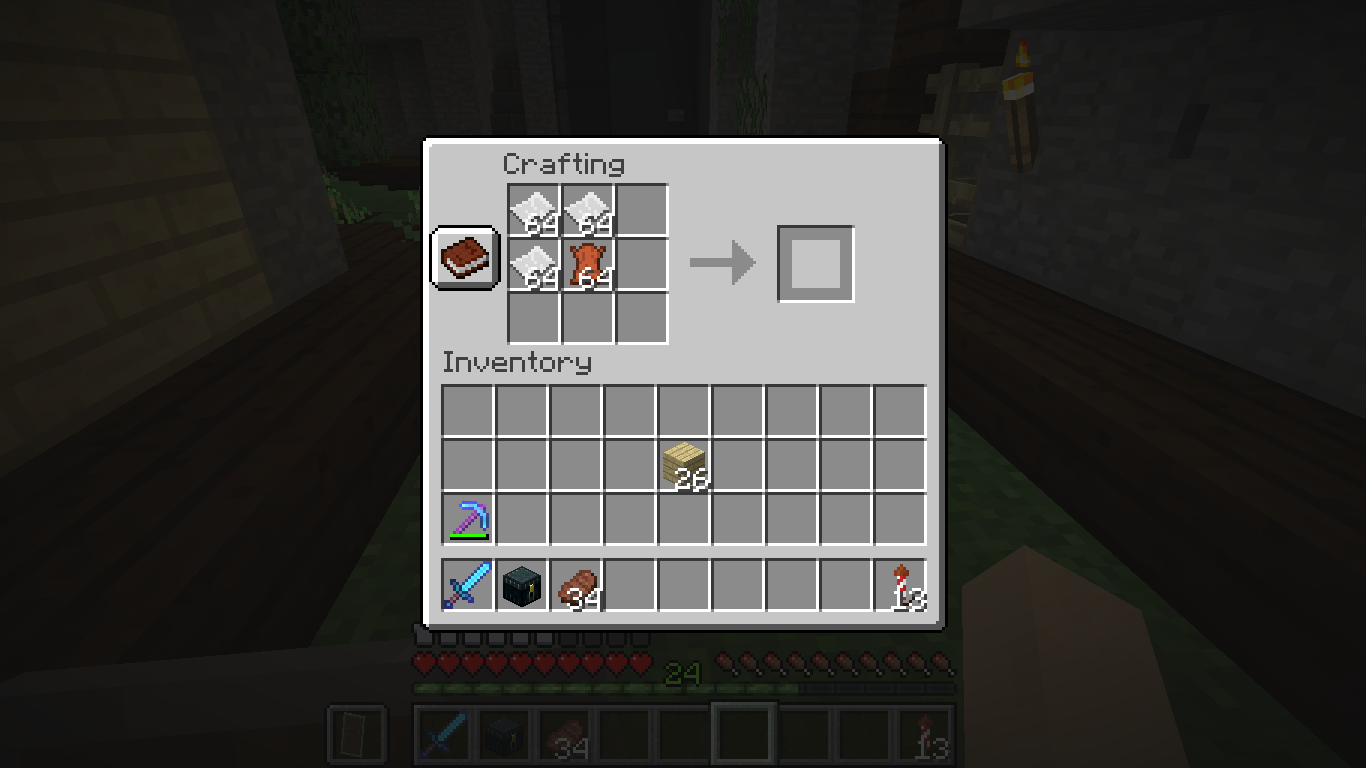 Getting Paper through Chests in Minecraft
Crafting paper in the crafting menu is not the only way to get it in Minecraft. You can also get it by looting chests! Paper is most likely found in the library chest (stronghold structures in the Overworld) or map chest (from a shipwreck) in the Java Edition and Bedrock Edition of Minecraft. You can also loot the supply chests and cartographer's chests to find paper, as these often contain it too.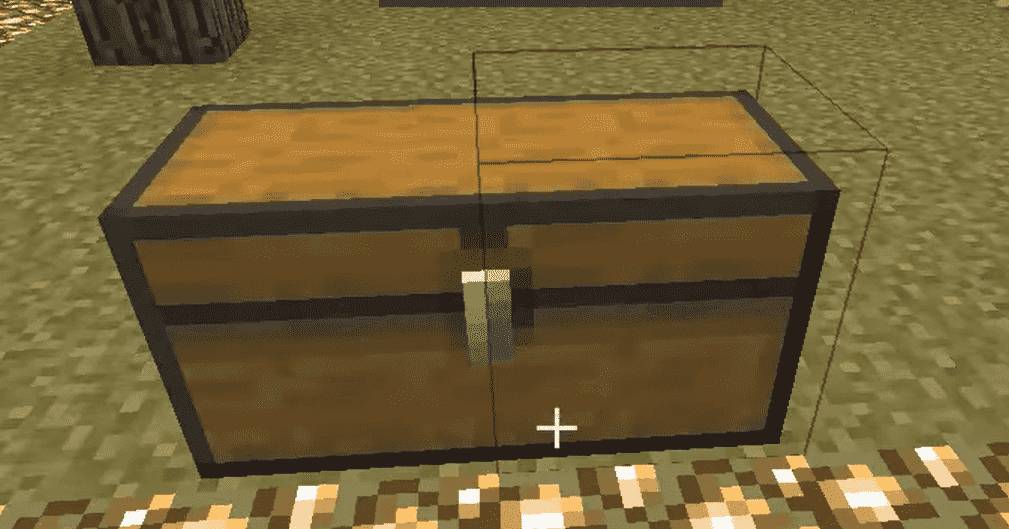 Getting Paper Through Villagers in Minecraft
Find a Cartographer Villager in Minecraft and ask them for paper. They will give it to you with the Hero of The Village effect. You can get this effect by successfully defeating a raid. The effect lasts for 40 minutes only, so find a cartographer villager quickly. Thus, you can also easily obtain paper using this method.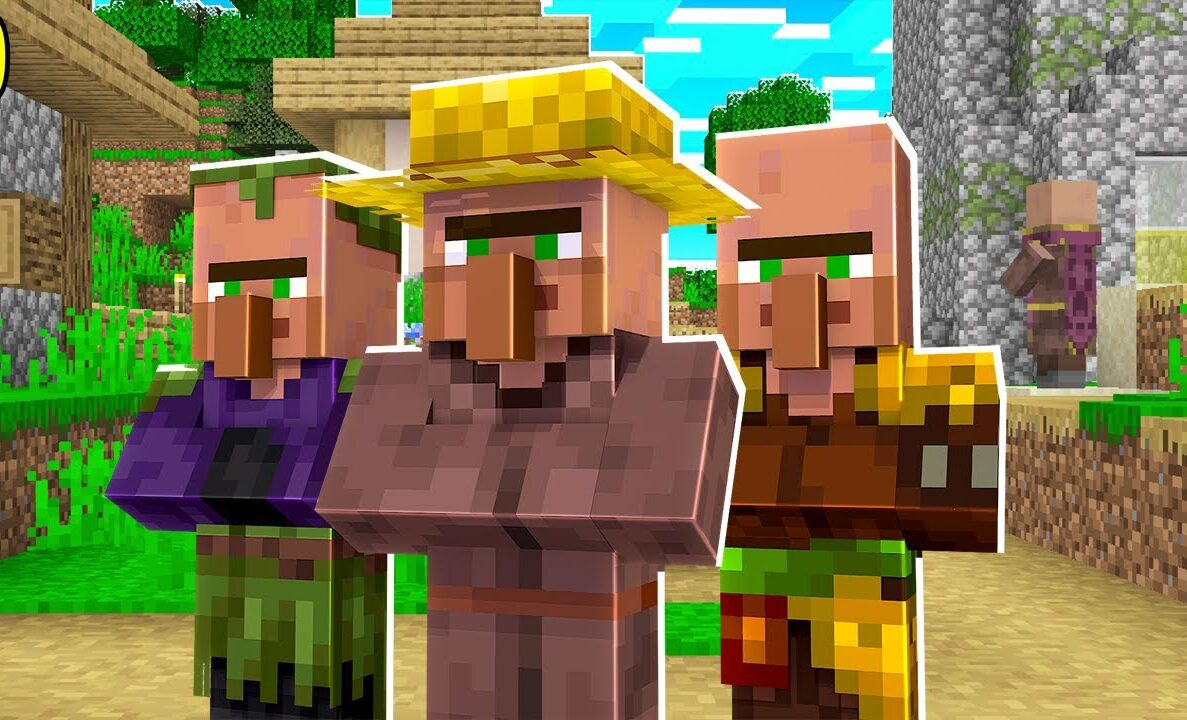 Uses of Paper in Minecraft
You can use paper for making a variety of items in Minecraft. Some of them are listed down below.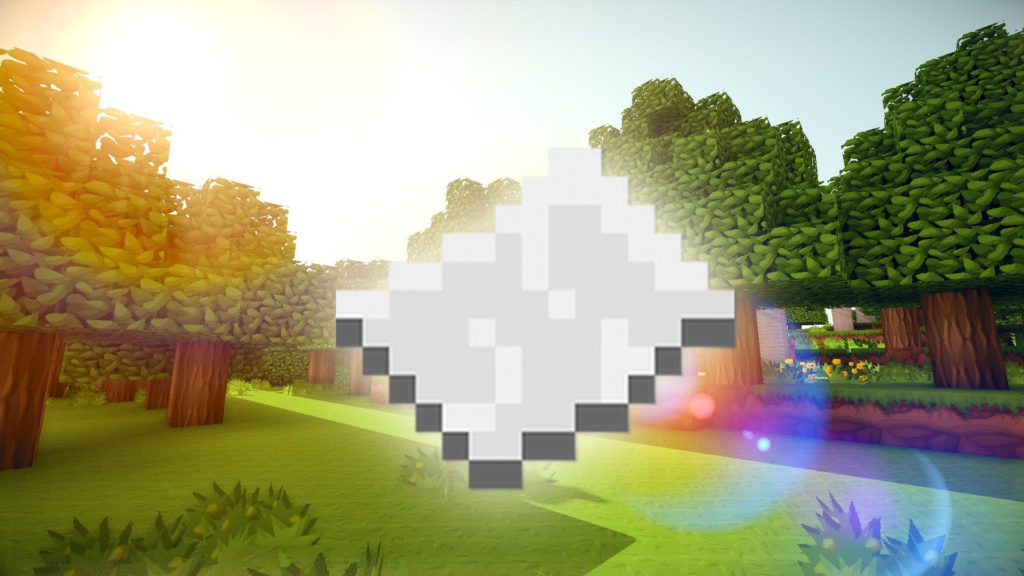 Craft Maps
If you want a locator map in Minecraft, you will need eight paper blocks and one compass in the crafting grid. The compass is made using four iron ingots and one Redstone dust. The locator maps will visually represent the land around you and let you know other players' locations. You can also make a simple unknown map with no locator function by crafting nine paper blocks together.
Craft Books
Books are made using paper and leather in the crafting grid. You will need three paper blocks and one leather block. You can get leather by killing donkeys and cows.
Craft Firework Rockets
One paper block combined with three gunpowder blocks and an optional firework star in the crafting table menu gives you three firework rockets. You can use your firework rocket as a decorative explosion or as a speed boost for flying with elytra.
Craft Cartography Table
Cartography tables need two required materials. They are made using two paper and four wood planks per table. Craft them together in the crafting table menu. Now, you enjoy repairing your maps and upgrading them efficiently.
Selling Paper for Emeralds
Librarian villagers will buy paper from you. They will buy 30 paper blocks from one emerald.