Ecommerce business is profitable but only if you make sure that website is optimized enough to get ranked on Google. eCommerce SEO is important to achieve business goals because, without it, your efforts will be of no use. You may need to strive hard for getting traffic on the site however search engine optimization is crucial and for this purpose, you will need to learn basic facts of Ecommerce SEO. This blog will let you know important tips for reaping the best results of SEO. Let's dive into details: 
Reduce Load Time 
The first important thing is to reduce the load time of a website because people want results instantly and they do not like to wait for a website to get loaded. You should reduce the load time of a site as much as you can. People would be able to take further actions once they open a site.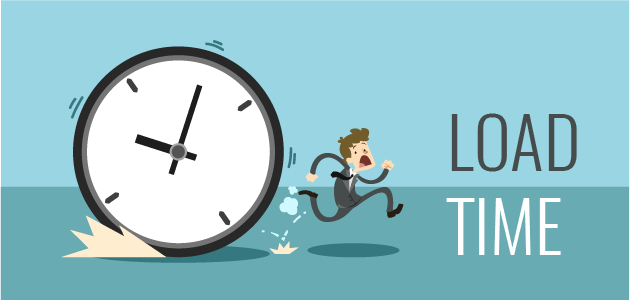 When you make sure that the site gets loaded within a fraction of seconds, it will leave a good impression on customers and they will look to explore products. Reduction in load time falls under search engine optimization and it is crucial for all eCommerce websites. 
Resolve Site Errors
Site errors usually make it slow and customers find trouble while adding products into a cart. Testing of a site is important and while doing so, you should keep on all things that may seem unimportant. Make sure that experts do testing of the site. Apart from speed, other things are also crucial to test like security and backend support.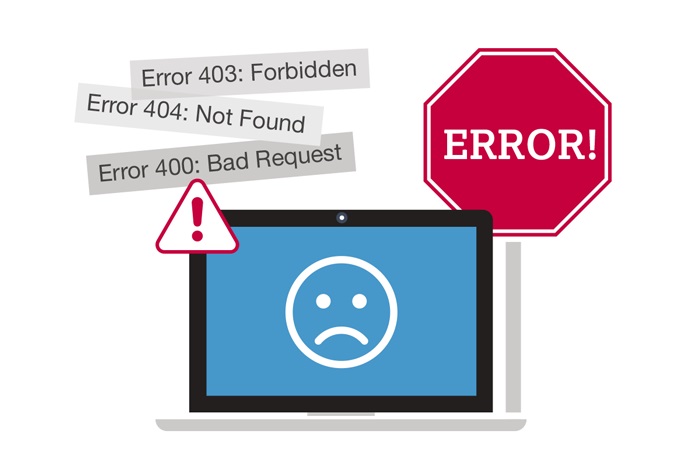 Add Customer Reviews
When you keep customer reviews visible, people put more trust in your brand. You should avoid fake reviews because they can affect your reputation badly. You should ask real customers to leave feedback regarding services and products along with the rating.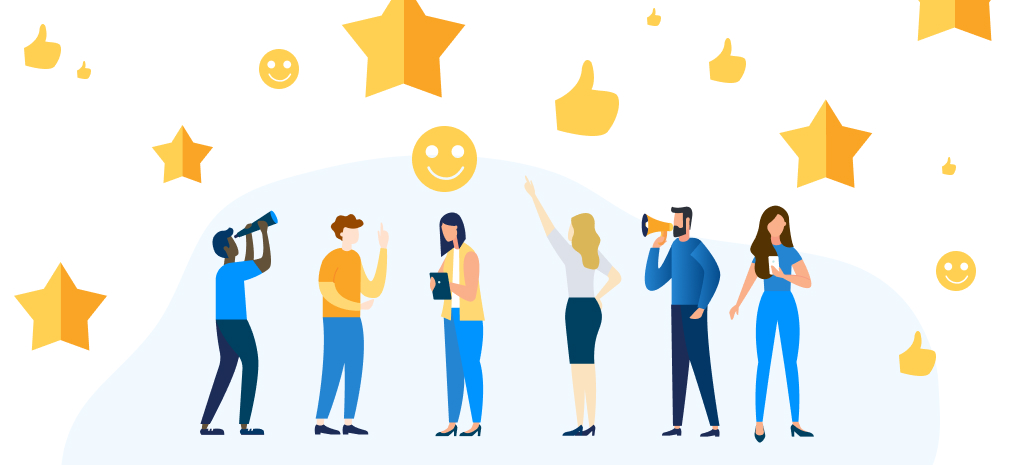 If the products are actually of good quality, they will surely leave positive feedback. You can get more customers by adding customer reviews at the end of the page. Try to share the same reviews on Facebook.
Optimize the Content
Content optimization is another important thing and without it, SEO efforts will not bring 100% results. You should upload plagiarized-free yet relevant blogs to get more traffic. If you rely on one of the top agencies for eCommerce SEO services, they will optimize content according to the latest SEO trends. It is crucial to know basic tactics of content optimization as proper integration of keywords is mandatory.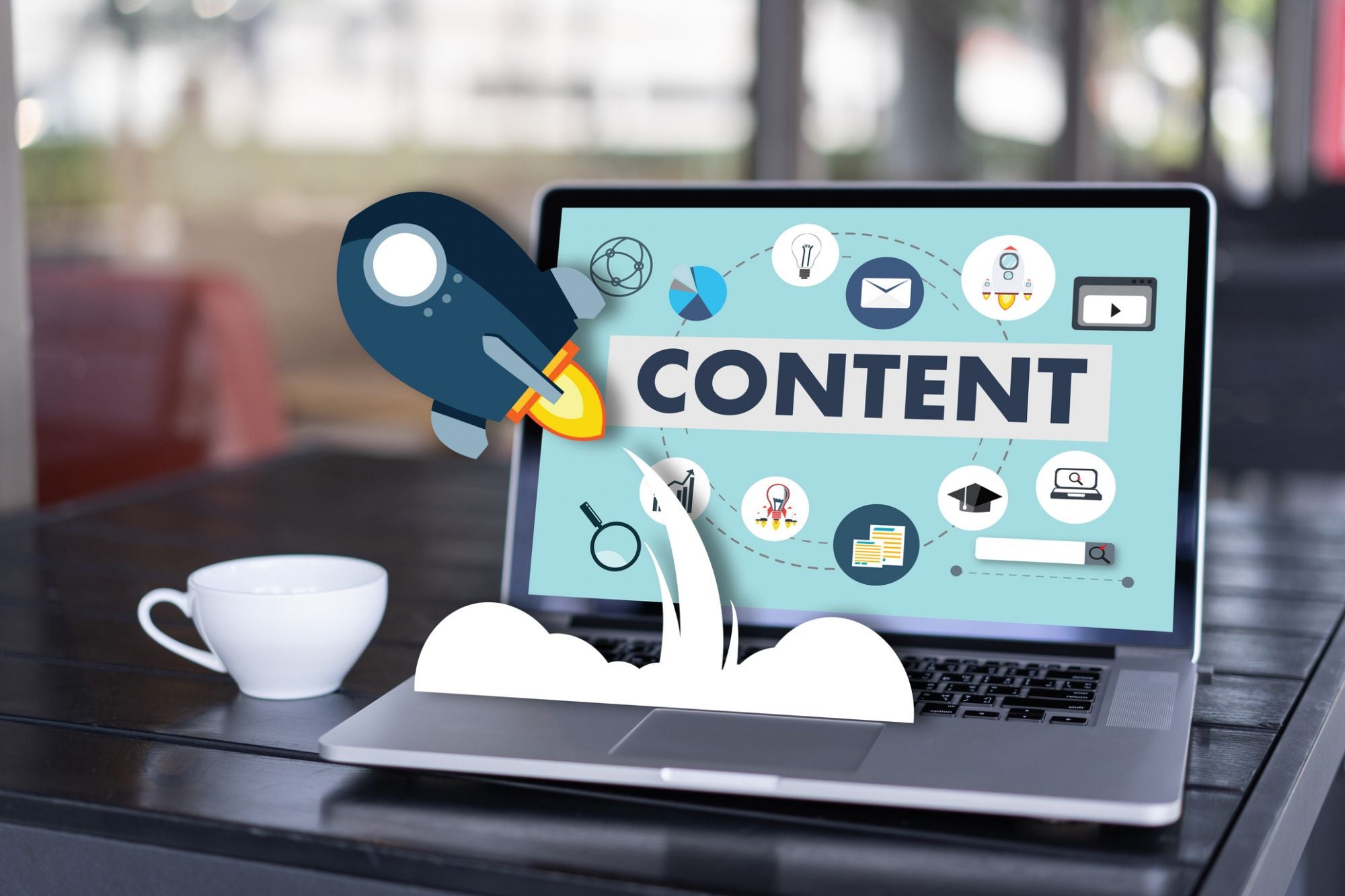 Optimize for Mobile 
Optimization of the eCommerce website should be for all devices because you may not reap the best results if the site perfectly displays on a desktop but fails on mobile phones. You should make sure that the website appears on your mobile phone without hiding anything.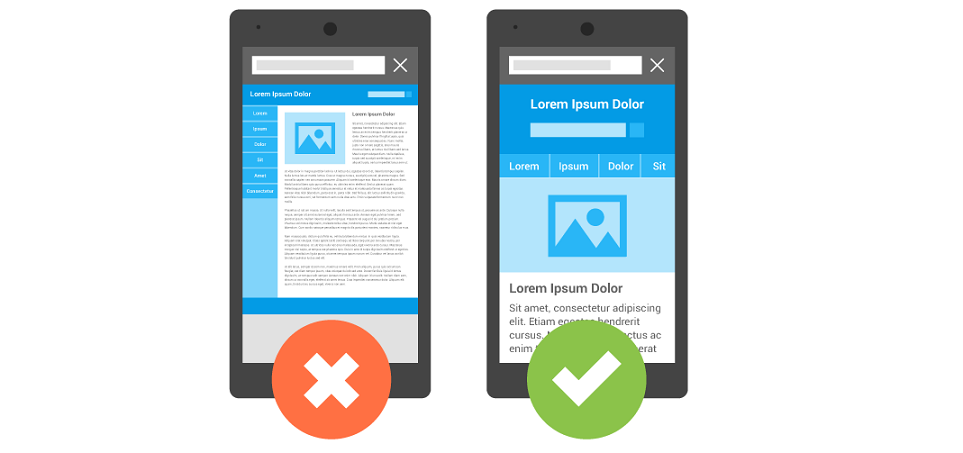 Try to test site's working on all devices including tabs and iPads because all customers do not use the same device. Google seems more rewarding to eCommerce websites that appear more impressively on mobile phones. In short, you should design an eCommerce website while keeping the audience in mind.
Add Infographics and Videos
Do you know what makes an eCommerce website more impressive? Infographics and videos are important for keeping the audience engaged with the site. You should make sure to trust an experienced graphic designer who can ensure the best results. Videos should be customized to elaborate the specifications and use of your products. However, when it comes to blogs and articles, infographics are important to add.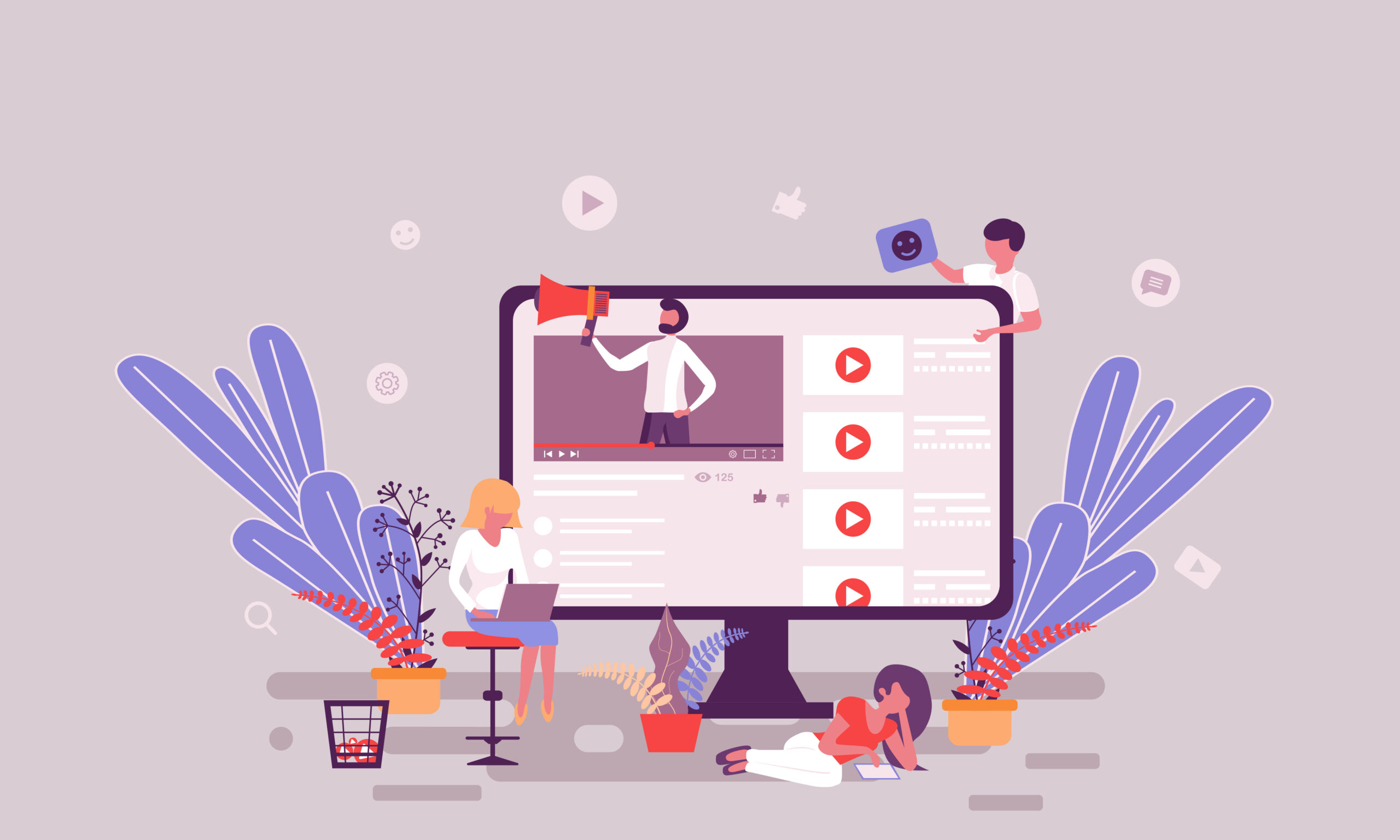 Add Relevant Keywords
Search engine optimization is rewarding for a long time because it lets you get traffic organically. Blogs and articles should be optimized with accurate integration of keywords. However, keyword analysis is important because high competition KWs do not get ranked easily and require unnecessary efforts.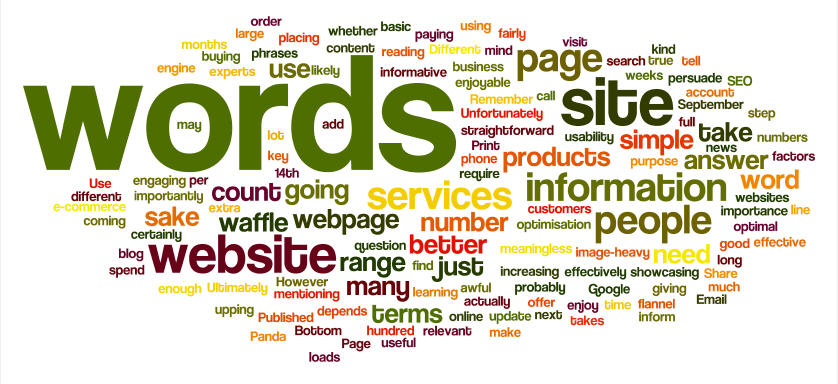 Apart from it, the accurate density of keywords is also important. Relevance of keywords is also important to analyze because this will help you get the website ranked on one of the top results. 
Do Industry Research
When you make a plan for search engine optimization, do the analysis first. Industry research will let you make the best strategies and you should keep an eye on competitors too. Try to mark top eCommerce websites that sell similar products and then evaluate their SEO strategies to know what ranks them among the top ones.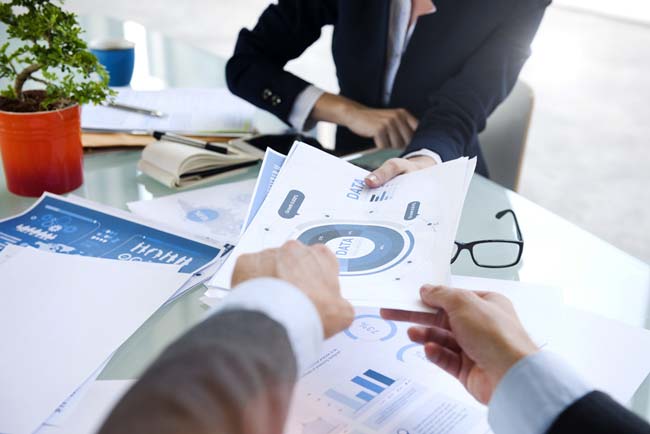 SEO Audit is Important
Once you are done with applying various SEO tactics, a site audit is also important to know if the efforts are actually proving useful or not. SEO audit reports can clarify a lot of things and if you find any loopholes, you would be able to fix them on time. So, make sure to do an SEO audit once a month but using the most appropriate tools is also crucial. In short, these tips can help you get the best results.