How old is Goku in each dragon ball saga? Has his age affected his capabilities? Has Goku become stronger or weaker through the years? 
Goku has been a part of the Dragon Ball franchise for over thirty years! We see him grow up from a young boy to a married warrior with a family of his own. Thus, he has aged quite a bit throughout the dragon ball sagas. He has also travelled a lot in his thirty years of adventures and battles, from visiting the Saiyan Homeworld to traveling to King Kai's planet. 
Keeping track of Goku's age throughout the Dragon Ball Saga's can be a bit confusing because of the huge gaps in the timelines. Thus, we've broken down Goku's age in each dragon ball saga down below. 
What is the age of Goku in the Emperor Pilaf Saga?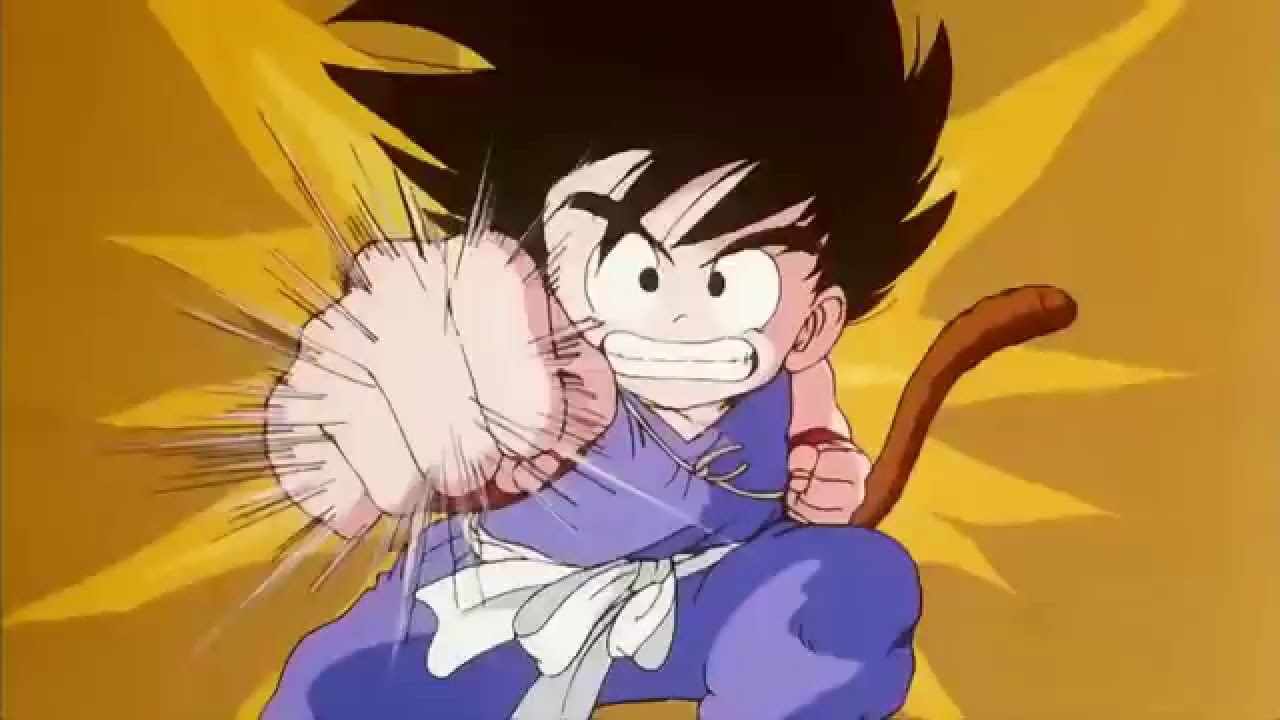 The very first Dragon Ball saga came out in the 1980's and it featured a young Goku meeting Yamcha, Bulma, Master Roshi and Krillin. Goku claims to be 14 years old at that time. However, it is later revealed that he did not know how to count properly as he was actually 11 years old at the time! 
Goku In The Tournament & Red Ribbon Army Sagas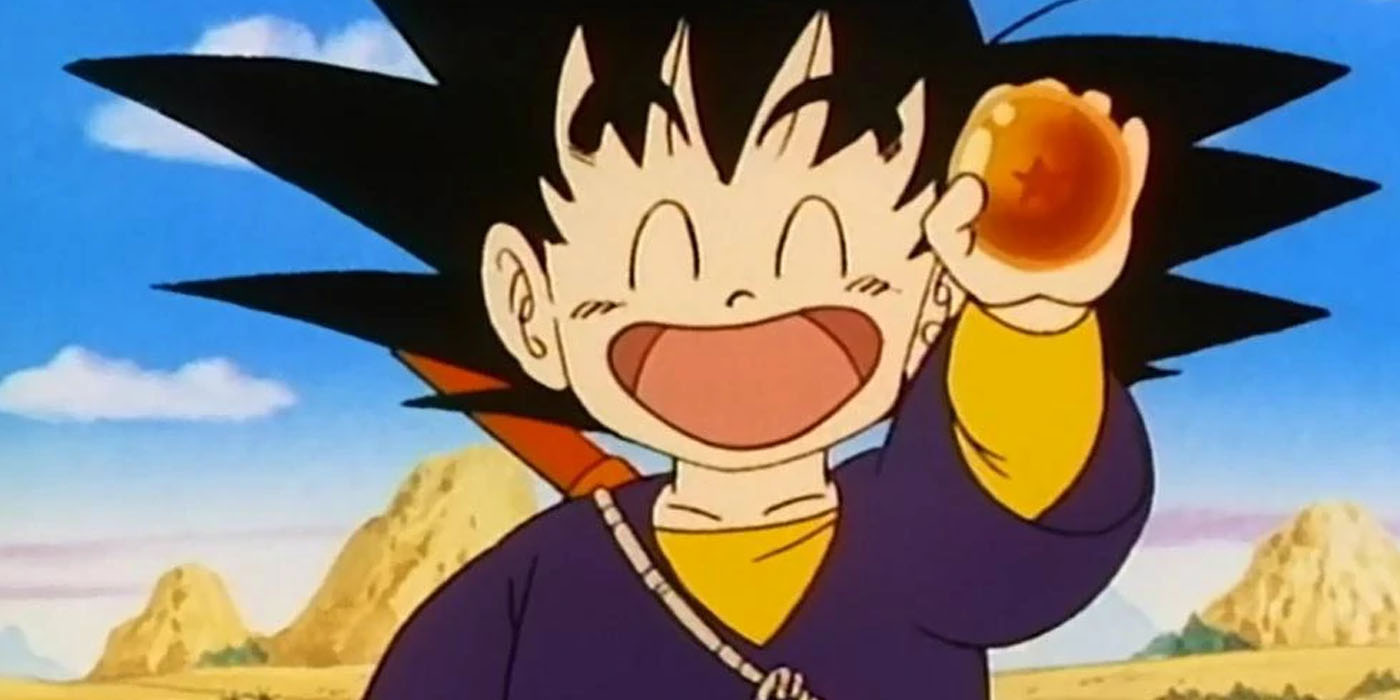 After the Emperor Pilaf saga is over, Goku participates in the 21st World Martial Arts Tournament at the age of 12. During the tournament, he has to fight Master Roshi. He also looks for the Dragon Balls during this period. This causes him to indulge in several unfriendly interactions with the Red Ribbon Army as well as Mercenary Tao and General Blue. 
Goku also meets the Fortuneteller Baba in this Dragon Ball arc. 
How Old Is Goku In The Tien Shinhan & Demon King Piccolo Sagas?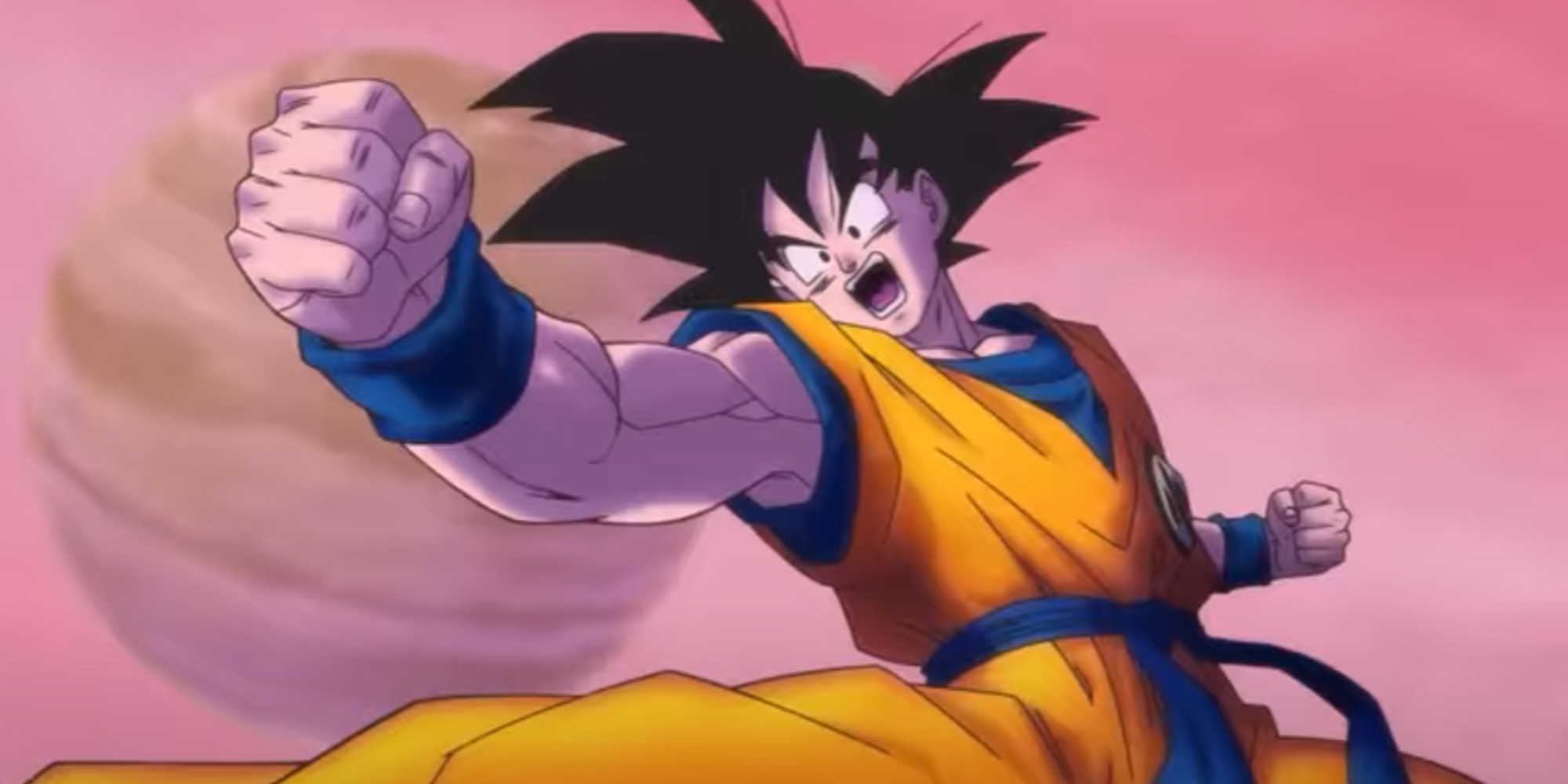 For the next three years, Goku trains himself to become stronger and more powerful. He then entered the 22nd World Martial Arts Tournament at the age of 15. However, he is defeated by Tien and loses the tournament. After this, Goku embarks on a journey to take down King Piccolo who wants to conquer the world. Although they successfully defeat him, they discover that his son is more powerful and wants to pursue the same goal of world domination. 
Yoriichi Tsugikuni in Demon Slayer – Everything you need to know
Goku In The Piccolo Jr. Saga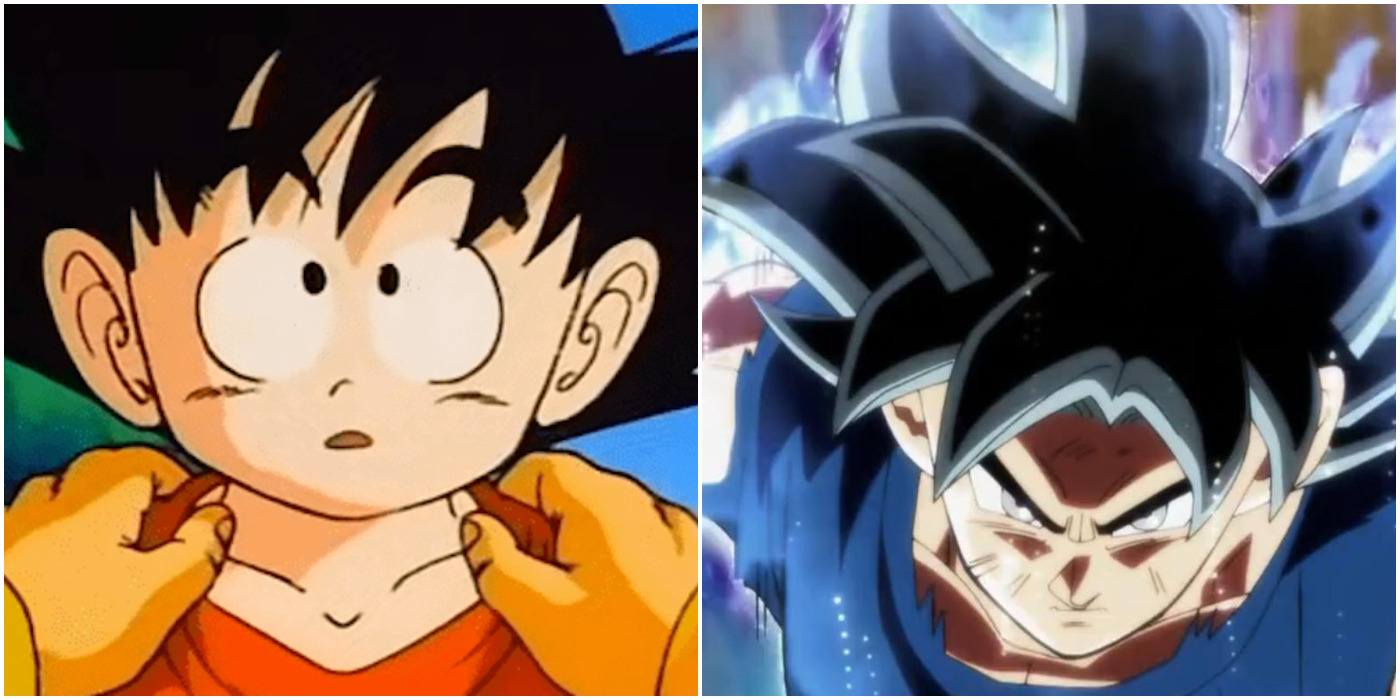 Goku trains under the Guardian of the Earth, Kami and Mister Popo for the 23rd World Martial Arts Tournament  at the age of 18. He defeats Piccolo in an intense battle and marries Chi Chi afterwards.
How Old Is Goku In The Saiyan & Frieza Sagas?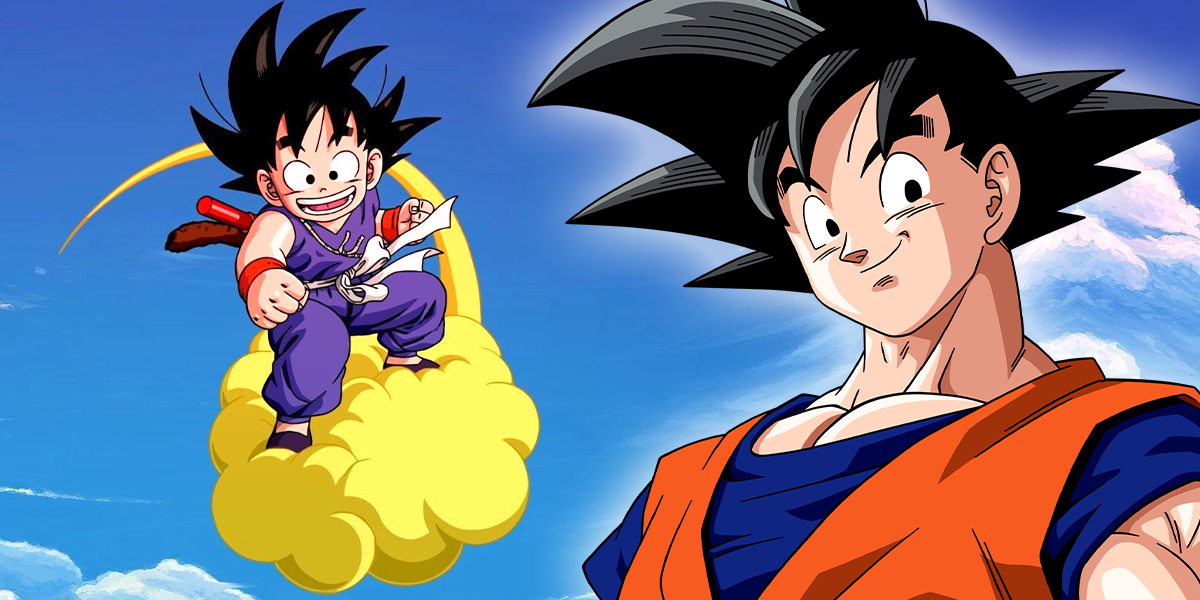 The next Dragon Ball Saga, Dragon Ball Z, begins with a 23 year old Goku who now has a son named Gohan. He dies in a heroic battle and is brought back to life after one year using a dragon ball. After his reincarnation, Goku returns to join the Z warriors and helps them take down Nappa and Vegeta. He also reunites with Bulma, Krillin and Gohan on the Namek planet. Here, he participates in the battle against Frieza. 
Goku In The Android & Cell Sagas?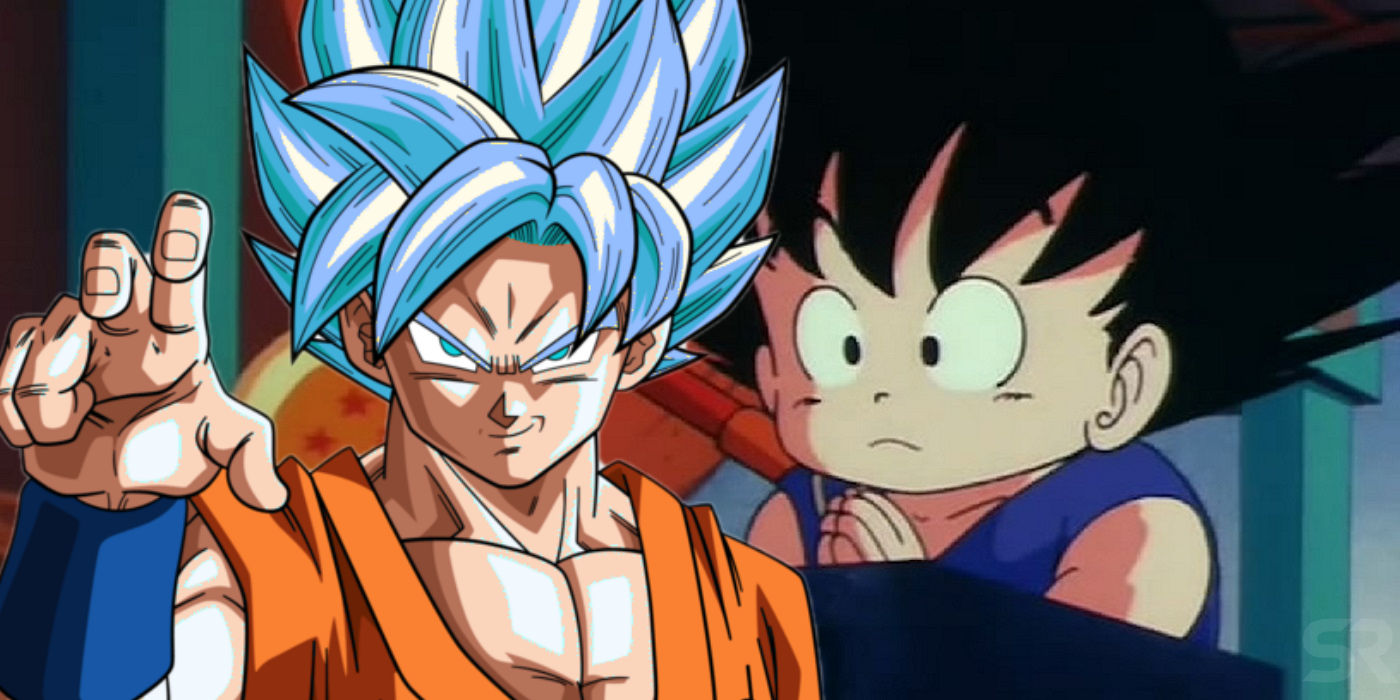 Andriods 17 and 18 are a looming danger on Earth two years after the events of the previous Dragon Ball saga. It takes a few more years for Goku and his team to prepare for the arrival of the androids. By the time they come, Goku is 29 years old. The Cells absorb the androids and now Goku must train to participate in the Cell games and save the planet from destruction. During the games, he sacrifices his life to destroy the internal self destruction device of the Cell. 
How Old is Goku in the Buu Saga?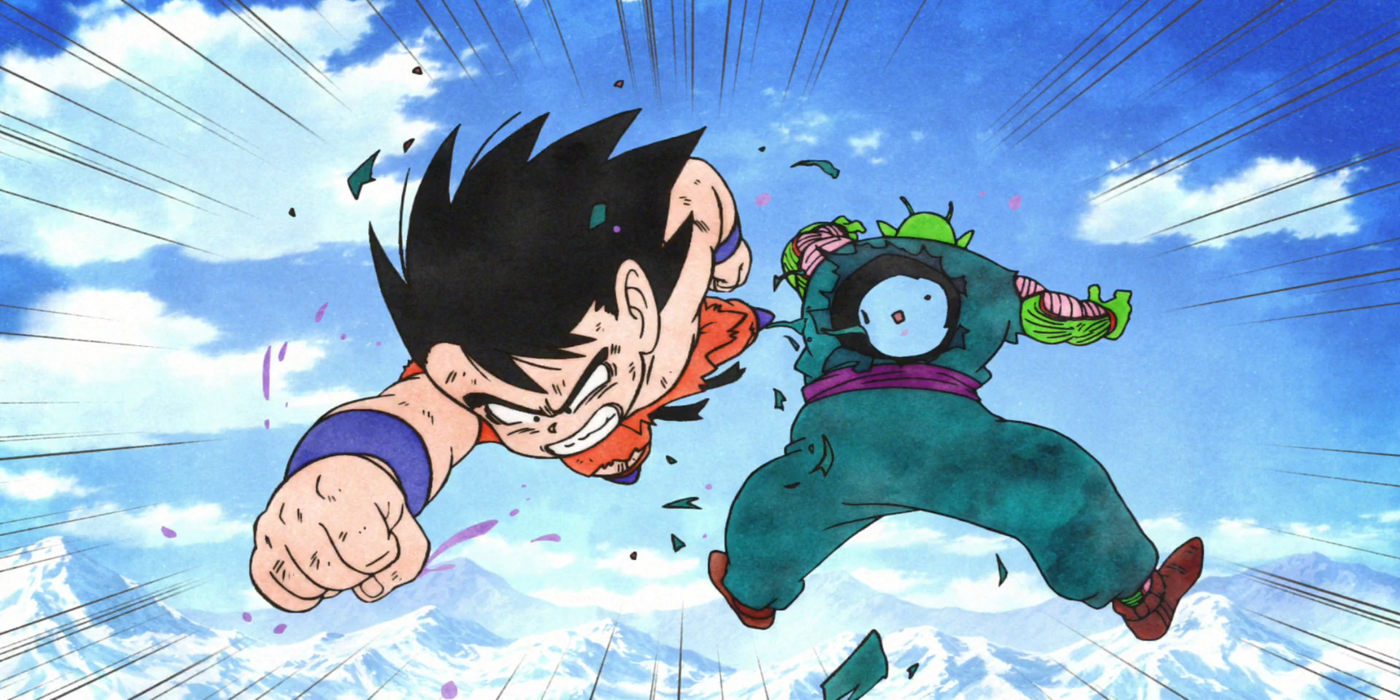 Goku has been dead for seven years. He is then brought back to life by the Elder Kai. He must come back to life in order to take down the Majin Buu. Although seven years have passed, Goku does not age a day and still looks 30! However, if you add the seven years he spent dead, he is 37 years old during this dragon ball saga. 
How Old Is Goku In The Battle Of Gods Saga?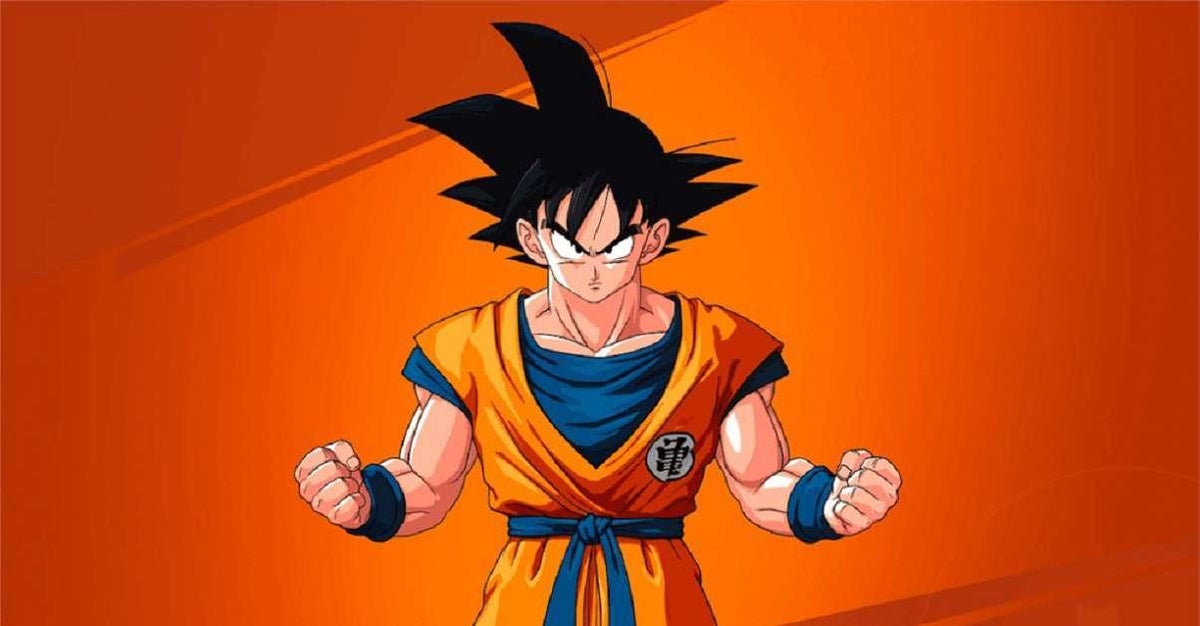 This dragon ball saga takes place four years after the previous one. Goku leads his life as a simple farmer while his son Gohan gets married to Videl. However, the God of Destruction decides to ruin Goku's peace as he comes to Earth to find the Super Saiyan God. Goku is 41 years old at this time. 
How Old Is Goku In The Golden Frieza, Universe 6, & Future Trunks Sagas?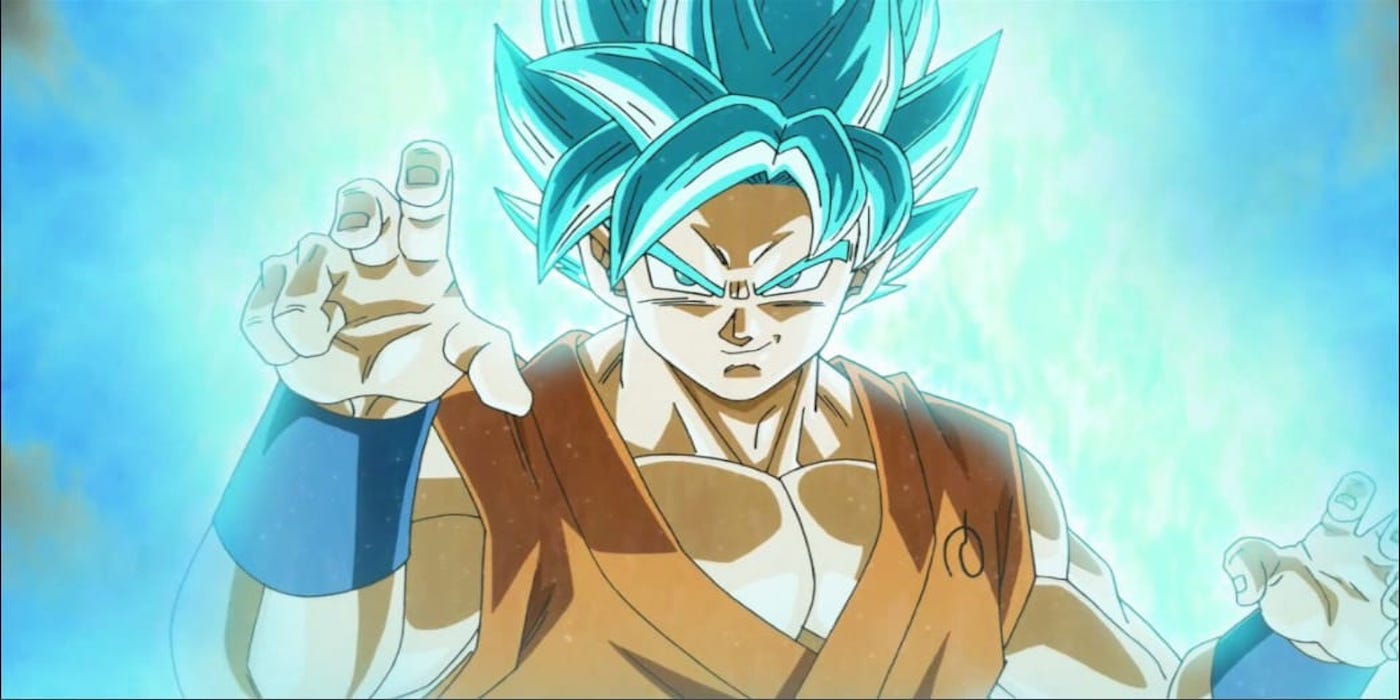 One year has passed since the fight between Beerus and Frieza's return in the Dragon Ball Super saga. Goku fights against Champa and his warriors from Universe 6. After this, Goku and Vegeta are chosen by the Future Trunks to battle Zamasu and Goku Black. At the end of all these sagas, Goku has aged quite a bit. He is now a grandfather as Gohan's wife gives birth to Pan. A flashback revealed that the pregnancy takes place during Goku's transformation into the Super Saiyan God. 
How Old Is Goku In The Universal Survival Saga?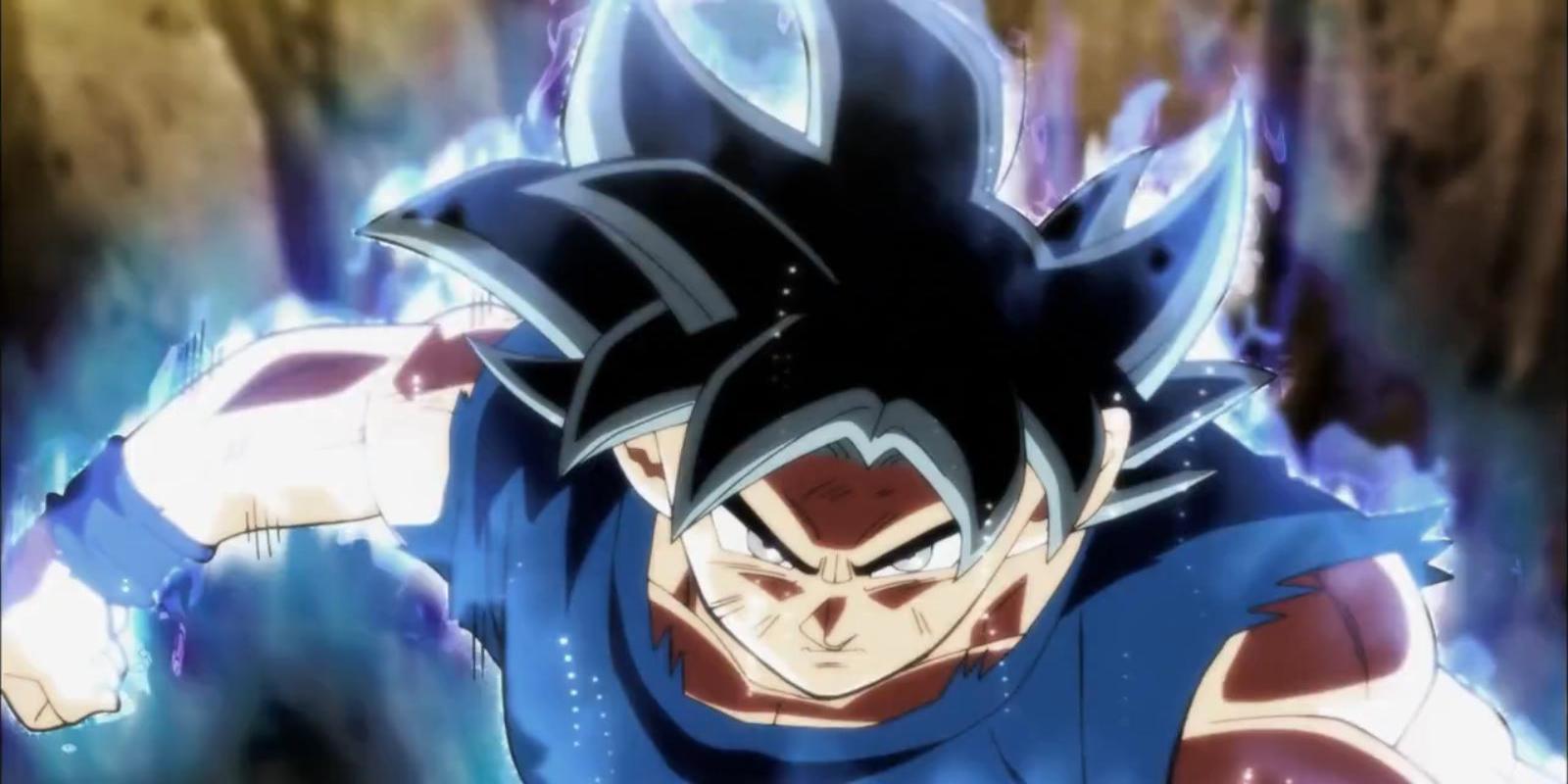 This saga takes place only a few months after the Future Trunks saga. Goku is now 43 years old and he must take on seventy fighters split into seven teams from various universes. In spite of the difficulties that arise, he is successfully able to emerge victorious in the Tournament of Power after taking down Jiren from Universe 12. Gohan, Android 17 and Vegeta help Goku in his endeavors and play an important role in helping him win. 
How Old Is Goku In Dragon Ball Super: Super Hero?
This new saga was supposed to come out on April 22, 2022. However, Toei Animation suffered from a major hack which has pushed back the release date.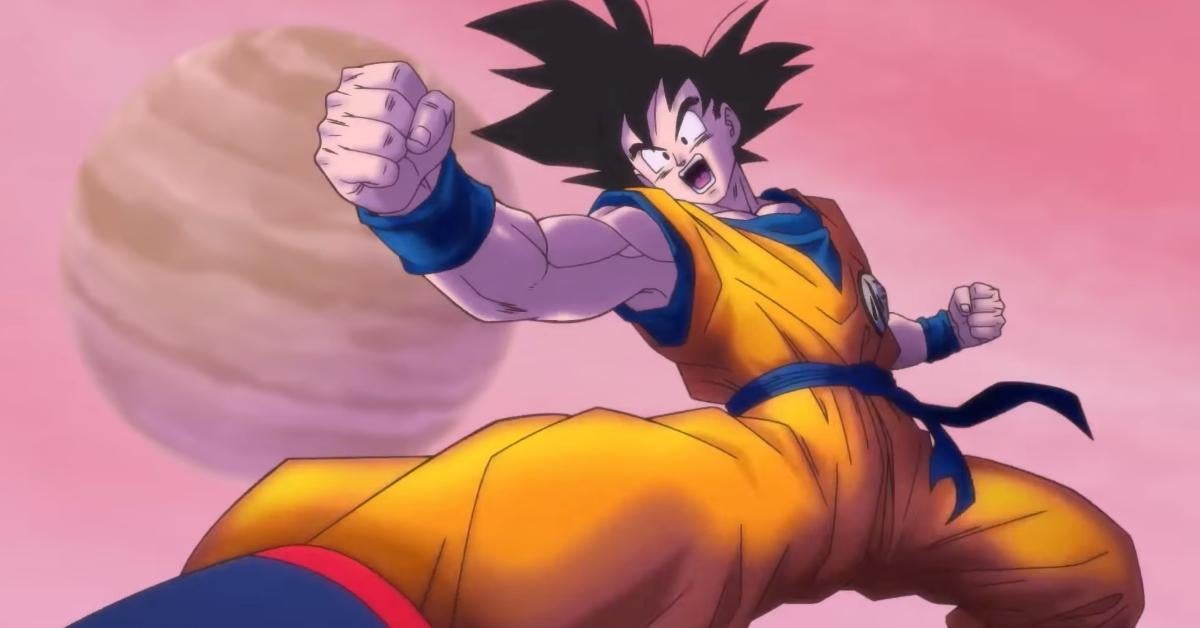 The upcoming movie will feature another huge jump in Goku's timeline. Unfortunately, we don't know how much time has passed in it. However, the trailers indicate that the Dragon Ball Super: Super Hero is part of the end of the Z saga based on Gohan and Pan's ages. Thus, Goku will probably be somewhere between his mid and late 40's in this movie. 
Why hasn't Goku aged physically?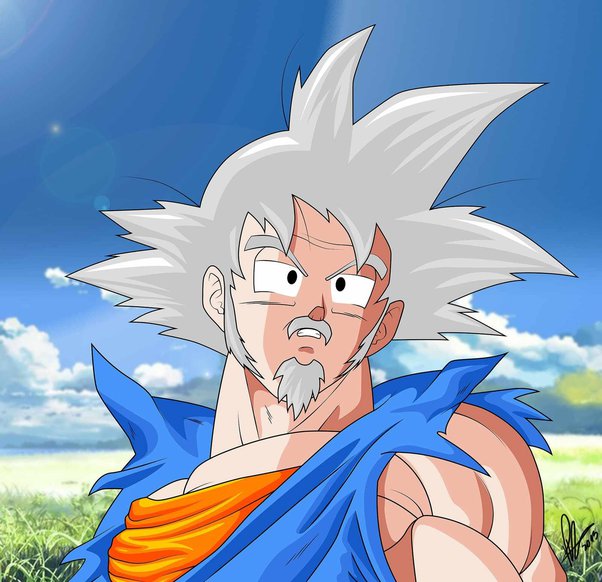 Goku grows older both physically and mentally throughout the series. However, his aging appears to stop after he reaches adulthood. He still has superb physique, stamina, strength, speed and other powers even though he is almost 50! The major reason for this is that Goku spent a lot of his time dead. Thus, he did not age physically during the period. Additionally, Goku has become a God now. Thus, it is possible that his great powers prevent him from wilting of old age like other people. It is also important to keep in mind that Goku is an anime character and hence, he appears youthful.
10 Things You Need to Know about Sasuke Sister 'Kiyomi Uchicha'