Racing around in Mario Kart 8 Deluxe and collecting coins takes forever. Thus, you won't be able to get your hands on your favorite karts for quite some time. Fortunately, there is a smart way around it! You can use our infinite coin farming technique to become a billionaire in Mario Kart 8 Deluxe and buy everything you want without any restrictions! So how do you get infinite coins? Is it hard? Do I need to spend any money? Keep on reading to find out how to get infinite coins in Mario Kart 8 Deluxe and buy all your favorite karts instantly in Mario Kart 8 Deluxe!
Get Infinite Coins in Mario Kart 8 Deluxe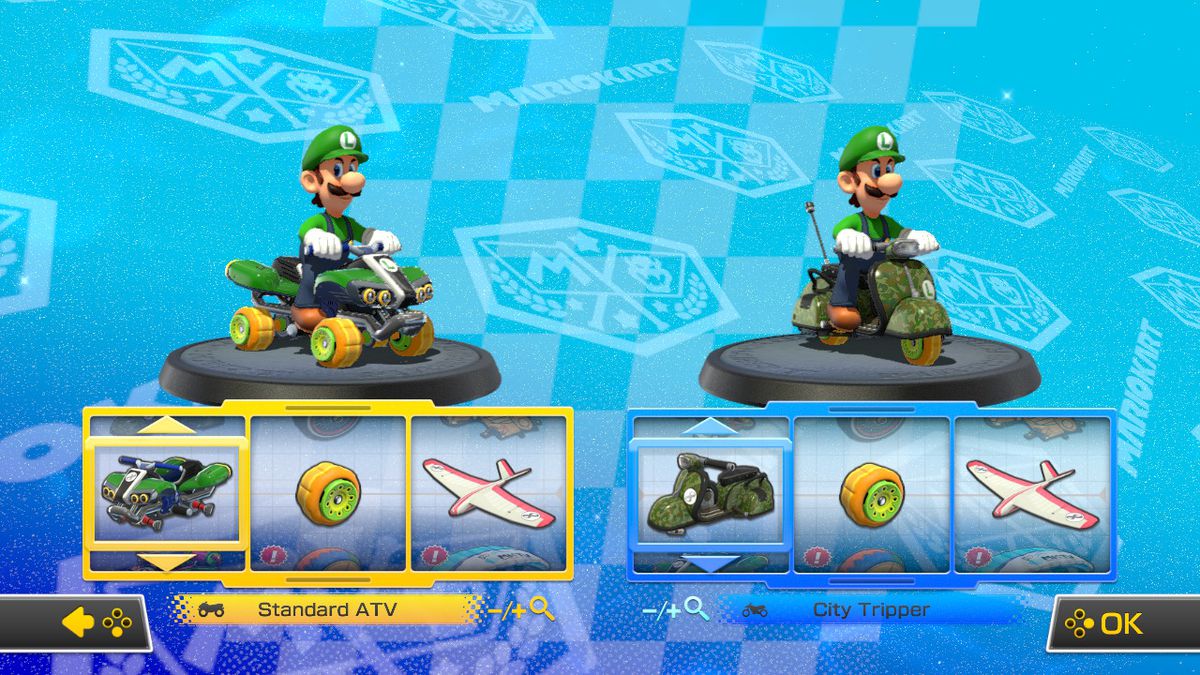 If you want to get infinite coins and buy everything that your heart desires in Mario Kart 8 Deluxe, you're in the right place! We have got two different fool proof techniques to get infinite coins and become an overnight billionaire!
Both the methods are very easy and user friendly. You can choose either of the two based on which one you find more comfortable and convenient.
Method #1 – Use Auto Driving to Get Infinite Coins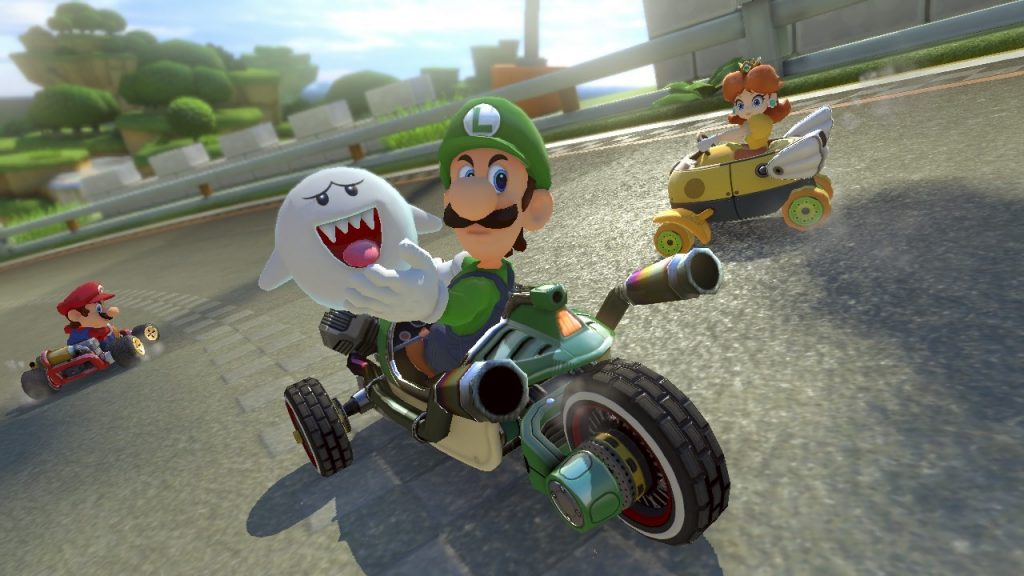 This technique is also called Smart Farming. It is very easy and requires minimum effort. Simply follow the steps given below to collect as many coins as you want.
Firstly, select Multiplayer 2 Player Mode. You will then get an option to choose between grand prix, VS race and battle. Select VS race.

Split your Joy-Cons into half so that two players can use them.

Next, choose a character. Although you can choose any one, we recommend a middleweight character as they will have good speed as well as good acceleration. Thus, you can complete the race very quickly. Keep in mind that your character and kart choice will affect this technique. The faster your combo can finish a race, the more coins you can gather.

Press either + or – on the kart selection screen. This will bring a pop up with auto steering, tilt controls and auto acceleration. Enable auto steering by pressing L and auto acceleration by pressing R for both your characters.

Now, change the race settings to 200cc. Additionally, choose no teams, no CPU, no items and all vehicles. Select the choose option in course and 48 in races.

The last step is to select a race! Your character will make its way through the race track by itself with zero help. It will also collect coins during its course! You can only collect 10 coins maximum per race.

Once the race is over, press A to begin it again. Keep repeating this process until you get your desired number of coins. Although it will take some time, this method is a reliable one for getting infinite coins. Moreover, you can enjoy watching your favorite series or completing your homework while your character completes the race himself!
Best Course to Get Infinite Coins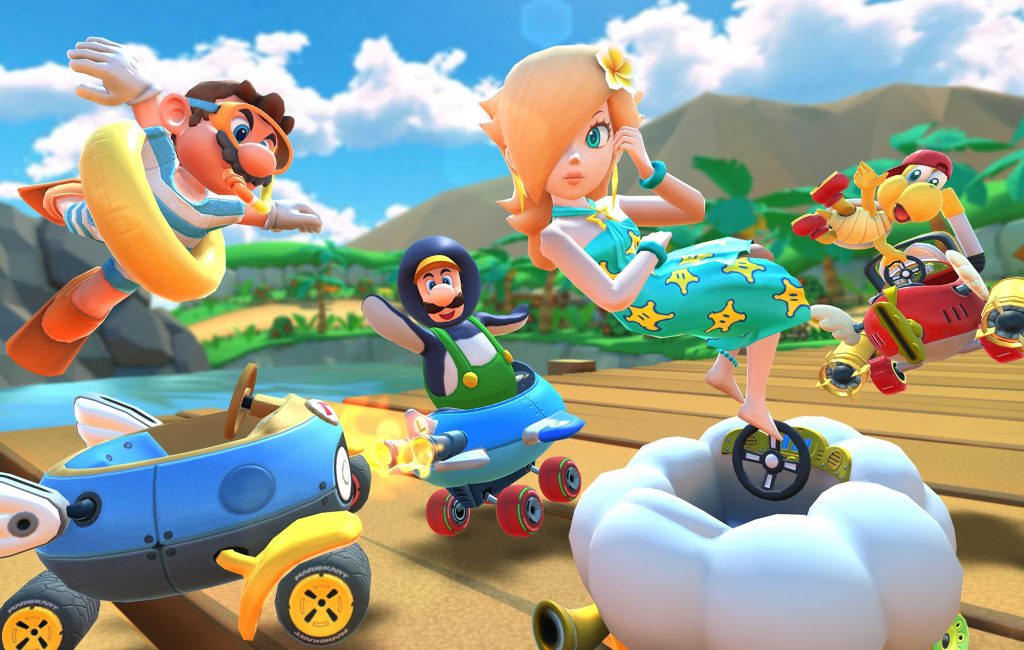 All the race courses are not equal! Some of them have more coins and some have more hazards. Additionally, your character will take a basic path which is close to the walls. Thus, you need a course that has a lot of coins along  its walls. Moo Moo Meadows is your best pick for coin farming! It has minimum hazards and a decent amount of coins. The course can also be completed really quickly which will help you get infinite coins in less time.
Method #2 – Use Battle Mode to Get Infinite Coins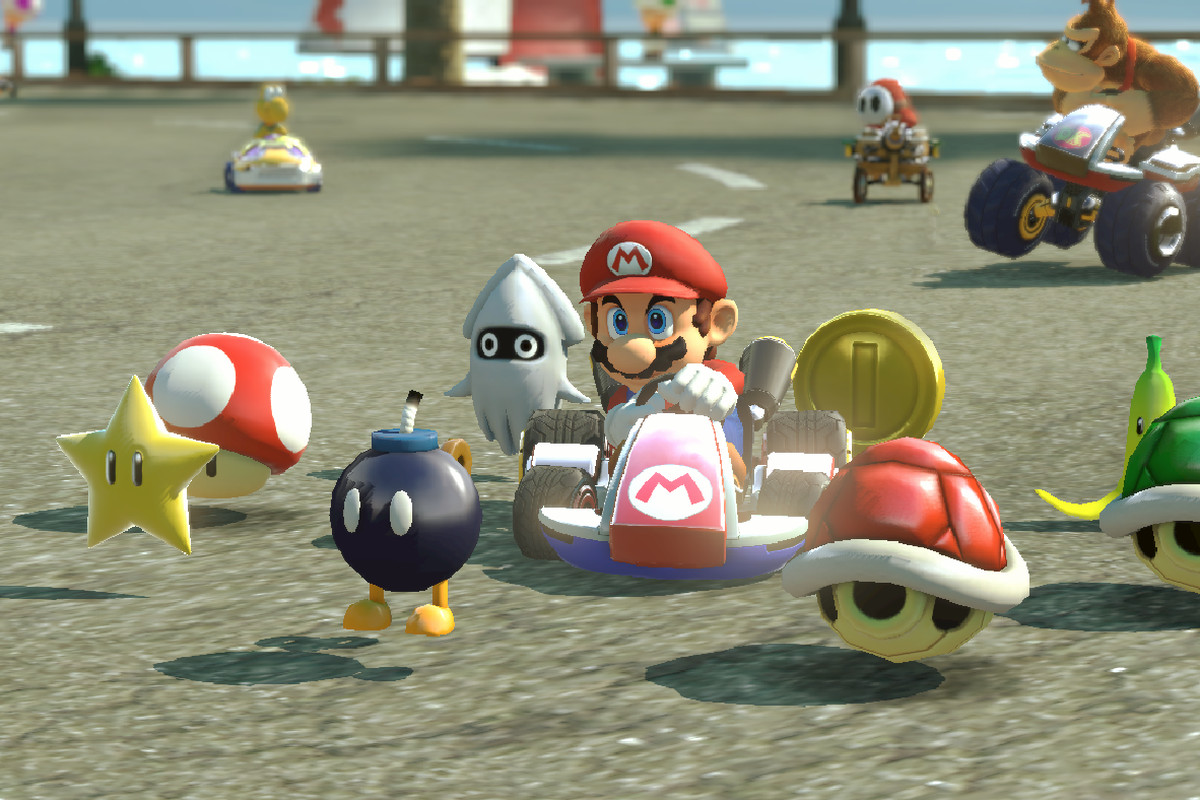 This is a quicker method to get infinite coins but it's a lot more tricky!
You can allegedly earn 10 coins per minute using this smart technique. Simply follow the steps given below and get initiated coins.
Choose Multiplayer Mode and select the 2 players option.

Select battle mode.

Make sure to split your Joy-Cons so that each player gets one.

You won't need to strategically select a character or kart in this method. Simply choose your favorite one. Moreover, you don't need any of the smart settings. This means there is no need for enabling auto steering and auto acceleration.

In the battle settings, select coin runners, no COM, 1 minute round time and 24 rounds.

Choose Battle Course 1 and you can start getting infinite coins! There is no need for playing with both characters. Just use one of them and get your 10 coins.

Once the time is up in a minute, the next round will begin. Collect 10 coins again and repeat the process. This will give you unlimited coins in a quarter of the time taken by the first method.
Method #1 vs Method #2 – Which one is better to get infinite coins?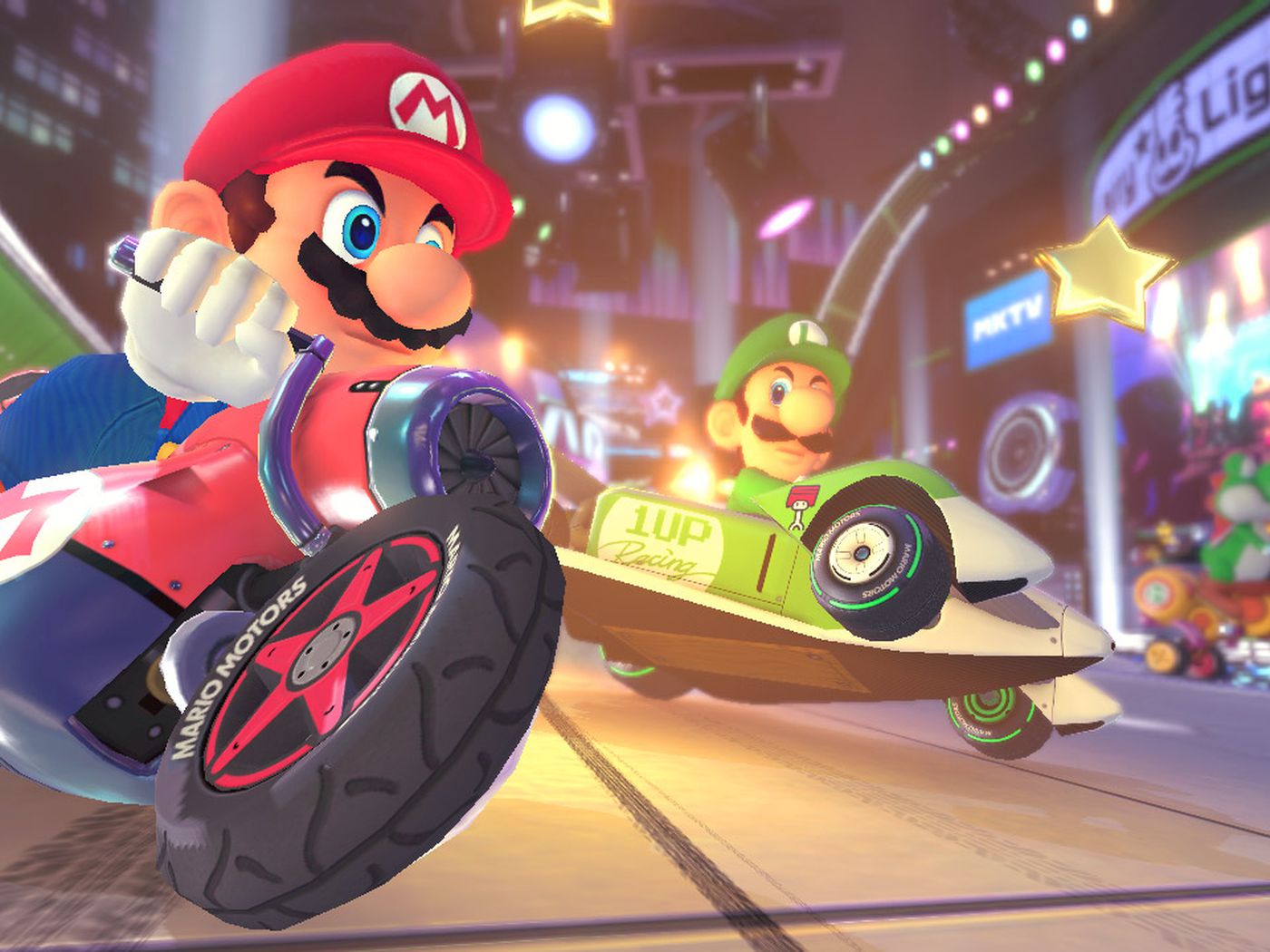 Both methods work and both methods are free! Thus, they get the job done and you get unlimited coins by using either of the two.
However, both have some perks and some cons which are listed down below.
Method #2 is way faster than Method #1. Thus, if you are impatient and want to get a lot of coins in minimum time, the second method should be on the top of your list.
Method #1 does not require you to play the game. Thus, you can do other work on the side while your character completes the race unmanned. On the other hand, you will need to play the game in Method #2. You must drive your kart by yourself and collect coins.
Method #2 does not depend upon character and kart stats. Alternatively, Method #1 depends upon the kart and character's speed and acceleration. The faster the acceleration, the quicker you're able to complete and win the race in Mario Kart 8 Deluxe!